VR46 Will Be Present On the Grid
Valentino Rossi plans to host his own team's MotoGP debut for the beginning of the 2022 season.
Rossi has already established himself as a track god when it comes to motorcycles. The Italian motorcycle racer has accumulated a total of nine world championships under his belt in his 25 season stint in the sport.
Although his racing career may be coming to a quiet end in the near future, his presence will stick around the sport through his new VR46 Riders Academy Team. With 25 years' worth of riding experience, Rossi is the perfect candidate to run a team. With his deep understanding of the inner workings of the sport, he will prove a valuable asset and hopefully be a strong team leader for the coming seasons.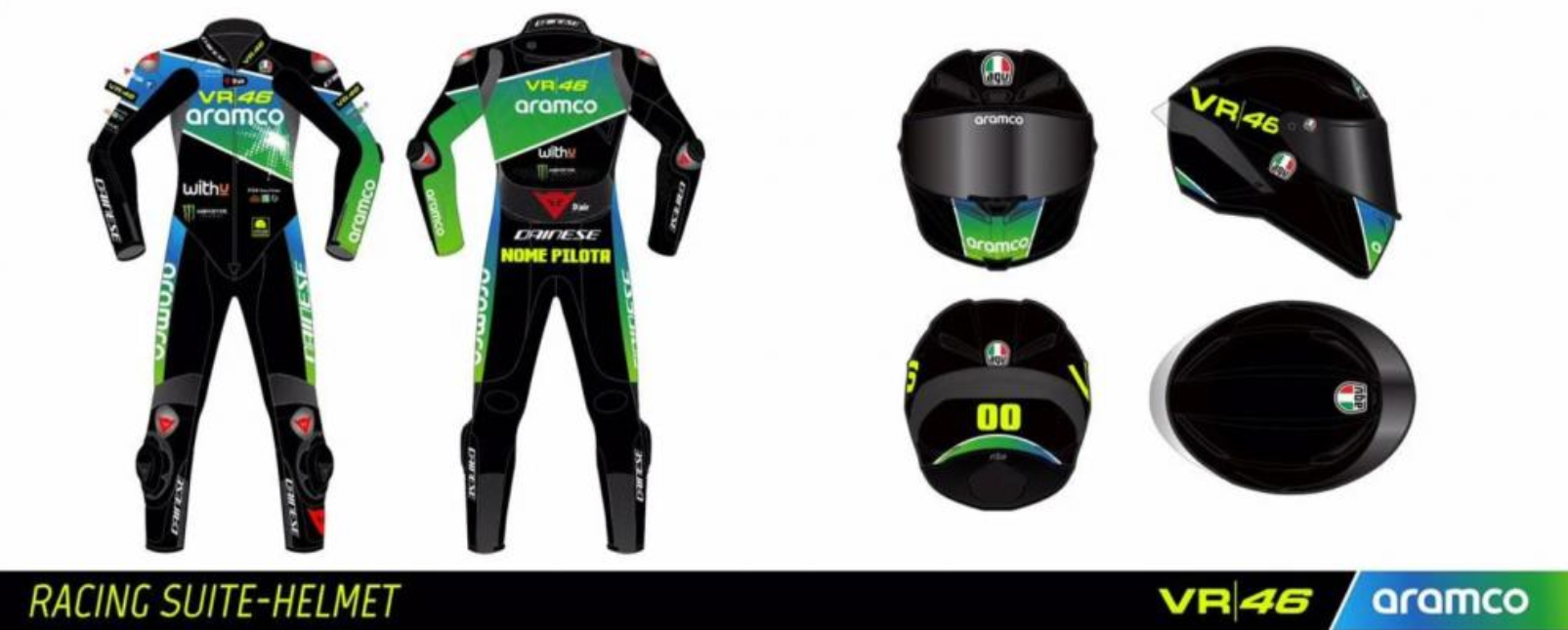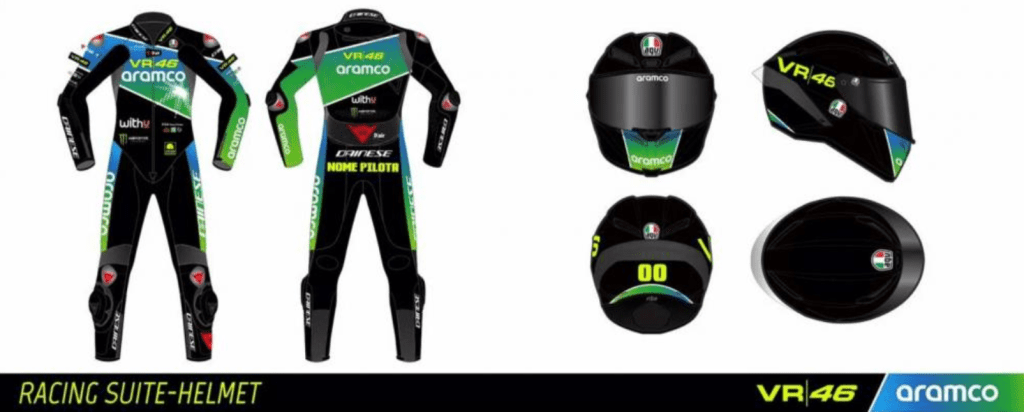 The VR46 team is partnered with Tanal Entertanimnent Sport & Media hailing from Saudia Arabia with ARAMCO sponsors decorated all around their new racing suits. The team will also be utilizing Rossi's long history with AGV, and they will become the team's primary helmet supplier.
At the moment, Rossi is currently trying to figure out who will supply the team's motorcycles. Although Rossi won many of his championships on a Yamaha during his fourteen-year stay with the Japanese motorcycle manufacturer, sources are stating that Suzuki, Ducati, and Aprilia are also in talks with the team.
As for riders, it could be very possible that we see the Vale himself climbing on the bike for the season opener along with Luca Marini. At the moment the rider lineup is not confirmed, but we can only dream to see the Doctor make it to 2022 sporting his own team's motorcycle.