Starting next year, the FIM Supersport World Championship will be adding more models to the list of homologated motorcycles that participate in the championship. The Supersport class has acted as the official support race to WorldSBK since 1999, but the changing landscape of the middle-weight segment has prompted Dorna and the FIA to make some changes.
Over the last few years, the middle-weight segment has crept closer to liter-class territory with respect to displacement. Asphalt and Rubber mention that the 600cc inline-four segment is essentially gone, and we certainly agree. Models like the Yamaha R6, Suzuki GSX-R600, and Honda CBR600RR will soon give away to replacements with larger engines. The new WorldSSP regulations aim to include these motorcycles from 2022.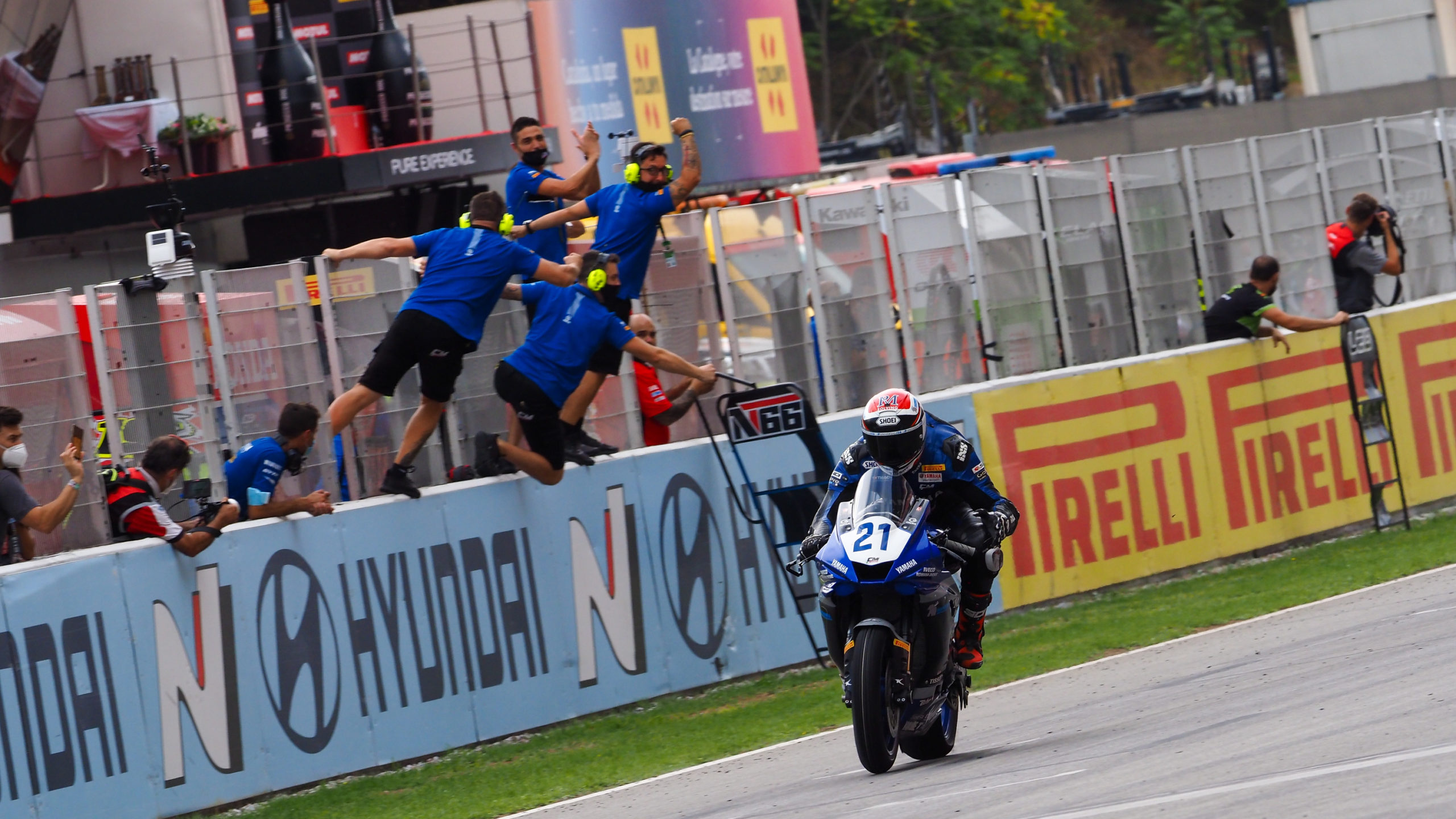 At the moment, for a motorcycle to qualify for the WorldSSP Class, it must fall into one of these categories:
Over 400cc up to 600cc – 4 stroke, 4 cylinders

Over 500cc up to 675cc – 4 stroke, 3 cylinders

Over 600cc up to 750cc – 4 stroke, 2 cylinders
The specifics of the new regulations are yet to be announced. Still, we expect to see the engine on the KTM 890 Duke R, Triumph Daytona Moto2 765, and maybe even the Ducati Panigale V2 gain homologation thanks to the new rules.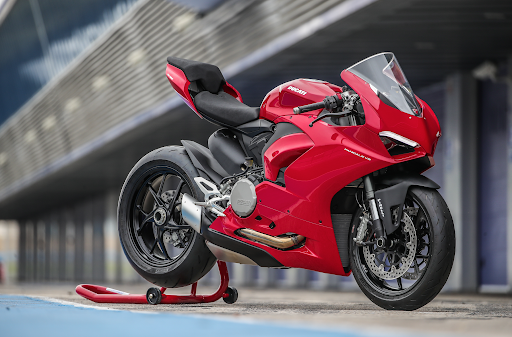 In a press statement, FIM President Jorge Viegas said, "For a long time, Dorna and the FIM have been discussing the way to bring more manufacturers to this class without losing its competitiveness. We are now working towards finalizing the new technical regulations to allow popular models in this range of capacity to participate in the WorldSSP class, which we believe will be more spectacular and attractive."
While we're still waiting for the exact details, one thing is for sure – the already competitive WorldSSP series is about to get all the more exciting, and we can't wait to catch all the action next year!