The famous Harley-Davidson "potato-potato" soundtrack now has a sister act with the electric LiveWire introducing a turbine whine.
Check out our video from the recent global media launch in Portland, Oregon.
You can get more details on the LiveWire, including price, tech specs, ride impressions and technology by clicking here for our full review.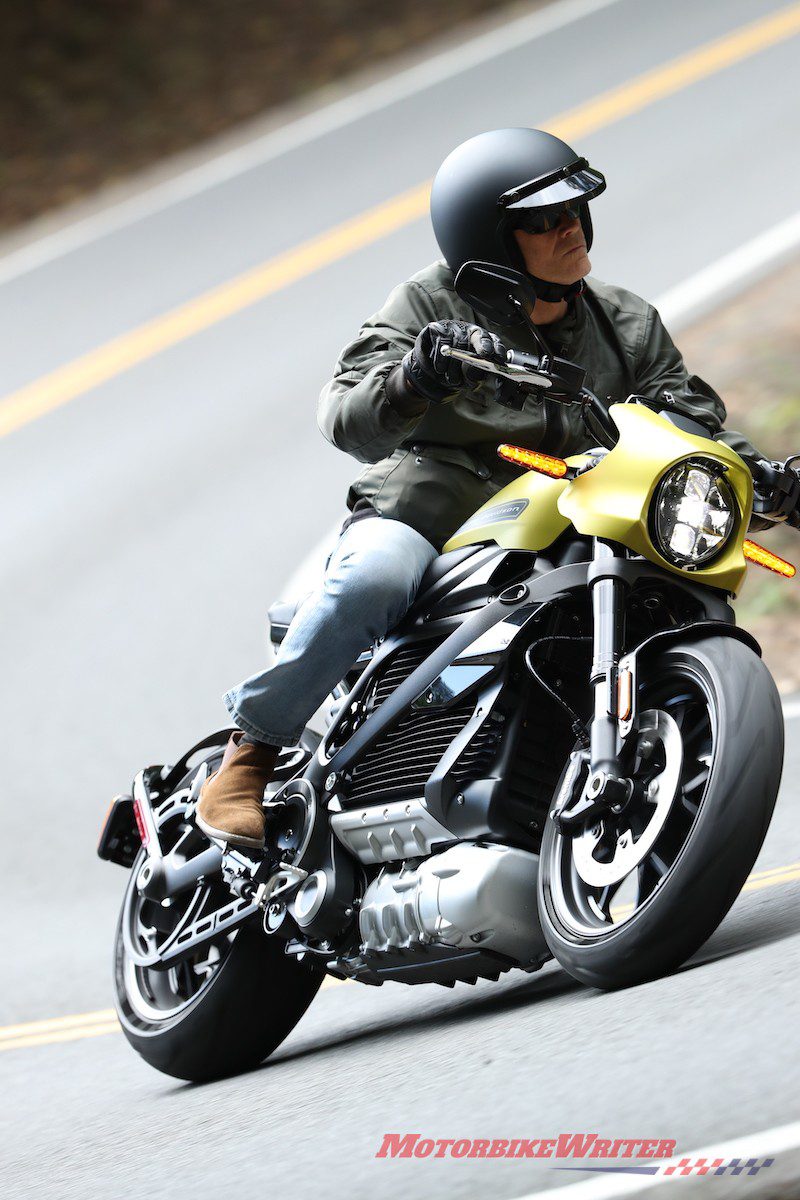 Riding soundtrack
However, the most important thing about the newest Harley is the soundtrack to your riding.
Harley is famous for its distinctive exhaust soundtrack which many refer to as "potato-potato".
Harley-Davidson's name, trademark, and bar-and-shield and bald eagle logos are among the world's most recognised.
In fact, in the late 1990s, the company even tried to trademark the "potato-potato" exhaust noise, but failed in US courts.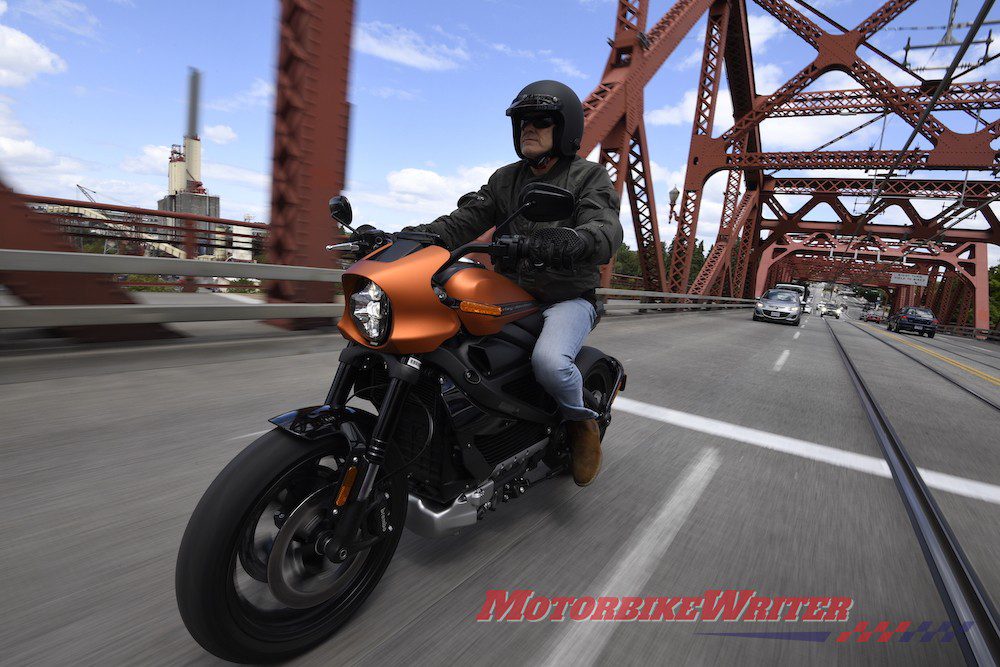 Harley could have produced an electric motorcycle with virtually no sound like all the other electric motorcycles and scooters.
However, the engineers knew that they had to have a distinctive sound to satisfy the Harley fans.
And since there is no exhaust, the engineers meshed the primary spiral bevel gears to achieve the turbine whine that we hear in the above video.
You don't really hear it much at low speeds.
The whine really kicks in when you give a fistful of throttle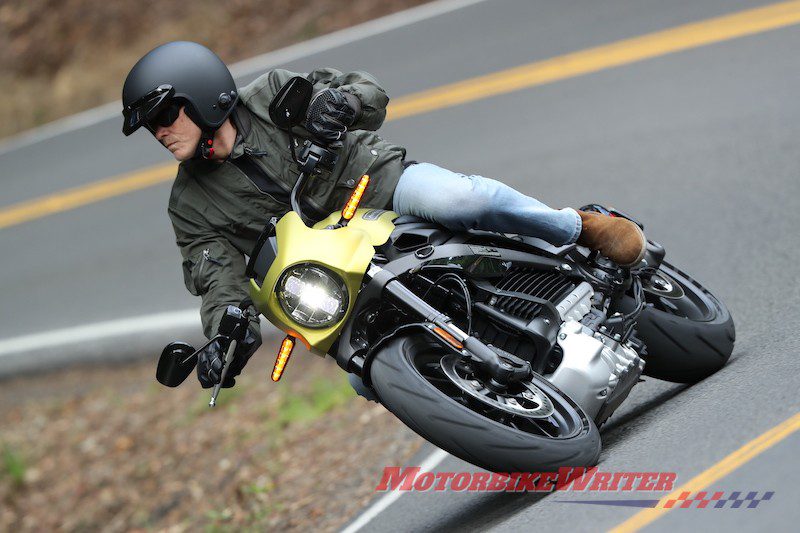 And it disappears behind a wall of wind noise over about 80km/h.
So we wonder why they even bothered with the sound.hat do you think of the new-age Harley sound?