We've got a report of record sales coming in from the Borgia Panigale factory in Bologna. Ducati has just beat last year's sales, and they're only just in the final quarter of this season.
The press release states that all told, 2021 saw 49,693 pretty beasties delivered to their respective clients, whereas 2020's total was a more meager 48,042 by comparison.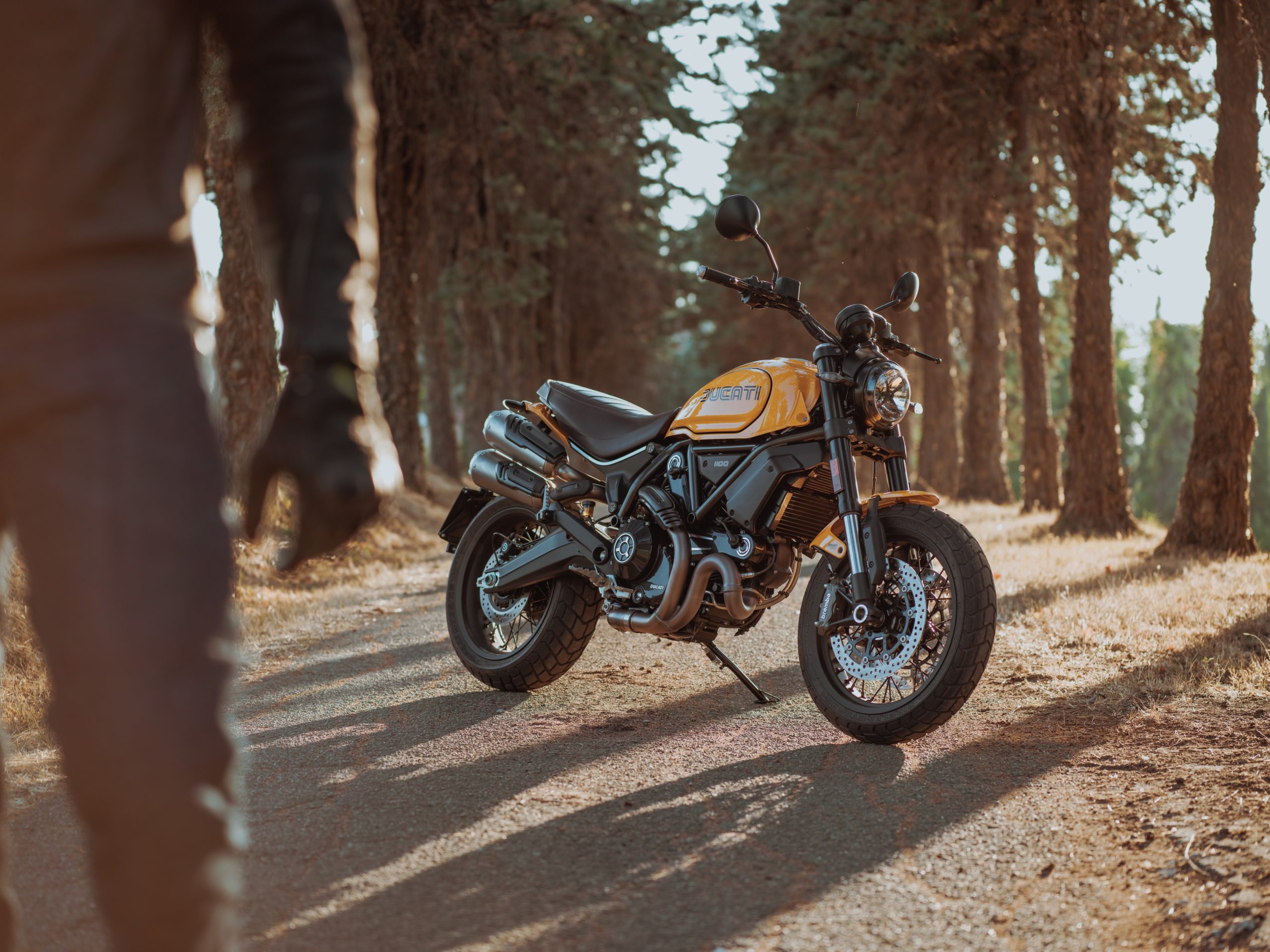 Granted, we're counting unprecedented times (and the ongoing chip shortage) into this, but even then, the Italian manufacturer has obviously been burning the candle at both ends, with this year purportedly being the best in Ducati's history – a +3% growth compared to 2020 and +25% compared to 2019 (that's pre-COVID sales, which is saying something). 
As for the countries responsible for the peak in sales, Italy comes in first with 7,954 in sales, with the US coming in second (7,475) and Germany falling in third (5,627).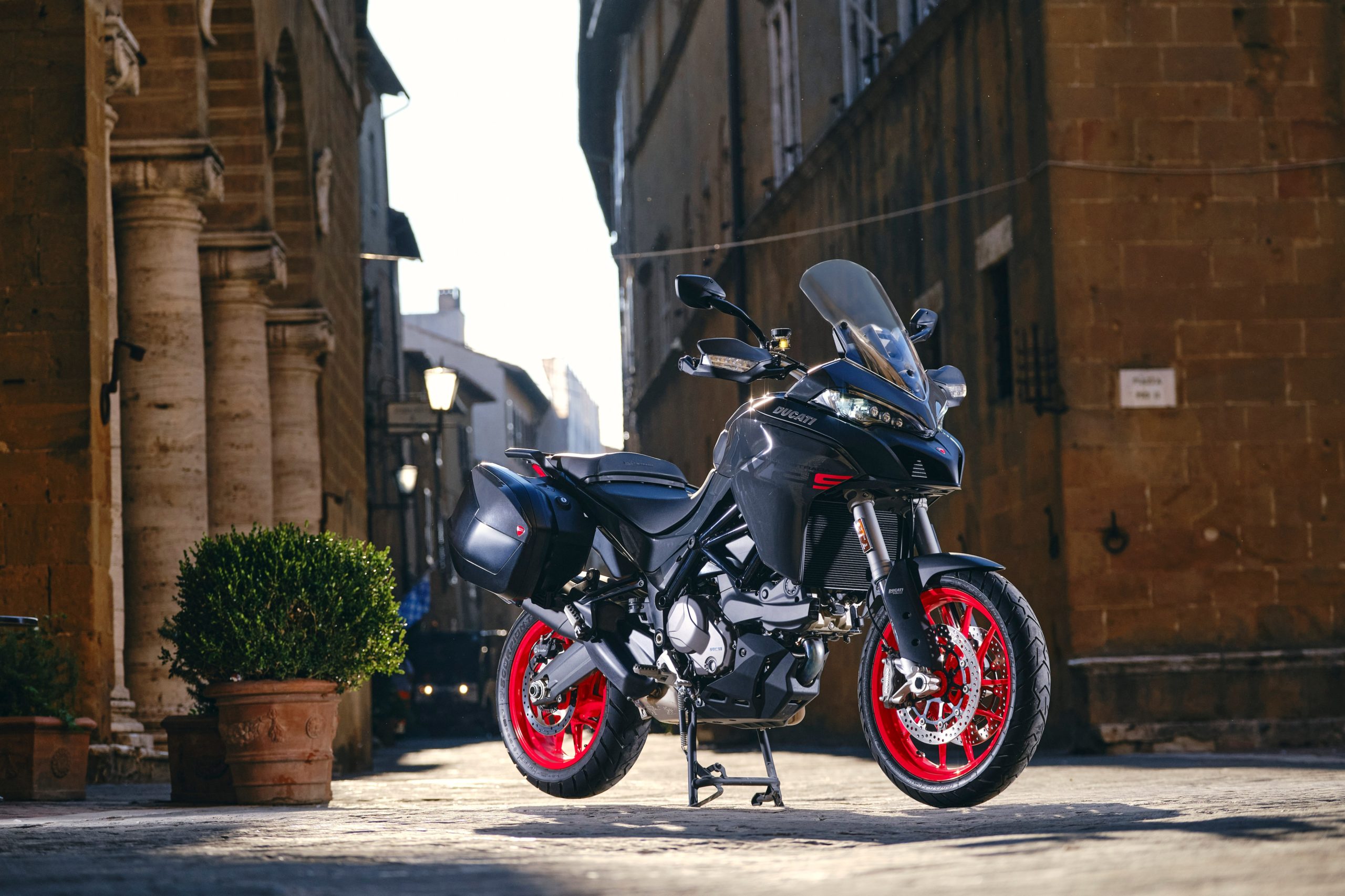 "Ducati closed the first nine months of the year with sales volumes that are already higher than the full year 2020, both for the bikes and for after-sales products like clothing, accessories and spare parts," states Francesco Milicia, Ducati's VP in Global Sales and After Sales. 
"The growth we are experiencing is practically widespread on all the main markets in which Ducati is present and extends across the product families. We are very satisfied with the results obtained: the community of Ducatisti is growing all over the world, and the most influential magazines in the motorcycling sector are awarding important prizes to Ducati bikes."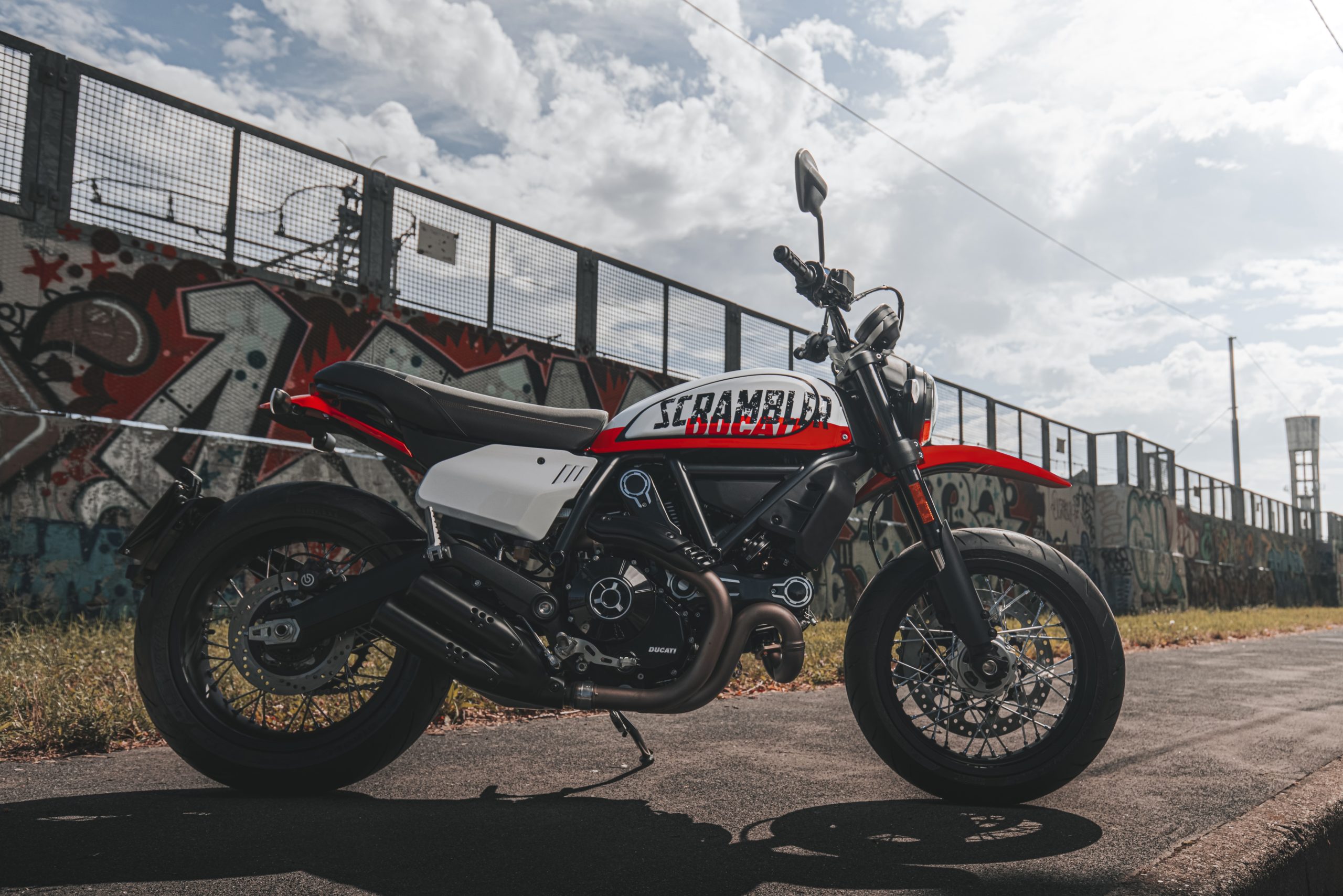 "This is a source of pride and satisfaction for us here in Borgo Panigale and in all Ducati subsidiaries worldwide. The brand is now more solid and appreciated than ever, and we are already focusing on next year. In fact, in these weeks, we are presenting to the world the new products for the coming year, through the web series Ducati World Première 2022".
Wondering where Ducati's lineup sits in terms of the most popular bikes? For 2021 the Multistrada V4 has remained in first place, followed by the Ducati Scrambler 800 family, with the Streetfighter V4 coming in third and the Monster range close on its heels.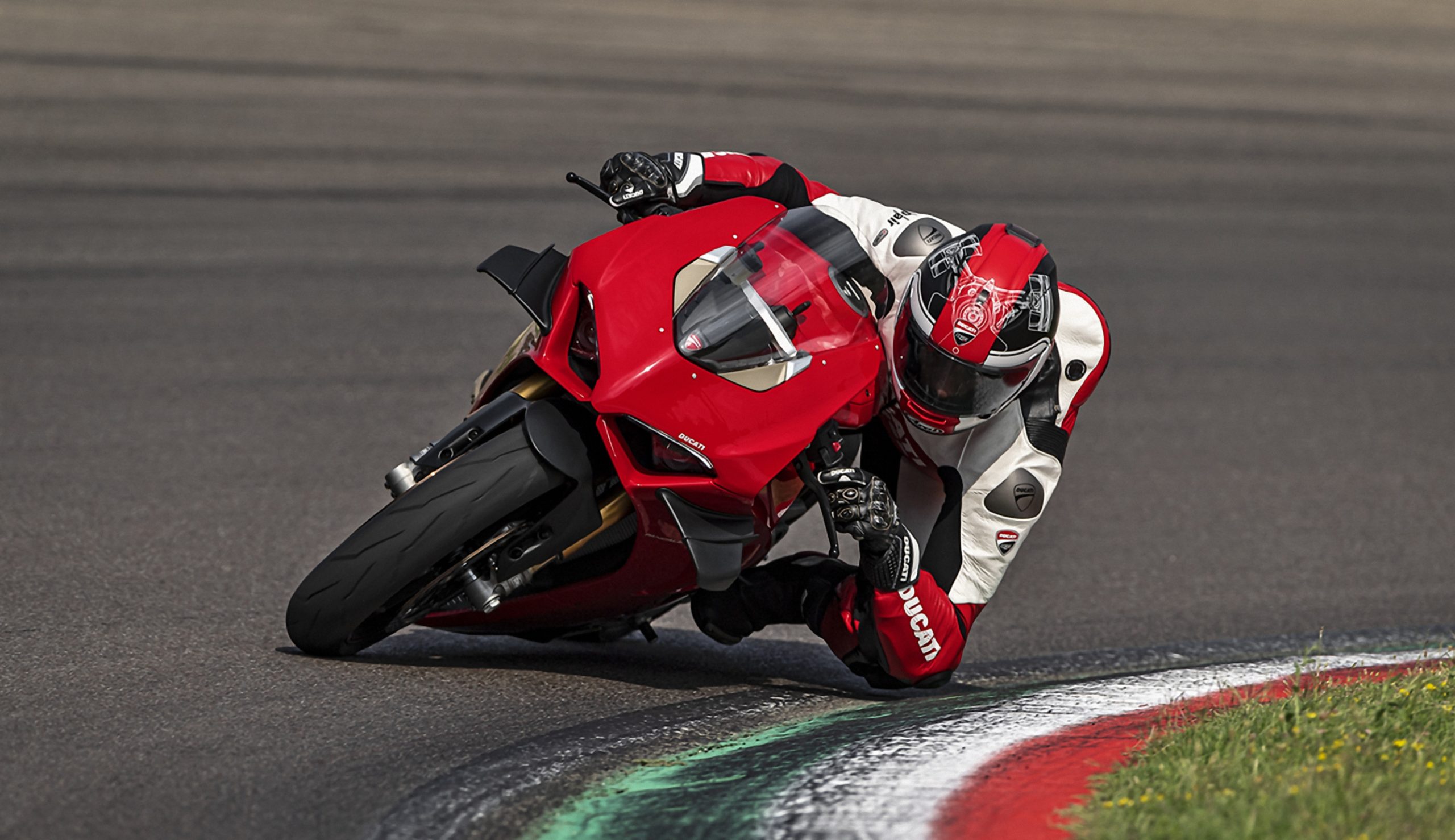 Looking forward to seeing what Team Red has in store for the motorcycle community; in the meantime, make sure to check out the latest news on Ducati's World Premiere.