In 2019, Ducati revealed a stunning new, long-anticipated concept on the stage floor of the EICMA. Set to light up the stage for the year 2021, rumors stated that the new adventure motorcycle would be competition for Honda's iconic Africa Twin, with a 21-inch front wheel and the potential for an 18-inch rear.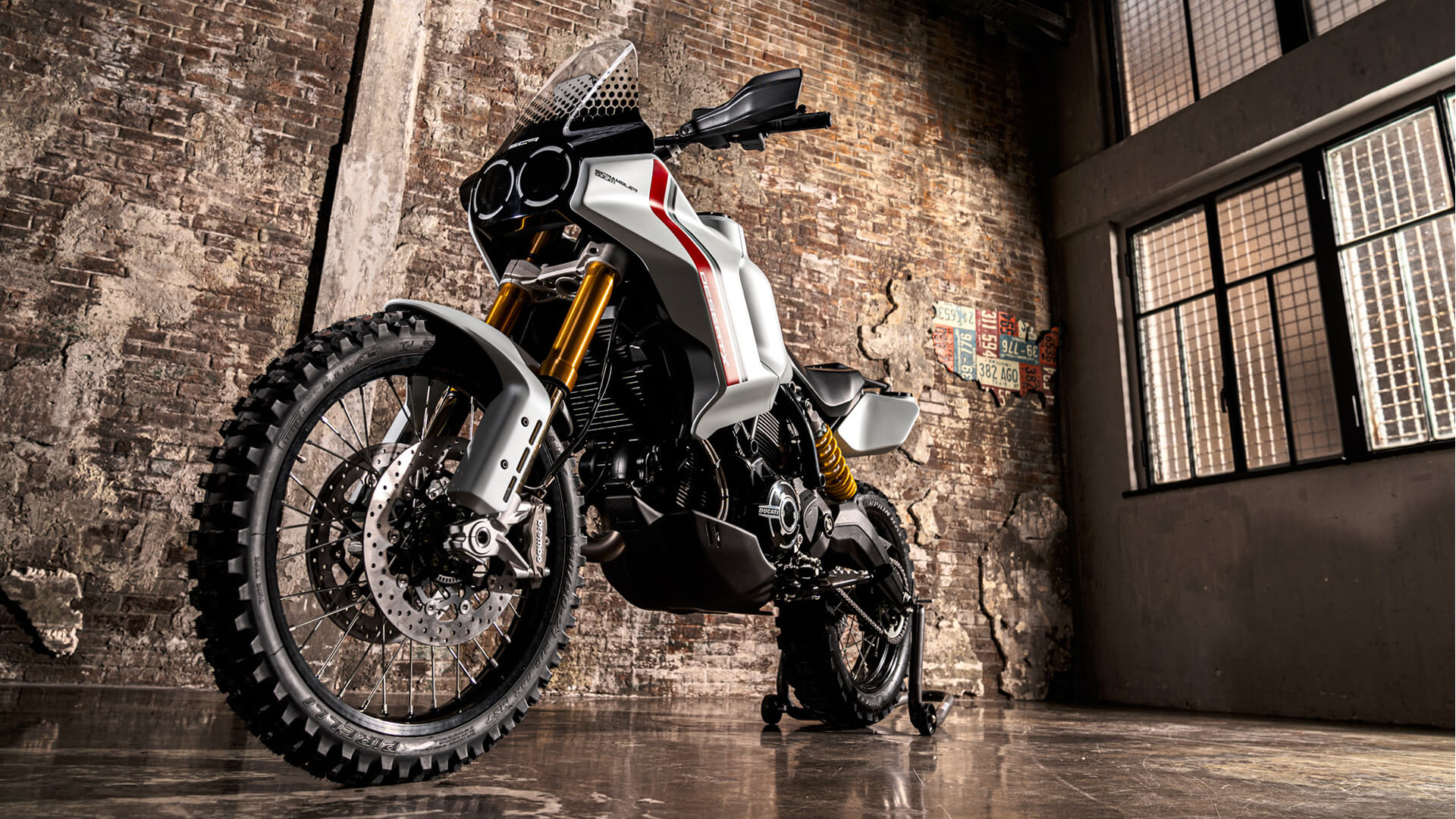 Ducati has also, since the EICMA reveal, scrapped the intended engine of the Scrambler 800, opting instead for the considerably punchy 937cc Testastretta engine – the same as is used in Ducati's Hypermotard 950, Supersport 950, Monster, and the Desert X's adventure-inclined sibling, the Multistrada 950.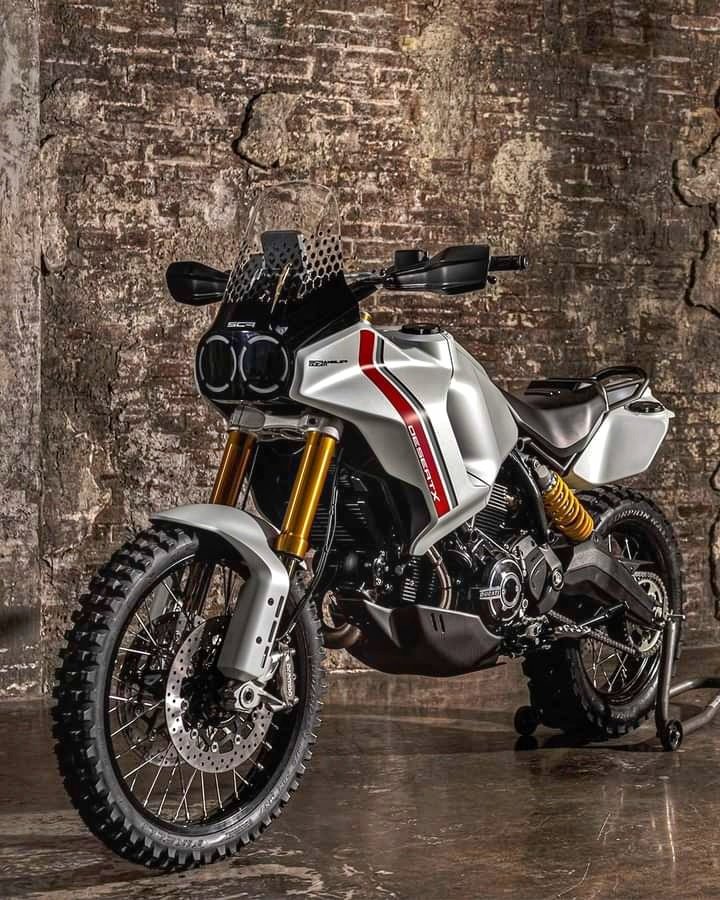 Starting September 30th, Ducati plans on a staggered 6-episode series with a new motorcycle revealed per episode. Naturally, the pinnacle of this series will be the release of the Desert X, set to be unveiled last on December 9th.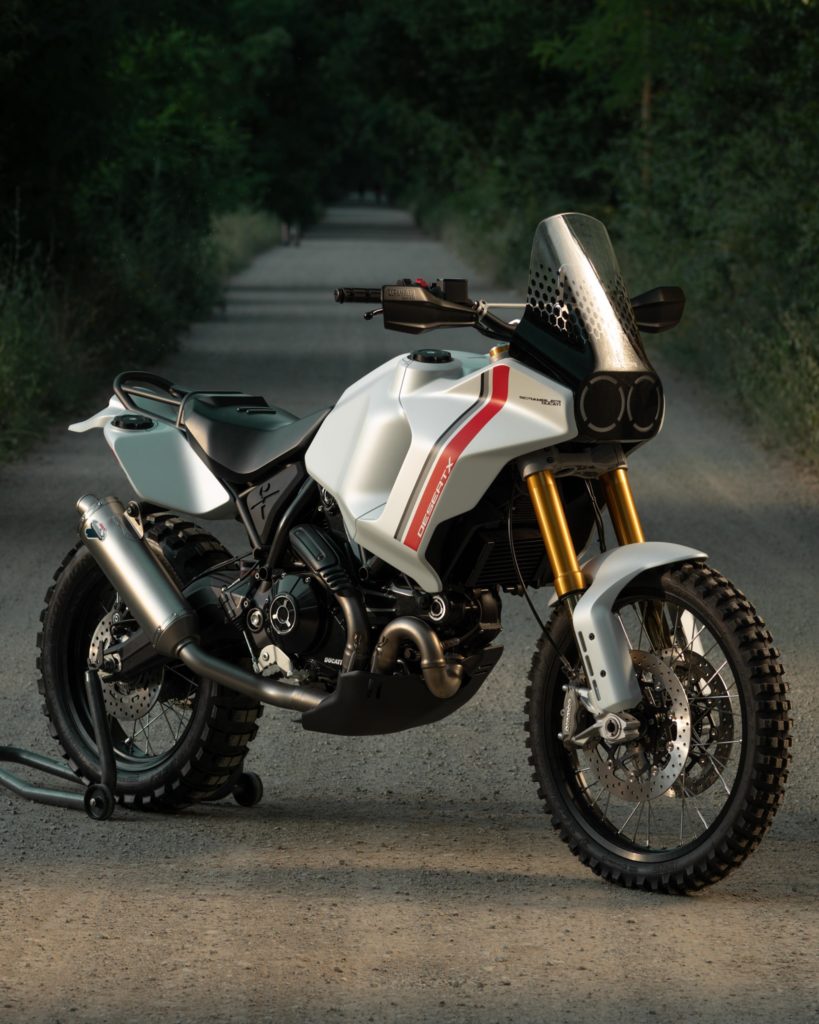 Here's the schedule from the Ducati press release – and we are already guessing at the models to be revealed based on the episode titles:
DWP – Ep. 1 | Your Everyday Wonder
September 30, 4 p.m. (CEST)
DWP – Ep. 2 | Mark Your Roots
October 14, 4 p.m. (CEST)
DWP – Ep. 3 | Rule All Mountains
October 28, 4 p.m. (CEST)
DWP – Ep. 4 | A New Fighter in Town
November 11, 4 p.m. (CEST)
DWP – Ep. 5 | The Evolution of Speed
November 25, 4 p.m. (CEST)
DWP – Ep. 6 | Dream Wilder – DesertX
December 9, 4 p.m. (CEST)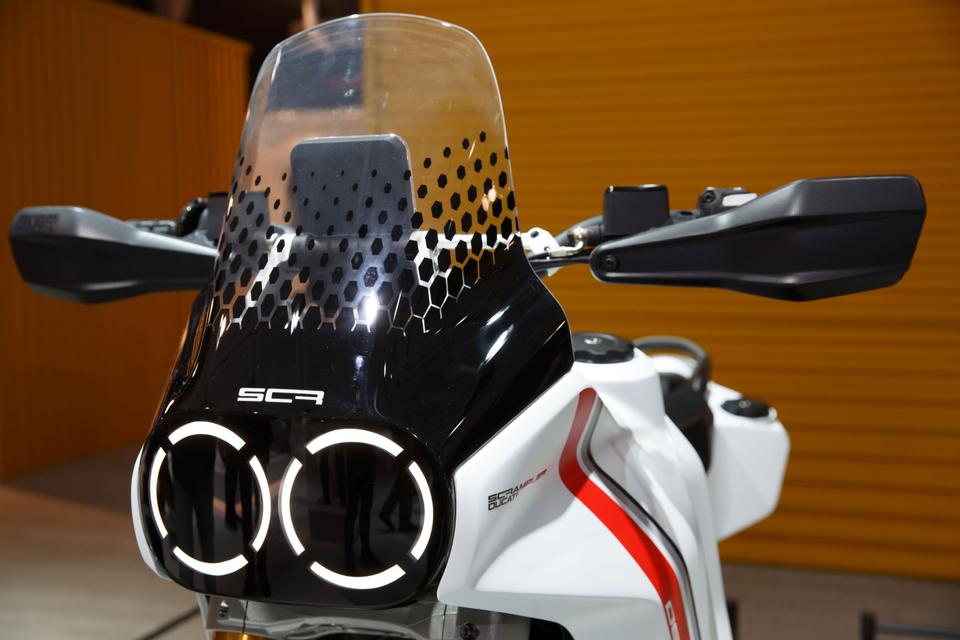 Stay tuned for the reveals – we'll definitely post anything we find here on wBW.