Italy's leading premium amaro liqueur has just launched a partnership with the racing department of the Bologna-based motorcycle manufacturer – and I can't think of a better way for Italians to spread motorcycle safety awareness.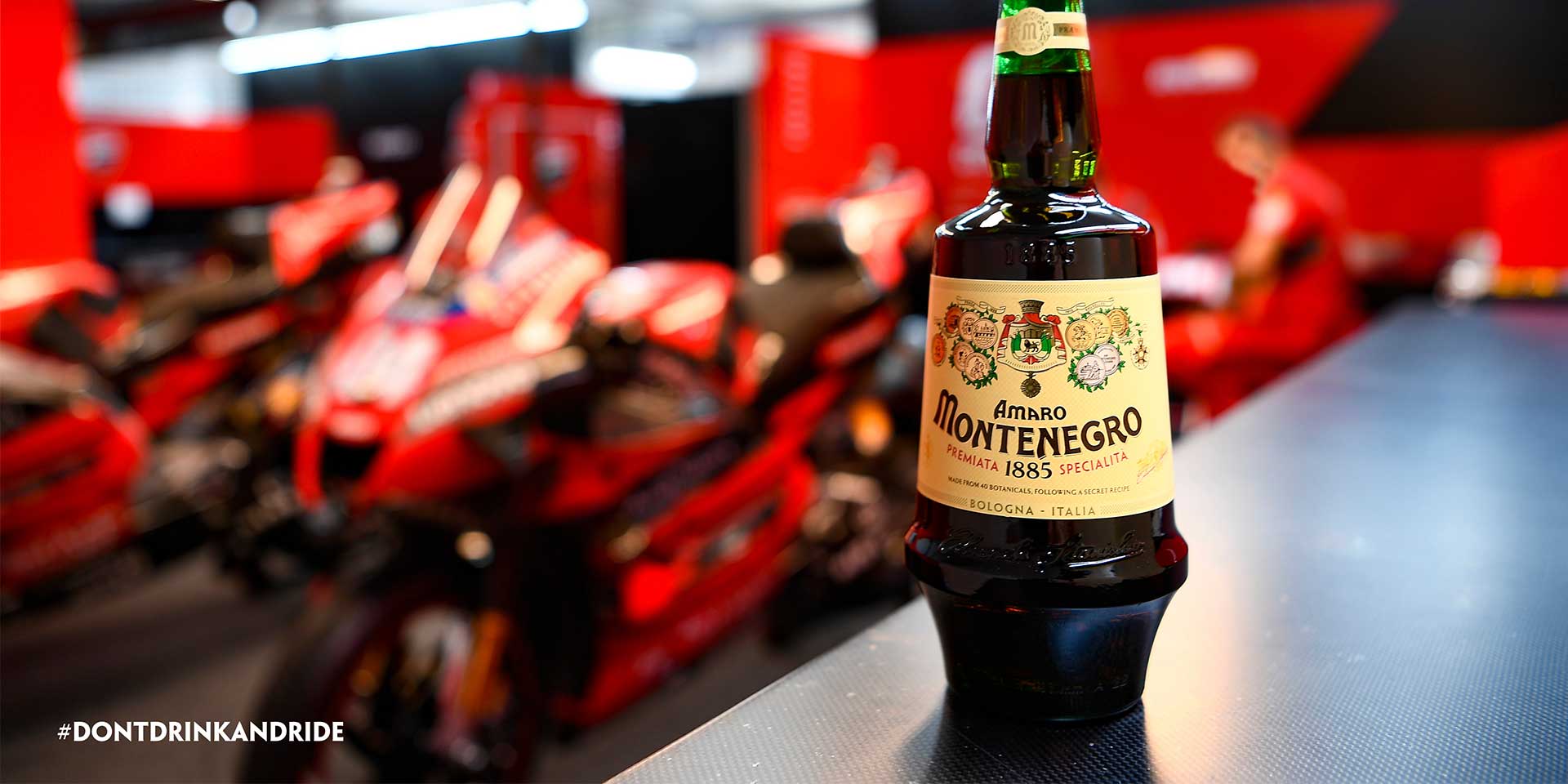 The press release states that Amaro Montenegro, being the team spirit partner of Ducati Corse, "emphasizes the human factor at the base of every successful team that helps to create bonds that are strengthened in victories and difficulties…team spirit, respect, and commitment to excel…are the driving values behind this partnership".
The two companies have placed a proverbial spotlight on road safety by launching three video clips labeled "the Nightmare," "the Breakup," and "the Picture" – all snippets of media designed to create awareness on the close bond a rider has with his motorcycle. 
Here they are for your viewing pleasure:
"The Nightmare" | Amaro Montenegro x Ducati Corse | Don't Drink and Ride
"The Breakup" | Amaro Montenegro x Ducati Corse | Don't Drink & Ride
"The Picture" | Amaro Montenegro x Ducati Corse | Don't Drink & Ride
"Safety is one of the essential values for Ducati, and we have a strong and constant commitment to guaranteeing ever higher standards on the track but also in all the bikes we offer to our customers," says Ducati Corse, General Manager Luigi Dall'Igna. 
"Supporting Amaro Montenegro, our partner in MotoGP, by encouraging a responsible attitude to riding thanks to the "Don't Drink and Ride" campaign is fully part of our social responsibility objectives. It is a serious message and a key concept for Ducati to sensitize the motorcycle universe and our community of enthusiasts to a conscious and off-road use of alcohol."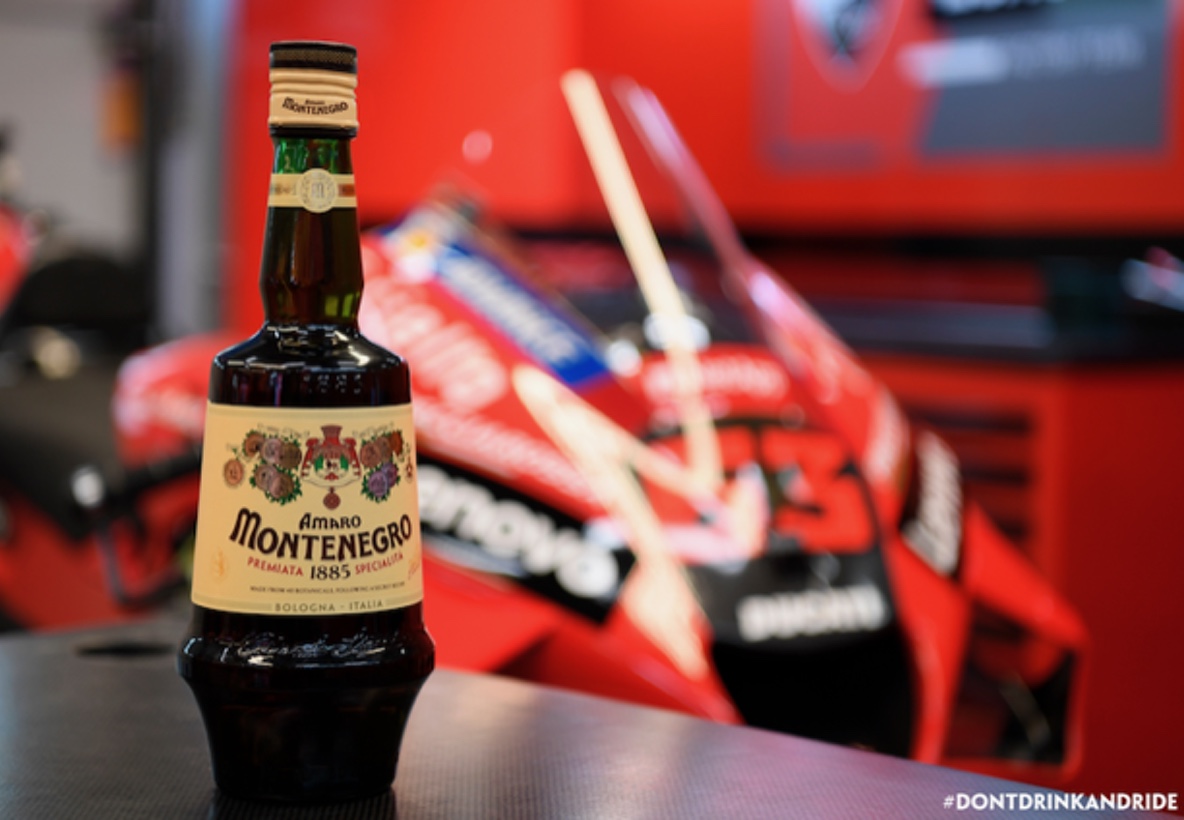 Marco Ferrari, CEO of Gruppo Montenegro, is also pretty stoked about the campaign.
"It is a privilege to partner with Ducati Corse on such an important campaign. We strongly believe it will bring to life a shared passion for bringing people together," he says. 
"We are ambassadors of the team spirit, the human connection that always makes a difference, in sport and life. As a spirit brand, it was imperative to be vocal about responsible drinking, and we wanted to send a clear message in a compelling and engaging way. We feel our 'Don't Drink, and Ride' campaign is the perfect response to it. Leaving your bike at home to enjoy a good time with friends really is the only option."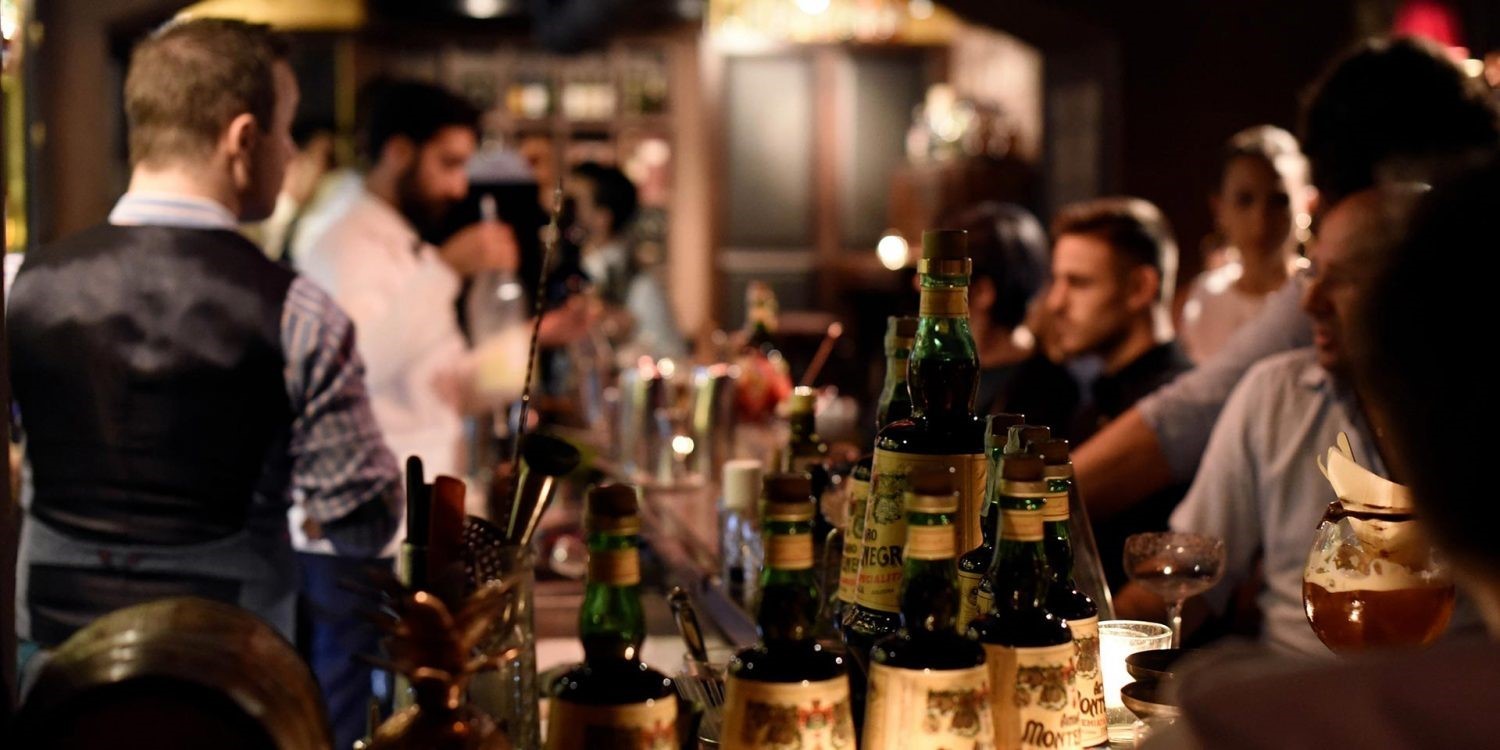 For more information, be sure to head to the official website, as well as follow the #DONTDRINKANDRIDE hashtag on any major social media platform. 
Stay safe on the twisties, and while you're here, feel free to check out other campaigns going on in the Powersports Industry today.