International Female Ride Day (IFRD) has fast approached and its annual event takes place on Saturday, May 1st. IFRD is a call-to-action for women to "Just Ride!", no matter what they ride. Can-Am's goal is very much the same as IFRD and that is to promote an inclusive environment for any and all riders. 
On May 1st, Can-Am will continue supporting IFRD virtually, due to the ongoing pandemic lockdowns seen across North America. Can-Am will do so by featuring women riders who uploads two photos or videos with the hashtag #WindSisterWarrior on their many online channels. Women can upload photos of them on the open road, while at work, or who are at home being a Supermom. 

#WindSisterWarrior
Can-Am wishes to highlight the diversity of IFRD by giving the spotlight to women in the riding community along with giving encouragement to those wanting to join the riding community. 
Can-Am would like to share its plans for International Female Ride Day by having readers visit their website and following their social channels @canamonroad and @canamoffroad. Can-Am also urges those interested to visit the Women of On-Road group on Facebook.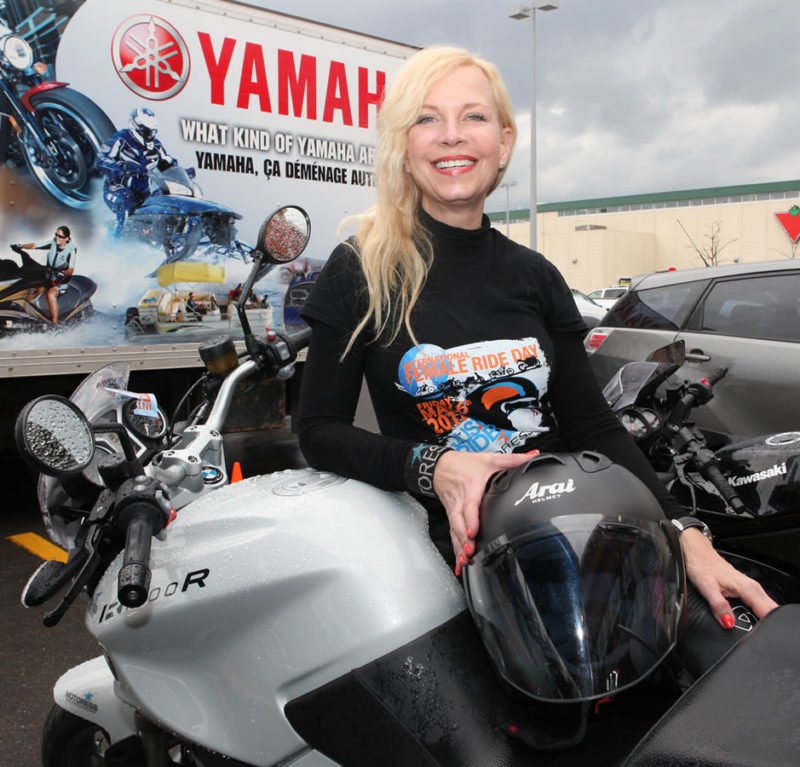 To learn more about International Female Ride Day, you can visit motoress.com to catch up on the history and to learn more about its founder, Vicki Gray.