You know we couldn't just ignore this little smidge of science that Edmunds performed last week. 
On September 3rd, an American online resource for automotive inventory and information – known as Edmunds.com – answered the following question: 
What would happen if the world's fastest stock car was matched against the world's fastest stock motorcycles?
Their logic is intriguing. The Tesla Model S Plaid apparently doesn't have any real four-wheeled competitors that can touch its speed record, but the lightweight, torque-y soup of sexiness present in nearly every bike means the two-wheeled competition can get close.
Their beasties of choice?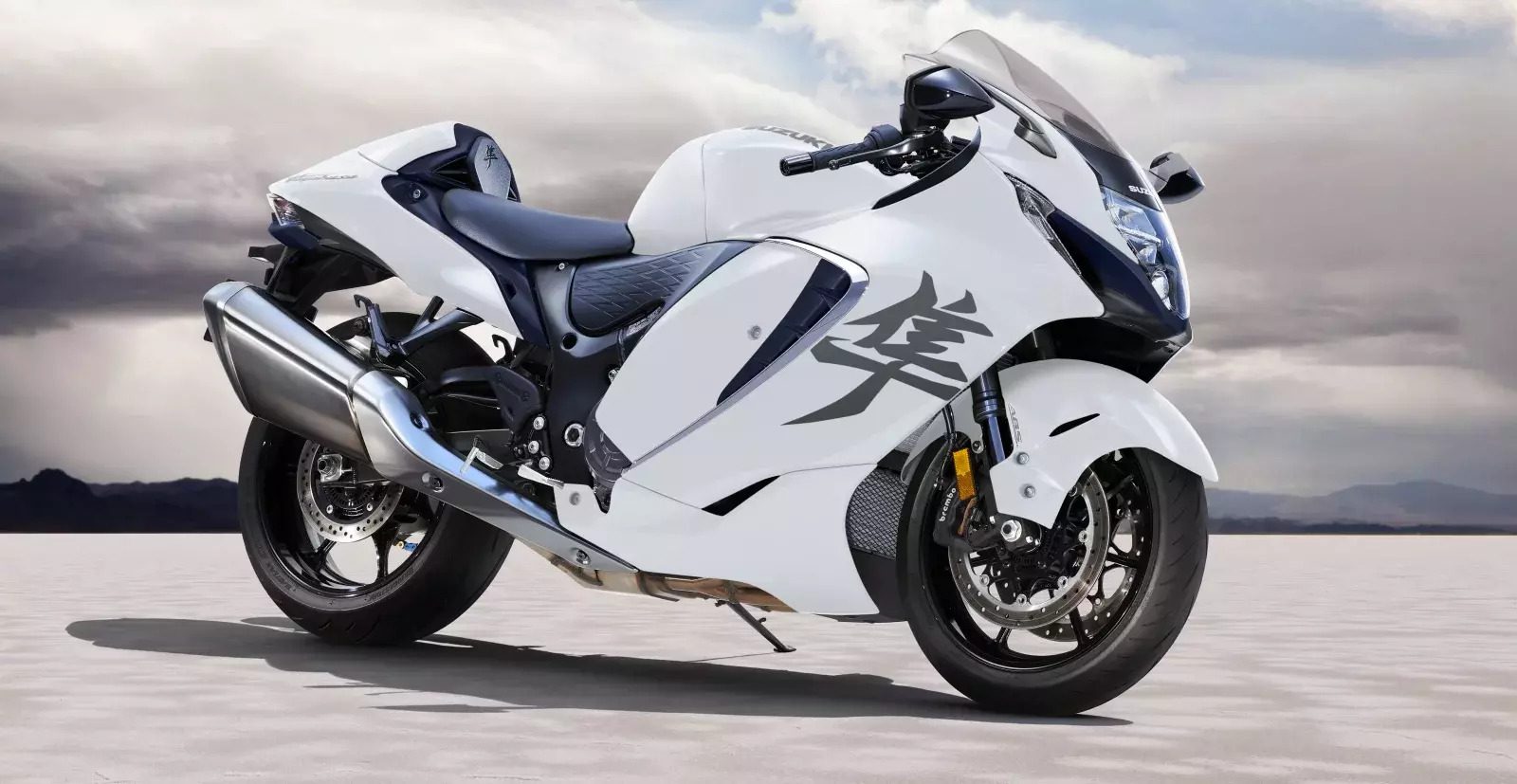 A stock 2022 Suzuki Hayabusa with claims of 0-60mph in 3 seconds, and a stock 2021 Kawasaki Ninja ZX-14R that boasts 0-60mph in 2.85.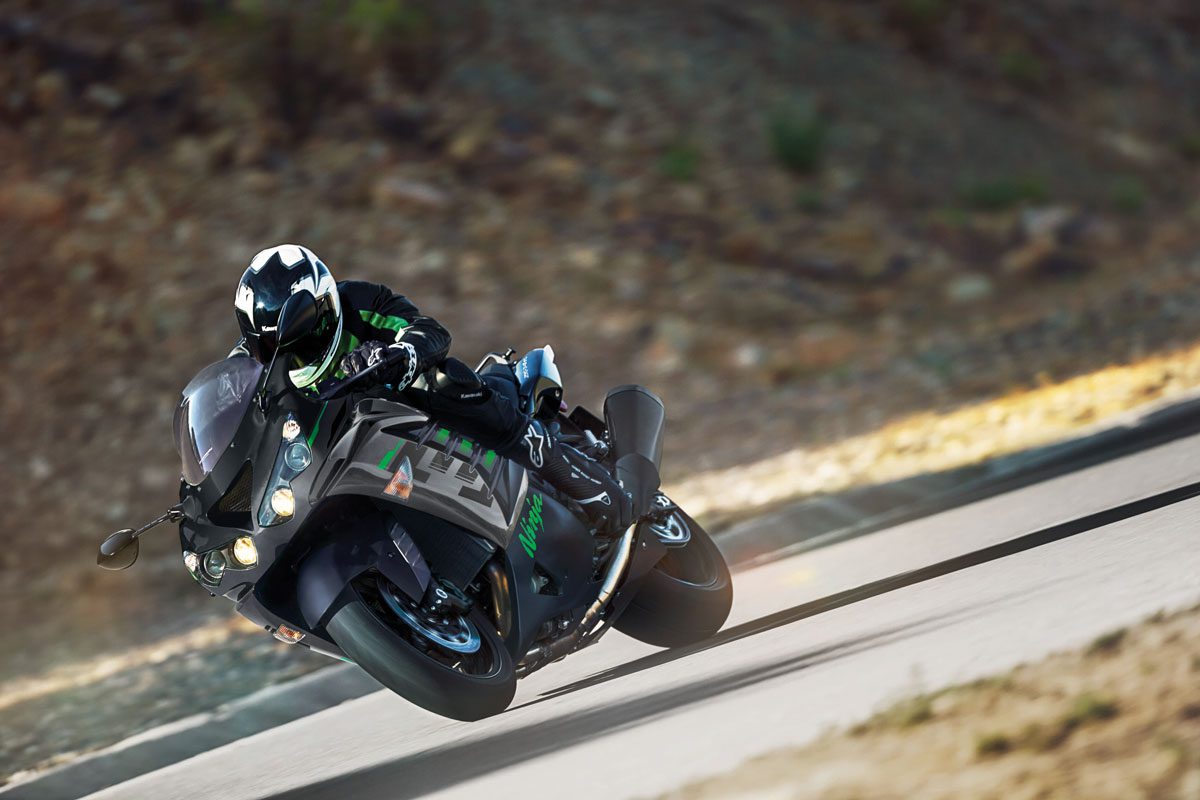 First of all, Tesla's claims to 0-60 mph in 1.99 seconds for the Model S Plaid are optimistic, at best.
On top of the American electric vehicle company's tendency to exaggerate, we also happen to know that they administer a 1-foot rollout to the claimed 0-60 mph time. The first foot of acceleration is automatically done away with – a tactic used back in the day at drag strips during acceleration testing in an effort to stimulate timing lights.
On top of the rollout advantage, the Tesla Model S Plaid comes with a few features under the hood designed to keep the car at the cutting edge of the track, with "Cheetah stance" (lowered air suspension that engages once the battery is primed and the car is in 'drag race mode'.) being at the forefront of the electric model's perks.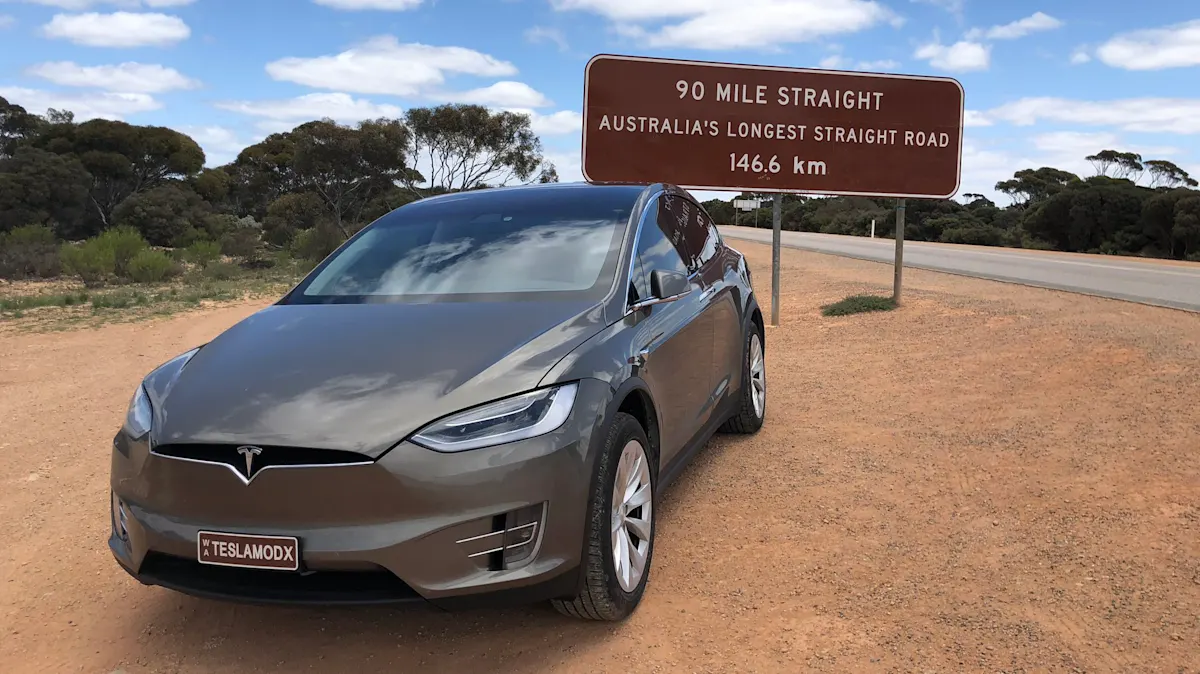 It makes the Model S Plaid look good – so good that it was naturally a pleasure to be present as Tesla's machine hunkered down for the 'money where the mouth is' proverb. 
According to the report, the 'drag race' test was performed on a regular street surface. The Plaid delivered in spades, with 0-60 mph in 2.3 seconds, and the quarter-mile punched in 9.4 seconds at 150.8 mph. 
That's less than the company claims, though still massively impressive and enough to keep the Hayabusa and the ZX-14R at bay….at least, until we tweak the exhaust systems, sprinkle a bit of carbon fiber, and clean up the fuel and air.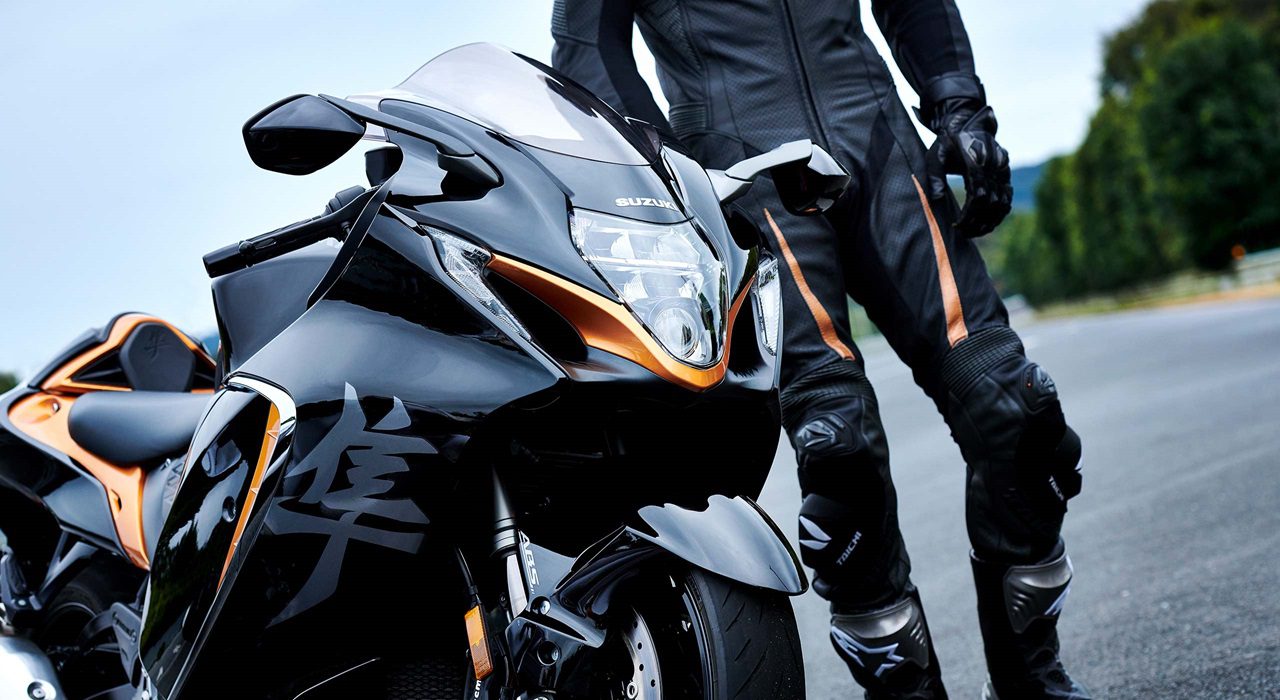 Guess we will have to sponsor a redo of this particular experiment – we weren't ready!