Updated Friday, November 27
I'm a firm believer that the best place to practice social distancing is on a motorcycle, so I'm shopping for some new pants and boots to match my new bike. If you're looking to get your hands on (or noggin into) some new motorcycle gear, now is one of the best times to be in the market.
A lot of the gear we picked for our gear guide section is going on sale right now, including some of the best helmets available (see Wade's post on Arai deals).
Since RevZilla is adding new products to their Black Friday promo every day, this post will be updated daily today, tomorrow, and Friday.
Black Friday Deals on Motorcycle Helmets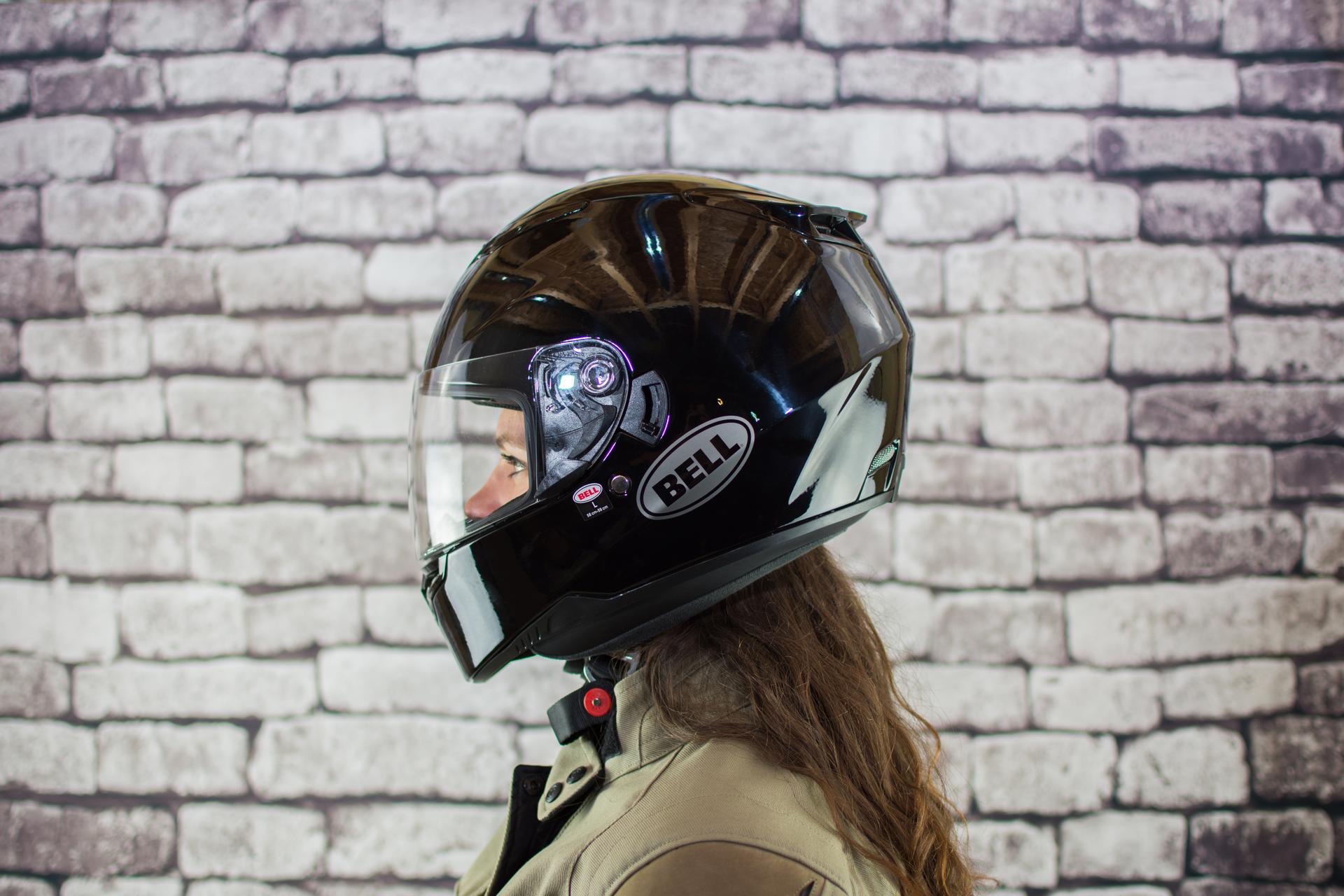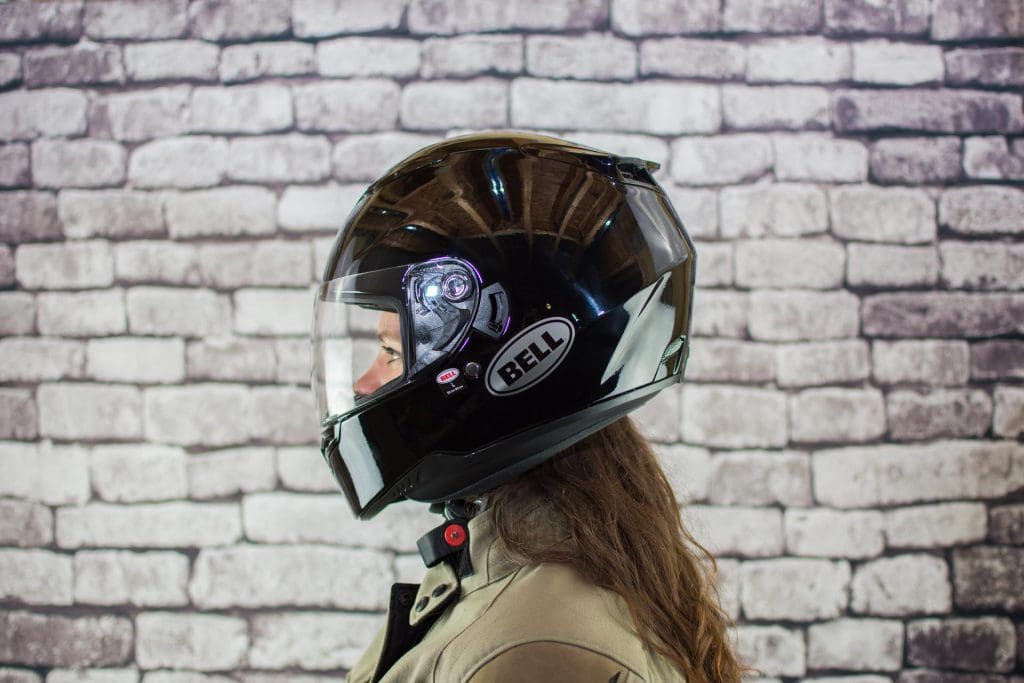 Black Friday Deals on Motorcycle Jackets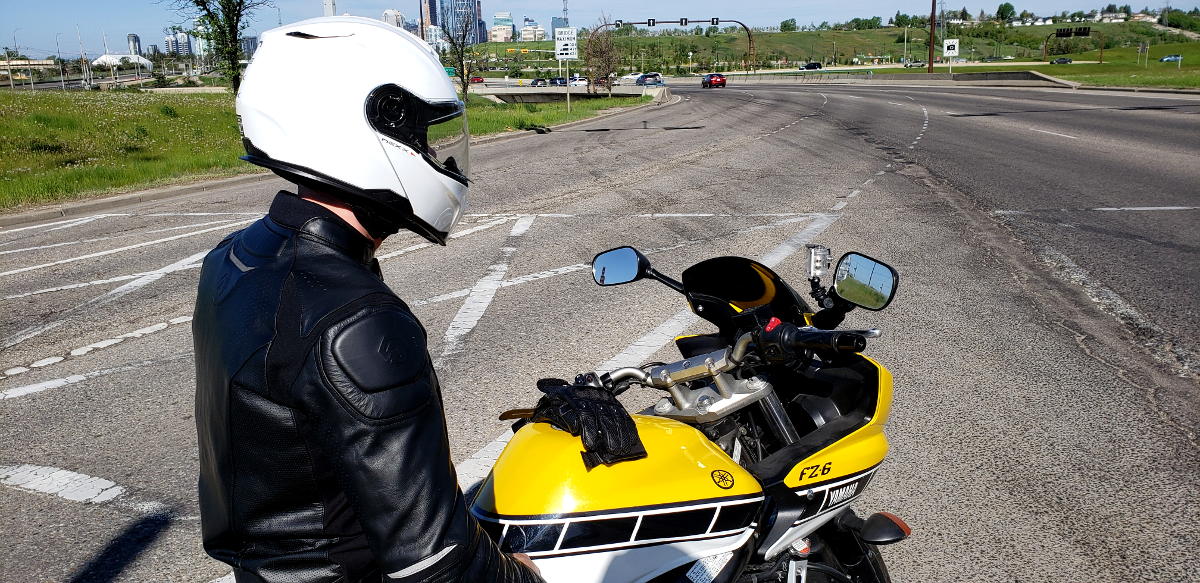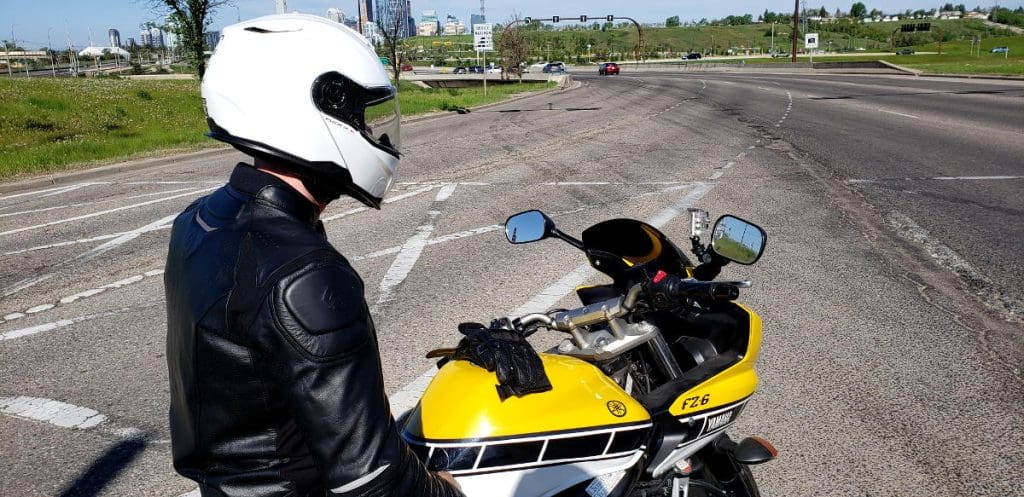 Black Friday Deals on Motorcycle Pants
Black Friday Deals on Motorcycle Gloves
Black Friday Deals on Bluetooth Intercoms