Some of the Best Helmets Out There
As I noted in last week's deals roundup, Revzilla is already offering Black Friday prices on gear. The retailer is offering up some new gear each and every day until Black Friday comes and goes.
That means I've been combing through the gear deals and doing my best to find the gear that is worth buying. This week, the Arai helmets caught my eye. There aren't a ton of them, but the ones that are here, are really top-notch helmets, and something you'd better not overlook if you're in the market for good helmet for less.
Arai Defiant-X Helmet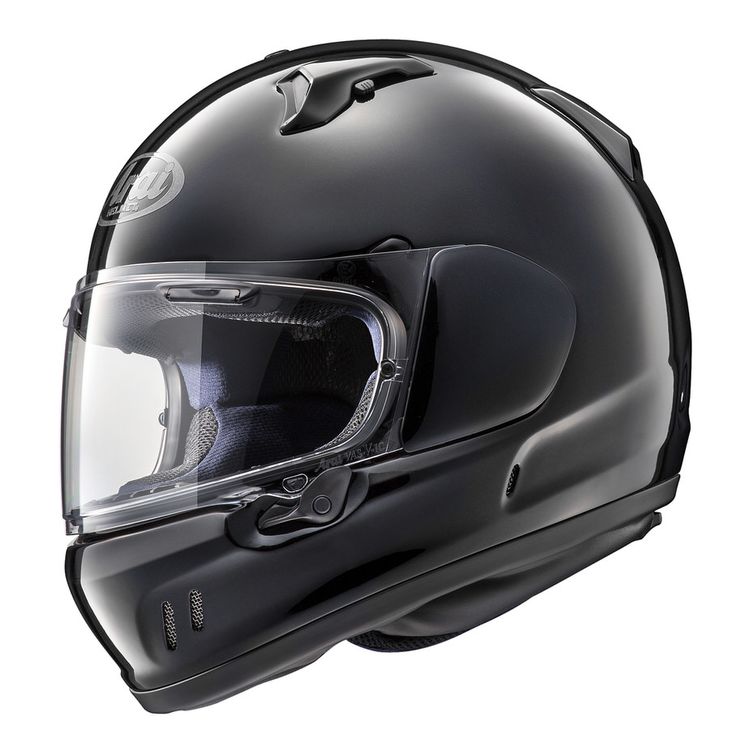 Regular Price: $659.95, Sale Price: $560.96 (15% Off)
One of the better high-end full-face helmets out there, the Defiant-X Helmet from Arai provides both style and safety. It builds upon the original Defiant helmet but takes things to a new level. You get an SFL shell construction, multi-density EPS, the Free Flow System for ventilation, VAS-V Max Vision face shield, a removable and washable anti-microbial liner, pockets for speakers, the Facial Contour System, a non-removable chin curtain, a double D-ring strap, and DOT and Snell M2015 ratings. This helmet is 15 percent off, so you'll save about $102.
Check it out at Revzilla
Arai Defiant-X Outline Helmet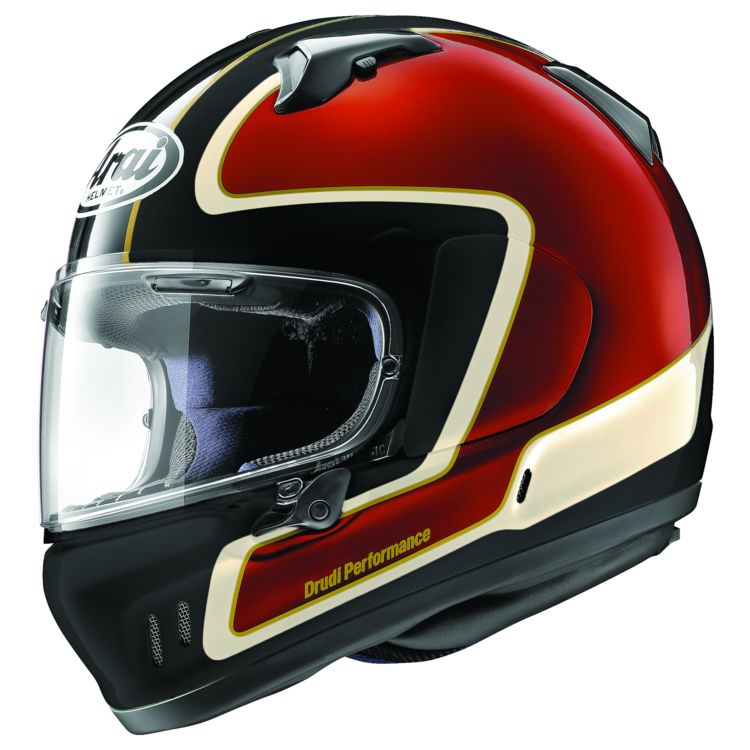 Regular Price: $809.95, Sale Price: $688.46 (% Off)
Do you like what the Arai Defiant-X Helmet provides but want something with a little more style than a plain color? That's where the Defiant-X Outline Helmet comes into play. This helmet has everything that the regular single-color Defiant-X has, but it also gets a killer graphics package to provide some extra visual flair. This helmet is also 15 percent off right now, but because it's a bit more pricey than the solid color helmet, you'll save even more. Right now you'll save about $122.
Check it out at Revzilla
Arai Classic-V Helmet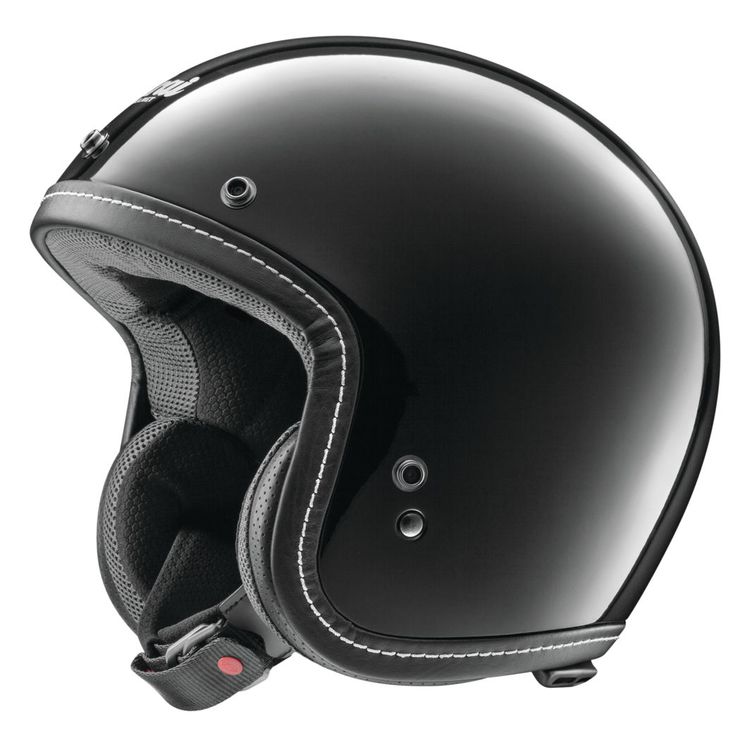 Regular Price: $469.95, Sale Price: $399.46 (15% Off)
The Arai Classic-V Helmet is a retro gear lover's delight. This helmet takes the classic 3/4 helmet style and brings it into the modern age. It features a PB-cLc shell, Faux leather edge trim, hidden interior ventilation, one-piece mutli-density EPS, air intakes integrated into the forehead liner, five-snaps for helmet accessories, goggle strap holder, anti-microbial liner, removable cheek pads, and Snell 2015 and DOT approval. The helmet comes with at 15 percent discount so you'll save around $70.
Check it out at Revzilla
Arai Ram-X Helmet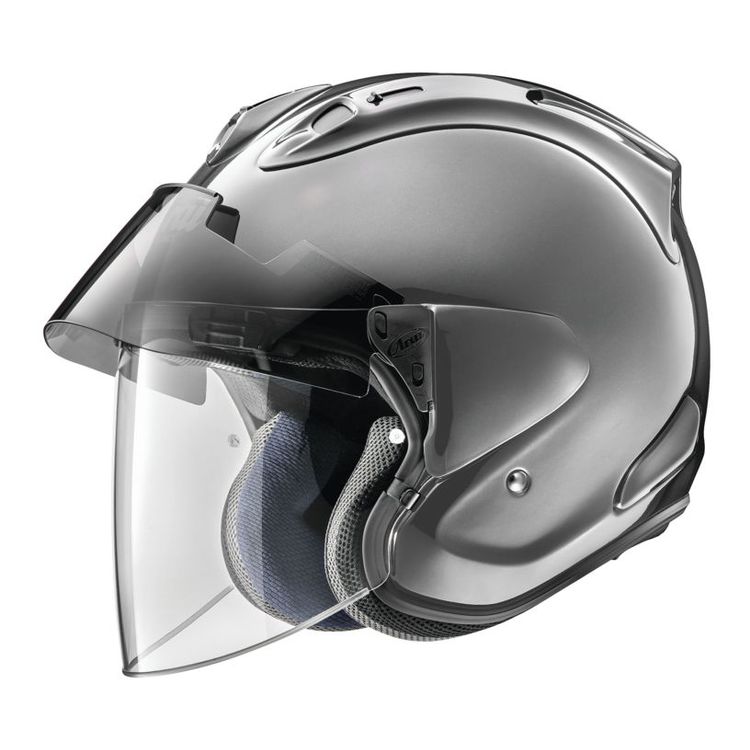 Regular Price: $679.95, Sale Price: $577.96 (15% Off)
The Arai Ram-X Helmet is the modern 3/4 open face lid that you get if you're looking for a premium option. The helmet features Arai's Super Fiver Laminate shell with a new Z-compound, Corsair-X ventilation system, mutliple-foam interiors for comfort, removable and replaceable cheek pads for a customizable fit, side cowl exhausts, VAS-Z Pro Shade shield, holder and base plates, advanced flip-up face shield that's scratch-resistant, and Snel and DOT standards. The helmet is currently 15 percent off, which means you will save $105.
Check it out at Revzilla
Arai VX Pro 4 Slash Helmet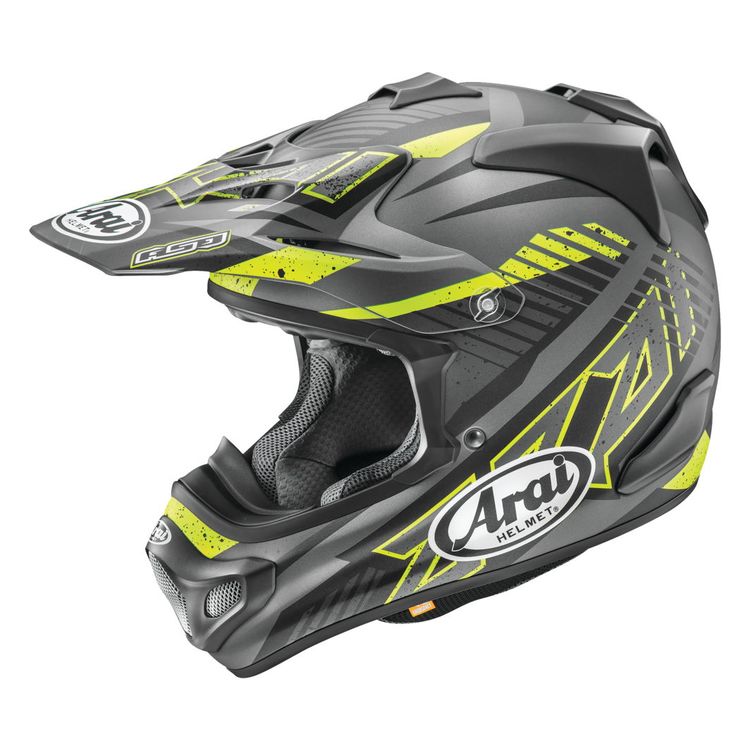 Regular Price: $739.95, Sale Price: $628.96 (15% Off)
The VX Pro-4 Slash Helmet is the update to the VX Pro-3 helmet that was revered by so many off-road riders. This newer design features the PB-cLc shell, an EPS liner, Arai's Facial Contour System for a superb fit, an advanced ventilation system, an aerodynamic peak that forces air into the forehead vent, and a Dry-Cool liner that's removable and washable. The helmet is Snell and DOT rated. It is currently 15 percent off, which will save you $111.
Check it out at Revzilla