Well, folks, I'm not going to say I didn't see this one coming…but boy, now the what if's are really killing me.
Yamaha may be working on an all-new sportbike…and the only Yamaha bike from the MT range that doesn't yet have a full-fairinged R-equivalent is the MT09. 
We've even found some proof – a Yamaha patent pending on EUIpo shows the Japanese manufacturer has applied for a trademark under the name "R9".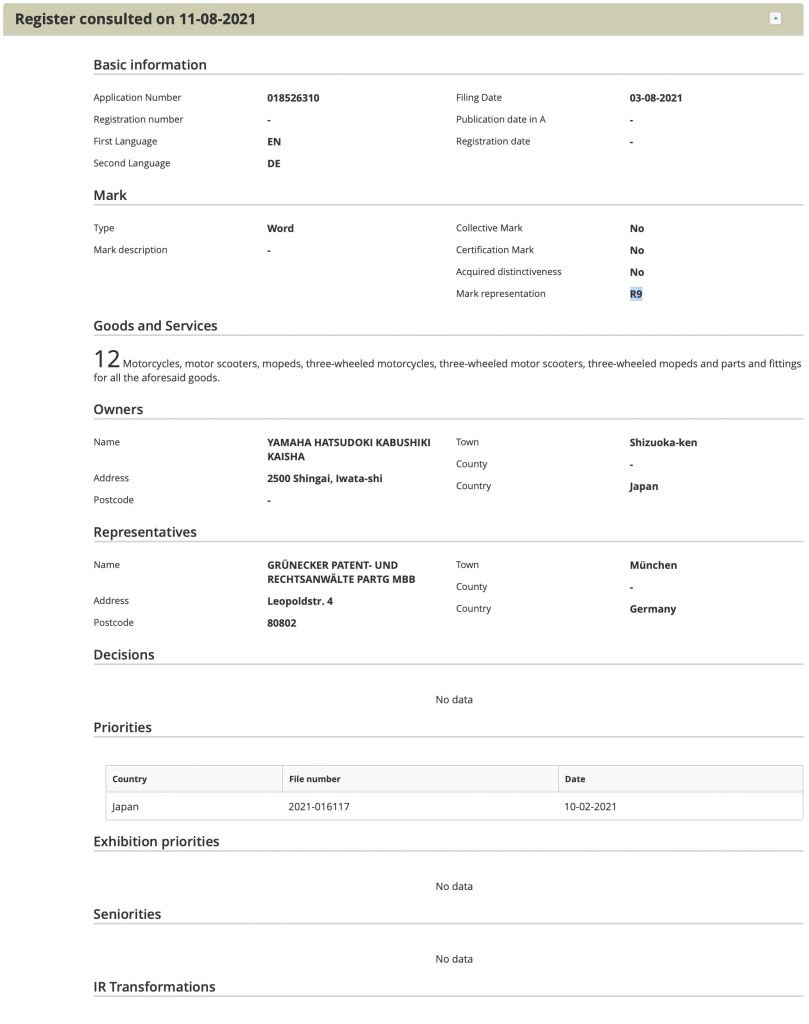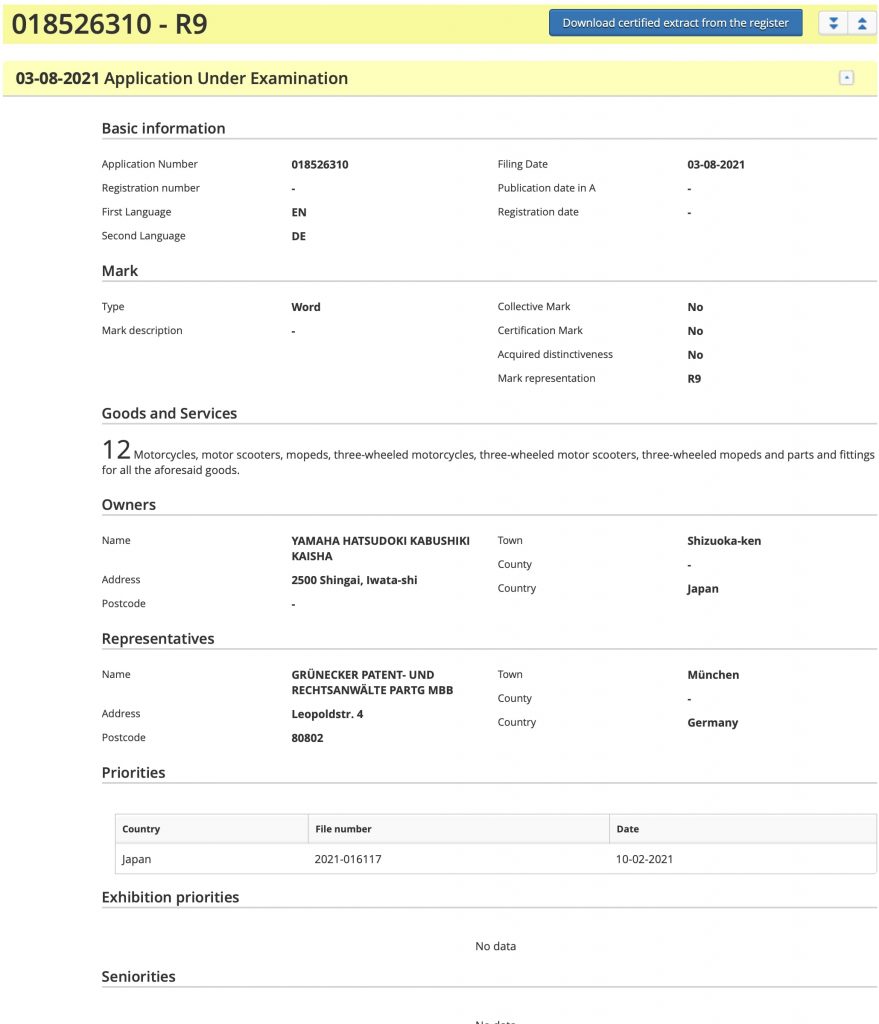 Let's look at the details we've currently got on the table. 
In a report from CycleWorld, Yamaha filed a number of trademark applications, requesting patents for R1, R2…all the way to R9.
Yamaha also filed for trademarks under the names R15, R20, and R25. 
Neat, but not necessarily unique.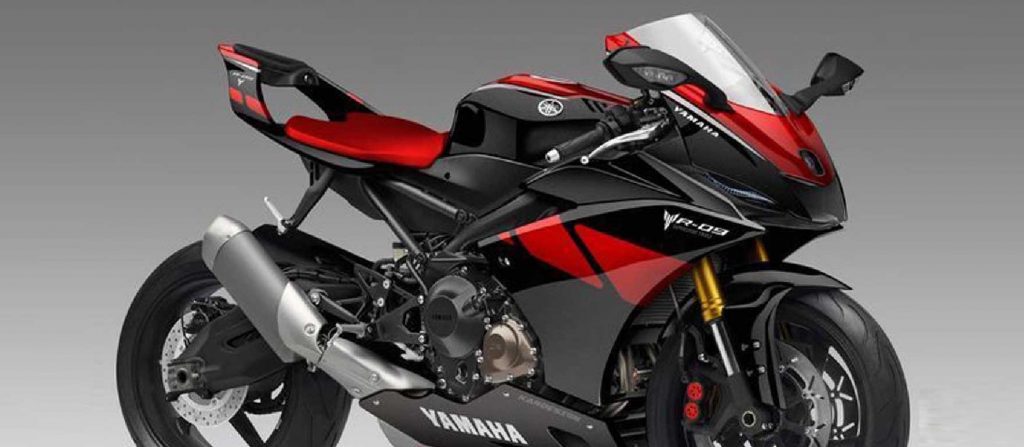 Apparently, this is a common move for companies wanting to claim naming rights, should the desire to do so itch the proverbial shoulder somewhere down the road. 
Despite the fact that the trademarked patents for R2 R4, R5, R8, and R9 have lain dormant, R2 and R9 were trademarked around the same time as the now-released R7 – giving us some real concrete hopes that the bikes are in the works. 
Think about it. 
For the MT125, Yamaha gave us the R125…and in certain parts of the Eastern Hemisphere, the MT15 got the R15.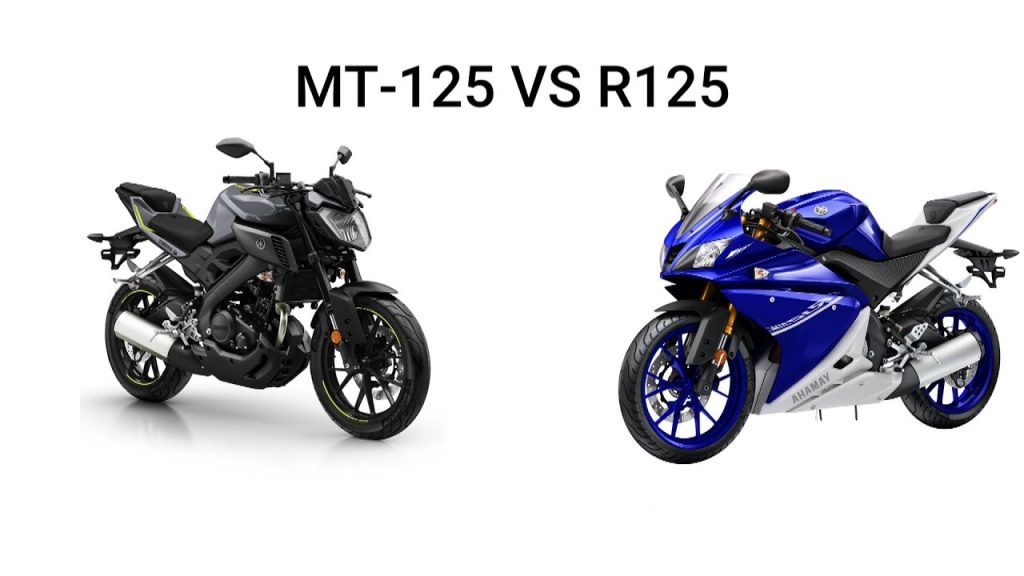 The MT03 has the gorgeously smooth R3 as a better half (though I'm prejudiced in this sector), as the MT25 has the R25. 
The last two pairs of the ranges sit pretty, with the all-new R7 complementing the MT07, and the R1 lounging in all its torque-y glory alongside the MT10.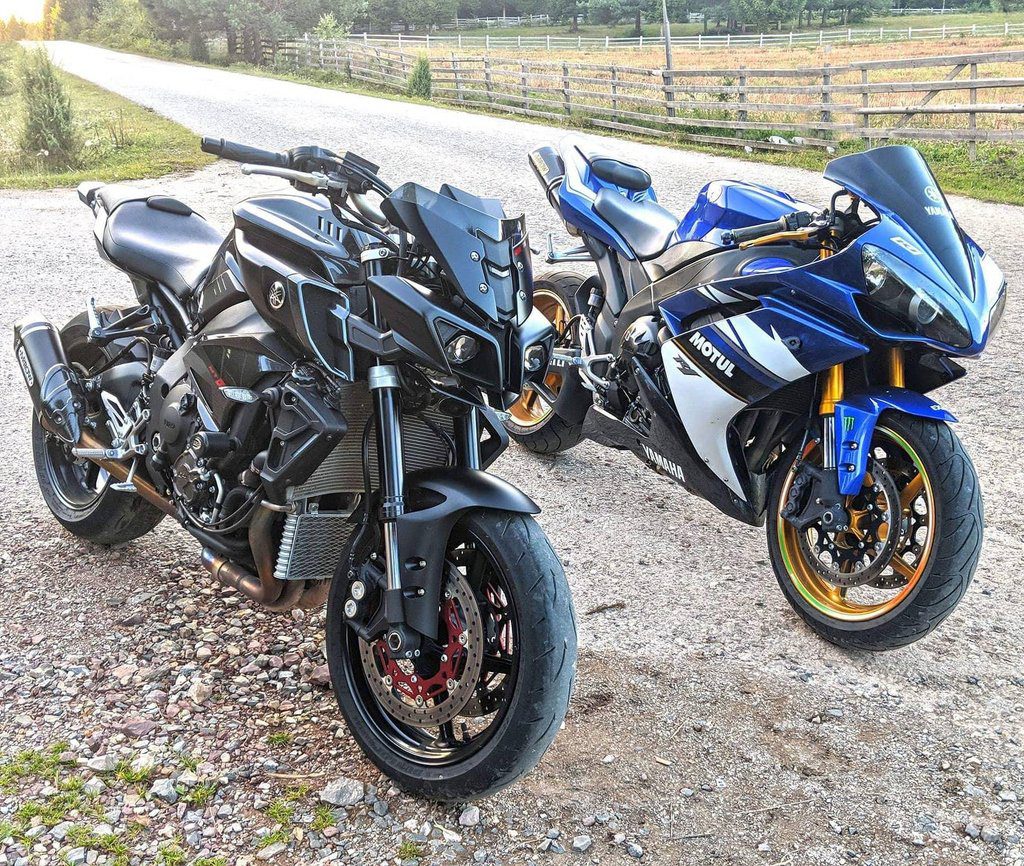 With the MT09's 890cc crossplane inline-three engine kicking out a very nice 69 lb-ft of torque, the 417 lbs (189 kg) of the machine motors through the low RPM and mid-range with a good clean pull. 
Cut some of the weight and slap some fairings on it, and bingo – meet the full-fairinged Master of Torque Replica. 
Time will tell as to the intentions of Yamaha.  Until then, Check out these gorgeous pics of the Yamaha R7.