A recent post from TMCblog revealed photos of the brand spanking new Yamaha YZF-R7, leaked from a North American source. The photos came just days before the official release date of May 18th. 
Regardless of how it's happened, the cat's out of the bag. And man, what a cat.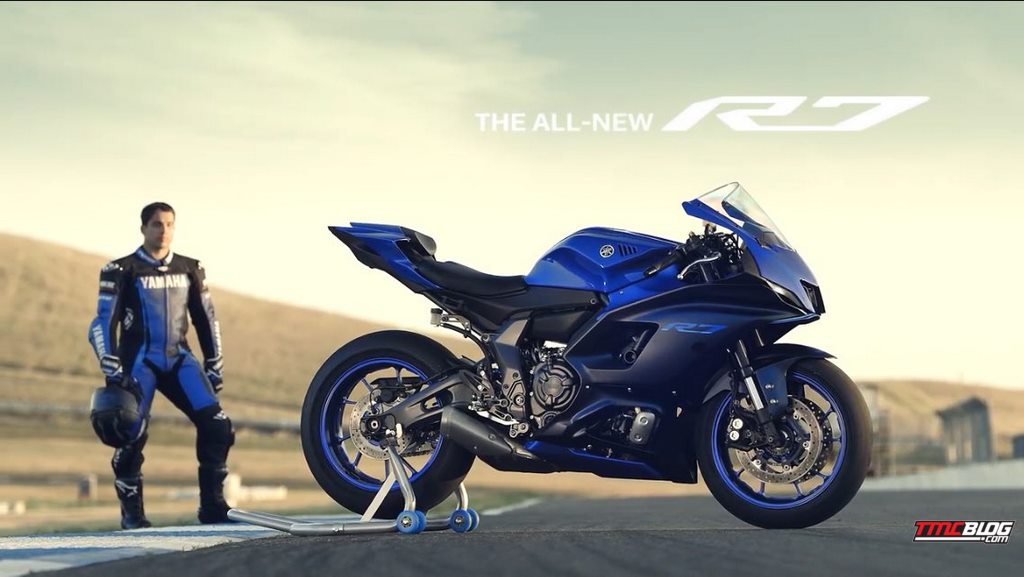 A report from Asphaltandrubber on the leak has listed the known specs of the bike, or what we can see from the few photos that were released.
We've got the expected parallel-twin engine, a center-mounted headlight on the inside of a potential faux air-intake opening, and promises of improved suspension with inverted forks. Customization potential is yet to be seen with the suspension, but will likely be dependent on the selling price.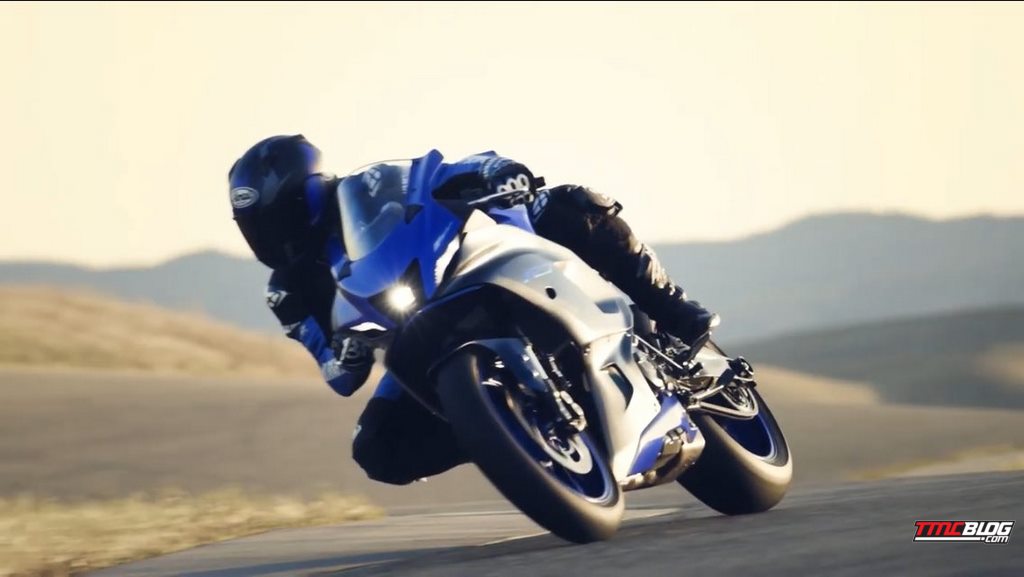 The frame is large and in charge, with the brother bloodlines of the MT-07 realized in the forward engine mount, wheels, exhaust, and brakes. And even if the front is a bit bigger, the fairings appear to remain tastefully reminiscent of both the YZF-R6 and the R1.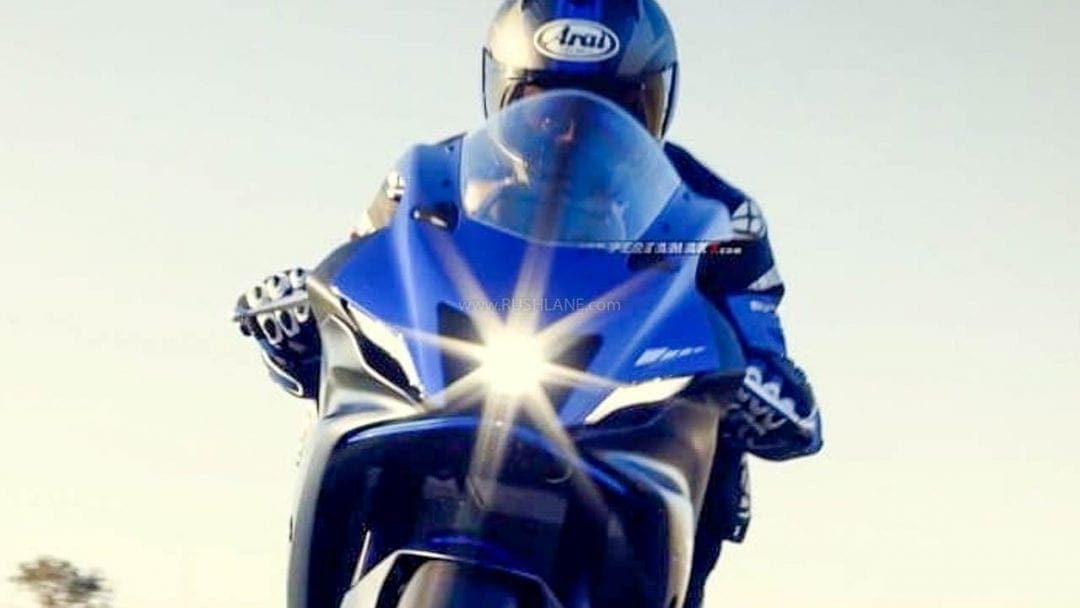 It is also possible that the R7 might sport additional electronic packages. If it does, then the bike's competition – both in price and specs – will be more comparable to the Aprilia RS 660.