Wauchope, the gateway to the famed Oxley Highway, will this Saturday declare itself the first motorcycle friendly town in NSW.
Its follows Bicheno in Tasmania which was the first Motorcycle Friendly Town in Australia and Texas in Queensland which was the first on the mainland.
The Wauchope initiative to declare itself a Motorcycle Friendly Town involved the Port Macquarie-Hastings Council and Wauchope Chamber of Commerce.
Council Economic Development Officer Ross Smith says the initiative is a "warm up" to the arrival of up to 6000 riders and pillions next May for the annual Ulysses AGM.
Friendly Town launch
The launch of the Motorcycle Friendly Town will be held on Saturday (November 19, 2016) at Bain Park from 10am with motorcycle displays and the usual cake-cutting, ribbon-cutting and a speech by Deputy Mayor Cr Lisa Intemann.
Wauchope Chamber of Commerce and Industry spokeswoman Jenny Pursehouse says the initiative will be an ongoing promotion.
"We encourage all motorcycle riders to come and experience and enjoy all that makes Wauchope a friendly and fascinating place to visit and stay," she says.
"It is also an acknowledgement to the Ulysses Club AGM; a huge experience for Wauchope and a great opportunity to welcome potentially thousands of motorbike riders to our area.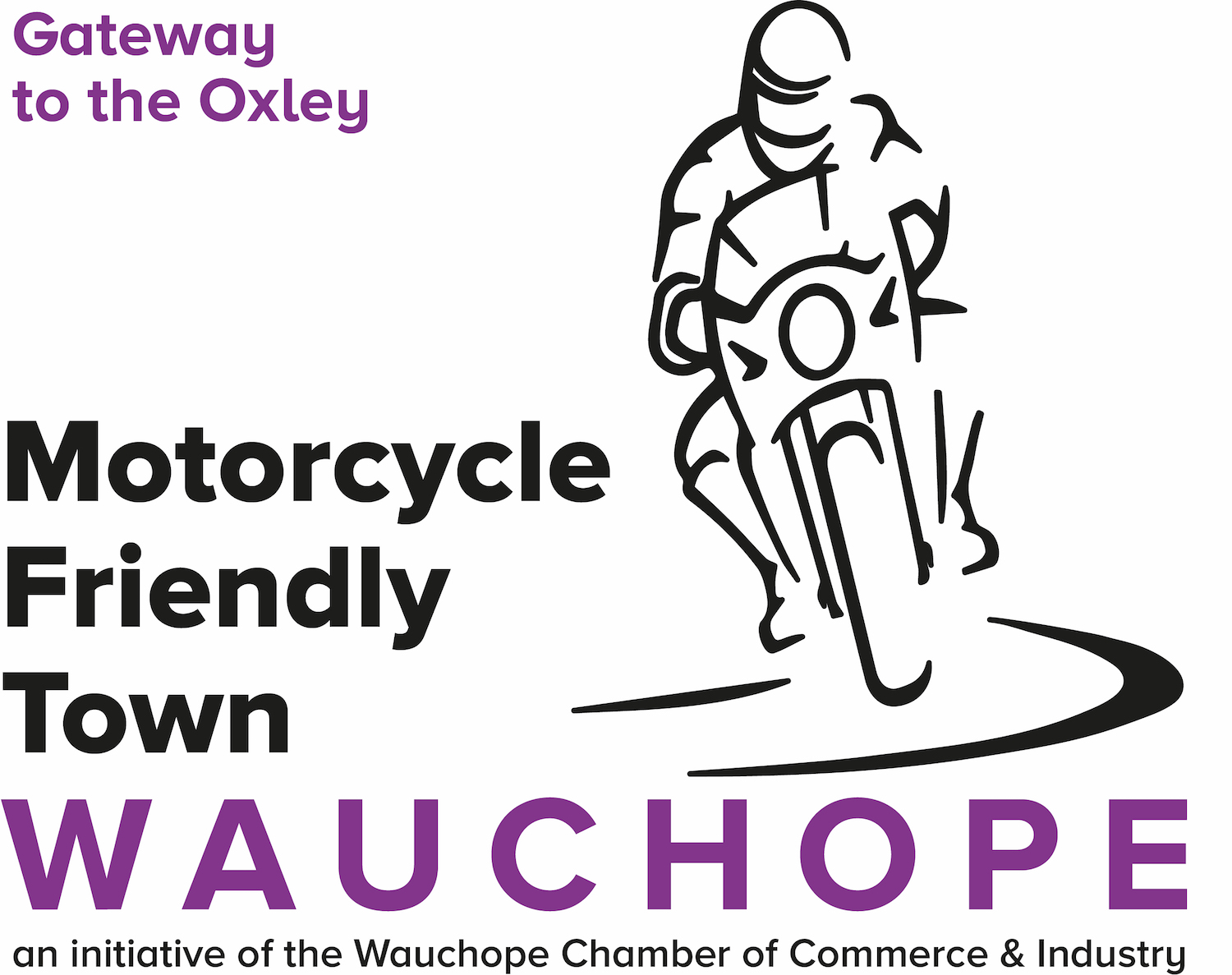 "It really is just the start with lots more to come, but we want to get the word out that we are forging ahead and look forward to welcoming motorcycle riders to our friendly town." 
Ross, who rides a KTM 390 Duke and owns several dirt bikes, says the initiative has been well-received by local businesses.
"We've been working with businesses and the local Chamber to welcome riders on the start or end of the Oxley Highway journey," Ross says.
"As riders, we all love that road."
Speed limit crackdown
However, he acknowledges the concerns among riders about the Roads and Maritime Services plan to significantly reduce speed limits on long stretches of the highway.
"We recently had the Save the Oxley rally and there were lots who attended that so there is obviously concern about the changes in speed limits, not just among riders, but also commuters from local properties."
RMS officers are expected to report back on their plans before Christmas.
Meanwhile, Wauchope will erect banners, signs and flags around the town recognising it as motorcycle friendly and welcoming riders.
"We looked at what was done in Texas," Ross says.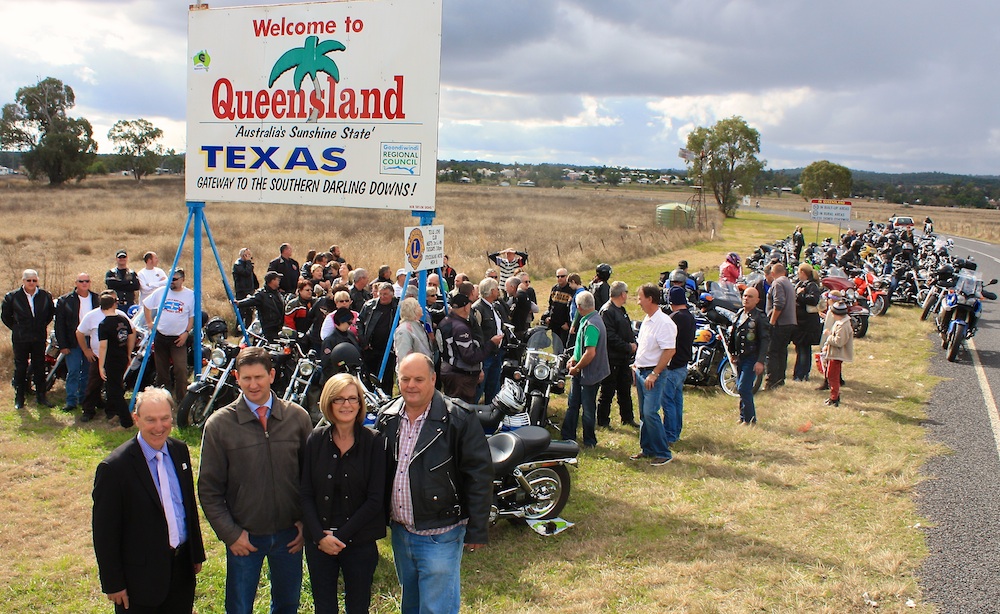 "While there are no official guidelines for what constitutes a motorcycle friendly town, we are advising businesses on what is required by riders and have provided motorcycle parking in the main street.
"We are working with the businesses to give them ideas on how to embrace riders. Things like places to hang jackets, bike and helmet cleaning kits, and providing breakdown services."
Friendly guidelines
Wauchope last year was declared an RV Friendly Town under a strict set of guidelines.
While there is no formal structure for a Motorcycle Friendly Town, motorcycle journalist Colin Whelan has provided the town with a wishlist of informal criteria.
"Since Wauchope became an RV Friendly Town last year we've seen a big change in the town, so the feeling is that the Motorcycle Friendly approach can work in the same way," Ross says.
"It's hard to measure how many riders pass through here, but anecdotally you look at the traffic on weekends and it's quite heavy with riders moving through to Gingers Creek.
"There are also a whole lot of trails and adventure riding around here as well and there's a motocross complex just out of town."
(Main photo courtesy Keoghs Vision Photography)