Aussie racer Remy Gardner, together with father Wayne Gardner, has just gone down in history as the second set to secure championships for Moto2. 
The report from ABC News states that Remy's dad, Wayne Gardner, was world 500cc champ back in 1987 – a feat that has been since completed by others…just not by his offspring. 
Until now.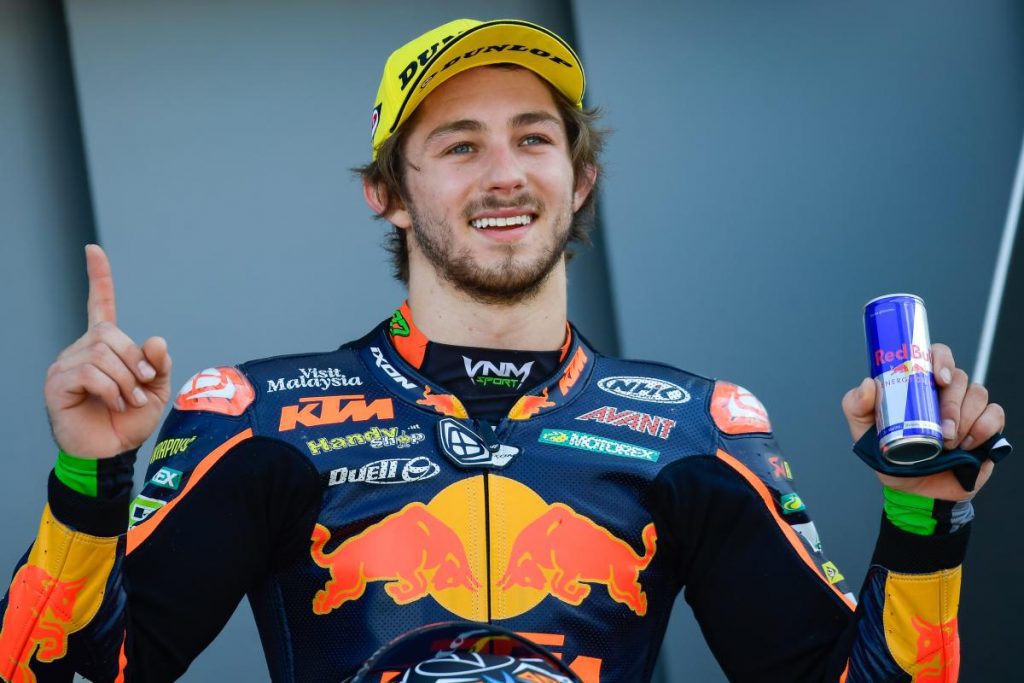 "There have definitely been some hard years," Gardner jr. says at the press conference.
"Last year, I really managed to get my mind under control, which then led to everything kind of falling into place…I just tried to keep positive about everything."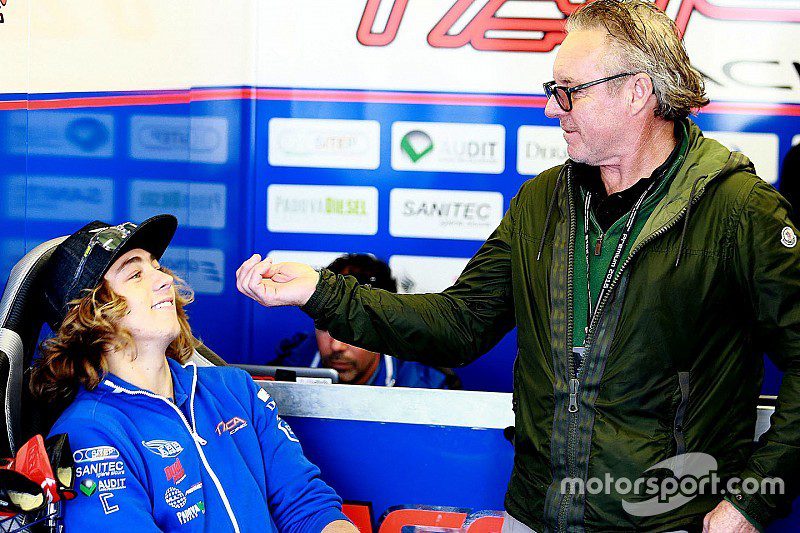 "From 2015 to 2019, they were some really tough years for me and even some points where I honestly believed that it was the end of the road. Especially after the injuries — just fighting through that was incredibly difficult."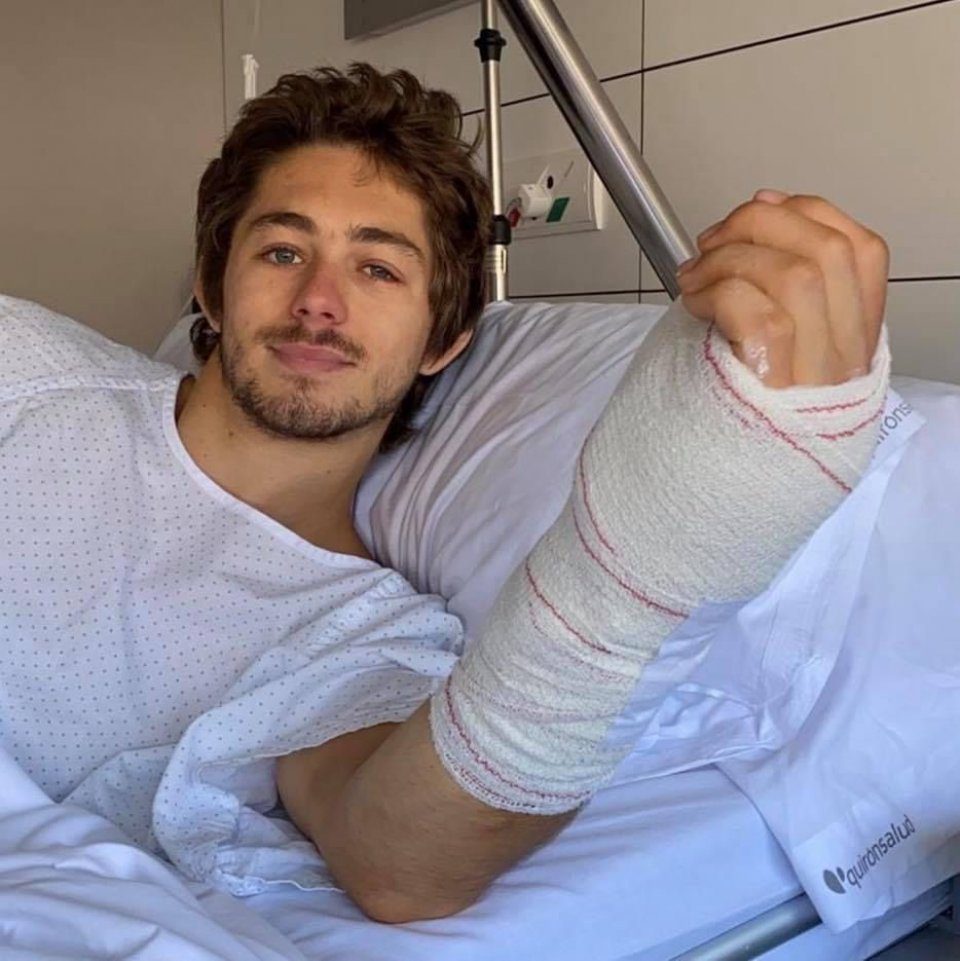 Stoner, commentating for BT Sport, saluted the Red Bull KTM Ajo rider, saying the following:
"Remy's been through a hell of a lot the last few years — he's had his critics, and I myself wasn't sure where his talent levels were….but once you get with the right team and get the right people around you, he was really able to show what he's capable of and his season's been outstanding."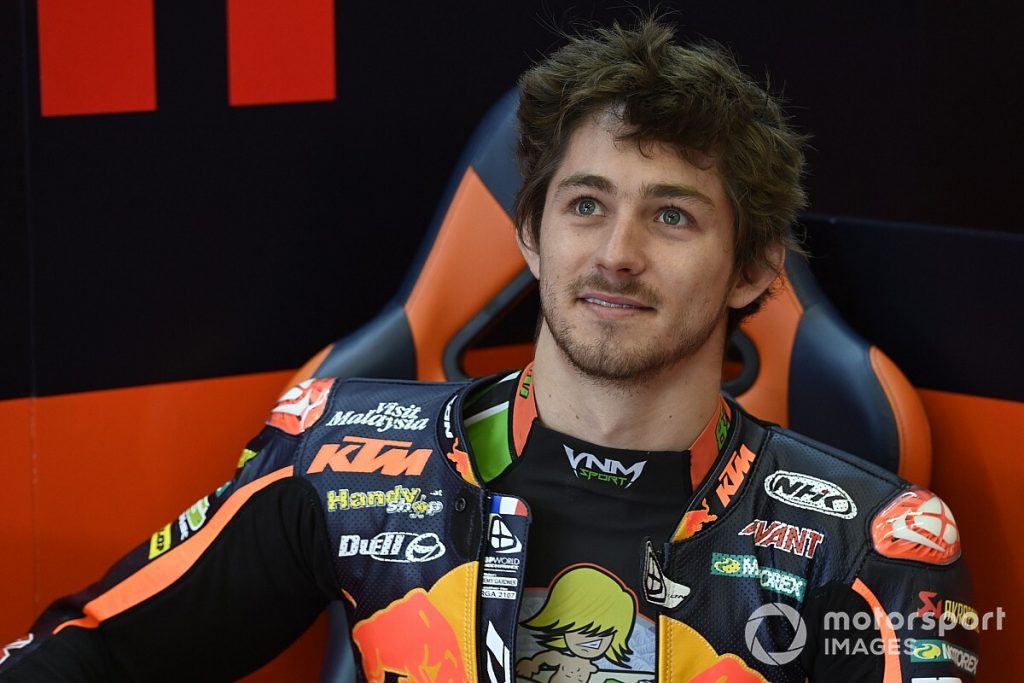 It's more than a little bit emotional for Remy, seeing as this is only the second time a father-son duo has completed the championship. 
"I can't believe it. So many years of suffering, so many points in my career I just thought I'm not good enough, not going to make it, but I've made it happen, it's a dream come true."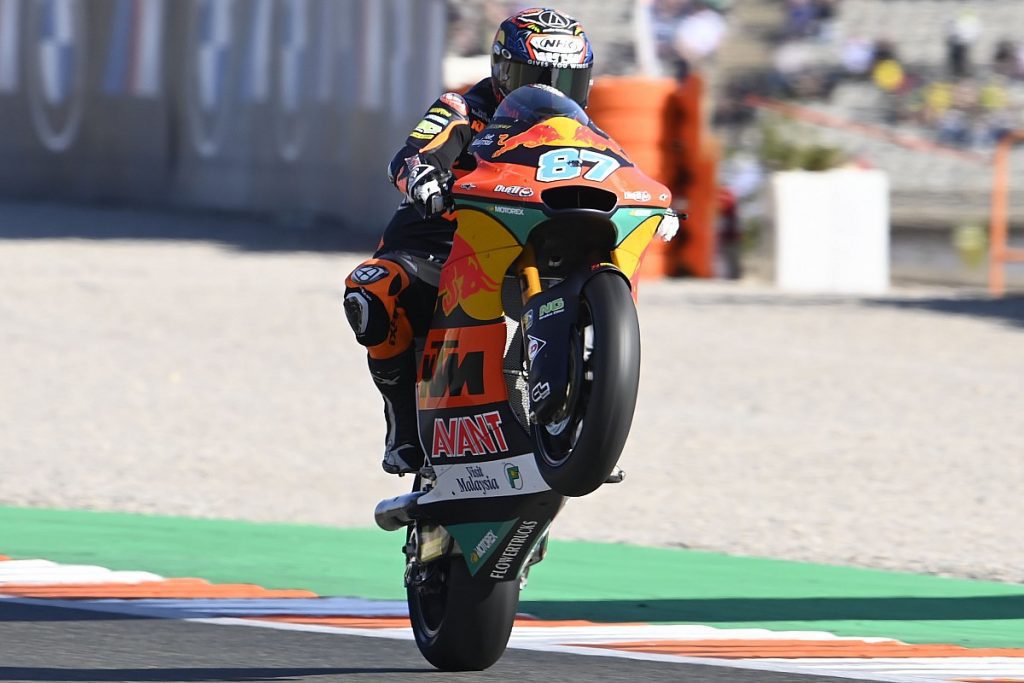 Our hats off to the Gardners, and be sure to stick around for other news pertaining to MotoGP.