The guys that distribute Forcite and Dainese gear – that bought and absorbed Kuryakyn and sponsored Chix on 66 – have just been bought out by Turn 14, "one of the largest automotive aftermarket distributors in the US."
According to the press release, the purchase of Tucker includes "certain assets of Tucker and all of its private label brands, which include well-known brands such as Kuryakyn, Answer Racing, Pro Taper, and QuadBoss."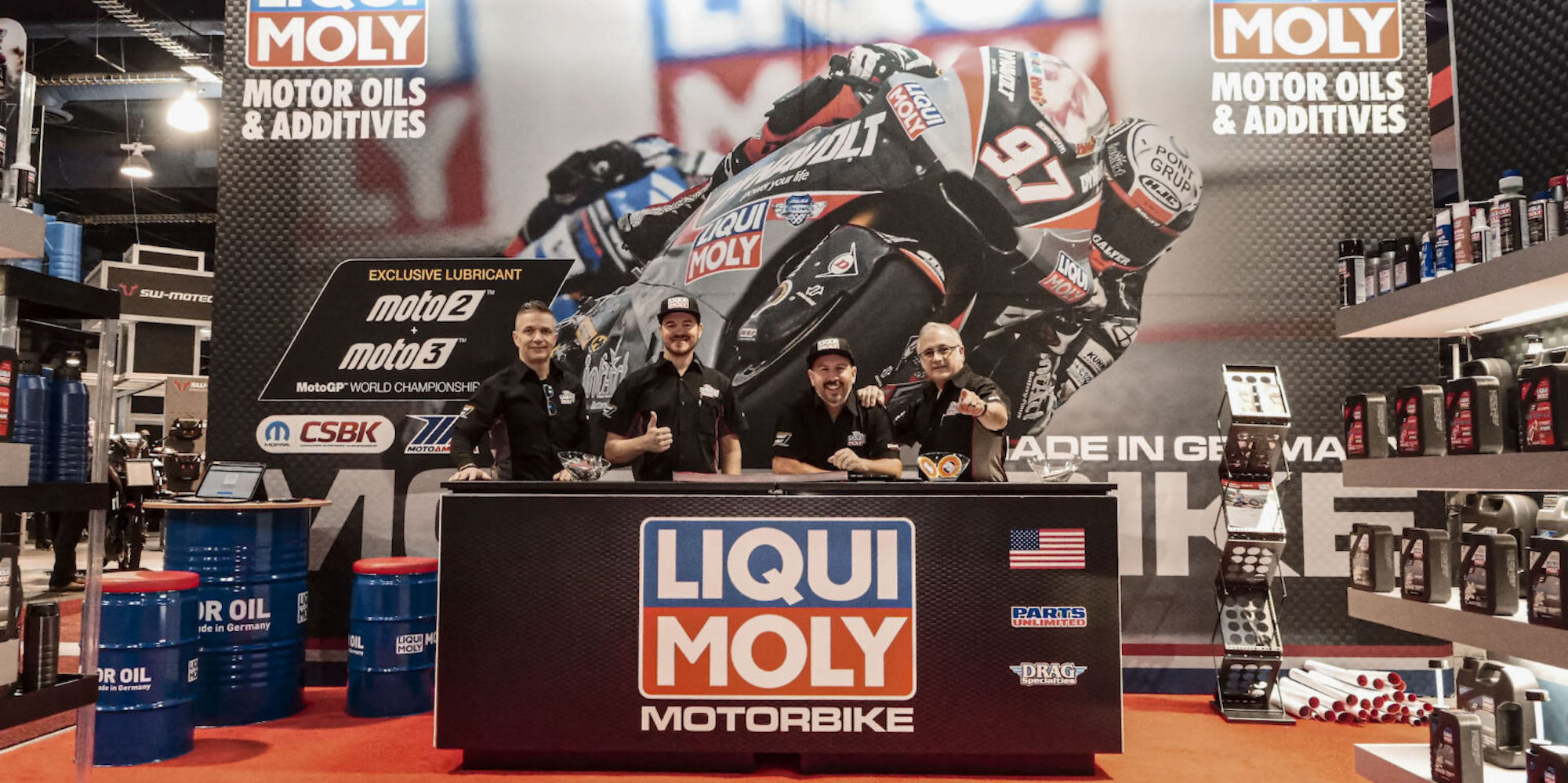 "The change in ownership will provide a huge injection of resources to better serve Tucker dealers around the country," assures Marc McAllister, the President and CEO of Tucker Powersports. 
"I am confident that Turn 14 will have a significant impact on the powersports industry with its approach to inventory and its high-quality customer service."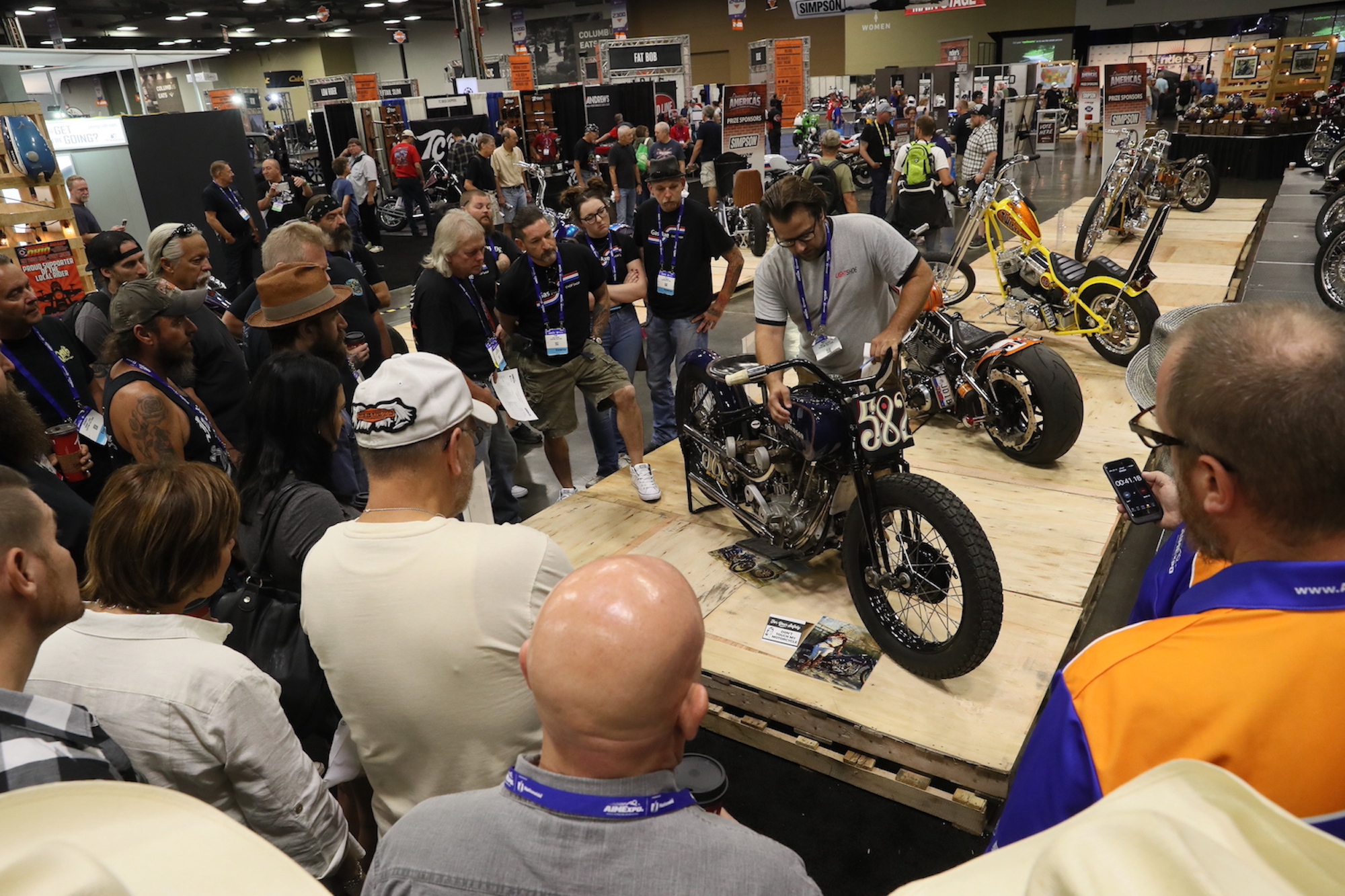 Tucker Powersports prides themselves in roots reaching as deep as 1967, where Ed Tucker started a company "selling motor oil out of the trunk of his car" (via LinkedIN). Now, the excellence Tucker's built will be slowly integrated into Turn 14, who has been taking the industry by the proverbial horns for the past sixteen years, with 2022 seeing the organization awarded the SEMA Channel Partner of the Year.
This slideshow requires JavaScript.
named after the 14th turn in the legendary Road America racecourse. 
In short, Tucker's still poised to do amazing things in this industry – they'll just be known under the Turn 14 umbrella. 
"We understand the importance of the dealer in the motorcycle and UTV owner experience," agrees Jon Pulli, CEO of Turn 14 Distribution. 
"We are confident that Powersports dealers will benefit from working with us, and we are excited to continue the legacy of Ed Tucker and others who have played an important role in this company's history."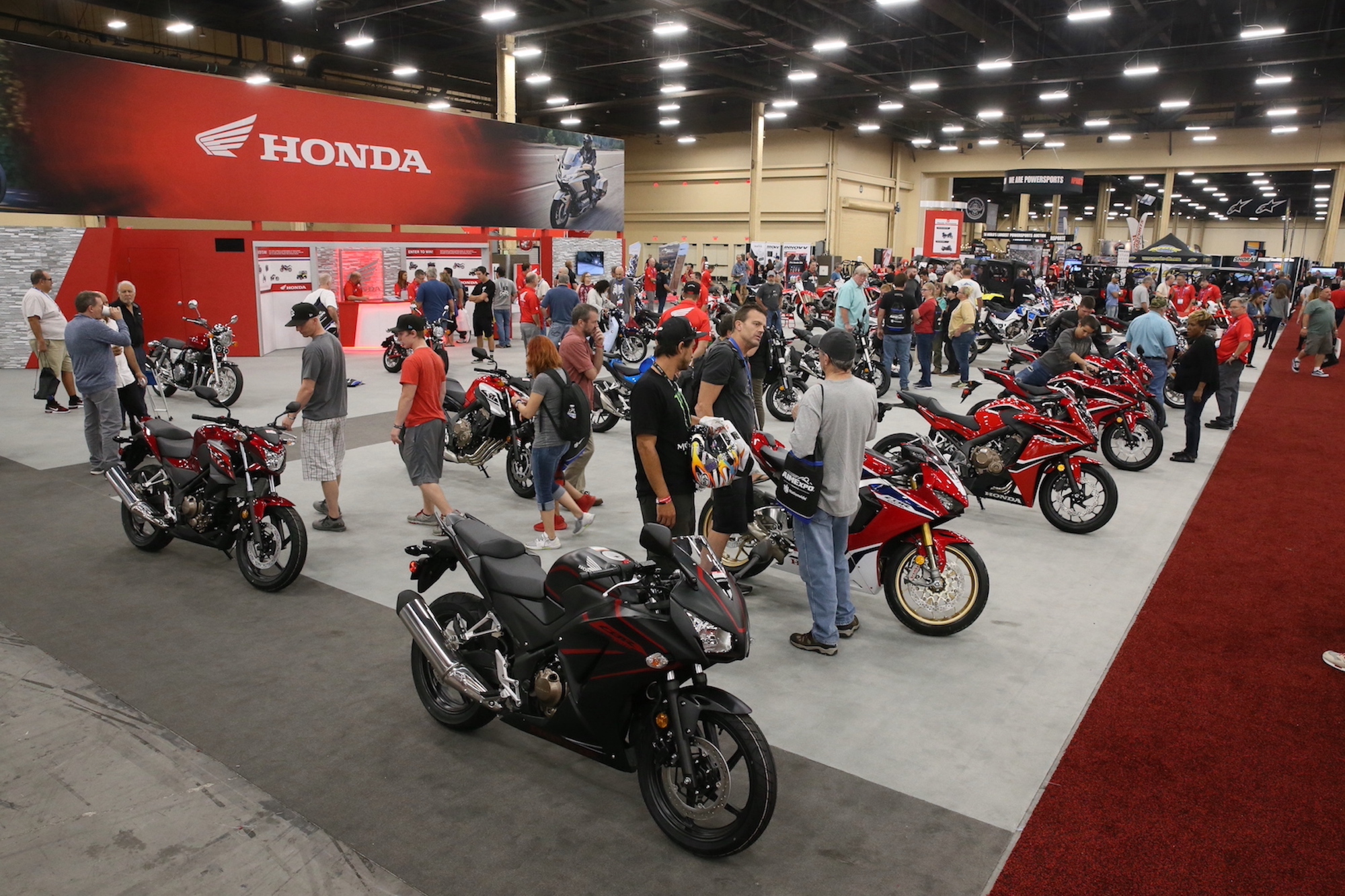 Wishing all the best to both Tucker Powersports and Turn 14 during this transitional phase, and looking forward to seeing what the coming season brings for both parties!