Tucker Powersports has just announced that they are obtaining Kuryakyn Holdings LLC, a leader in the design and manufacturing of premium aftermarket motorcycle and powersports products.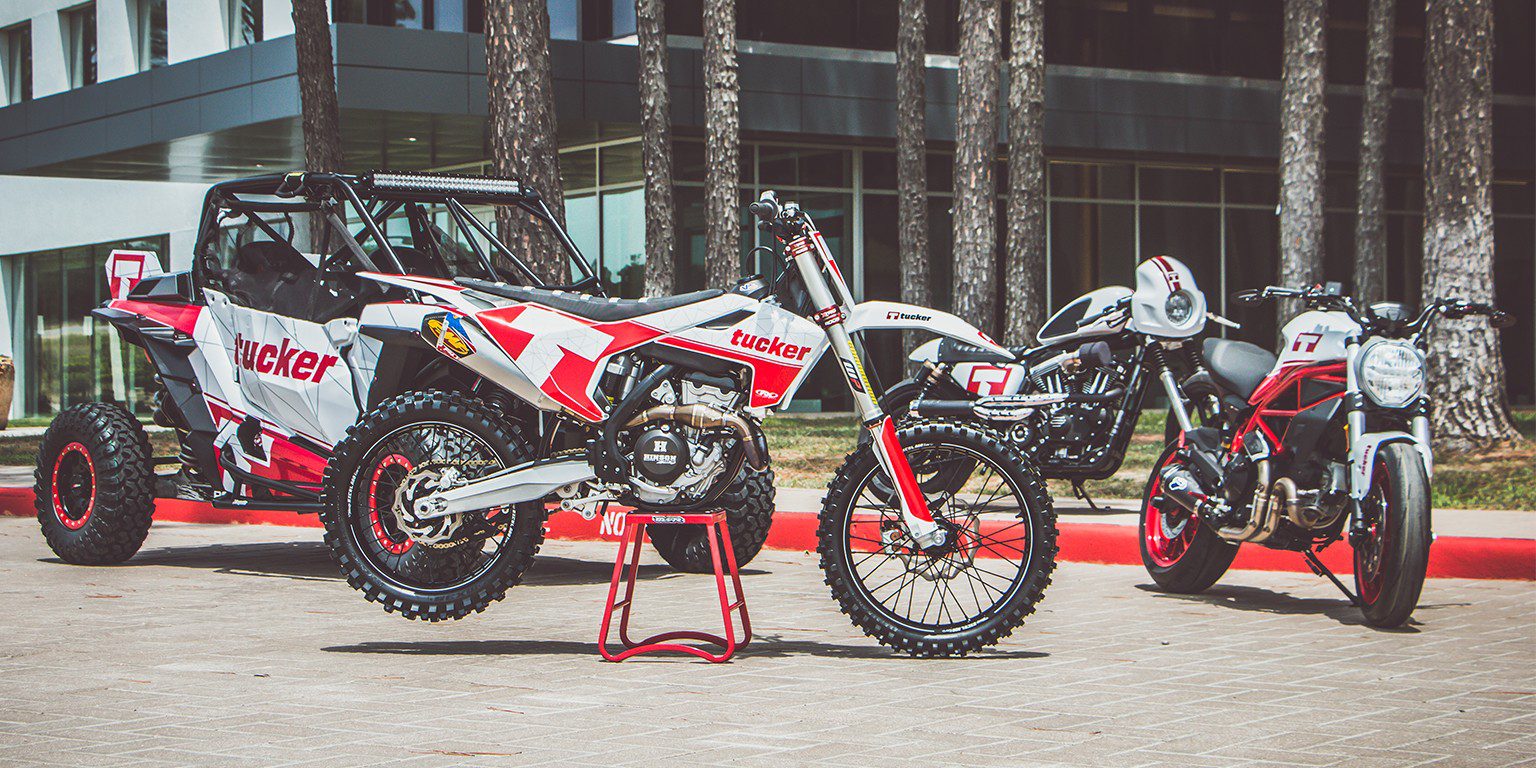 The report came from a press release on Tuesday of this week, along with the information that Tucker plans on incorporating Kuryakyn products into the Tucker brand, rather than maintaining Kuryakyn as a separate business entity. 
"This is a tremendous move for Tucker, for the Kuryakyn brand and for the dealers we serve," says Marc Allister, President and CEO of Tucker Powersports.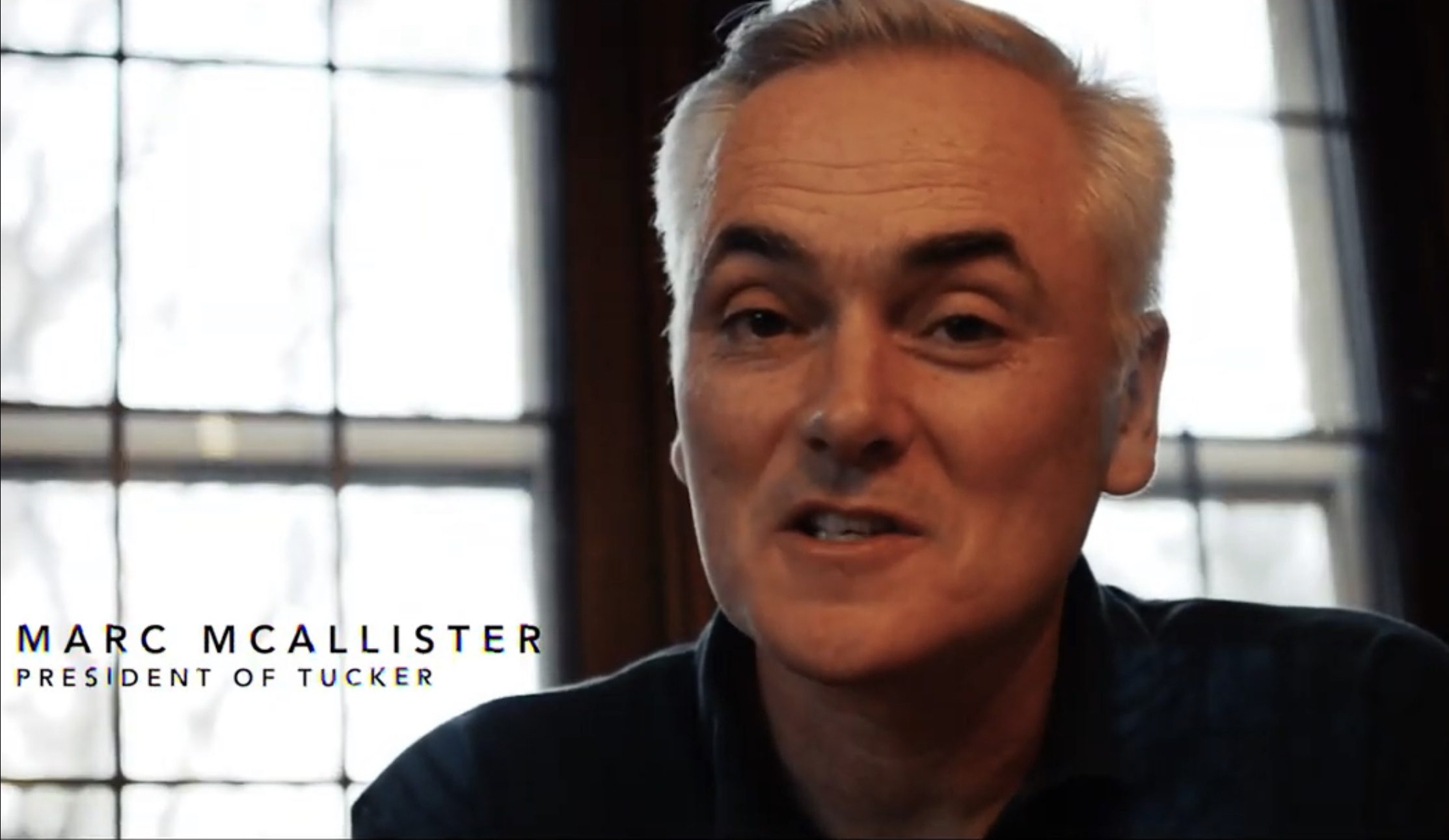 "Kuryakyn's industry-leading products will continue to be available to dealers and customers while Tucker becomes an even stronger supplier to dealers in not only in custom, cruiser and touring, but new market segments as well."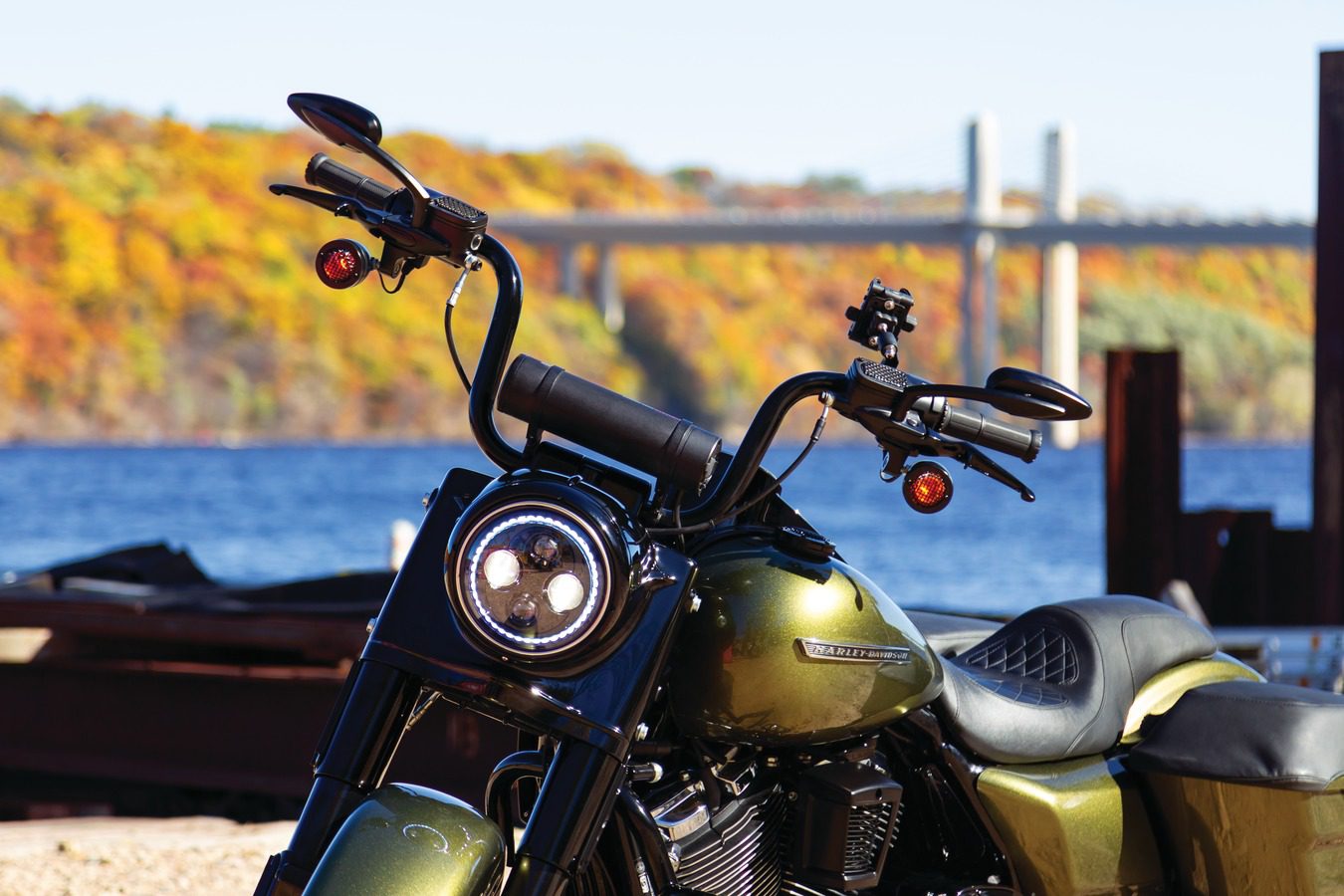 PowerSportsBusiness has a further tidbit of information, adding that the press release may have mentioned Kuryakyn being absorbed by Tucker, but that both brands were actually bought out by the Motorsports Aftermarket Group – Kuryakyn 20 years ago in 2001, and Tucker Powersports more recently, in the year 2014.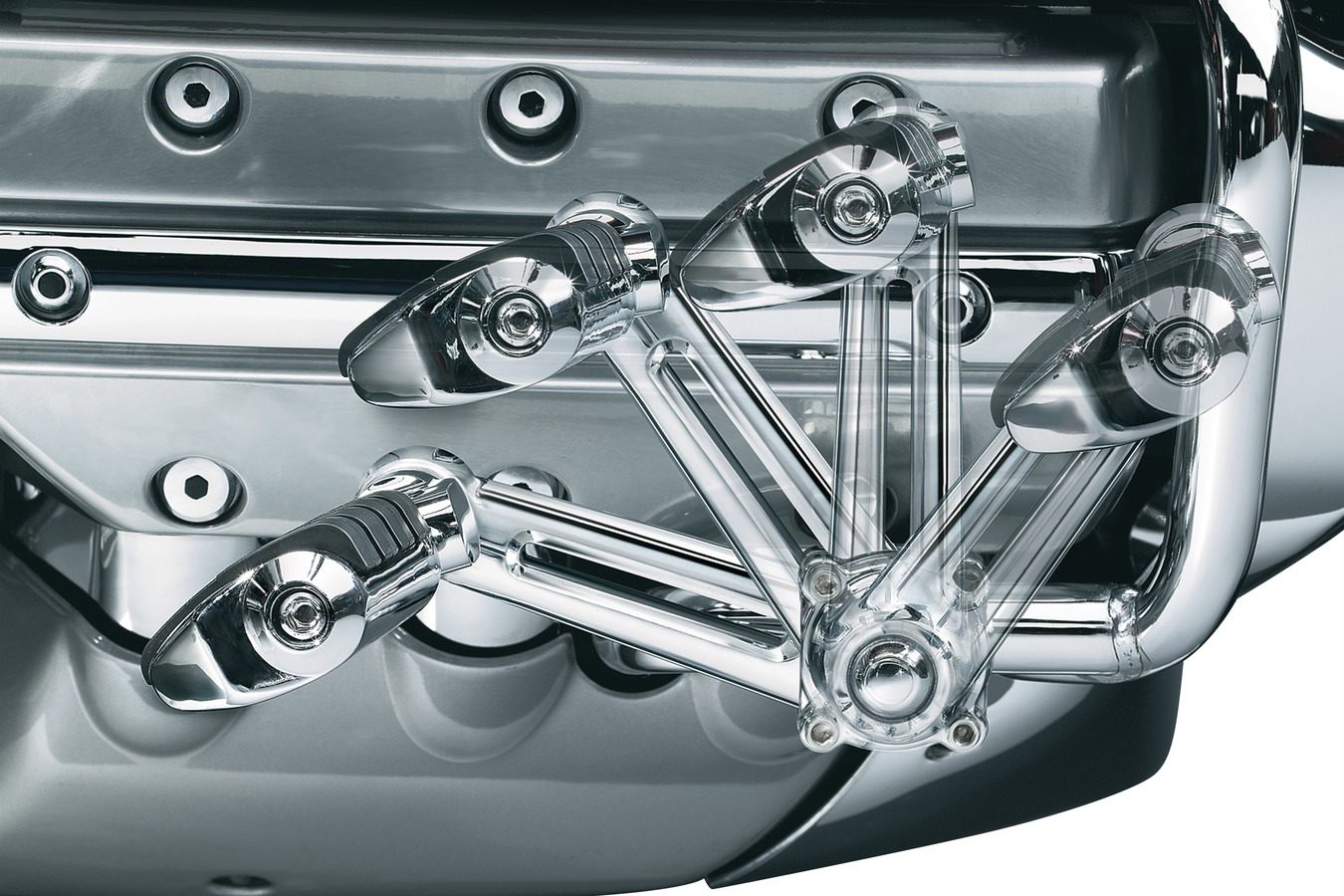 The big move will purportedly mean the permanent closing of Kuryakyn's headquarters in Wisconsin with everything shuffled over to the Tucker Powersports base in Texas.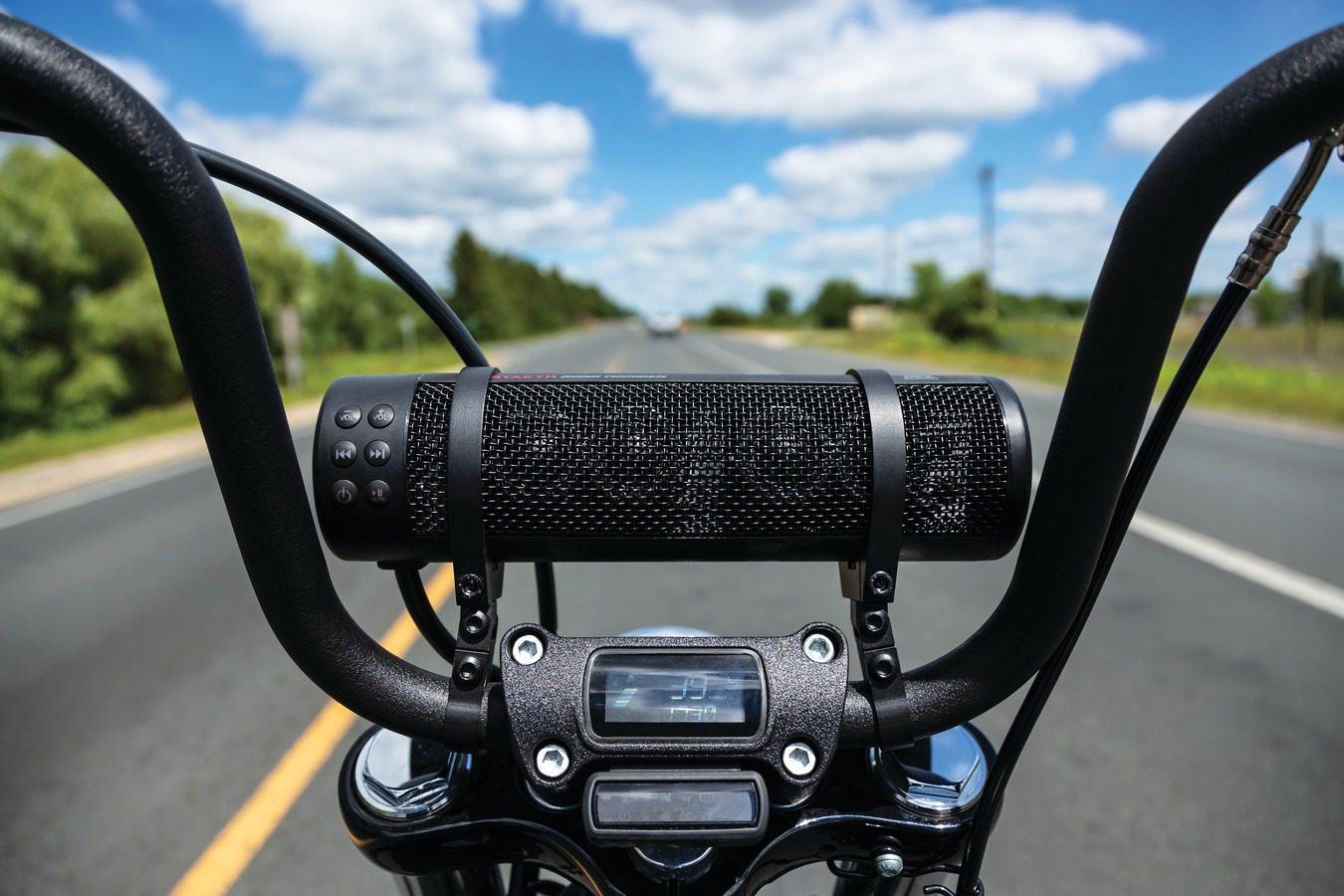 Our best to the Motorsport Aftermarket Group in streamlining the aftermarket products we have come to rely on, and if you're hankering for a gander at bikes that have been given that extra bit of love and affection, check out our archived articles on custom motorcycles.