The iconic motorcycle ride called Chix on 66 now has a new sponsor – and considering some of the bikes involved hail from a pre-Elvis era, the free oil changes, and filters will come in more than a little handy. 
Chix on 66 is a two-week ride along Route 66, with the ride itself presented by Harley-Davidson. This year, 40 women will swing their limbs over 40 vintage, retro and classic machines from the Milwaukee Harley-Davidson museum and reawaken the beasts…but at their own pace.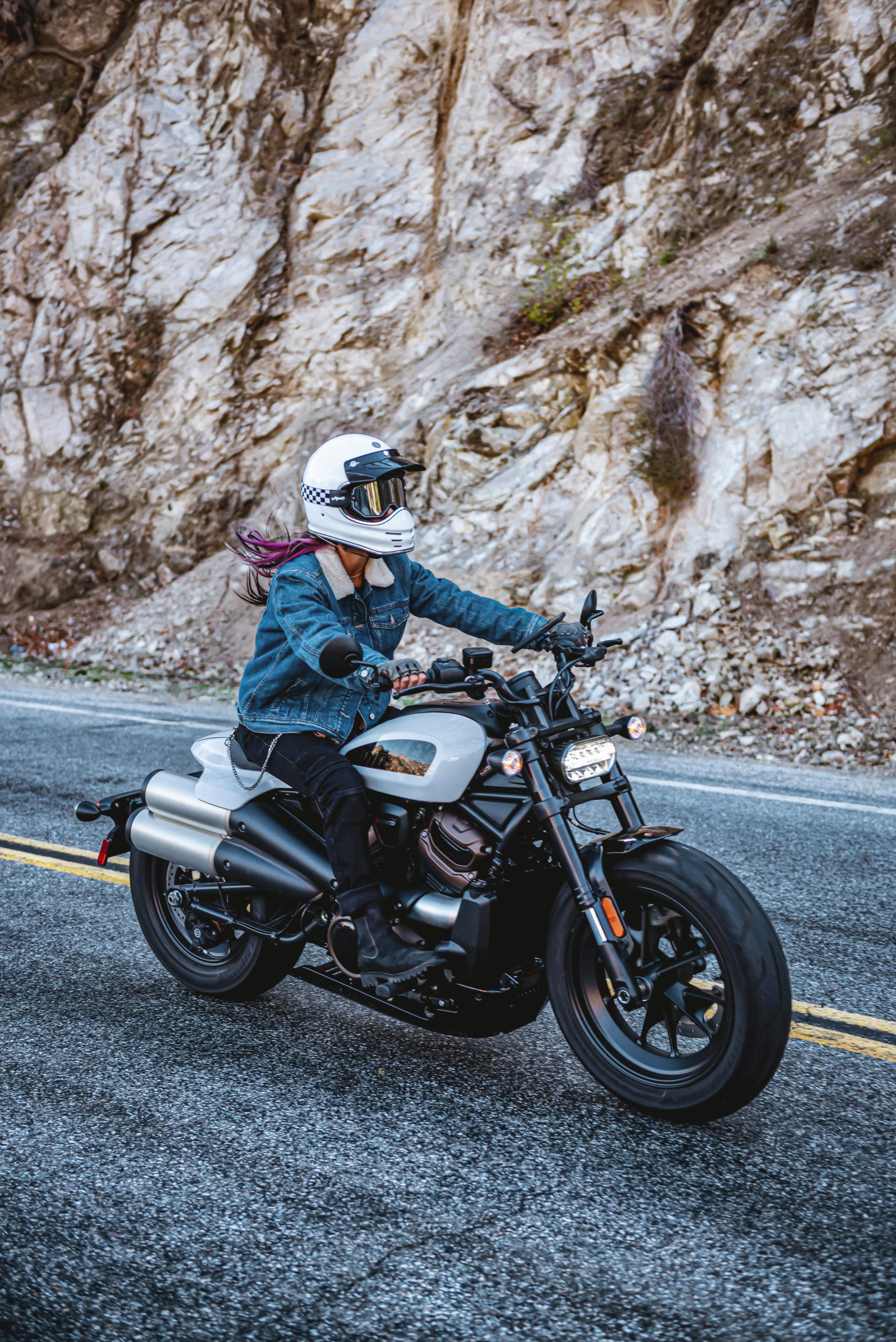 "Instead of riding in a single pack with traditional lead and sweep, we will use a turn by turn app so each rider can follow at their own pace for enjoyment," states the Chix on 66 website. 
"We will ride the entirety of Route 66, covering anywhere from 100-300 miles per day.
Most days will average 200 miles, setting an easy pace with ample time to stop for photos along the Mother Road."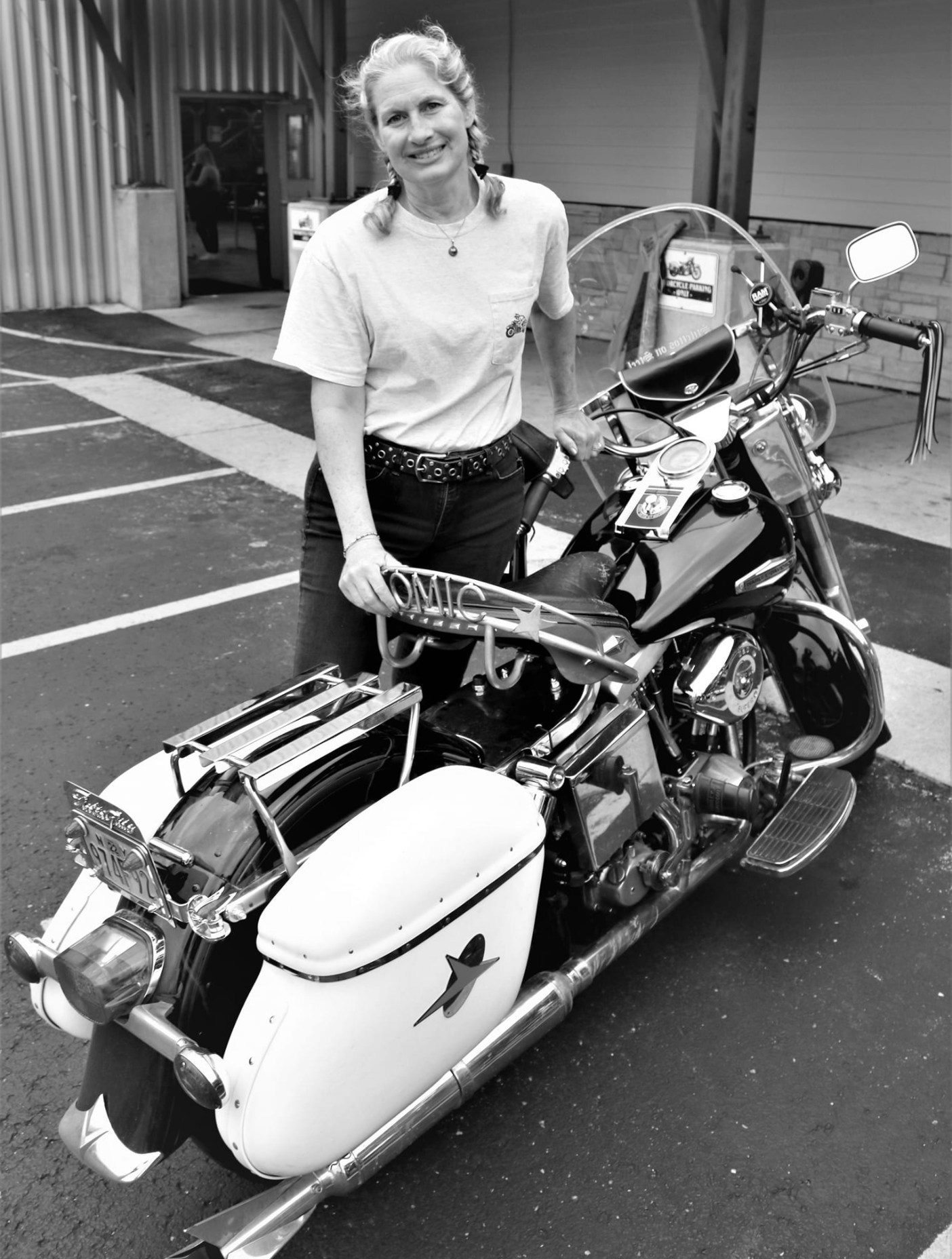 All told, the group will start off from Milwaukee and ride to the origin of the 66 in Chicago, and then on to Santa Monica, California (as stated in a press release from Tucker Powersports).
"We're working with Chix on 66's selected dealerships to support oil changes before departure and along the route" says James Simonelli, the TwinPower Brand Manager under Tucker. 
"We've already shipped cases of oil, filters, gaskets and maintenance items so they are ready when the riders arrive."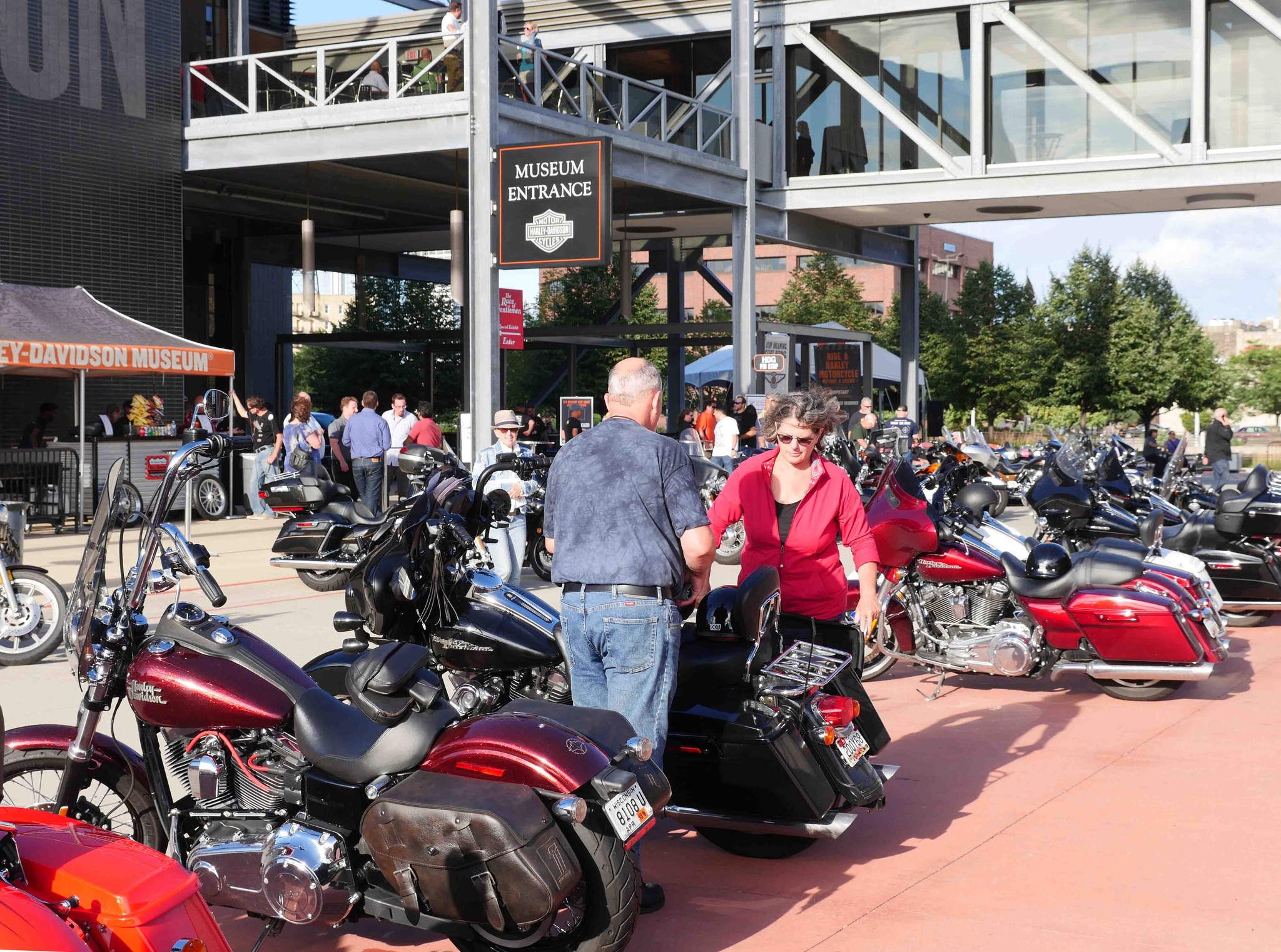 "This is one of many ways that Tucker supports motorcyclists," adds Andrea Weeke, Tucker's Senior Director of Marketing. 
"Chix on 66 celebrates freedom and the open road for all women riders. We're so happy to support these hardy souls."
Chix on 66 will take place from June 10 to June 25, 2022. 
Follow the ride on the relevant social media platforms (@tucker_powersports, @chixon66), and as ever – stay safe on the twisties.