What makes a brand successful, really? 
Is it the quality of the product itself, or perhaps the integrity and grit of the amazing team that contributes an unholy amount of time and energy behind the scenes? 
I would counter all the above, but that a massive percentage of success has to do with exposure, marketing and distribution licensing…which is why we were so jazzed to hear that Tucker Powersports will officially be the dealer for an Aussie smart lid that's been making ripples since the unit sold out in under 30 minutes.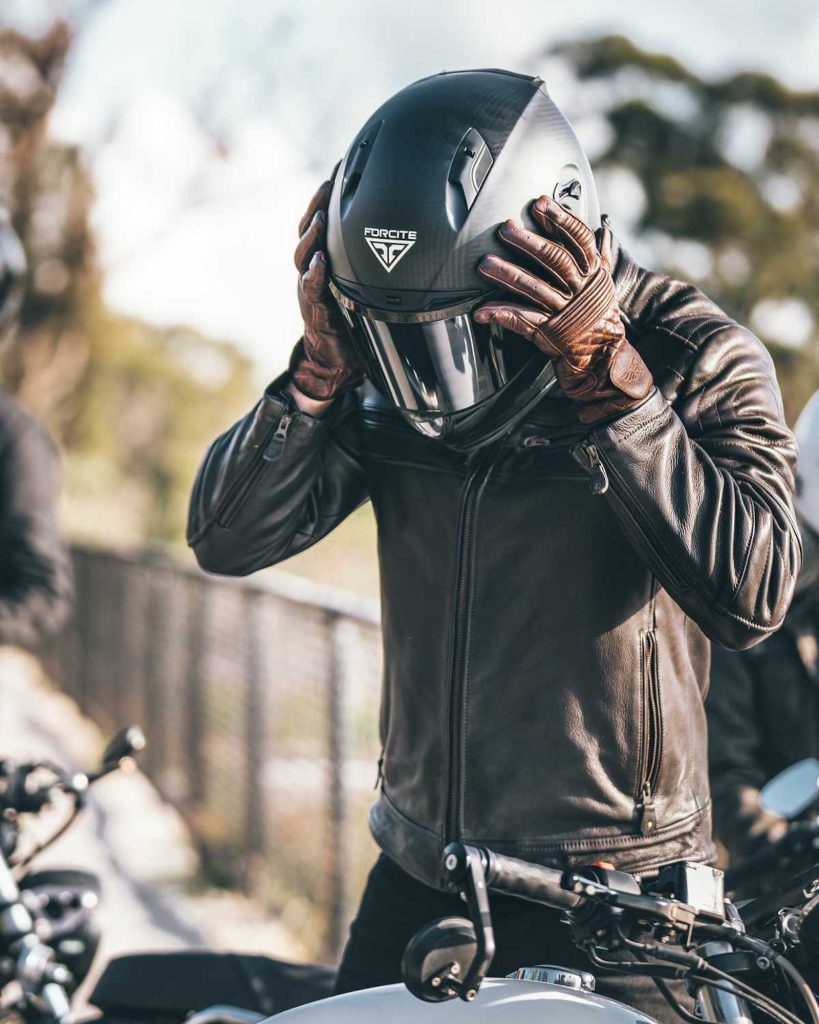 Forcite – known for their recent drop to the bike community, the MK1S Smart Helmet – will purportedly celebrate debuts for their products in both Australia and the U.S., with everything becoming available by 2023.
Suffice it to say Forcite Co-Founder Alfred Boyadgis is excited to see what's next for the partnership. 
"We've created a motorcycle helmet that looks slick, and also packs a punch with cool features that lift the riding experience," shrugs Boyadgis in the recent press release. 
"This new partnership with Tucker Powersports promises to deliver as both companies look to the future of what's possible in the motorcycle category."
"We are constantly seeking partners and products that enhance the adventure of riding a motorcycle," adds Marc McAllister, the CEO of Tucker Powersports. 
"Forcite is clearly focused on that riding experience and on the future of our favorite pastime." 
We look forward to seeing what these two bring to the proverbial table; in the meantime, check back for updates, drop a comment below letting us know what you think, and as always – stay safe on the twisties.