If there's one things that's been a god-send post-lockdown, it's been the way that brands came together to continue to serve our good industry; of course, we'd have far less diversity in our bike lineups if distributors didn't do what they do best – which is why we're loving Tucker's new move as the team that will be spreading Dainese and TCX products through North America.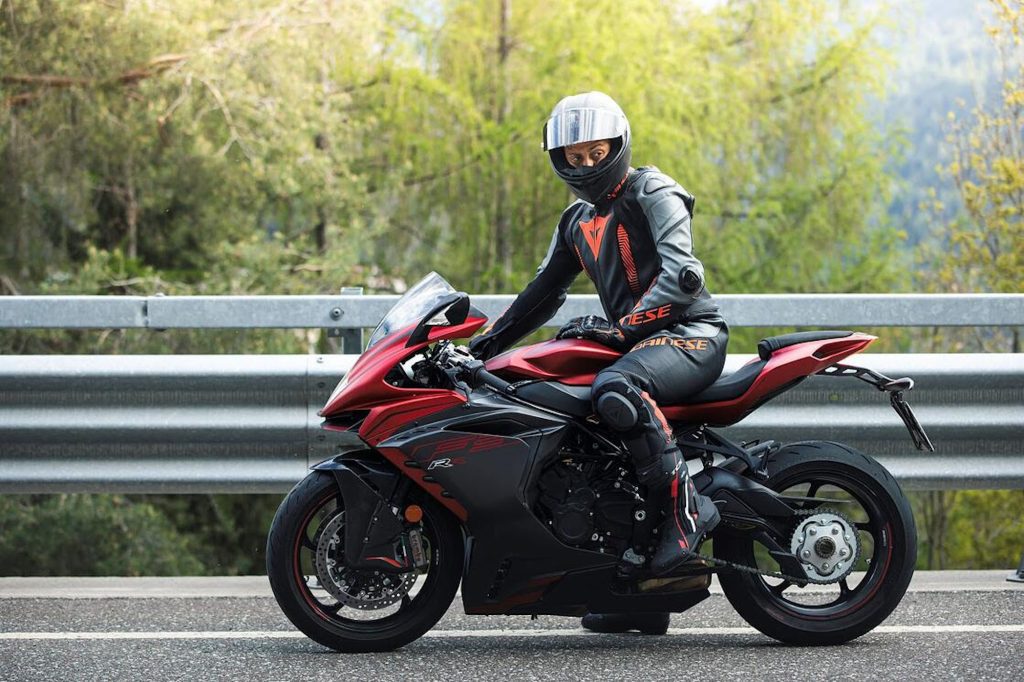 The news was dropped after the partnership agreement was signed on December 7th; this means Dainese joins a long list of competitive brands, all working with Tucker to make our local market a diverse and wonderful place. 
"I'm excited about signing this agreement with Tucker Powersports, a new milestone in our journey of expansion and consolidation in North America," enthuses Dainese Group's CEO, Cristiano Sile. 
"The US market has always played a crucial role for our Group and I'm sure that choosing a distributor with such a widespread, structured sales network will allow us to achieve increasingly ambitious goals."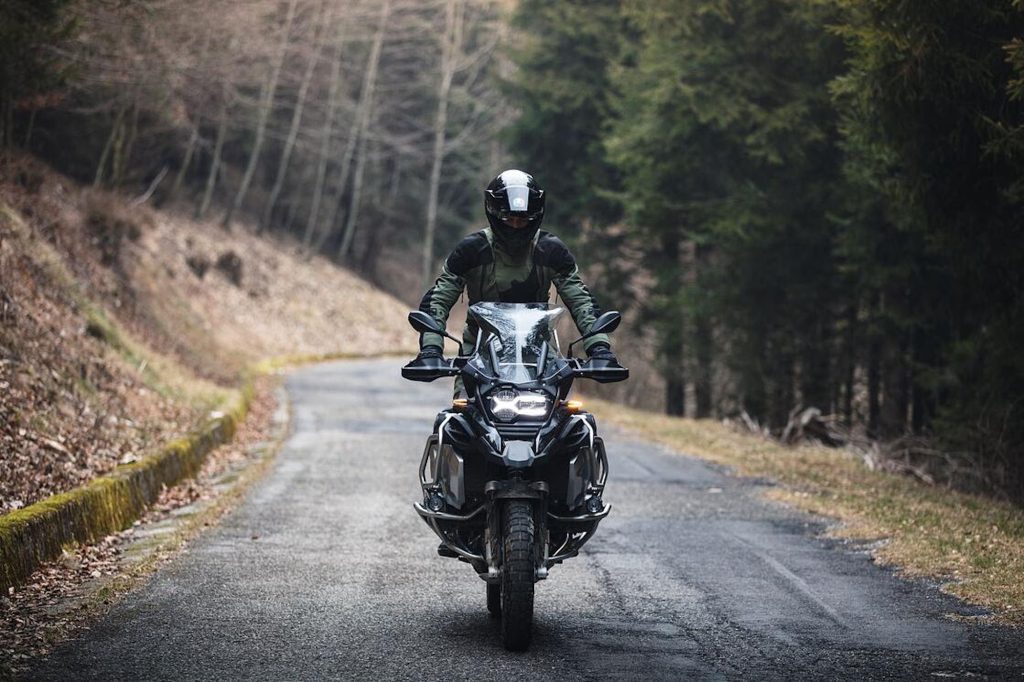 "We're thrilled to add Dainese to our roster of great partner companies," adds Tucker President and CEO, Marc McAllister. 
"Our dealer network will make Dainese products easily available to riders looking for high-quality riding and protective gear."
Currently, Tucker has brands like Forcite under their wing, and celebrates a hefty influence in the electric industry, where names like FUELL also benefit from Tucker's distribution network (via PRNewswire).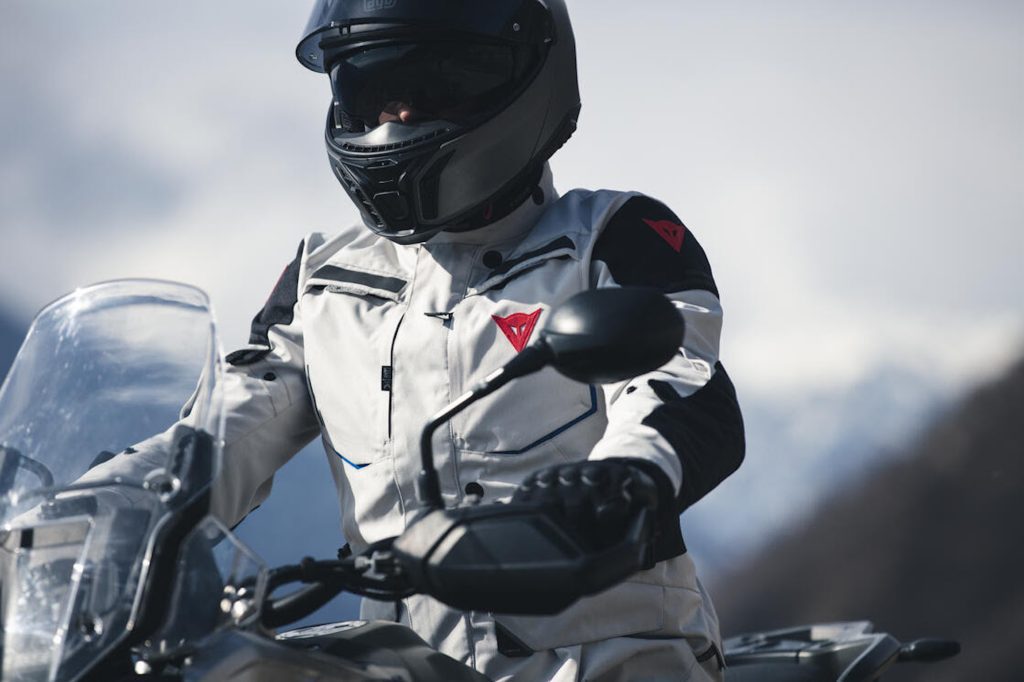 Stay tuned, as we'll likely be getting an update on when Dainese's gear will land in North America shortly after 2023 arrives. 
Meantime, we hope you have a great time with family and loved ones; the weekend is a few hours (ish) away, so drop a comment below and as ever – stay safe on the twisties!
*Media sourced from Dainese's press release*