Welcome to the Safety Specs Series, a new multi-episode epic pulling accurate, real-life data on today's at-risk riders. 
Today's question comes courtesy of the fantastic research archived by Riders Share motorcycle rentals, and it's a goodie: How safe is your bike brand? 
Keep in mind, this is recent data – collected between 2021 and 2023 for bikes MY2000 and later – so the below figures are present-day reality for a motorcycle rental company like Riders Share. 
Let's take a look at this percentage table of tow rates, broken down by brand: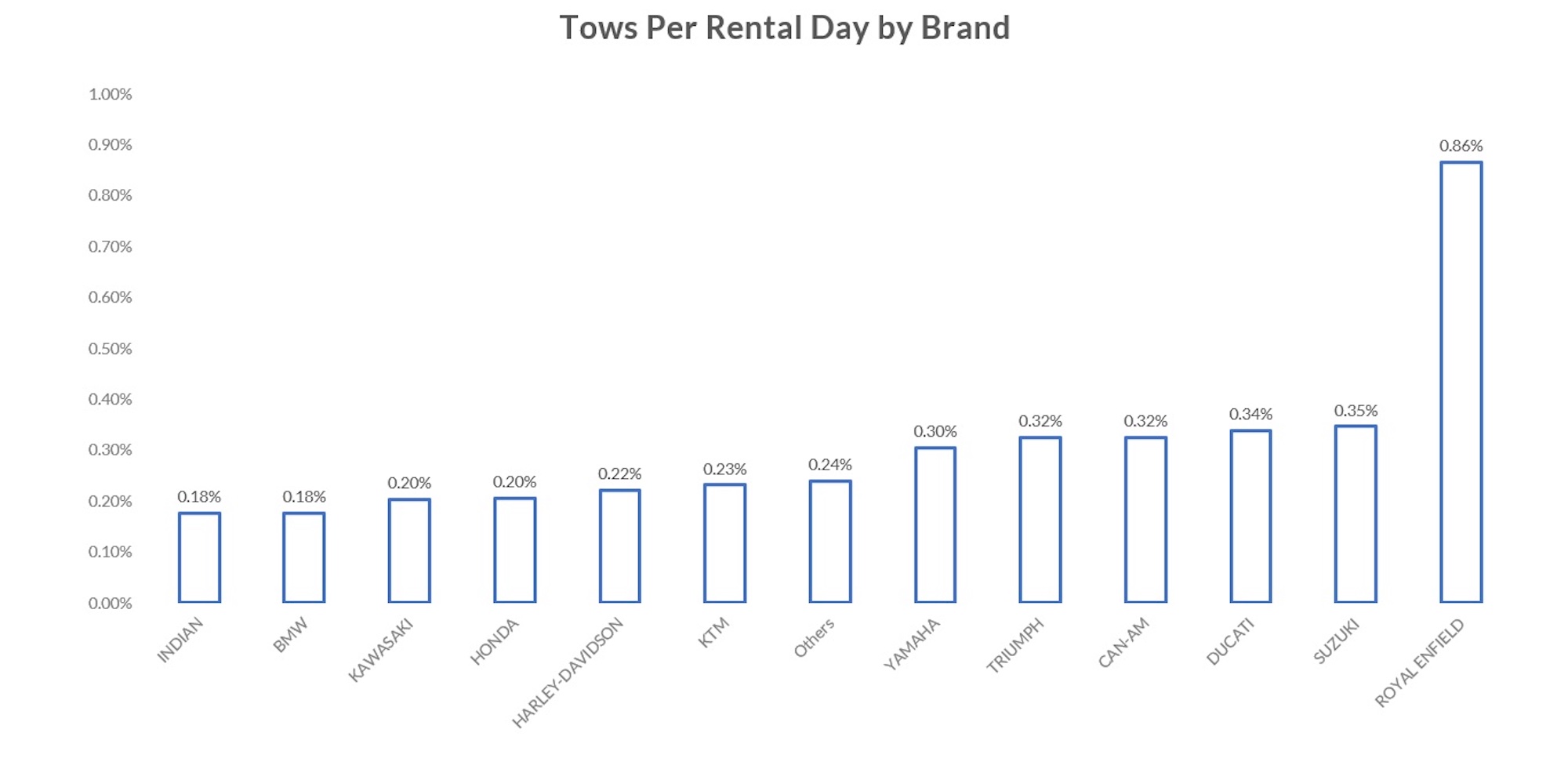 Our man Guillermo Conejo tells us that his company's tow rates exclude collisions and empty tanks, so these figures are purely due to mechanical failure, folks. 
On the one end is Indian Motorcycles, running neck-and-neck with our favorite Bavarian bike brand, BMW; both brands show a 0.18% tow rate average for motorcycles rented through Riders Share – a telling figure that plays well to the reputation of both these motorcycle marques.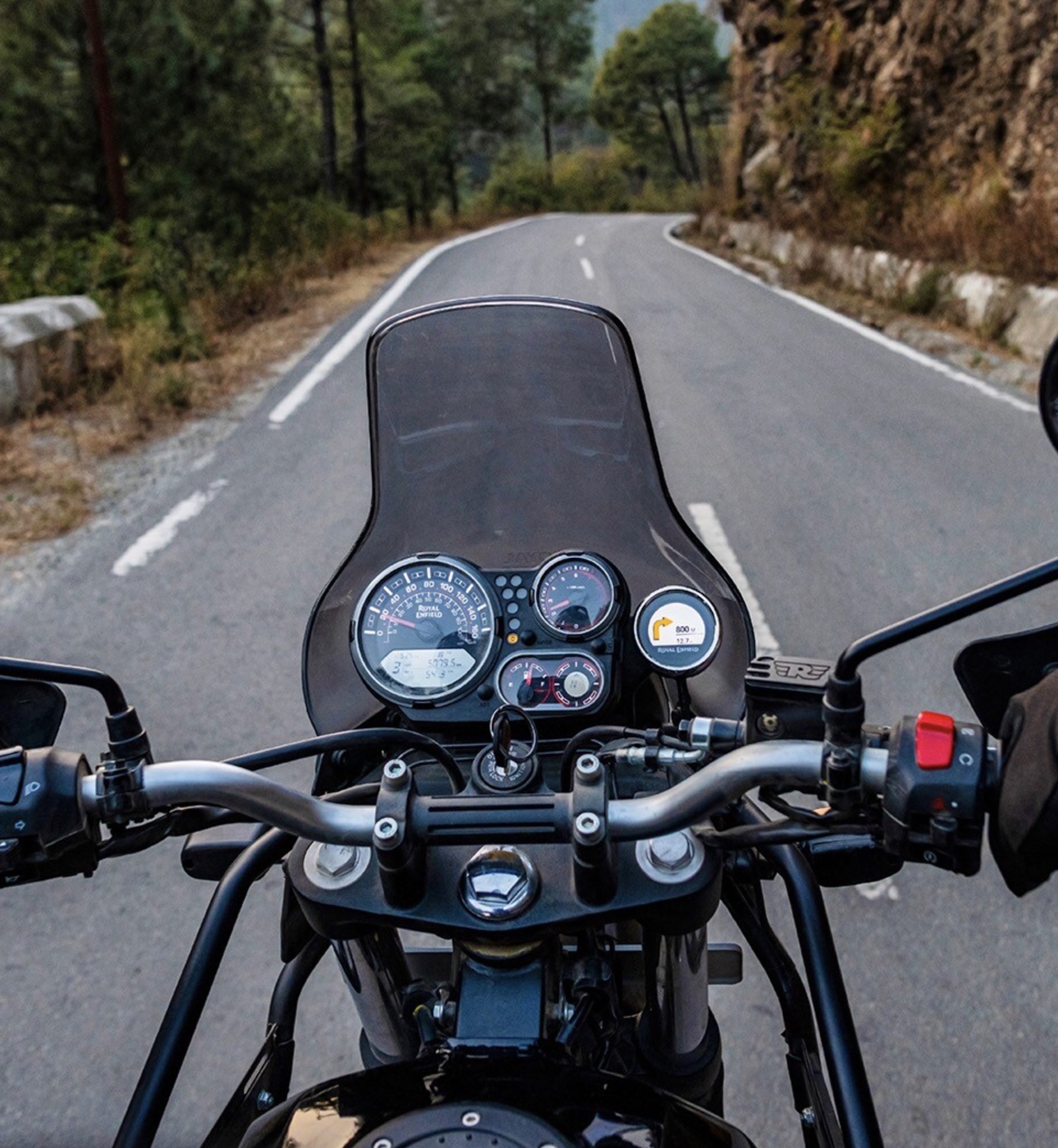 On the other end of the table is Royal Enfield, with a 0.86% tow rate – "almost 4x the average for the other brands," and unfortunately, that includes RE's newer bikes, too.
"We can confidently say that the pollutants in the oil of a brand new bike are NOT a good predictor of motorcycle reliability," adds Guillermo. 
So which component of all these mechanical failures ended up being the biggest problem for Royal Enfield?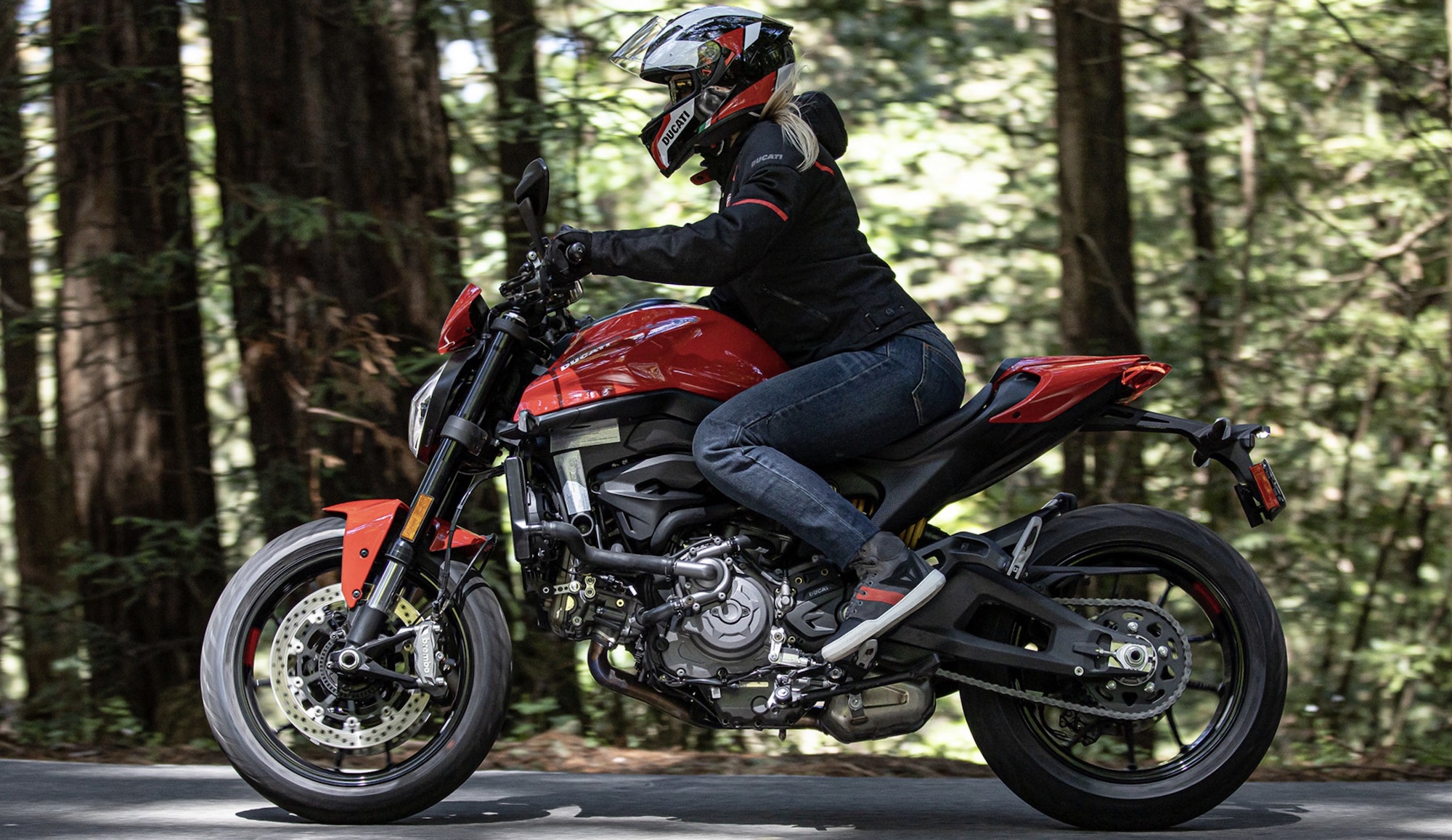 Apparently, the numero uno offender is the battery situ Royal Enfield uses for her bikes.
"Our data suggests Royal Enfield could make a serious improvement in its brand reputation and reliability simply by purchasing better batteries or wiring for the batteries," finishes Guillermo.
"… it is unclear which of the two is the cause of the problems."
Our thanks to Riders Share for contributing such a wealth of useful information. To our readers: Whether pocketing this ace to break the ice at the next moto meet or simply sitting on the info before buying, we look forward to hearing how these stats have helped you. Drop a line, stop by, always great to hear from you.