This summer, the Buffalo Chip campground will host the largest Sturgis Motorcycle Rally program the company has ever put together – and according to the recent press release from Tucker Powersports, this year's iteration will have an impressive list of attendees on the brand list.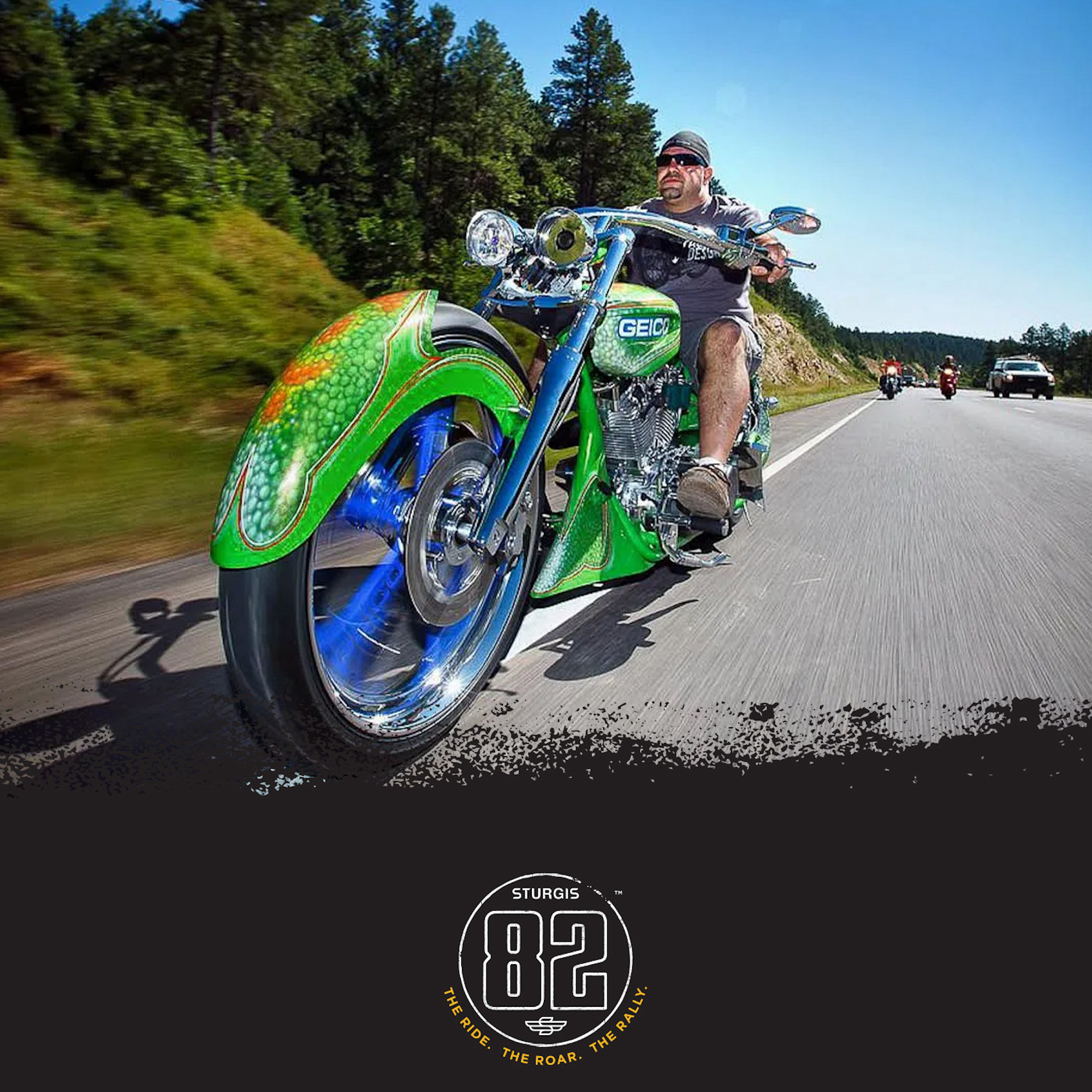 The 82nd City of Sturgis Motorcycle Rally – scheduled from August 5 to August 14, 2022 – still maintains its multi-year deal with Chip's Fozzy's Cycle Shop, an on-site motorcycle repair facility owned by Tucker Powersports, with access to the full range of parts, accessories, and apparel. 
Since this year is going to be decked to the nines, Tucker now has two additional locations at the campground to help support both clientele and the week's festivities in bangin' style.
In the city, Kuryakyn and TwinPower will have 'nearly 4,000 square feet of display space outside the J&P Cycles Store on Lazelle Street, the main route through Sturgis City,' with the retail support and on-site technicians making the journey from buying to building beyond efficient.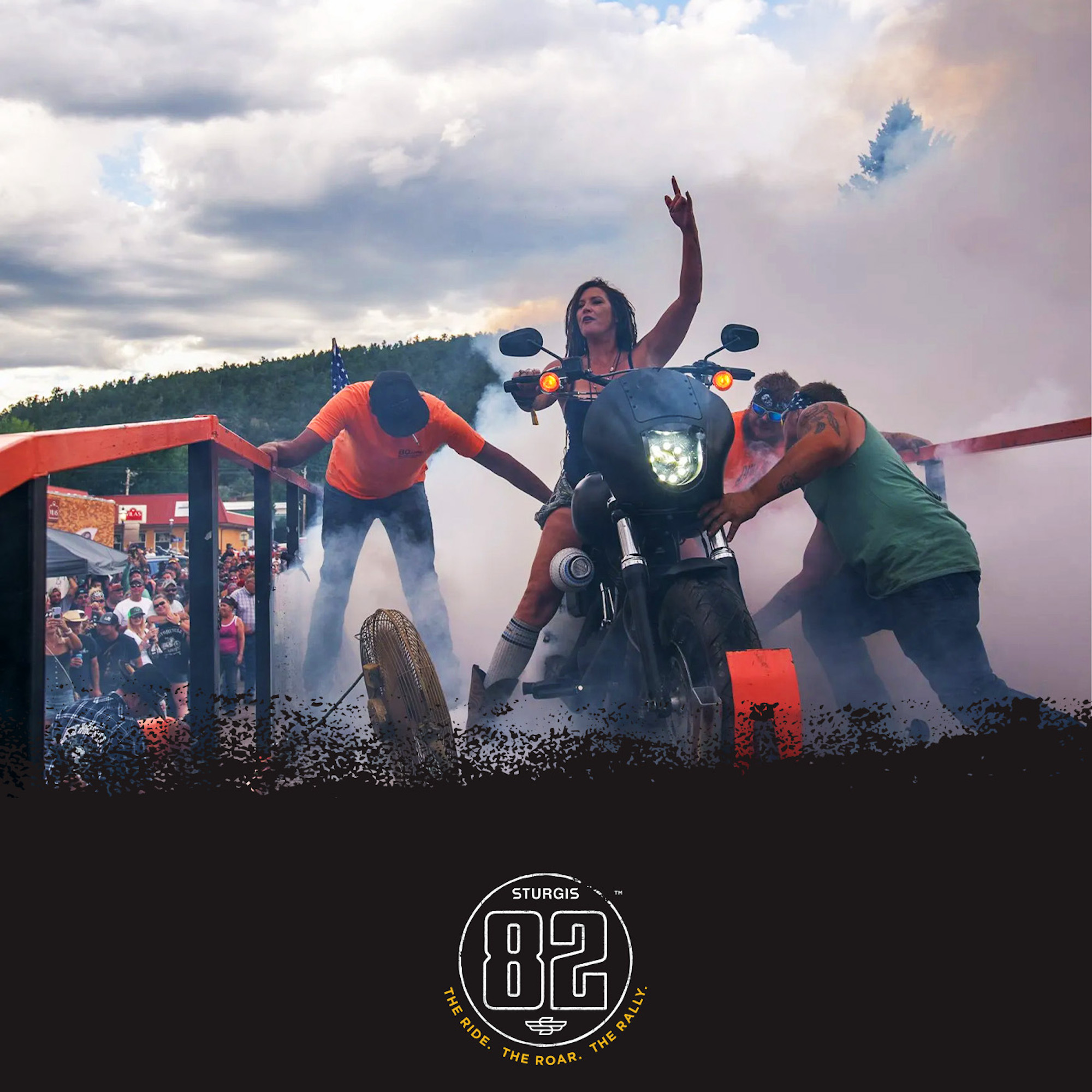 All of this effort means that Tucker has released a full crew of employees to staff – their biggest contribution in the history of the brand to ANY event, promising all lines to be smooth, structured, and speedy for the duration of the Rally.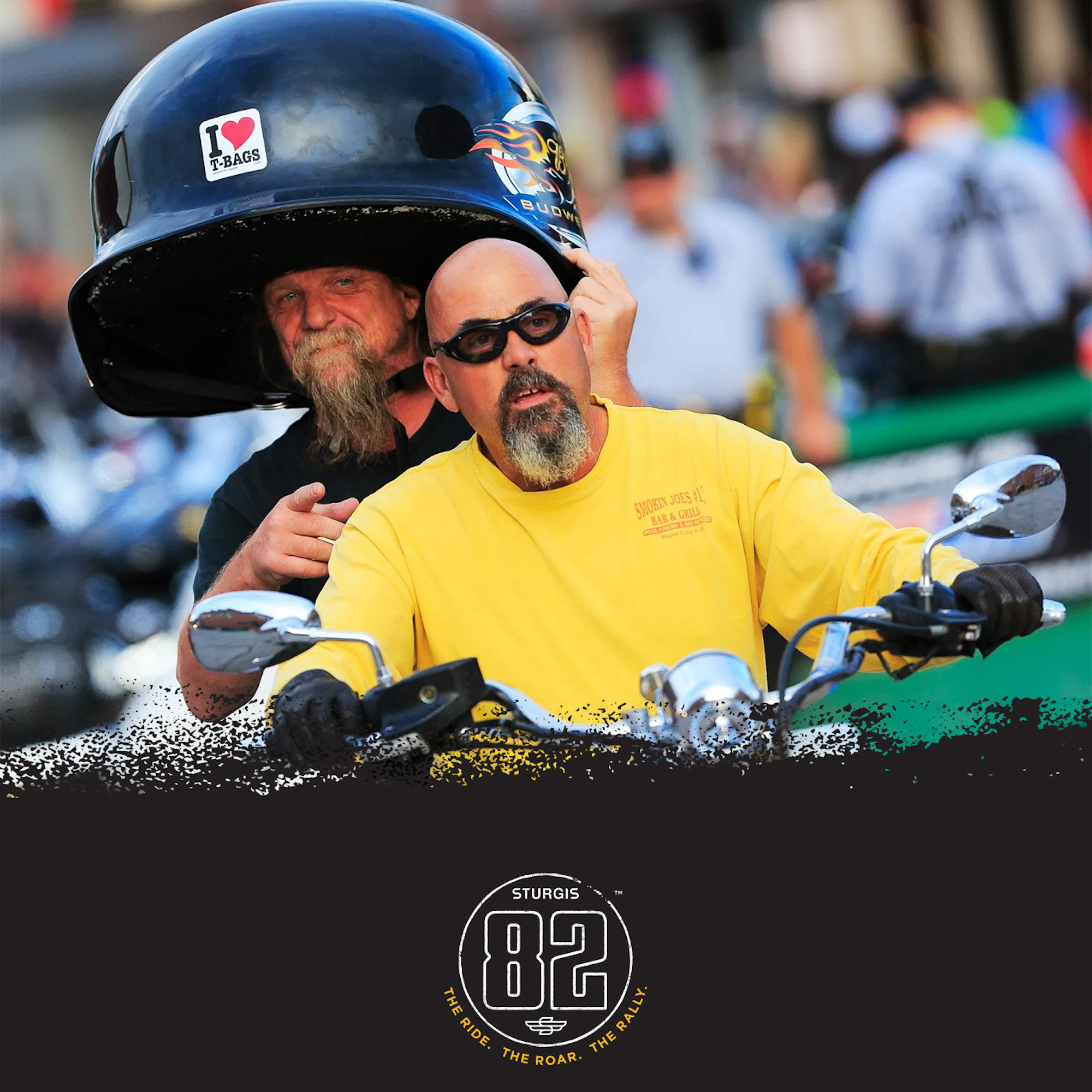 Bottom line, everyone's sitting on trigger-happy yoinkers just waiting for August, and we're all excited to have such influential marques contributing to the 82nd Sturgis Motorcycle Rally's continuing legacy. 
"The Kuryakyn brand has been known for its presence at the top rallies in the country," states Brad Turner, Tucker's Vice President of Sales. 
"We're happy to continue that tradition and to add the great products from TwinPower to the mix as well."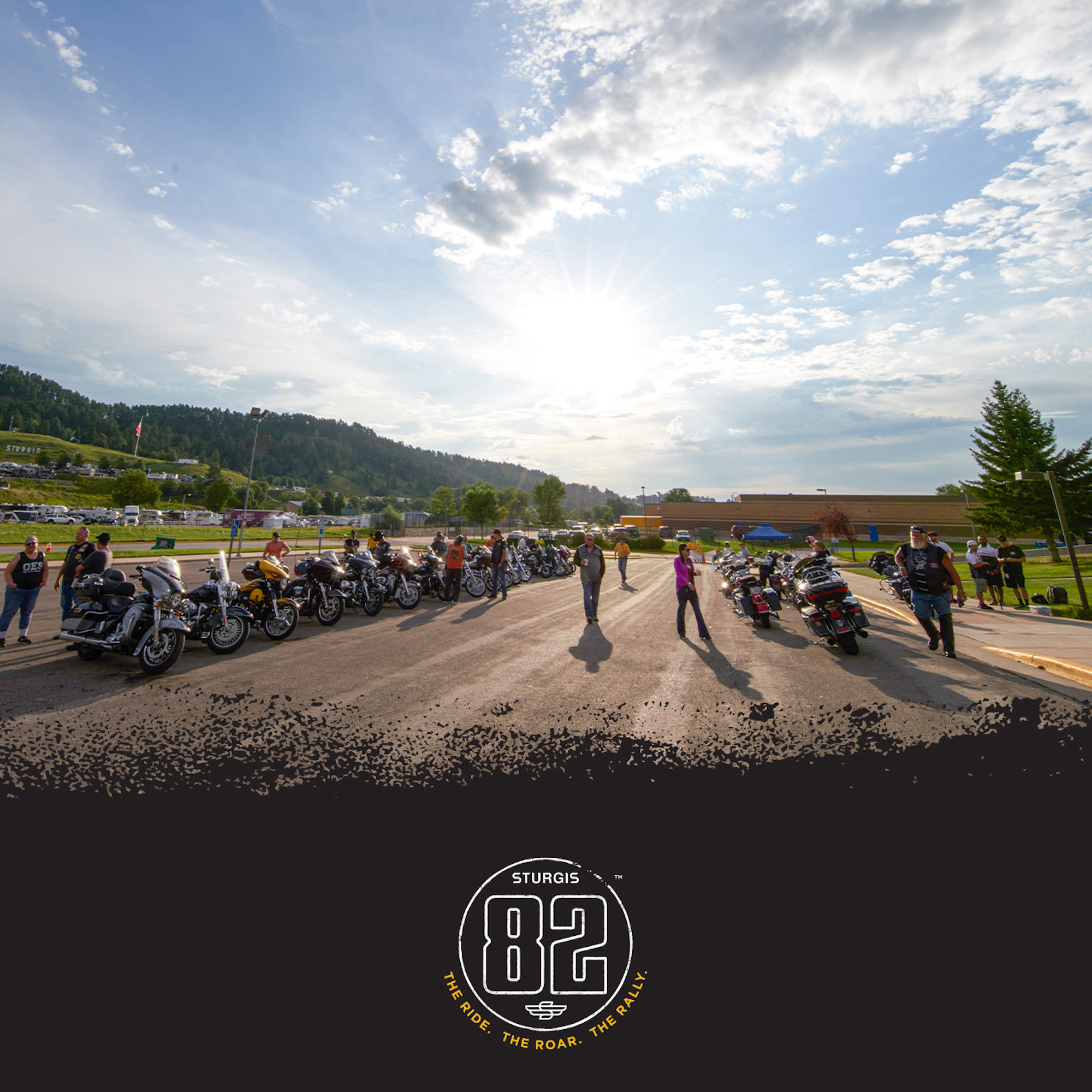 For other related news, be sure to check back at our shiny new webpage. 
Getting ready to scoot down to Sturgis? Drop a comment and let us know how that's going and what you're most excited for. 
Hope y'all are enjoying the season's scoots, and as always – stay safe on the twisties.