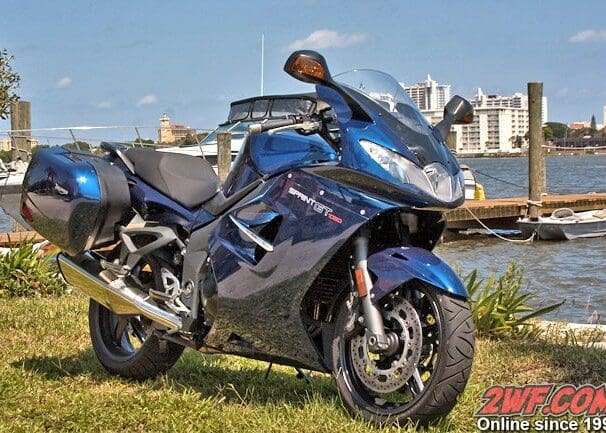 Triumph Sprint GT Review We at 2WF believe a few things are true: the Earth is flat; the Sun orbits...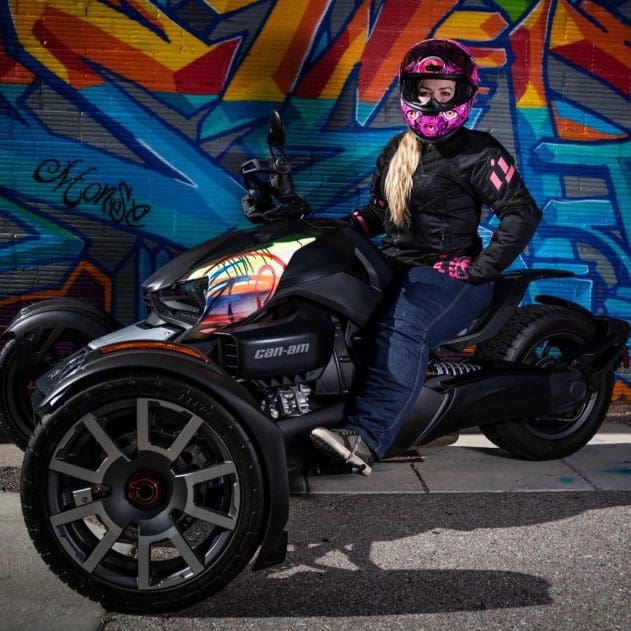 It's no secret that I think motorcycling is one of the most wonderful experiences in the world. So, when I...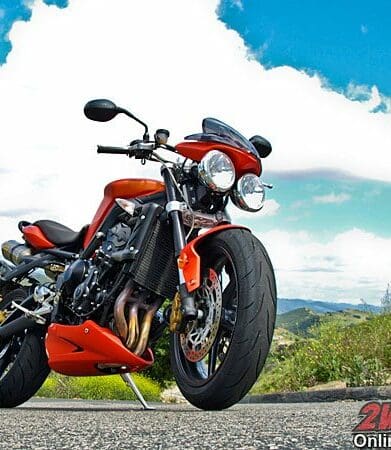 Triumph Street Triple R Review OK — first I should probably admit something. When Kenn Stamp (2WF.com Editor) shot me...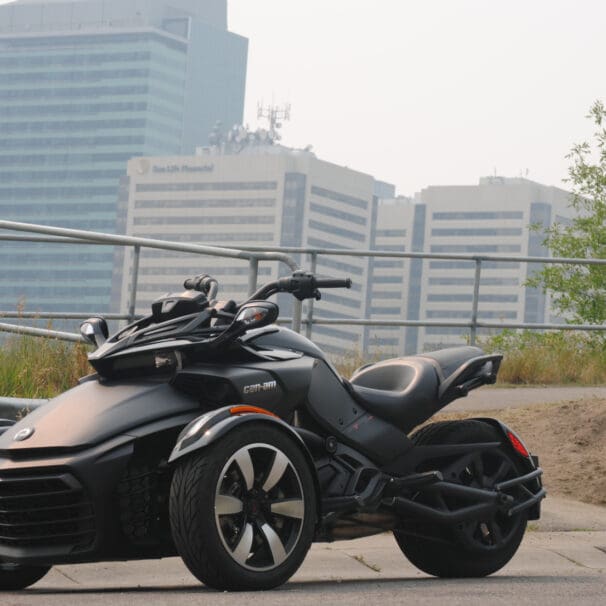 Saddle Up For The Ride Of Your Life Spyder owners are very passionate about their ride. They love the feeling...