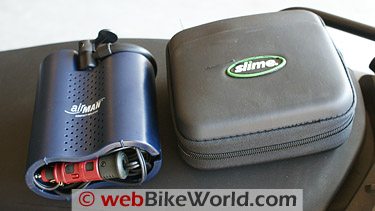 Slime vs. AirMan Sparrow Air Pumps Review Small and lightweight, both feature 12 Volt air compressors and simple operation. They...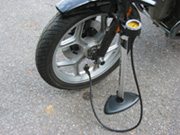 The search for the perfect motorcycle tire air pump continues.  Our goal?  To find a motorcycle tire air pump that has...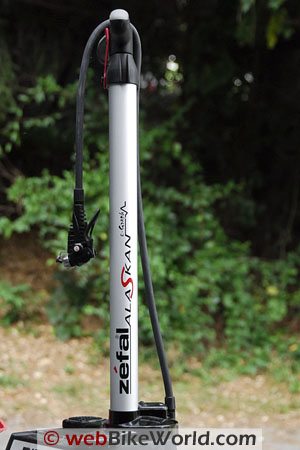 Am I the only guy other than the webBikeWorld crew who uses a hand-operated air pump to fill my motorcycle...