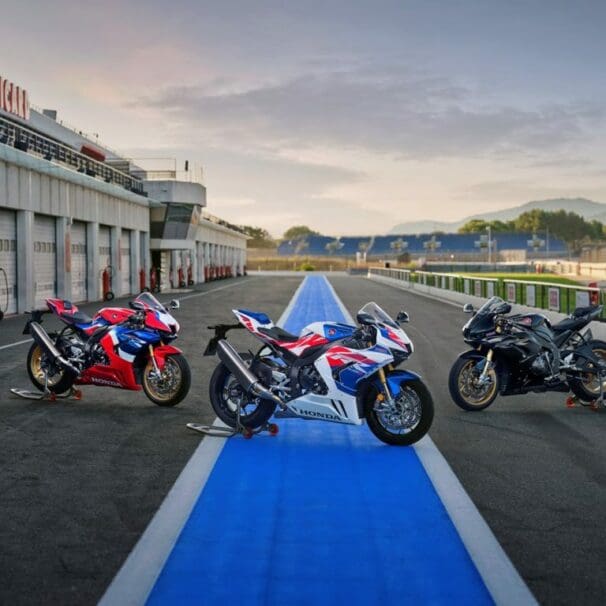 Whoever said looks didn't matter were fibbing…especially if they were talking about this one.  Honda welcomes the CBR1000RR-R into the...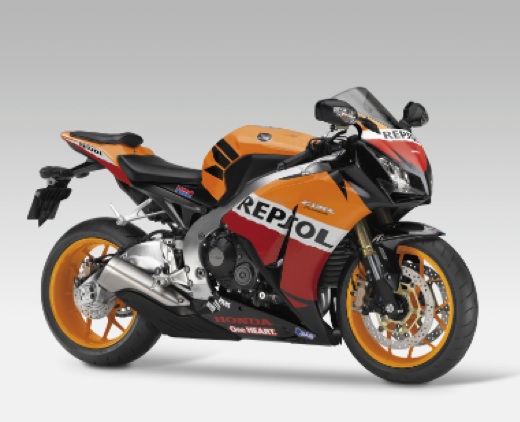 Remember when a Japanese litre sportsbike was nudging $20,000? Thanks to a strong dollar and stiffer competition, prices are down...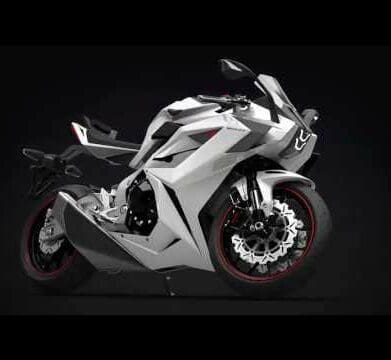 Take a Honda Fireblade, add Volvo-style safety technology and what do you get? The stunning but ultra-safe Molot. Russian company...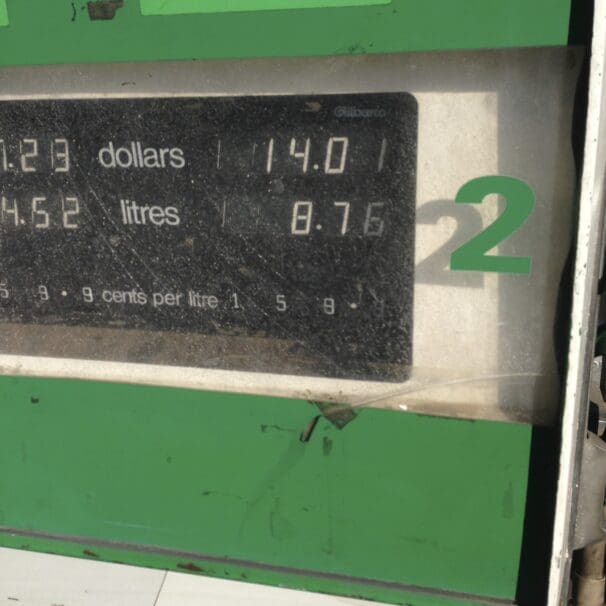 Is dirty fuel affecting your bike? Just how good is the fuel you are putting in your bike? Is it contaminated,...