Is dirty fuel affecting your bike? Just how good is the fuel you are putting in your bike? Is it contaminated, is it the correct octane rating? Who's checking? What damage could it do to your bike?
So many worrying questions.A friend of mine put fuel in his Honda Fireblade at an outer-suburbs service station and when he hit the ignition button, nothing happened.
He rang his Honda dealer who suspected dirty fuel. They advised him to leave the bike there and they would send out a trailer to pick it up.
Thankfully, my friend kept his fuel receipt and alerted the service station immediately to the situation.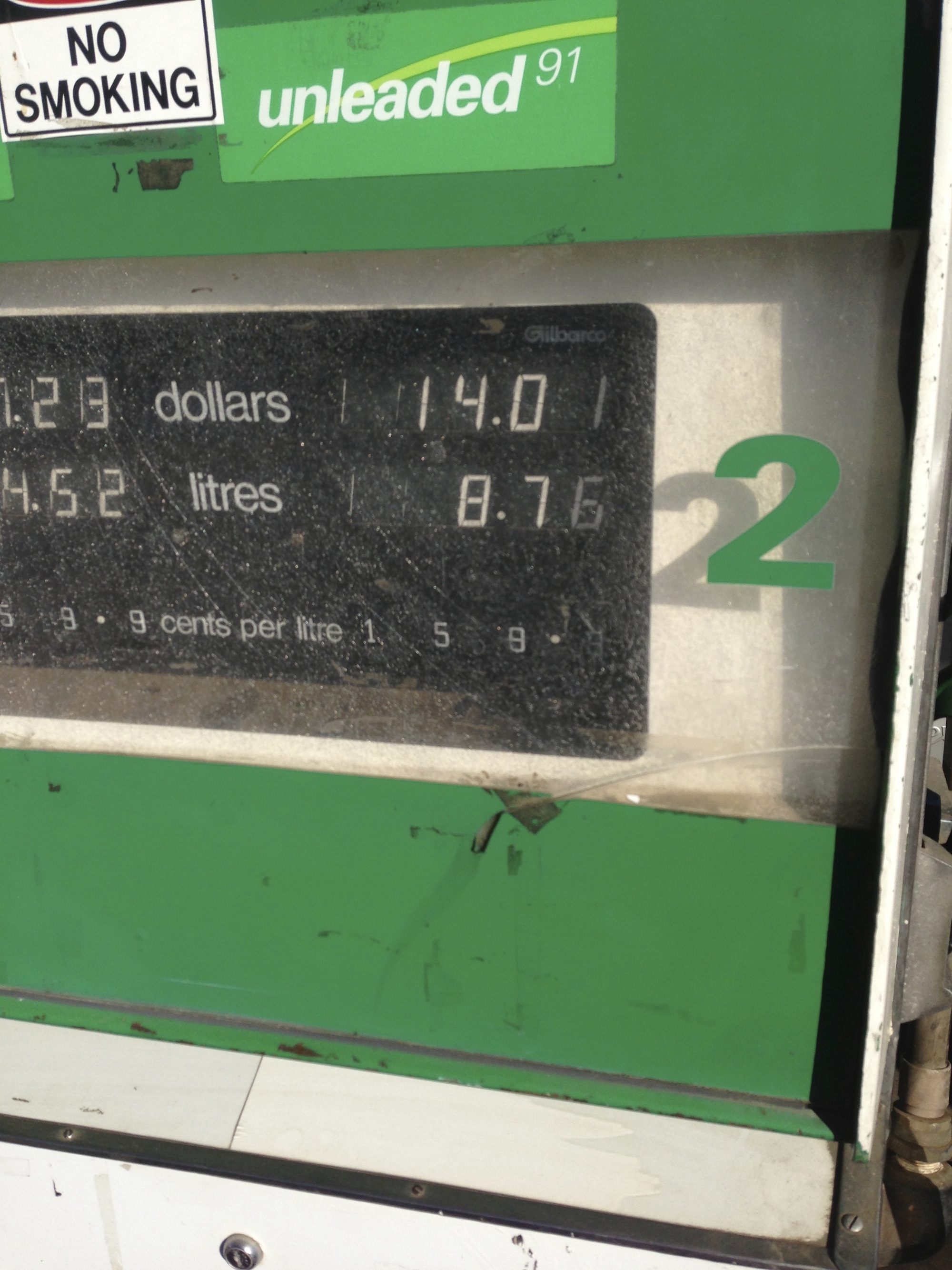 The dealer later showed him a fuel sample that looked more like dirty river water than the premium unleaded fuel he thought he was pumping.
The bill to clean the fuel lines and replace the injectors was $1000.
Because my friend had done the right thing by advising the service station, they had no choice but to admit fault and pay for the damages.
It's a good lesson to learn.
According to RACQ executive manager technical and safety policy, Steve Spalding, there is no practical way motorists can determine the quality or specification of the fuel they are purchasing.
However, he suggested riders be alert for changes in their bike's performance, reliability, ease-of-starting or changes in engine noise such as "pinging".
"Even then, modern engine management systems can make running adjustments to compensate that the rider may not even notice," he says.
REPORT DIRTY FUEL
If you suspect dirty fuel, report it immediately to the service station and, if needed, escalate your concerns to the fuel supplier to have it investigated.
It's important to do this quickly as once the service station has replenished stocks then any collected sample may no longer be consistent with the suspect dirty fuel purchased.
Steve suggests you have your mechanic collect a small fuel sample from the vehicle and if a fuel problem is diagnosed, refer to the fuel supplier. Most major fuel suppliers have a fuel guarantee of some form, he says.
You can also complain to the Department of Sustainability, Environment, Water, Population and Communities who run a fuel-testing program to monitor fuel quality.
They are more concerned about protecting the environment than consumers. However, you can also contact your state fair trading agencies: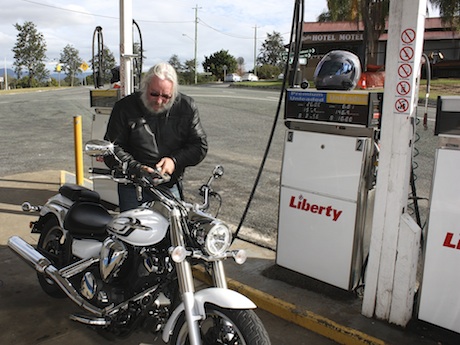 The federal environment department has a team of inspectors who site visits across Australia at all stages of the fuel supply chain—including importers, refineries, distributors and service station forecourts.
Fuel quality inspectors visit around 650 fuel supply sites and complete about 3000 fuel tests a year. These visits are often guided by complaints from the public.
Over a five-year period, the department received more than 1100 complaints. In that same time, there were 17 instances where the Research Octane Number was incorrect and 79 instances where the ethanol content was inaccurate.
There are many different types of breaches from failing to label fuel correctly, to deliberate adulteration of fuel.
If a person is found guilty of supplying non-compliant fuel (eg: incorrect RON or ethanol content greater than 10 per cent), a Court may impose a penalty up to $425,000.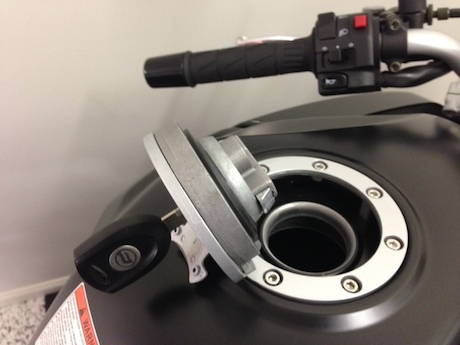 For first time breaches of the Act, a warning letter is issued to the regulated entity requesting that the fuel no longer be made available for sale to the public.
Offenders are monitored for ongoing compliance and may get extra site inspections.
Action escalates with a repeat offence or more serious breaches.
In some cases, the Australian Government may seek an interim or permanent injunction to ensure that adulterated fuel is not further supplied.
In that same five years, the department has undertaken nine legal actions in cases of serious breaches. It doesn't seem like a lot compared with the 1100-odd complaints.
EXPERT ADVICE
So what do you, as a motorist, do about suspect dirty fuel?
RACQ advice is to buy from reputable retailers. However, that's not always possible in this big country of ours.
If possible, go to the same, trusted servo as often as possible and keep receipts so you can show a history of fuel purchases if there is a problem.
In a complaint about fuel quality, having a fuel sample, a mechanic's report and fuel purchase receipts is significant in supporting a claim for repairs against the retailer, says Steve.