It seems the afterglow from Royal Enfield's booming 2022 sales has hit parent company Eicher Motors right in the sweet spot. Keen on maintaining the snowball effect of success, funds are being tossed at RE's 2024 efforts… a lot of funds, too. 
A total of Rs 1000 crore – the equivalent of $120,748,000 USD – will be invested into the brand's upcoming ranks, with coverage from Visordown citing that a portion of the previous surplus was spent on zero-emission electric power.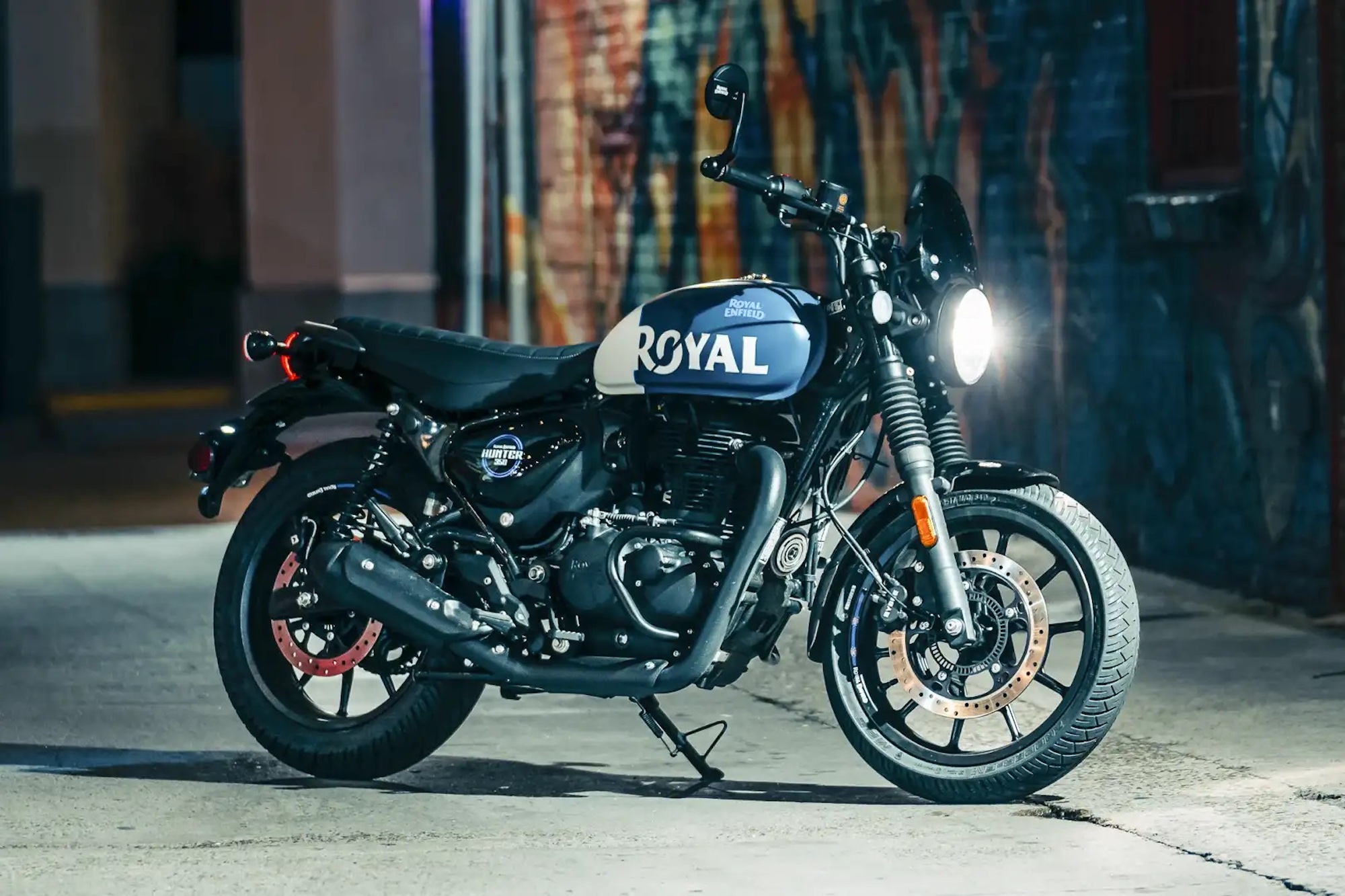 "Some electric motorcycle development is on the agenda, although that's not the be-all and end-all of it" explains Simon Hancocks.
"Royal Enfield will also be using some of the money to develop new models, likely to be built around the same J-Series platform as the Hunter 350. This is a very sensible step, as having multiple variants of the easy-to-ride, cost-effective and rugged Hunter would open the door to even more sales around the world."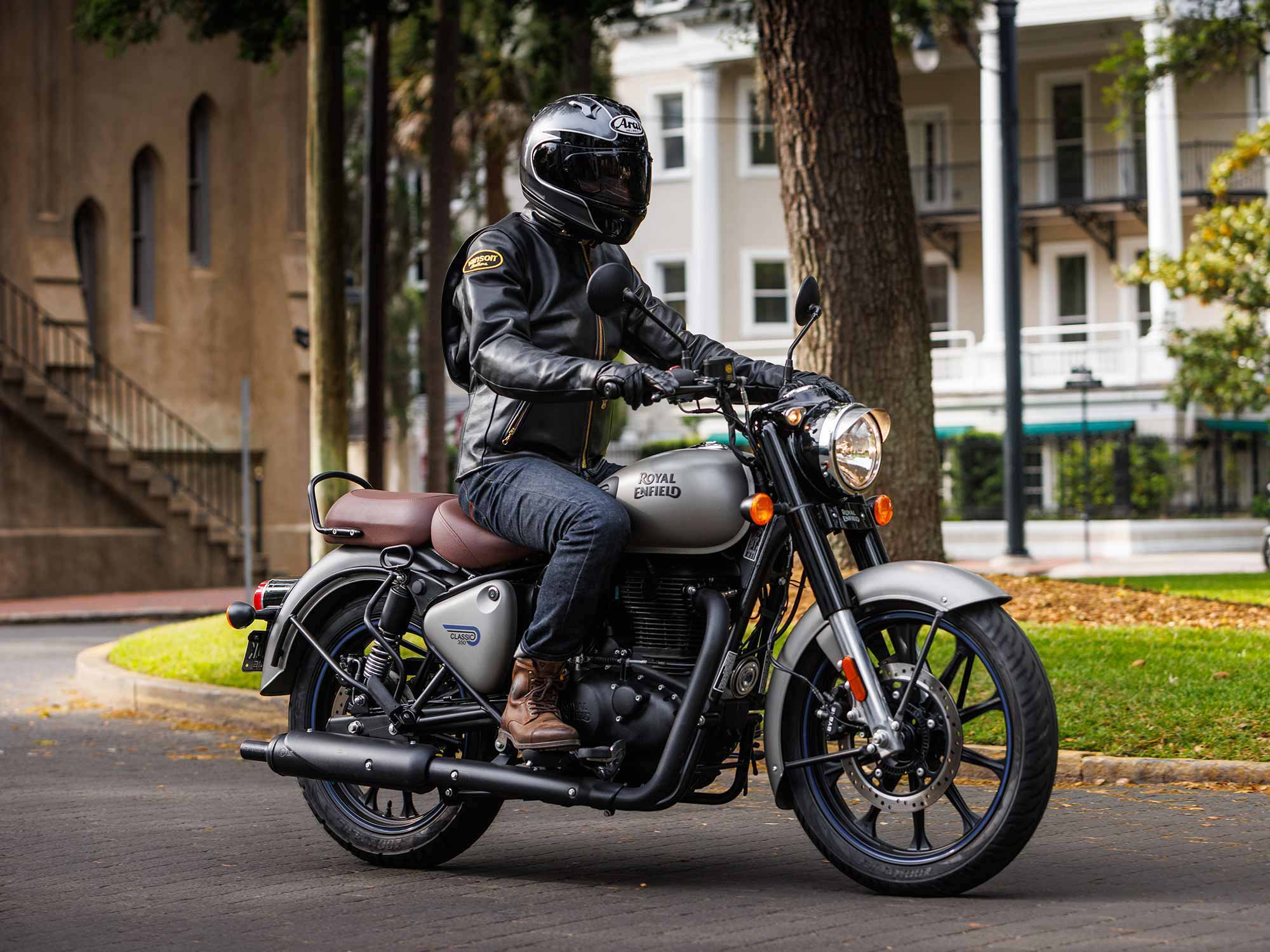 Currently, RE's top-selling machines include new beasties like the viral Super Meteor 360, as well as the accessible Scram 411 and the versatile Interceptor/Continental GT 650. With new papers showing a potential nature-happy Scrambler (emerging as the "Bear"), we can only assume that RE's efforts will include the usual multiple fingers in multiple pots. 
Good for them.
Stay tuned for updates.