Some rare Italian motorcycles are expected to be on show in Brisbane's Queen Street Mall next month to mark the 40th anniversary of the Ducati Owners Club of Queensland.
Despite the Festival of Italian Motorcycle & Scooters honouring the DOCQ anniversary, it is open to all Italian bike and scooter marques of any type, age or condition.
Bikes will include such famous names as Ducati, MV Agusta, Benelli , Moto Guzzi, Vespa, Piaggio and Lambretta motorcycles and scooters.
Lead organiser Gary Edgar says he expects thousands of shoppers to inspect the show which will feature displays by Italian bike and scooter clubs as well as dealers.
Gary will have two rarities from his collection at the show in Reddacliff Place on Sunday May 28 from 8am to 2pm.
"The Ducati Brio 48 scooter is a 1964 model that I brought in from Manduria in the south of Italy and invested four years and more dollars than I care to think about on a bare metal restoration,' he says.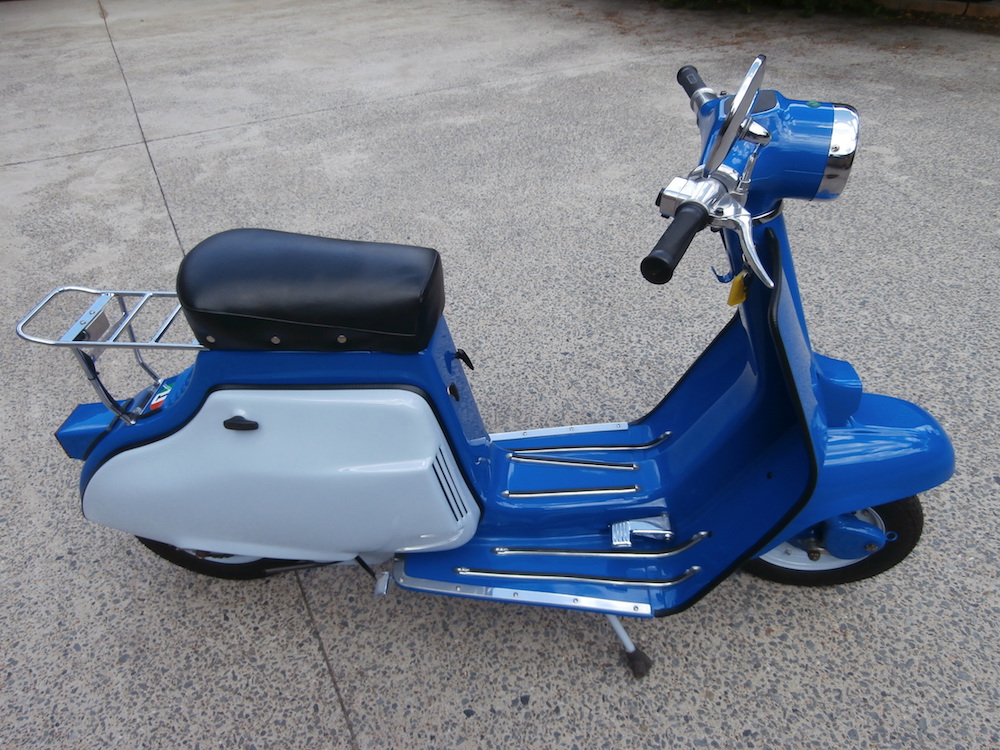 "I am aware of a couple of Brio 100s floating about (55 were imported 1965-68) but only 10 48s ever came to Australia (the last two in 1966) and I'm not aware of any surviving."
He will also show his 1966 Ducati Monza Junior 160 that had come via "somewhere out west" of Bundaberg.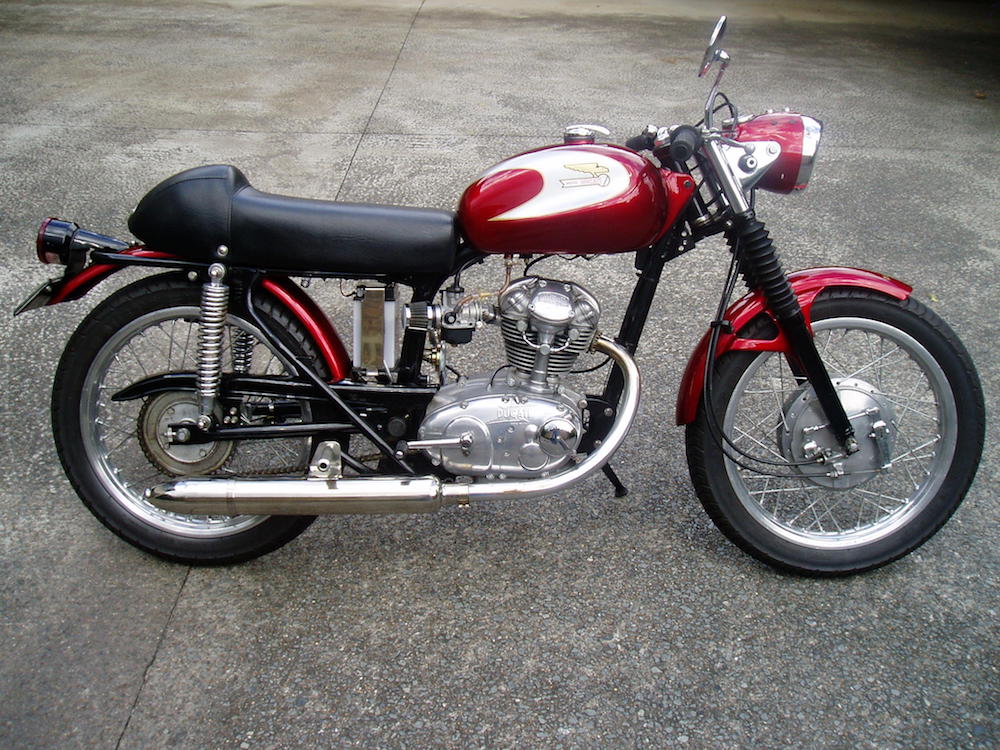 "It's not in its original form as a college commuter bike, but is now something of a special," Gary says.
"The previous owner had converted it to a monoposto and I retained this aspect and proceeded with further restoration.
"Not especially rare but still only 32 were imported in 1969 which would have been the remnants of a large US order that was cancelled (Brio 48 production ended in 1967). This Junior would have been in that shipment."
Gary encourages owners of other Italian bikes and scooters from any era to display their machines.
"There is no entry fee for the general public or participating individual owners," he says.
"Owners may stay for as long or short a period as they wish.
"There is no concours judging or awards, giving anyone with a machine of whatever make, condition or vintage a chance to win the award for their category.
"Professional Grid Girls will roam the Festival engaging the public to vote in the People's Choice Awards with an award each for motorcycle and scooter."
Ducati Owners Club of Victoria also celebrates its 40th this year, raising $32,750 for the Victorian Spinal Cord Service by raffling a Ducati Monster 1200 S.