Over the past 10 years, the Distinguished Gentleman's Ride (DGR) – raising awareness and funds for men's health issues – has literally gone from the top of the world to sea level for at least two participants.
In 2018, Sunshine Coast riders Carl Burroughs of Woombye Dental Group and Scott Macken of Scooter Style Noosa donned their finest and rode Royal Enfield Motorcycles to the highest inhabited village in the Himalayan mountains.
"It was a spectacular day, blue sky, snow on the ground and we all dressed up the best we could to get into the DGR spirit," says Carl.
"This trip epitomised why DGR is so important. A couple of the lads on the Indian trip were struggling with personal mental health issues and the trip allowed them to feel supported and ended up helping them make some great choices which have resulted in a vast improvement to their lives" Carl Burroughs adds.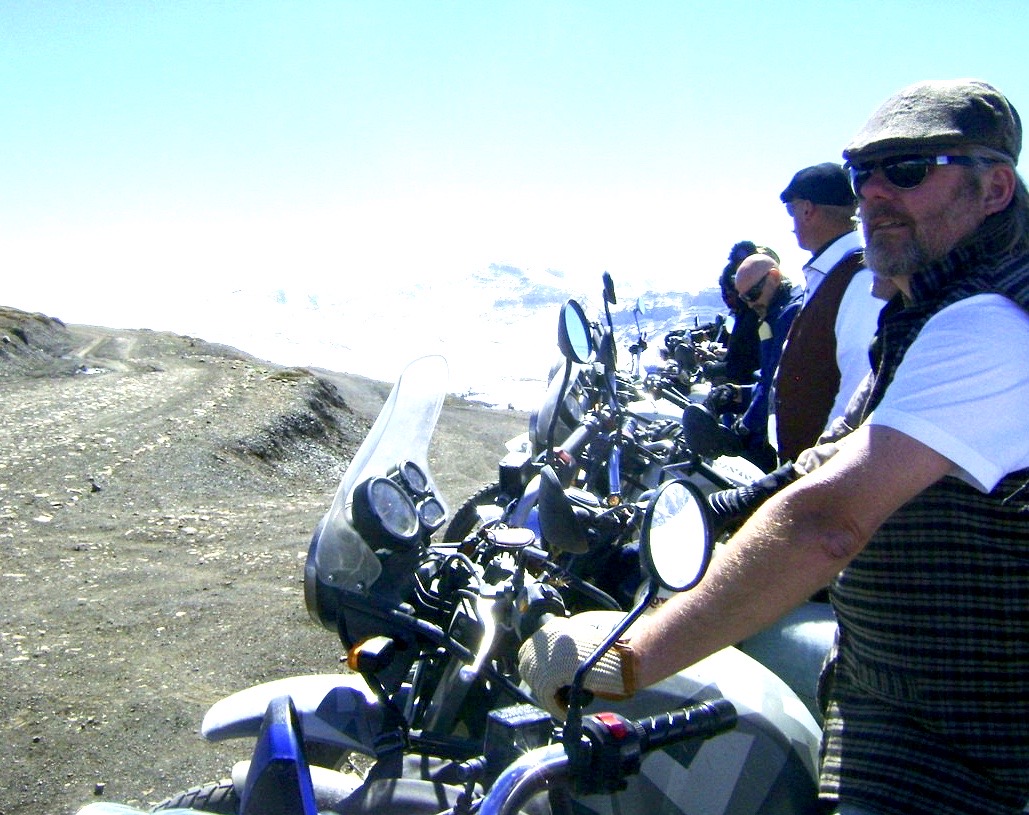 This year Carl and Scott will host the Sunshine Coast DGR starting in Noosa on May 22.
If you have a classic motorcycle or vintage scooter, you can register for their ride by clicking here or you can sponsor Carl by clicking here.
Details about the route will be revealed when you register.
There will be a post-ride event at The Apollonian Hotel at Boreen Point from 11.30am with a band, competitions, Show 'n' Shine and prizes in various categories such as best-dressed men, women and. kids.
So far 136 riders have registered and $18,087 in funds raised. Their target is 250 riders and $50,000 in funds raised for
Movember
.
All funds donated will go to DGR and the prostate and mental health charities they support.
Registration is free, but participants are encouraged to raise money and go in the running for several fundraising prizes.
Now in its tenth year, DGR has raised over $31m and the ride has spread to more than 115 countries from its humble start in Sydney in 2012.
The grand prize this year consists of one-off models from Gibson guitars and Triumph motorcycles that celebrate the link between musical and motorcycle rockers.
The 1959 Legends Custom Edition Gibson Les Paul comes with Triumph design details, while Triumph has unveiled a 1959 Legends Custom Edition T120 Bonneville with Gibson design references.
The guitar has a hand-coach-lined pickguard inspired by the Bonneville's trademark engine fins, and etched pick-up covers, branded truss rod cover and reissue switch backplate.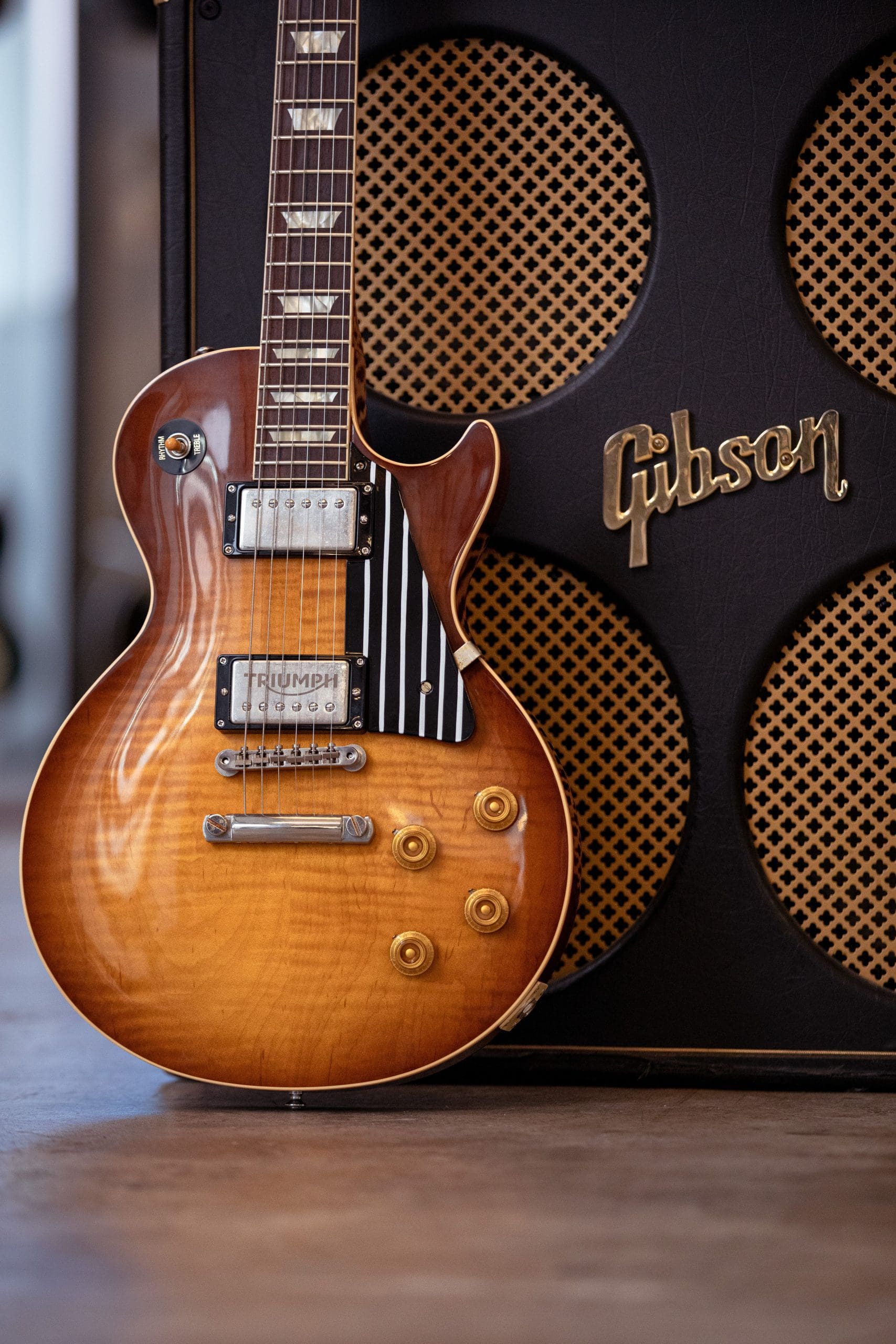 Triumph's Bonneville T120 Gibson tribute features a hand-painted sunburst paint scheme like the Gibson with black painted guitar neck and headstock shape, edged with hand-painted coach lining, plus a host of branded touches.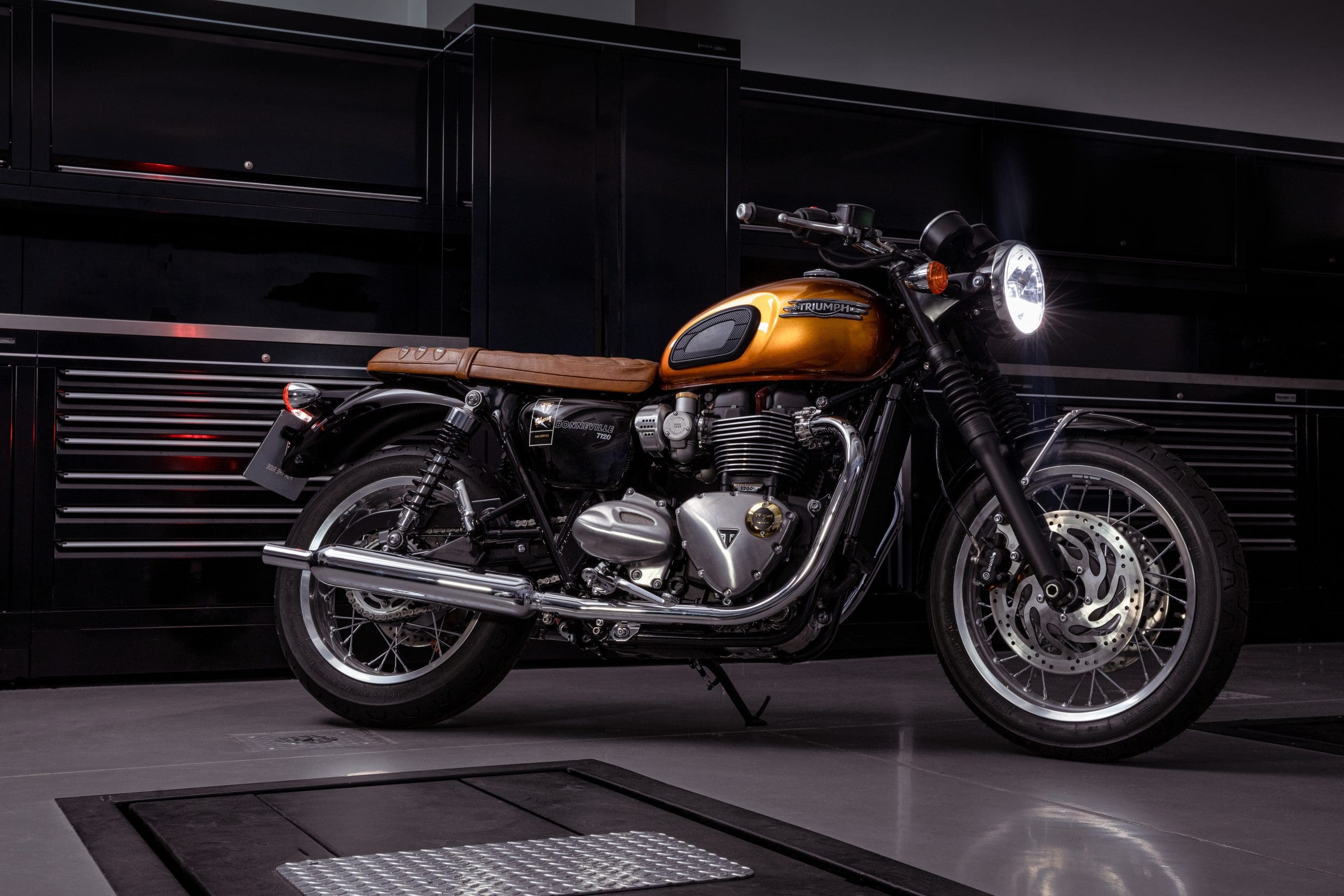 The one-off models are prizes for the best fundraisers at this year's Distinguished Gentleman's Ride.
The collaboration makes a lot of sense as many old rockers love their Bonnevilles and probably suffer from prostate issues!
And late last year Triumph Motorcycles announced it will continue its nine-year association with DGR for five more years.