Quality motorcycle luggage can make all the difference if you use your bike all the time. As always when we review luggage we really put it through the ringer, spending weeks at a time with units in the real world. So what do we recommend when it comes to motorcycle luggage? Well, it depends. Are you commuting? Are you going for long rides? Camping? Need a bag you can wear once off the bike? All these factors matter.
Cases are different and some types are better than others in specific instances. For example, hard cases are perfect for riders who spend miles and miles on the road going on long road trips and need to pack a lot. Security, fast access, lots of space and awesome water resistance are typical benefits of hard cases.
Soft bags are better for riding in warmer weather and when you don't want a lot of weight on your bike. They typically are less waterproof. They are a great combination of space and functionality and most riders opt for soft cases for every riding situations like commuting. If you're a commuter, then a high quality backpack should also be very high on your list of must haves. That's just the start, but you can see why we recommend reading our reviews in detail, because each bag excels in each own situation.
When it comes to price there are some broad things to consider. Basic textile luggage are cost effective and do a lot for the money. If you take long trips often then opt for a more expensive luggage system that gives you optimal convenience, weather protection, and durability.
Disclosure: We make money (and keep the site running) through ads and affiliate links. That means that when you click a link to sites like RevZilla or Amazon you are supporting us because we may get a commission if you purchase. We have developed a policy that you can find here but the gist is that our reviews are 100% unbiased and we don't take payments or allow potential commissions to dictate what we say about products.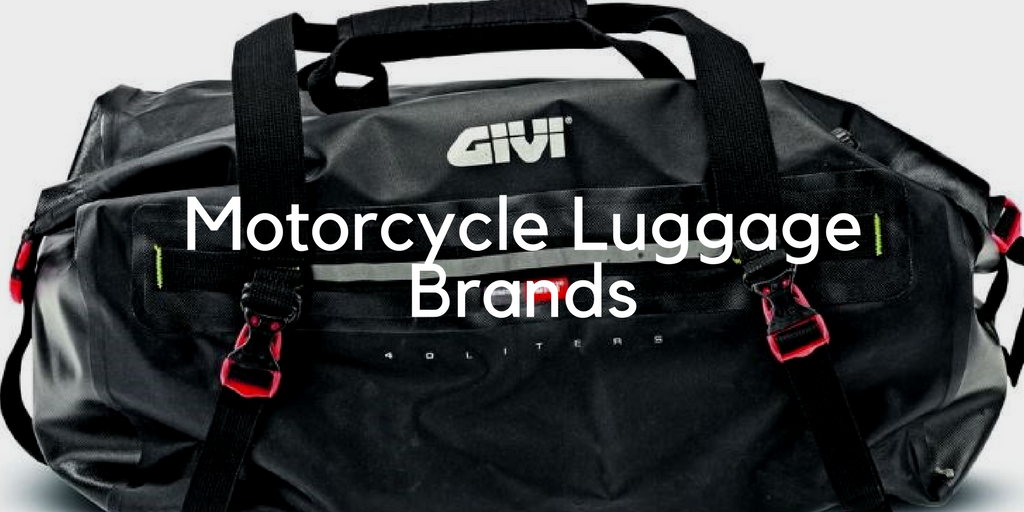 Motorcycle Luggage Brands
Most riders don't realize just how many luggage brands exist focused on motorcycle riders. Over the years we have reviewed a lot of luggage from lots of brands. Below, we have listed all the luggage brands we have tested, you can simply click on the link to see all the reviews we have conducted for each brand.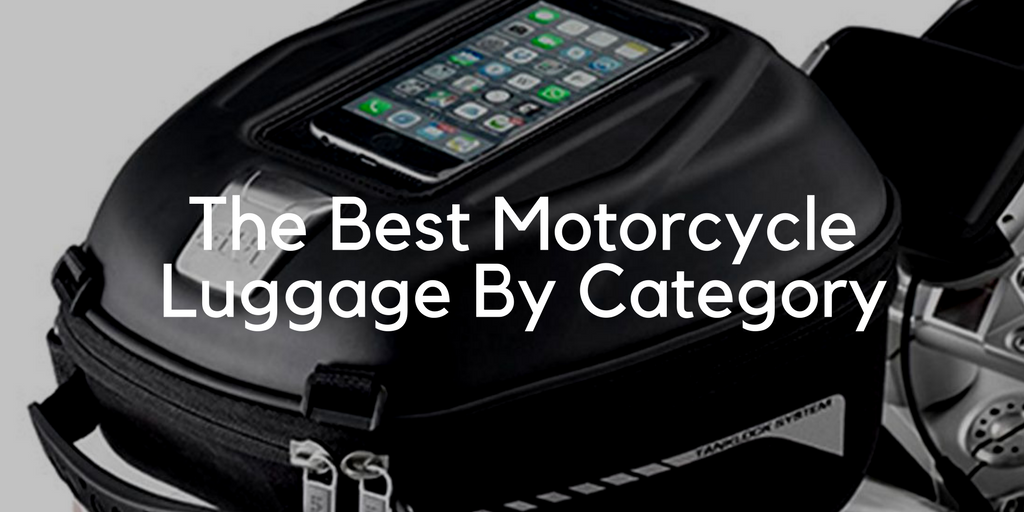 Our Favorite Motorcycle Luggage By Category
Some motorcycle riders love reading our in depth reviews while others want to skip the details and get straight to the best. We created our top 10 lists with the goal of helping you quickly find great luggage and backpacks we highly recommend. Remember, every rider and use case is different so don't take these lists as gospel. If you're not sure, dive into the detailed reviews to make sure.
Best Motorcycle Luggage
Best Waterproof Luggage
Best Tank Bags
Best Tail Bag
Bags For Motorcycle Commuter
Best Scooter Luggage
Best Backpack & Courier Bag
Best Small Luggage Bag
Best Tool Storage Bag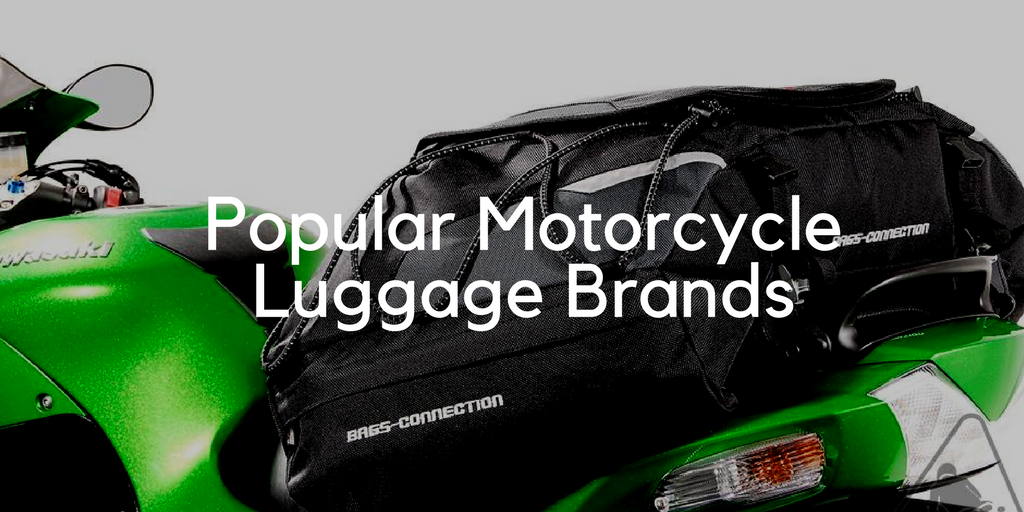 Popular Motorcycle Luggage Brands
We have reviewed hundreds of bags and luggage over the years at WBW so we know a thing or two about which luggage our editors love. We also see the analytics on the site so we know which brands get the more views and attention from our readers. Between consumer interest, our editor's opinions and generally who we think is really innovating in the luggage space, here are the most popular brands at the moment.
Givi Luggage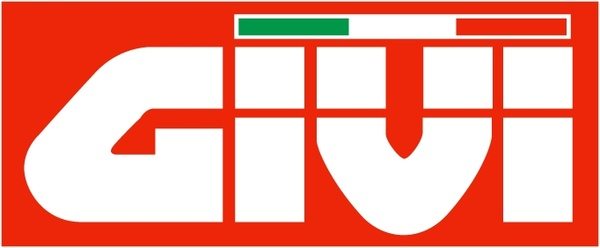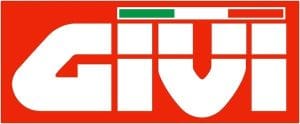 GIVI offers a comprehensive range of soft luggage designed to create more versatility and functionality for your motorcycle. Started in 1978 the Italian company makes a number of accessories and some of our favorite luggage.
From saddlebags, tail bags, tank bags, side cases and much more, the team at Givi is constantly innovating and creating new products.
The company says about themselves, "At the root of all GIVI products, from the smallest accessory to the top of the range helmet, there are always two inseparable elements: the most innovative technology and the recognized quality of being hand made in Italy." We have to agree, that sums them up and that is why it is a fan favorite here at wBW. 
Helpful Links: Read Our Givi Reviews.
Wolfman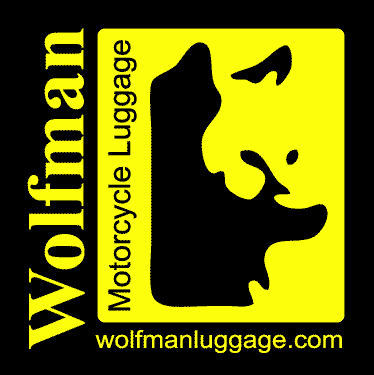 Since 1992, Wolfman has been creating professional grade motorcycle luggage – waterproof tank bags, saddle bags, tank bags & more for enduro & expedition riding.
Their saddle and tank bags are hugely popular. The Wolfman team is passionate about motorcycles, luggage and creating here in the United States. Their USA-made motorcycle luggage and accessories are backed by the highest level of service.
Wolfman has a great range of luggage solutions whether you are into street bikes, cruisers, commuting, weekend rides or full-scale adventures.
Helpful Links: Read Our Wolfman Luggage Reviews.

Kriega Luggage



Kriega was born in 2000 when two product designers and motorcycle enthusiasts got mad at the lack of high quality, well designed luggage for motorcycle riders. So they did something about it and Kriega was born.
The goal from day one was to build a reputation for creating the highest quality and best designed products on the market, offering unrivalled standards of functionality and craftsmanship. The first Kriega backpack was nearly double the retail price of the best alternatives available at the time, but the unwavering belief that anything designed with passion and attention to detail will work has ensured Kriega are now at the very top of the motorcycle market in terms of brand perception and user satisfaction. The product range includes a large range of rider packs, bike packs and accessories.
Helpful Links:  Read Our Kriega Luggage Reviews.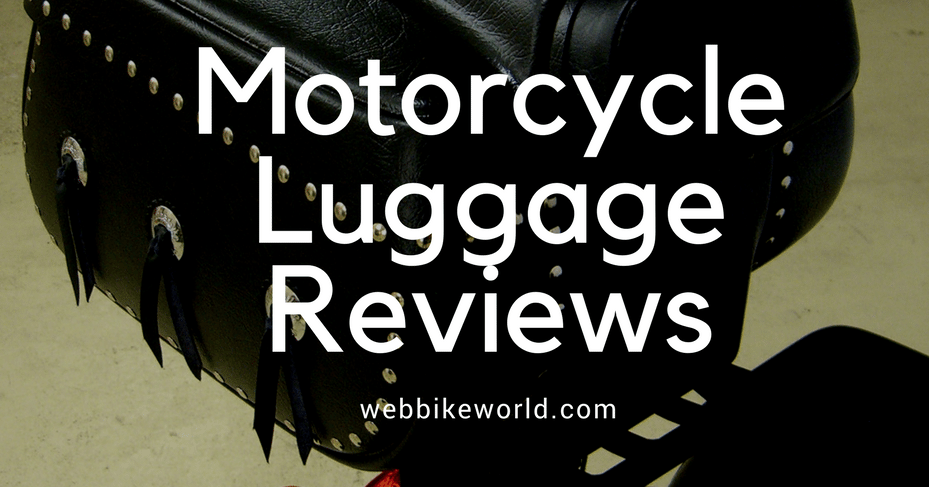 Recent Reviews
Don't forget to check out our recent luggage reviews here.
Motorcycle Luggage Reviews
Waterproof Luggage Reviews
Motorcycle Backpack and Courier Bag Reviews
Small Luggage Bag Reviews