Move over, SONDORS – somebody's just had you beat, and they've already gotten their bike to the masses.
Amidst all the hullabaloo surrounding the comparisons between SONDORS's MetaCycle and Niu's RQi, despite the incomparable aesthetic and performance (and price) of Harley-Davidson's LiveWire One, Energica's top-notch beasties and Zero's versatile 2022 lineup, there's one little tyke that has slipped our notice – and we didn't even notice him sneaking into the North Americas.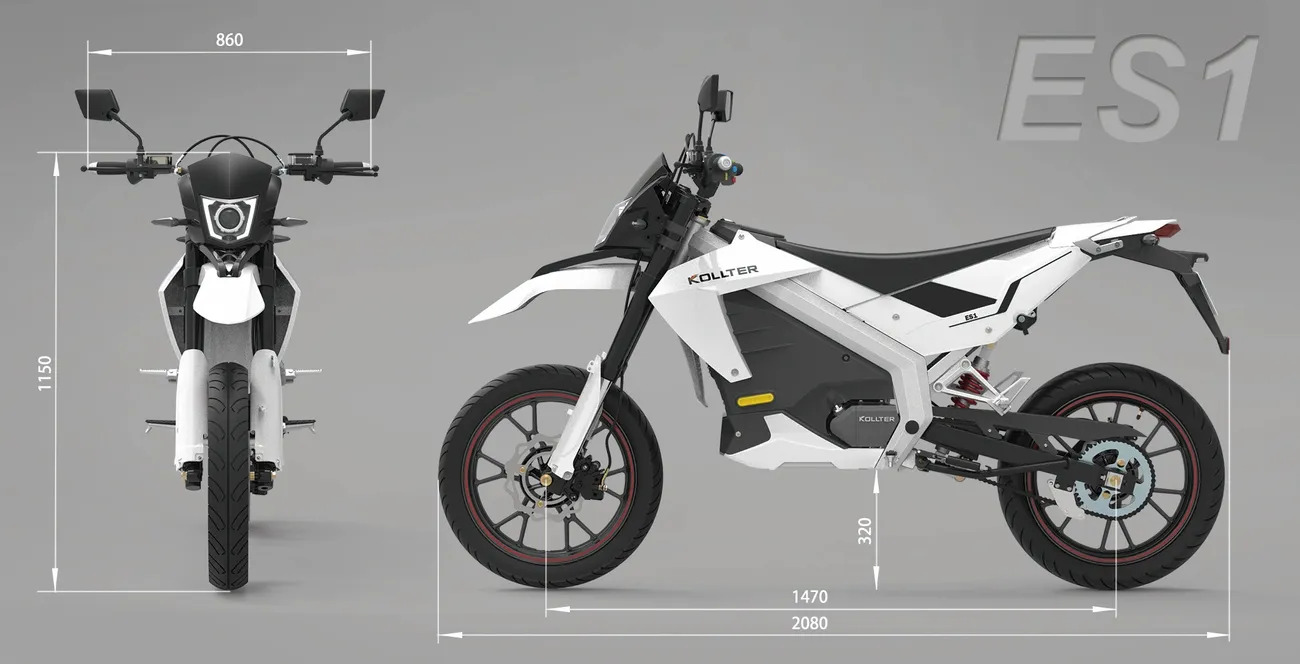 The beastie in question (a fully DOT-compliant motorcycle considered to be street legal both in the US and Canada) has been christened the Kollter ES1, or 'the Tinbot' when in Europe – and it's capable of 72 mph (115 km/h) in the US and 62 mph (100 km/h).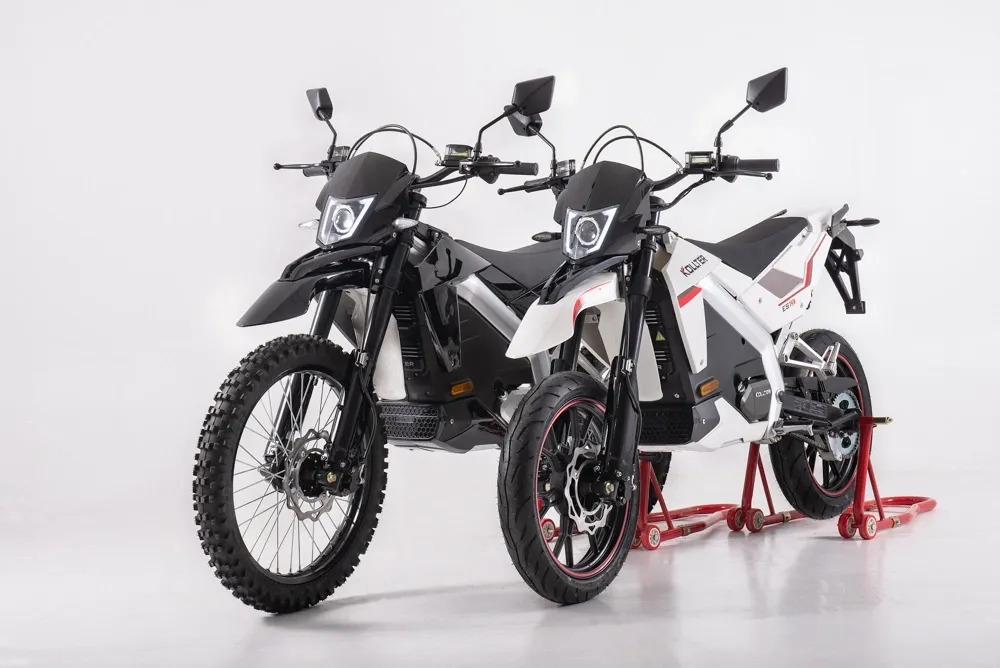 While not necessarily an eye-opener in terms of performance specs, the report from Electrek states that the Kollter ES1 is likely to be the most affordable electric motorcycle that is currently available on the market, with a floor-bottoming price of starts at US$5,990, with the option to increase the bike's range via an extra $990 battery purchase.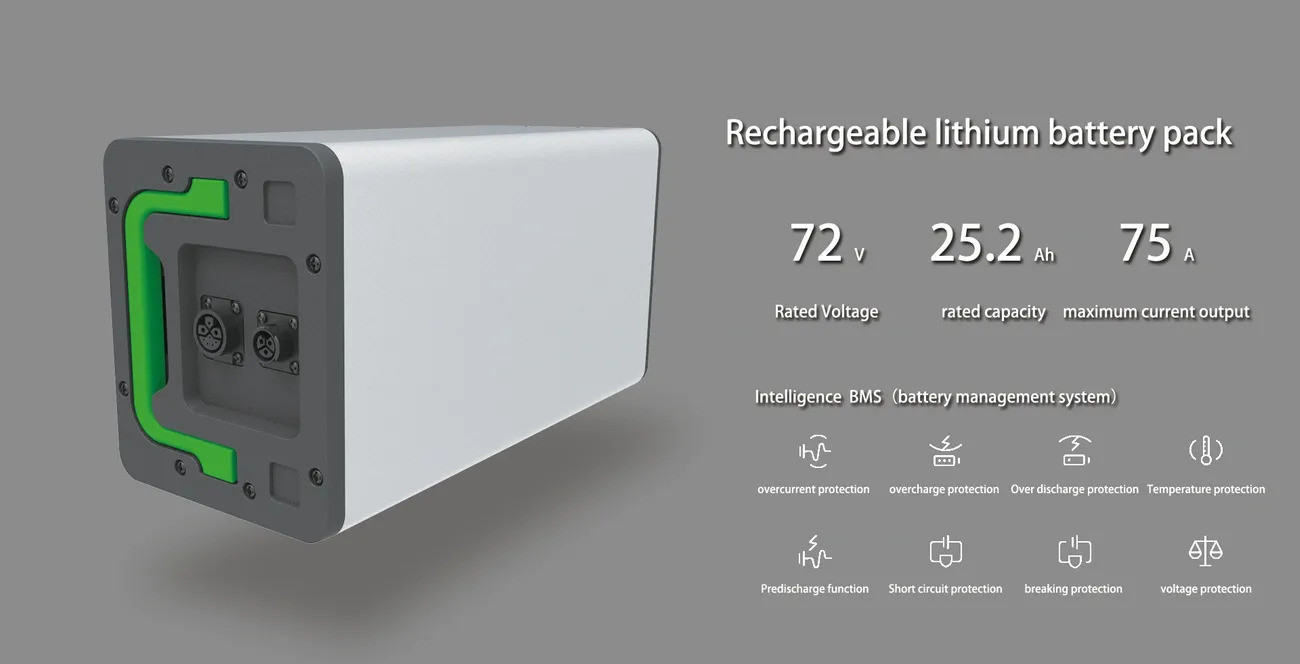 The Kollter ES1 features a 12 kW peak-rated, centrally mounted motor capable of two peak speeds. With a single battery (the base model and base price available), the speed is limited to 60 mph (96 km/h). The second battery unlocks the higher speed of 72 mph (115 km/h) if you're wanting that extra pep to get you to the grocery store and back before the rain hits. The range is admittedly less stellar – 62 miles (100 km) in the city, with the potential range dropping to just 37 miles (60 km) when traveling at highway speeds.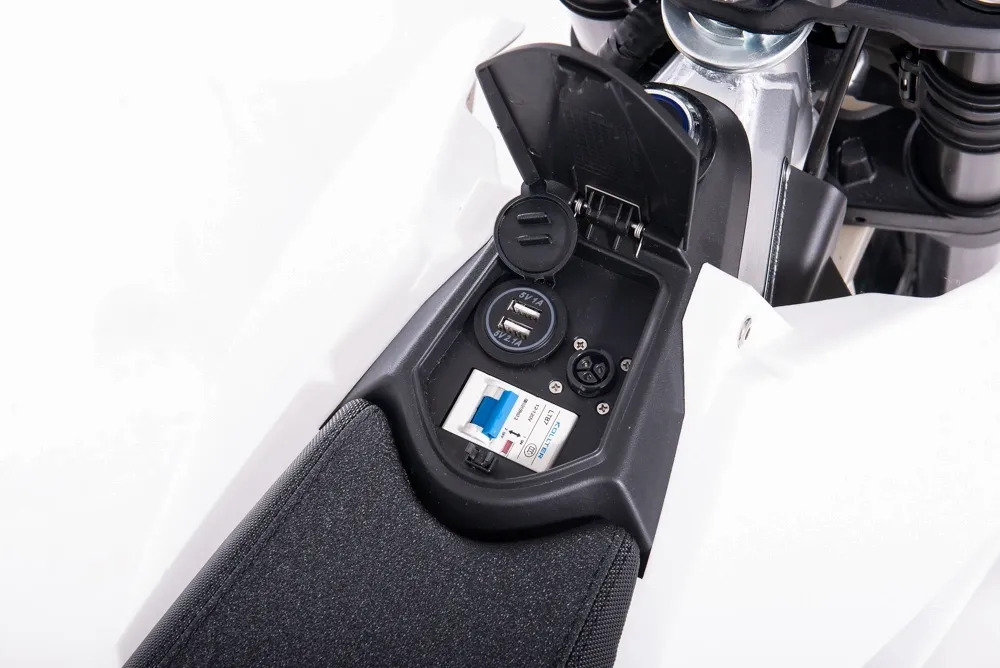 In short, if you're looking for a ride of cover 30-40 miles or less to get you from point A to point B that's capable of hitting higher speeds and can clock a decent range in an urban commute, this $6-$7,000 electric motorcycle like this might be just what they're looking for.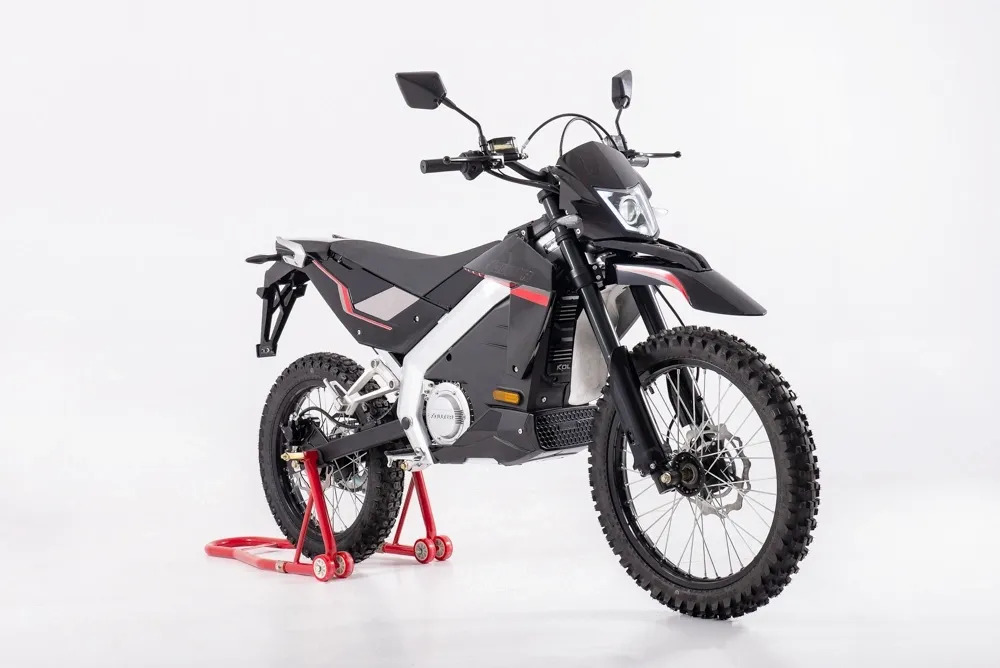 We'll keep you posted on the potentials of this bike for the American community; in the meantime, make sure to check out other electric bikes currently available in America, as well as the photo gallery below that we've curated from Kollter's official website.