New for Energica in 2021
Energica will offer RS variants for each model in its lineup in 2021. RS stands for Reparto Sportivo (Sports Department), according to Roadracing World. The gist of it is these will be exceptionally quick machines.
The RS option will add a new drive mode to the bike and increase performance for the electric motorcycles. At the top end of the spectrum, you'll see 0-60 mph run in just 2.6 seconds. This is basically a reworking of the throttle map. The RS versions get a more aggressive map.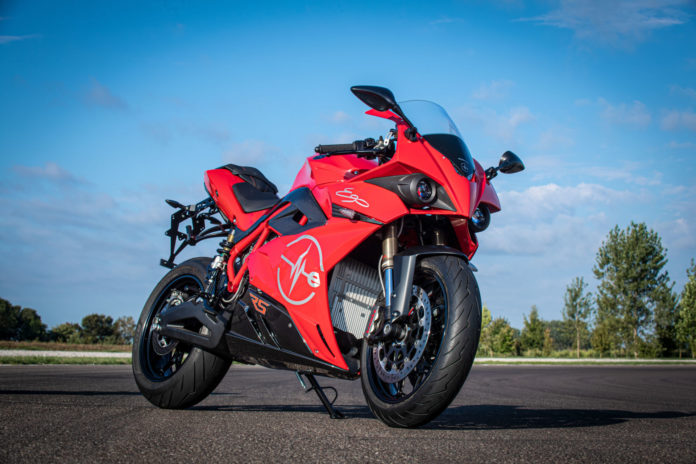 This won't change the electric motor or the battery on Energica bikes. Everything else is the same, it's a simple electric tune, so to speak, of the bikes.
There's also a Corsa Clienti Kit that can be added to the EGO+ RS. It brings Ohlins suspension and Brembo calipers. This new bike is as close to the MotoE-spec racers as you're going to get. The track-focused kit is purposely designed to give riders more confidence and get as many of them out on the racetrack as possible.