ZERO Motorcycles has just had an early release of their 2022 Lineup – and the rush is apparently due to a massive surge in demand for electric bikes. 
Since the lockdowns of 2020, the motorcycle industry has been booming. Bikers need bikes to bike, and a hoonigan finding themself at home with extra cheese in their wallet and time to spare, apparently, does wonders for motorcycle manufacturers worldwide.
So what better time to diversify the collection than now?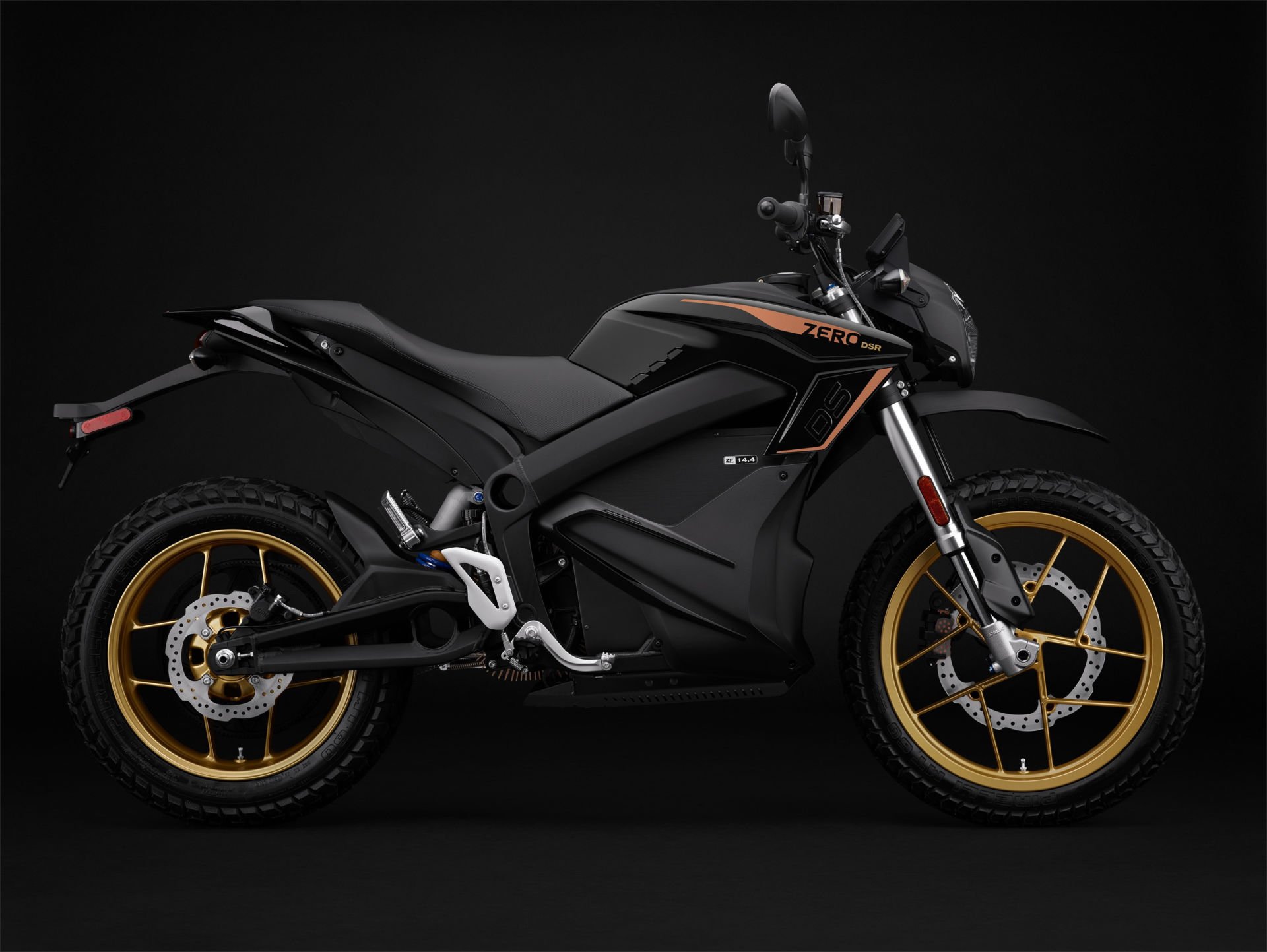 That collection, according to the statistics of the report, is more 'electric' than ever (ha), thanks to the blistering speeds of voltaic technology.
RoadRacingWorld states that despite the settling of fossil fuel motorcycle sales for Q1 and Q2, the first taste of two-wheeled electric travel to a traditional rider is heady, addictive, enticing. Everybody wants a piece of the new kid on the block, and that need to feel a different kind of speed is currently spiking what WAS a reasonably expanding market, through the proverbial stratosphere.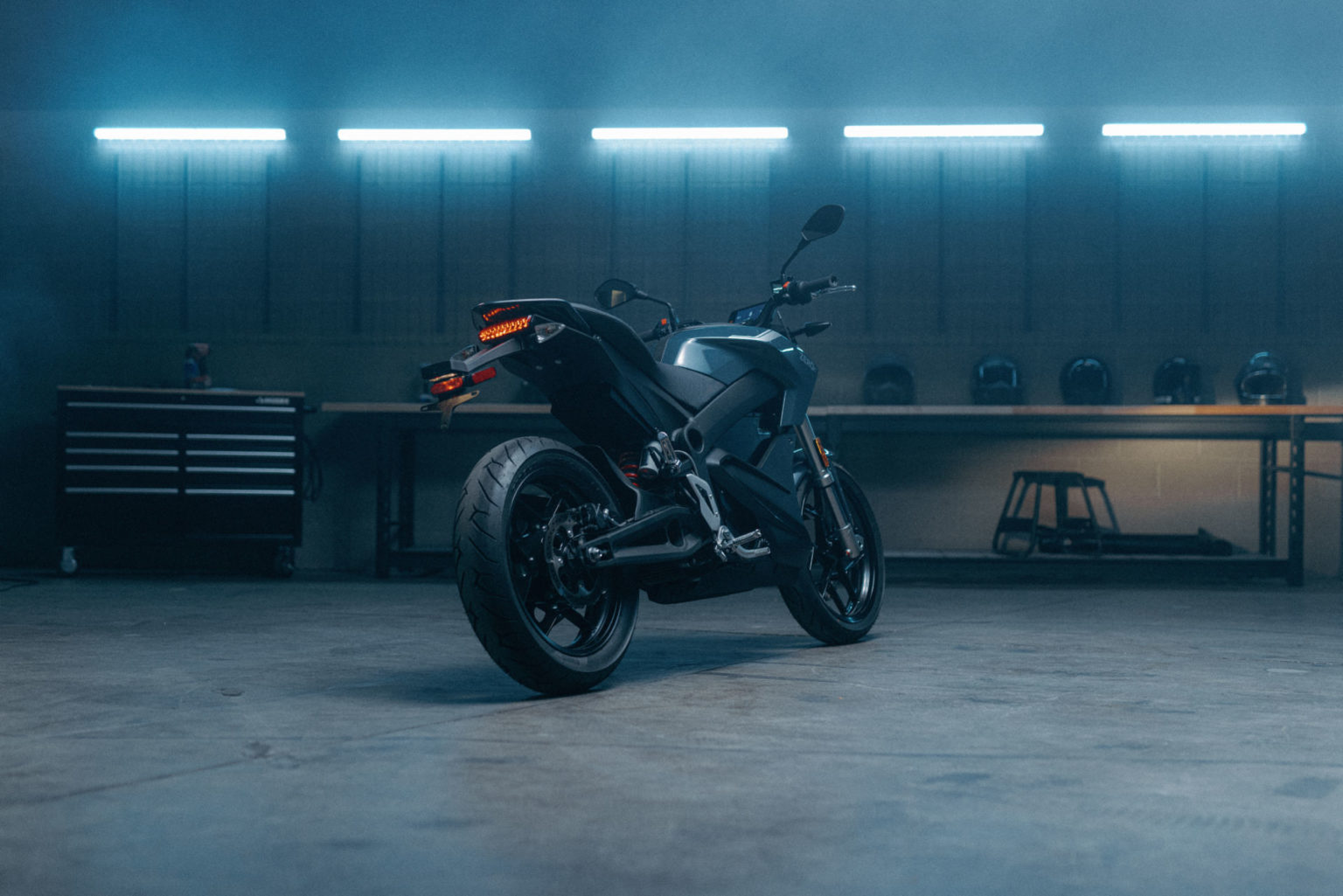 Already a giant in the electric mobility industry, Zero Motorcycles uses every means possible to capitalize on the demand for quality electric bikes before the end of the season. That means not only bringing new inventory to the market showroom but also making sure that the newest bikes of the brand give riders a distinct advantage above and beyond the competition; that they are delivered in a timely fashion to the Zero Motorcycles dealer network (currently the largest electric motorcycle sales channel in the world), and that they are given to the consumer while the mild weather holds.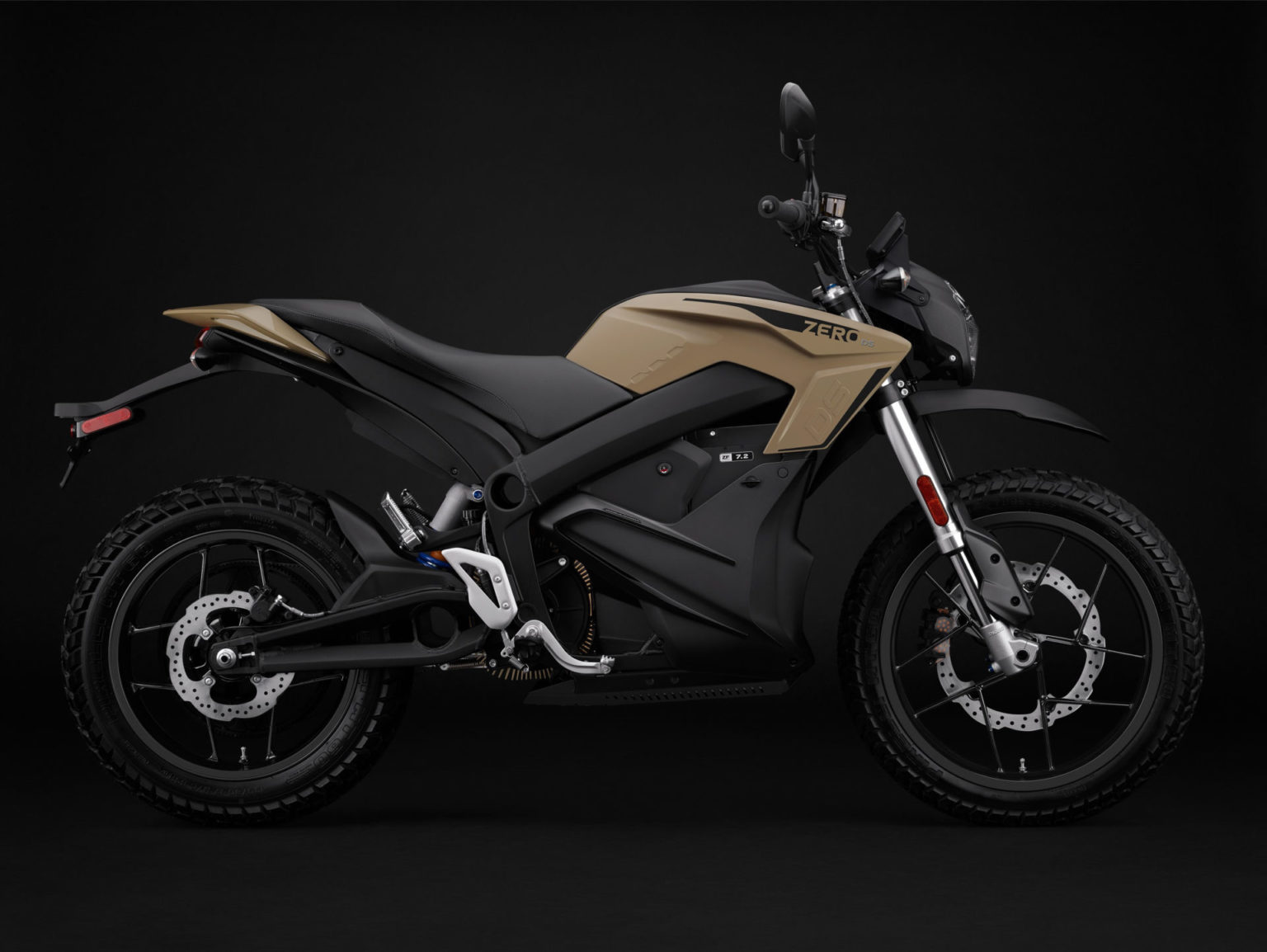 "Supporting our dealer network is a key priority for Zero,, and this early release of select 2022 models is a great way to do that in the face of an unyielding demand for Zero Motorcycles," says Mike Cunningham, Vice President of Sales for the Americas for Zero Motorcycles.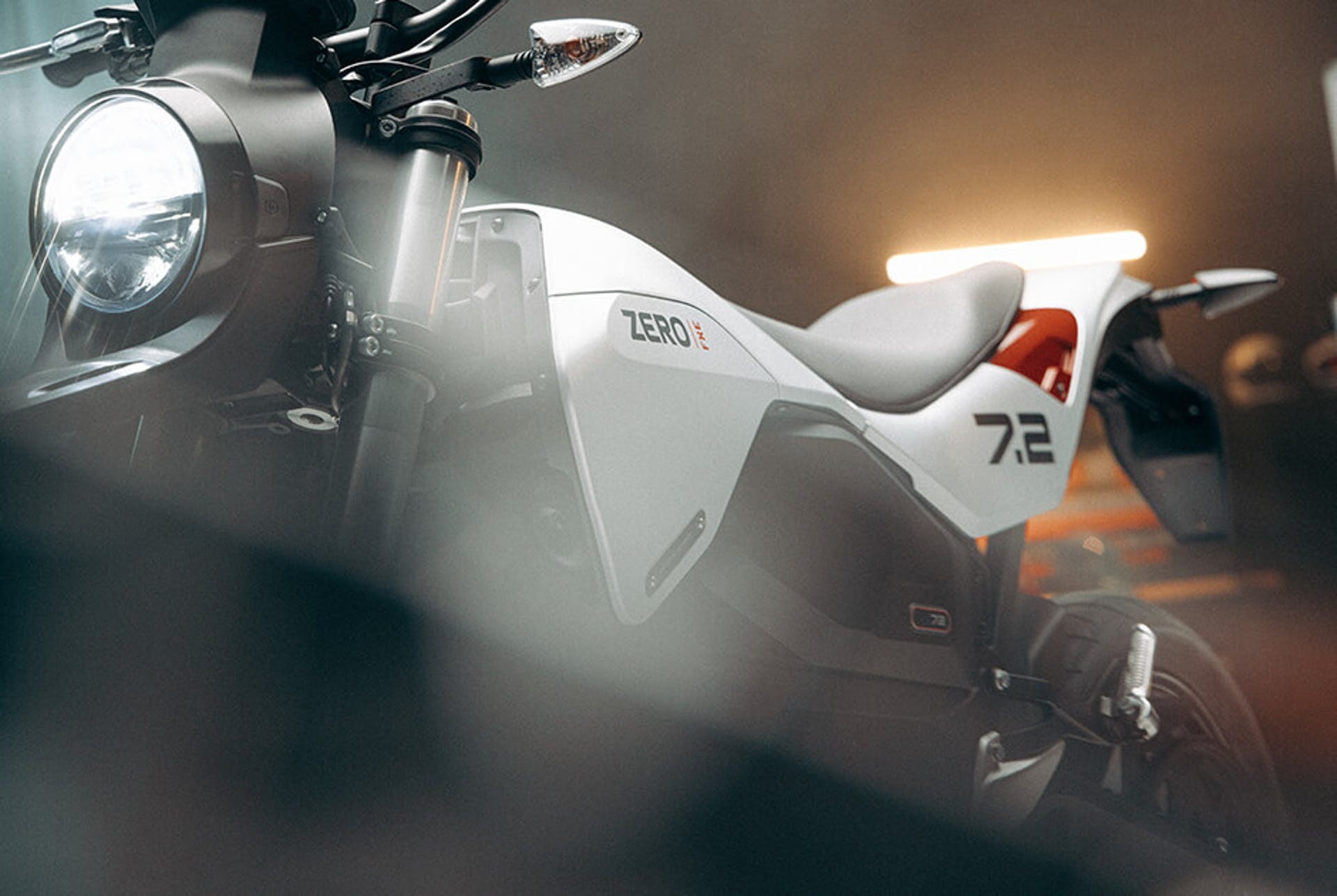 The updated models for the American manufacturer's showroom – the 2022 Zero S, DS, and DSR, as well as the FXE – will feature the brand's Cypher II Operating System: a hub created by the company to complement the riding modes of their models and one that will streamline all bike functions for a fully customized rider experience. All models will also come with Bosch ABS and Bluetooth connectivity and will run on a lithium-ion battery showcasing anywhere from 7the.2 to 14.4 kWh of energy, punching through Zero's permanent magnet brushless motor.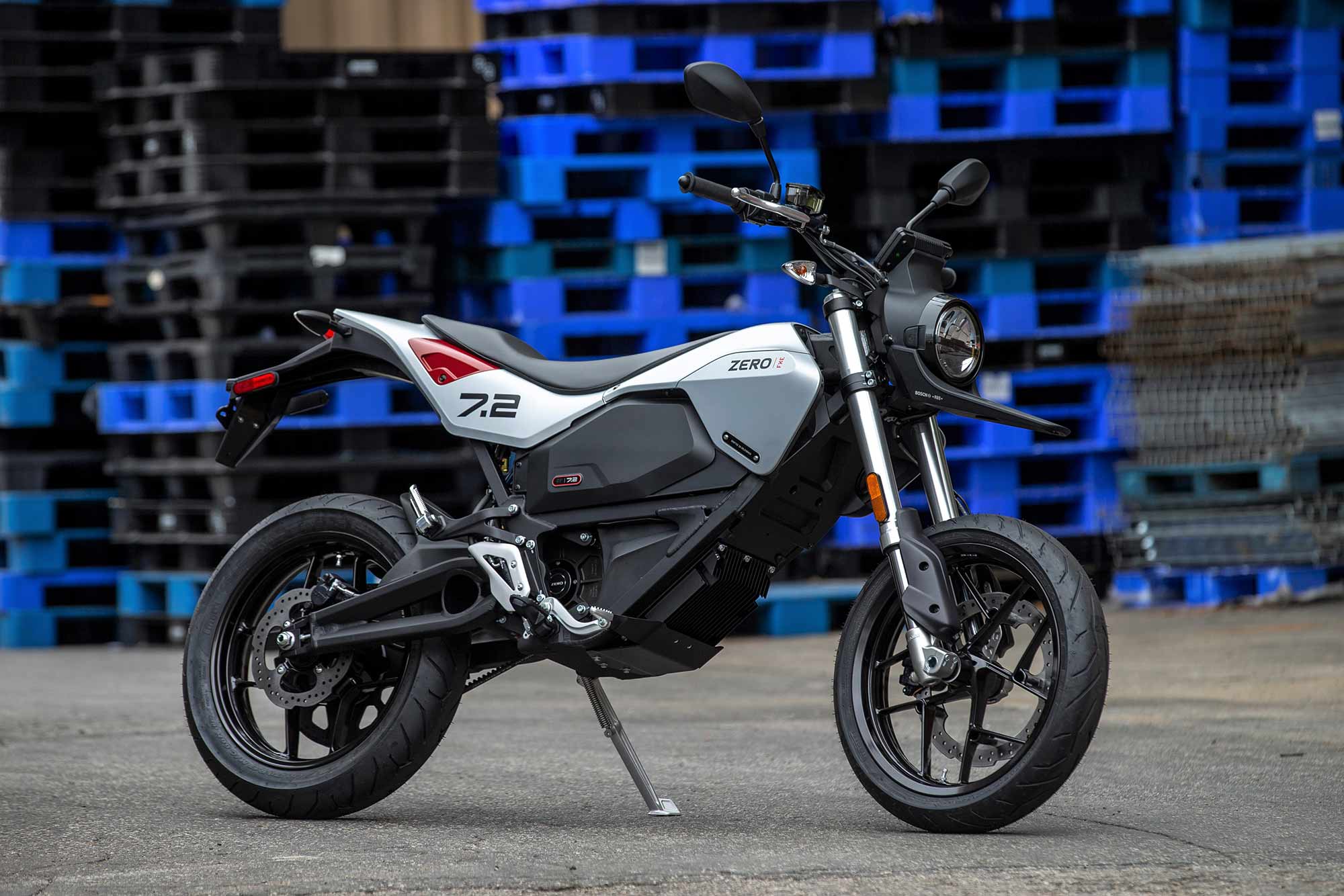 The price for this year's lineup of models? Anywhere from $11,195 USD for the 2022 Zero S naked street motorcycle to $15,695 USD for the 163 miles of range on ZERO's 2022 DSR (the R-type variant of the dual-sport model DS).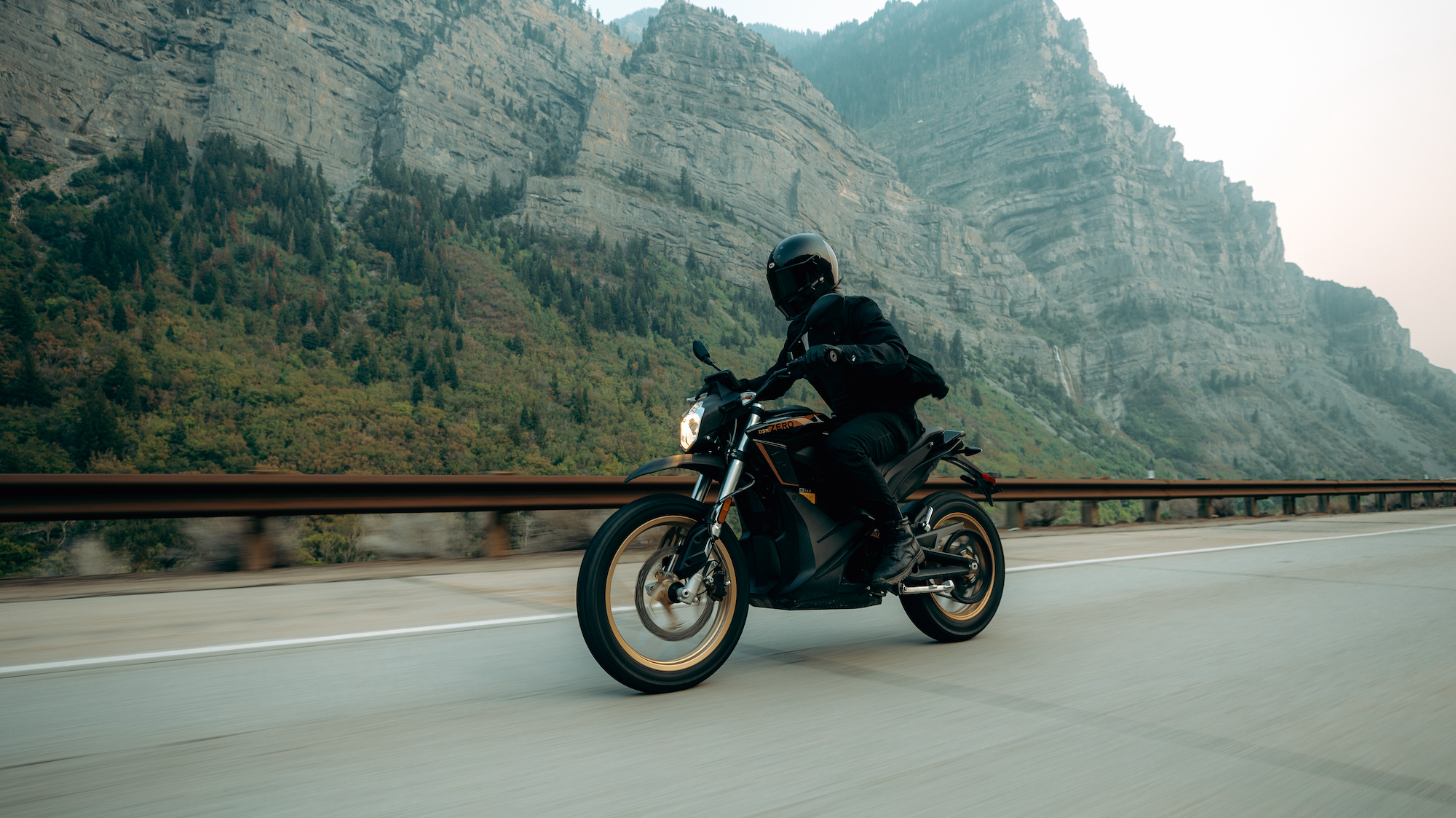 For more information, make sure to check out ZERO Motorcycles's website or head over to wBW's 2021 Lineup to compare ZERO models.