The electric Powersports industry is expanding incredibly quickly. Companies like Damon Motorcycles (HyperSport), Novus (one), and Harley Davidson (LiveWire One) are all pumping out beautiful contributions to the zero-emission lineup, with a focus on novelty, luxury, and diversity – all aspects that drive the price of a beastie higher than would be comfy for the average commuter. 
Today, we look at two companies going head-to-head for the budget-minded masses; SONDORS, an electric bicycle manufacturer asking $5,000 USD for their MetaCycle, and NIU, a Shanghai-based electric scooter company currently in the process of releasing their first electric motorcycle, christened the RQI.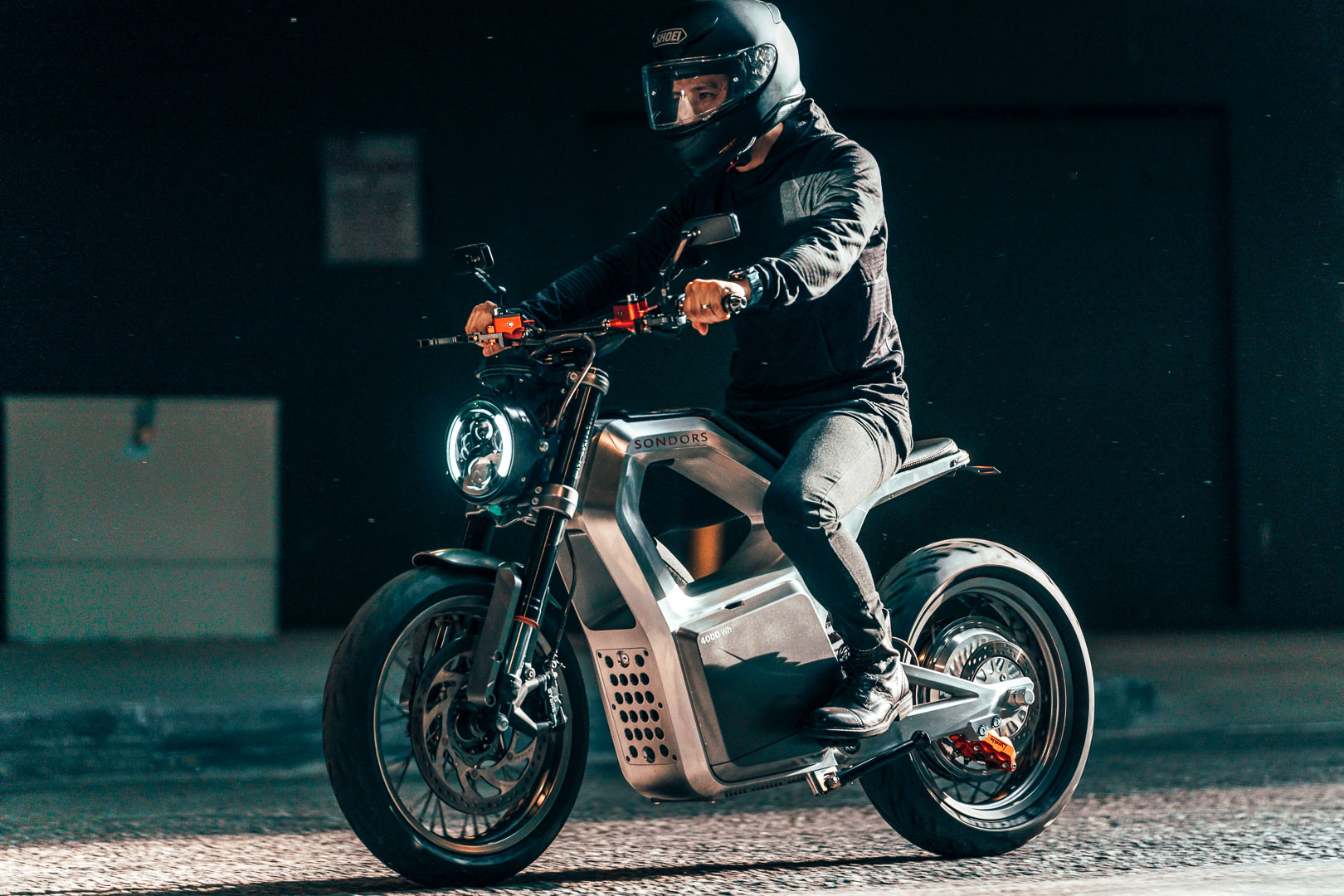 The goal of both brands? A nice-looking electric motorcycle that looks good, keeps decent specs and doesn't make you blush when you hand over a thinner wad of green. 
With all formal introductions out of the way, let's start the comparisons. 
Power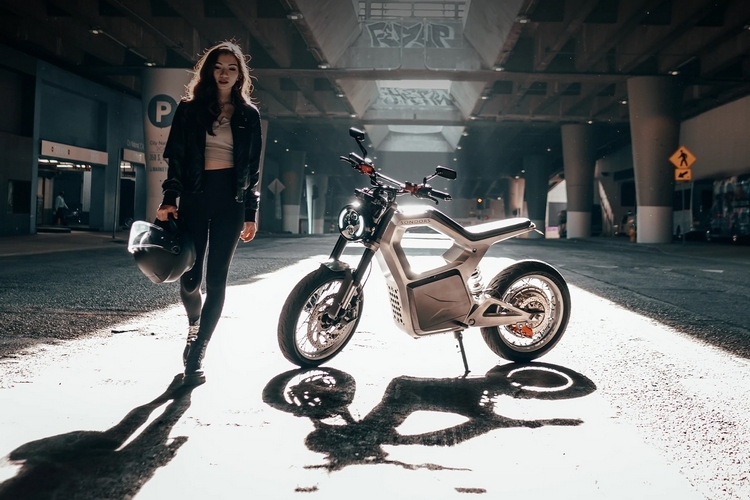 Electrek states that Niu has implanted the RQI with a mid-mounted motor – a slightly more pricey alternative to the rear hub motor found in the SONDORS MetaCycle. 
As for energy output, the NIU RQI is sitting at a 5 kW (6.7 hp) continuous power rating, with SONDORS pushing past at 8 kW (10.7 hp) – 14.5 kWh, overall.
Fun fact: Niu would have actually won this round had they decided to stick to the 30 kW (40 hp) motor they had originally planned for the bike…and it makes us wonder exactly how much cheaper NIU plans on rating the RQI.
Moving on.
Speed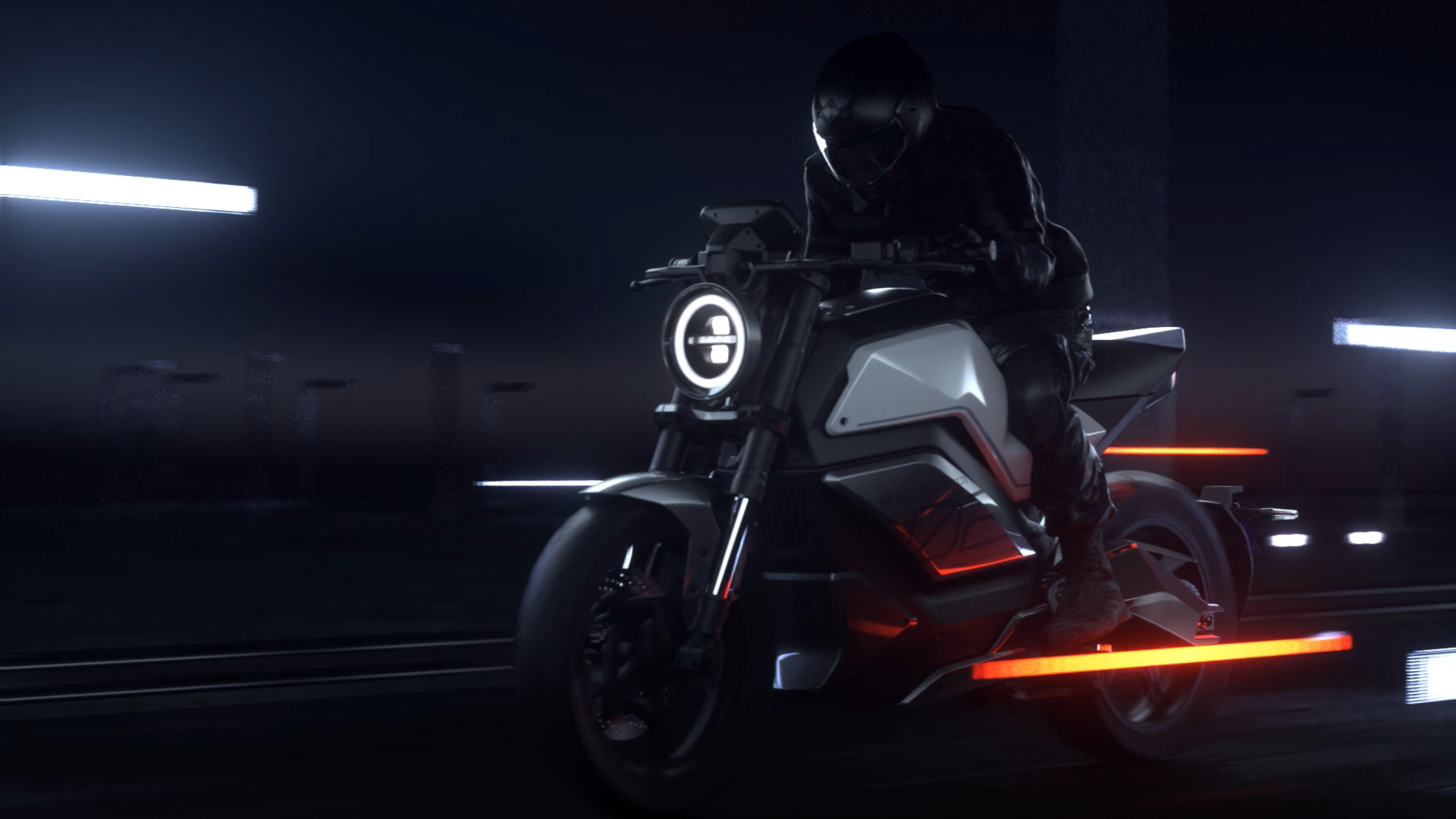 The speed of the RQI and the MetaCycle aren't bound to punch through records anytime soon, especially when we're talking the lingo of 10 ponies or less. 
That being said, NIU and SONDORS are as yet the only electric motorcycle brands in the business of cheap, stylish bikes – so let's take a gander and what they've got under the proverbial hood.
SONDORS's MetaCycle is capping the max speed of their beastie 80 mph (130 km/h) – an improvement over the RQI, which was originally going to sport a top speed of 100 mph (161 km/h), but now is being advertised as having 62 mph (100 km/h). 
Extra brownie points for the RQI's 'boost function,' which will purportedly yank the top speed up to a 110 km/h (68 mph) sprint – but it's clear SONDORS wins again.
Battery and range

Here's where the specs get interesting. 
Both motorcycles have been outfitted with a removal battery system for ease of charging. For the SONDORS MetaCycle, that means a gigantic, single 4 kWh battery kicking the scale at nearly 50 lb (23 kg), with a max range of 80 miles (130 km) – though we and the blokes over at Electrek think they're bluffing and that 5 mph (40 km/h) is more than reasonable given the presented power figures.
The Niu RQI present will house two smaller removable batteries adding up to 5.2 kWh and a max range of 74 miles (119 km). That's a far cry from the original (130 km) range promised with the first batteries totaling 7 kWh, but again, NIU is keeping the commuter's wallet in mind…and if the numbers are correct for the RQI, the kWh for the Shanghai bike are going to provide a bit more punch per pound than what SONDORS has to offer.
A little tidbit from Electrek:
"The SONDORS team also revealed in an interview with Electrek that they plan to offer a 3 kWh auxiliary battery as an option to fill that large hole in the frame, adding an additional nearly 75% range to the bike. The other two accessory options to fill that hole will be a Level 2 charger or a storage box."
Availability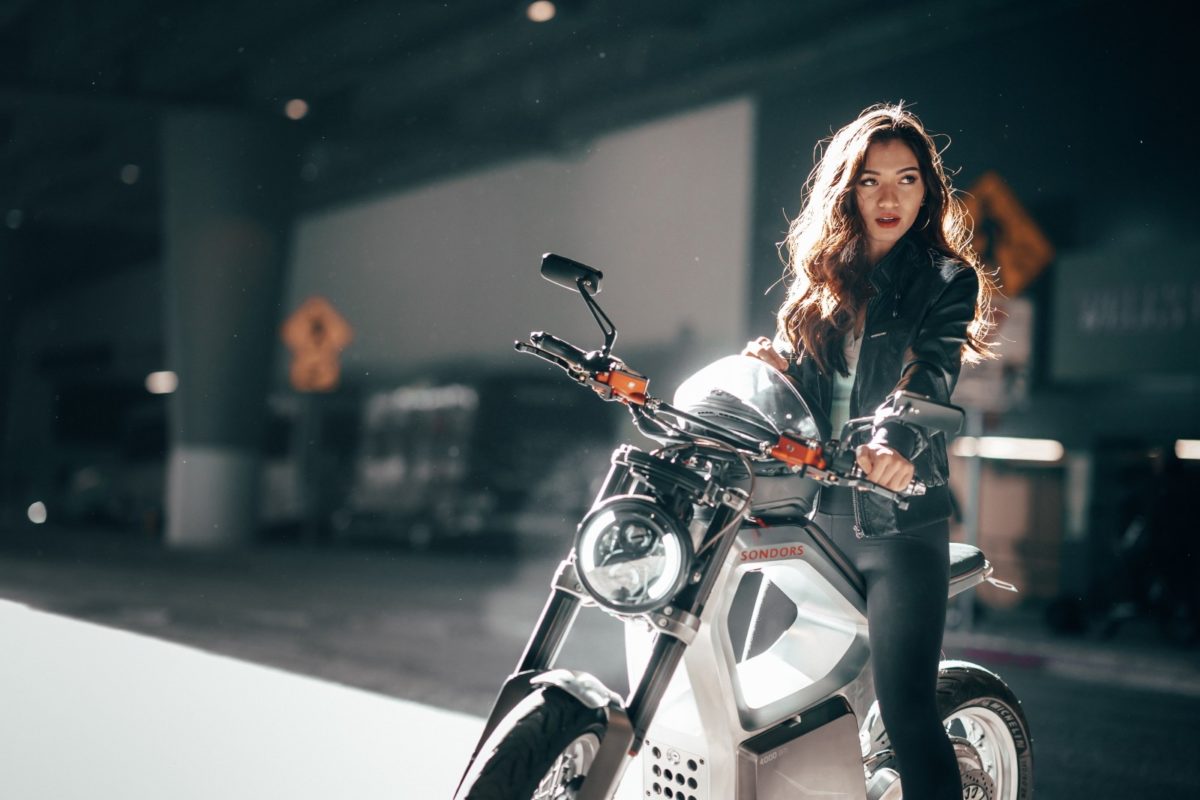 Both companies are anticipating their respective bikes to be revealed sometime this year, though the long track record of both bikes' schedules indicates we may be waiting into early Q1 of 2022 for these beasties. 
Price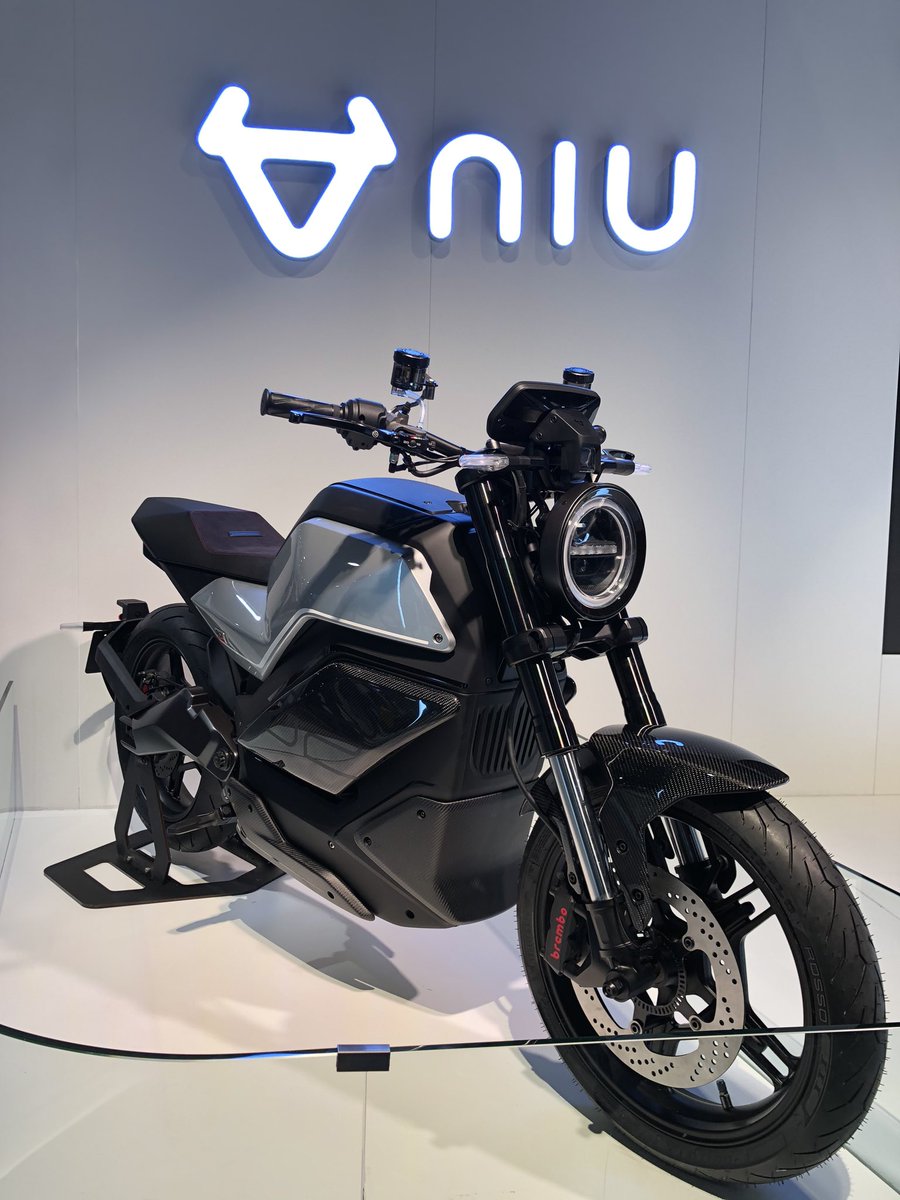 NIU has yet to state the pricing of the RQI, though based on the price tag and markup for their showroom's largest electric scooters, the U.S. would likely see a figure hovering around or just under the $8,000 USD mark (unless they've got an ace up their sleeve, and we've been wrong before). The Chinese market RQi has been estimated to cost around 35,000 RMB (approximately $5,400), so we're keeping that in mind too. 
And as much as I'd like to keep the competition clean and state that SONDORS wins this round, we have to look at the fine print surcharges that come with the MetaCycle's glorious $5,000 USD label. According to the report, "the final price will be higher, as 'tax, shipping, and white glove delivery fees are not included in this pricing and will be charged separately.'"
Phooey.
Final Verdict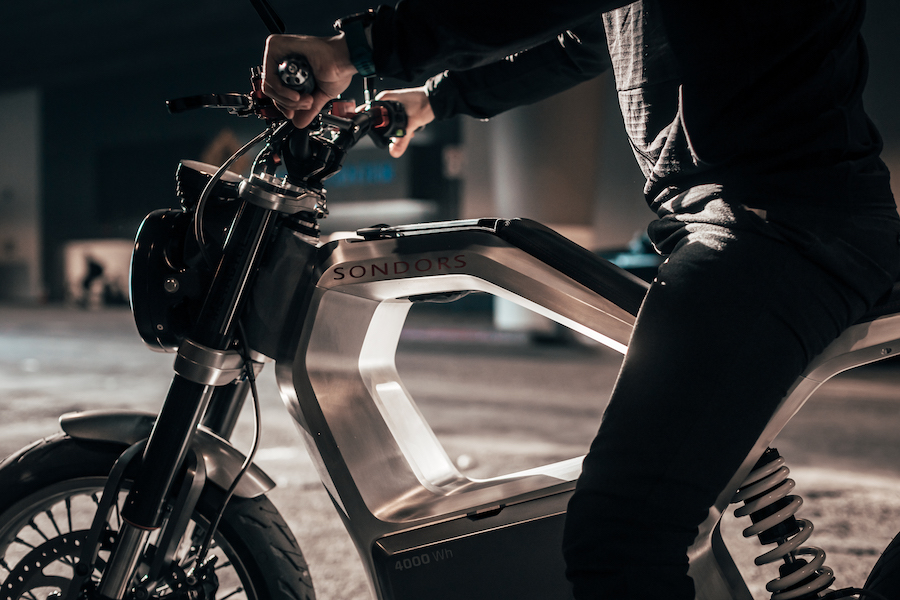 It's a tough call.  Sure the SONDORS MetaCycle is setting precedents with a $5,000 USD, but we're working with an as-yet-unpriced NIU RQI, with two different sets of specs as the original and the current variants are to be revealed separately (in the case of the high-performance model, not for a while). 
The Sondors MetaCycle is currently hitting the shelf at a max of 80 mph, punched out of a 14.5 kW motor, whereas the RQI's 62 mph (100 km/h) is a dubious improvement over the original 100 mph top speed and 30 kW motor – making the undisclosed price point that much more elusive.
And if you're less into charging a 23kg battery, we feel you – so far, it seems like the RQIA's concept of a dual-battery system is a more portable choice for the masses.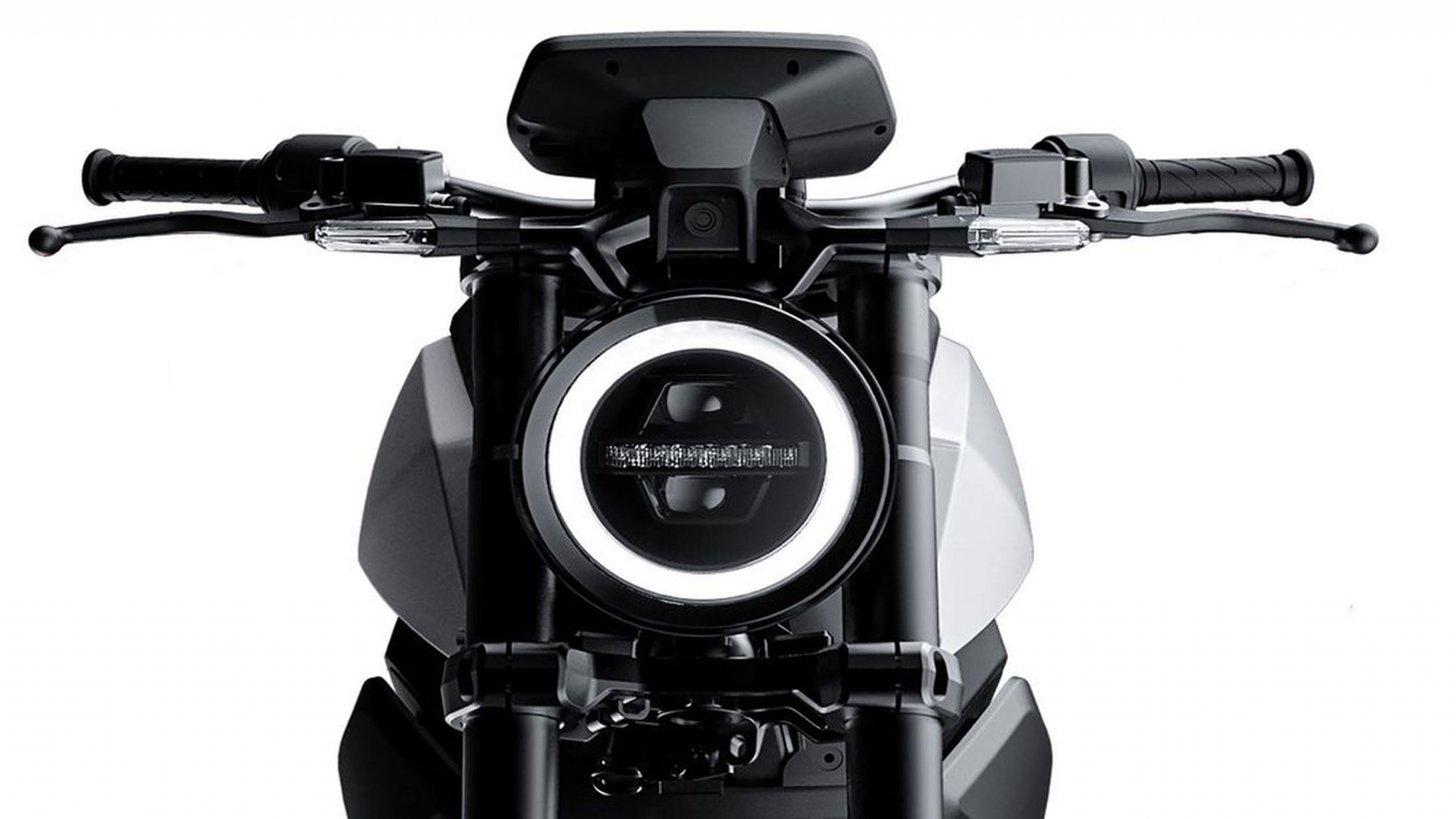 What do you think of the SONDORS MetaCycle and the NIU RQI? Make sure to leave a comment below, as well as whether or not you would benefit from the smaller displacement niche of the electric motorcycle industry.