Hot on the heels of the news of battery-swapping networks built through Gogoro's partnership with DCJ and Yadea comes a cry from Honda on the usefulness and efficiency of swappable batteries – and with their goal to have four electric bikes on the market by 2024, plans are shaping up to provide power to those bikes before they hit the market.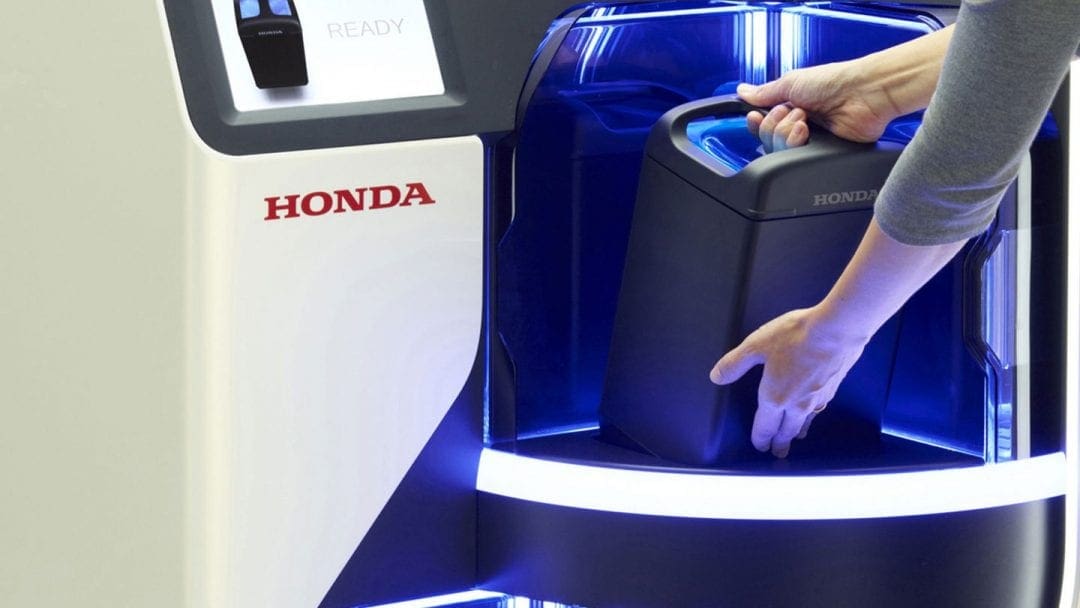 A report from CycleWorld states that Honda has just pulled a major move and signed a deal with Yamaha, Suzuki, and Kawasaki. The deal involves all four companies conforming their future electric motorcycle plans to one swappable battery type. And after the successes of China and India's battery-swapping stations, it's no wonder they choose an accessible, renewable, sustainable, zero-emission method that will guarantee a steady demand for batteries. After all, what better way to solve the problem of an expensive battery with a limited range than by making batteries more accessible across the country – ideally via membership?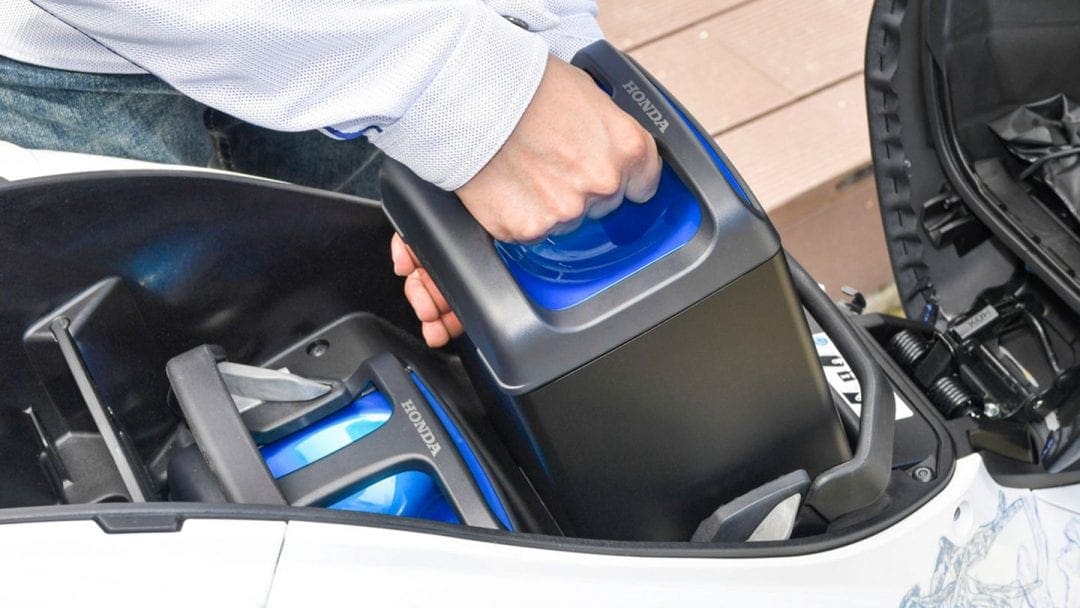 Honda has also made arrangements with KTM and Piaggio (and Yamaha overseas) in Europe, signing a similar deal on the same battery type. The beauty of these deals is the unification of energy source – in this case, the battery type – and the potential for the consumer to breathe easy knowing that their energy source's potential extends beyond the 'low juice' signal. 
"The key to successful electrification of motorcycle products', Honda President and Representative Director Toshihiro Mibe states, "is to consider the battery, which is still expensive, separately from the motorcycle. In developed countries, where electrification is in strong demand, we will pursue electrification utilizing the Mobile Power Pack." The Mobile Power Pack is a battery-swapping network from Honda currently in use with compatible machines in Japan.
With new plans to have compatible bikes ranging up to 125cc in power, it appears Honda means business. Stay tuned for updates.