First Harley-Davidson/LiveWire, then Polaris and Energica; now, it's Honda's turn to pull the covers on 2022's final quarterly figures.
According to coverage sourced from Detroit News, Big Red is showing off a very tidy +27% in profit from the months October-December. That translates to a rough surplus of $44 million USD (based on the company's profit rising from $1.46 billion to $1.9 billion USD). 
Naturally, Honda's increase in sales came from the two-wheeled sector, with growth logged in every major market, "including Japan, North America and the rest of Asia, especially Indonesia, India and Vietnam."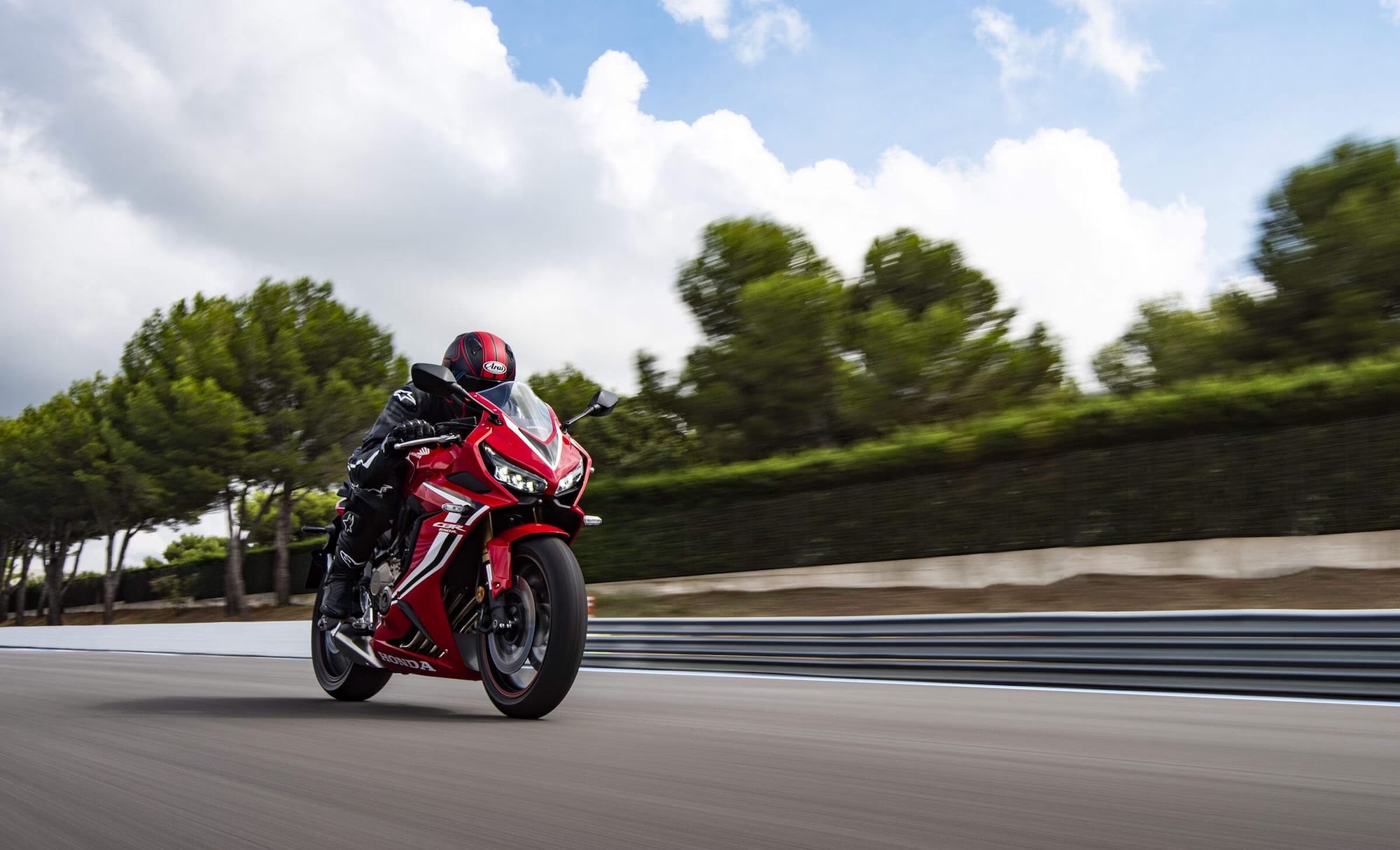 Of course, highs don't come without a few lows here and there; for Honda, sales weren't as strong in China (and other parts of Asia) – but the company's drive to launch 30 motorcycles by 2030 could change that. 
We should note as well that the projected movement of the Japanese yen (¥) will likely help Honda's success for this quarter; inflation alone is quoted to add ¥269 billion ($2 billion USD) to Honda's operating profit Jan-March, so ongoing annoyances with chip shortages and raw material inflation will likely be better absorbed for 2023, thank heavens.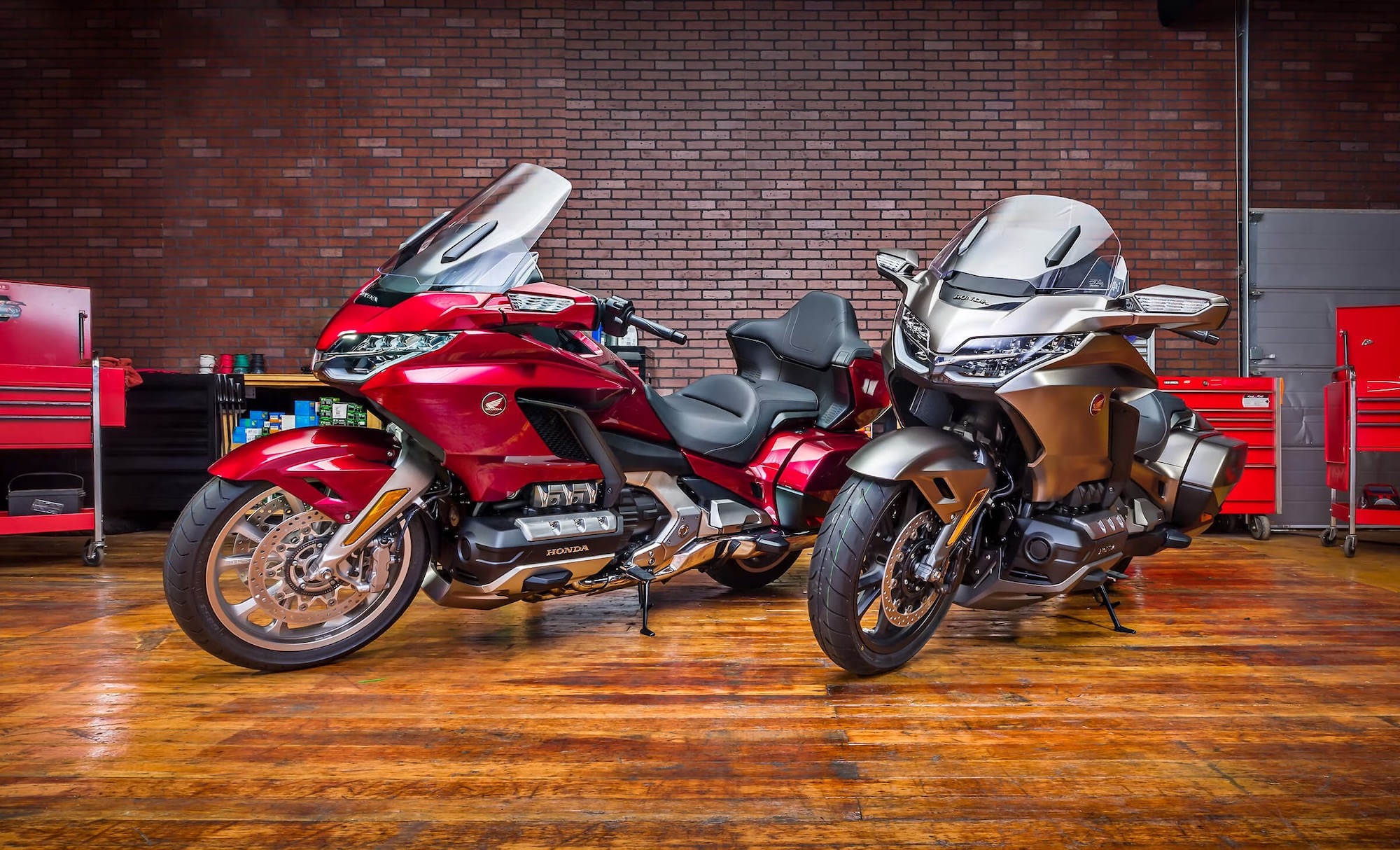 Here's the run-down of a few additional figures: 
¥707 billion / $5.3 billion USD made

Motorcycle sales forecast logged at 18.43 million motorcycles

17 million motorcycles sold

Vehicle sales forecast logged at 4.1 million
¥725 billion / $5.5 billion USD made (+$200 million USD)

Motorcycle sales forecast logged at 18.7 million motorcycles (+270,000 motorcycles)

18.7 million motorcycles sold (+1.7 million motorcycles)

Vehicle sales forecast logged at 3.85 million (-250,000 vehicles)
What do you think is in store for Honda's figures this year?
*Media sourced from Honda*