With Harley and LiveWire's 2022 figures out of the way, more brands are stepping into the new year with piles of manila-shod proofs – and today, the quarterly results come from Indian's parent company, Polaris. 
According to RideApart, Polaris made $2,400,000,000 (yes, that's billions) in sales, with 88% of those sales dominated by the American market. Globally, the company is celebrating a +21% spike, translating to a domestic +23%. 
Very nice.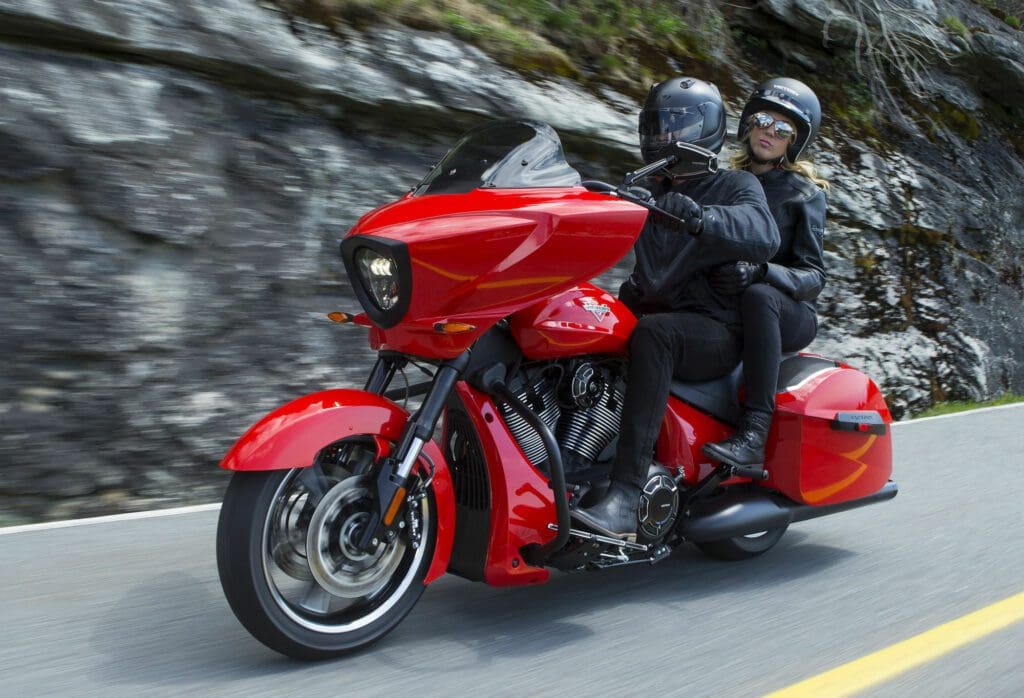 "International markets account for the remaining 12 percent of Polaris' deliveries, which equals $296M in sales," contributes coverage from RideApart. 
"Looking ahead, we see significant opportunity for success supported by a strong pipeline of new products and continued supply chain improvement," adds Mike Speetzen, Polaris's CEO.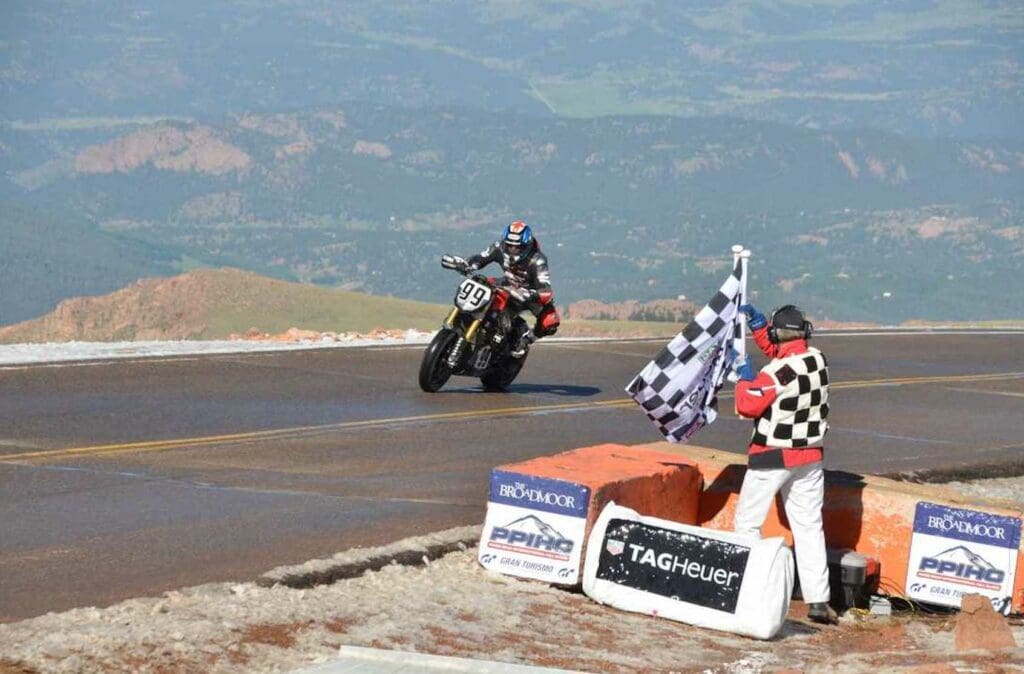 Out of Polaris's monetary triumphs, Indian's also contributed – though the percentage was in the single digits and nothing too fancy. 
Considering "retail sales for the comparable motorcycle industry shrunk in the mid-single digits percent," any positive percentage is a win in both our (and Speetzen's) books. 
"Although macroeconomic headwinds may persist in 2023, our team remains agile and poised to deliver industry-leading innovation that is consistent with the Polaris brand," Speetzen finishes. 
Polaris is anticipating a 0-to-5-percent sales increase for 2023, with their sporty new FTR (and the new contest to win the custom Loeb FTR). 
What do you think?