While Harley-Davidson might no longer be the owner of LiveWire as a brand, the company still enjoys an 89.4% stake in the group (plus STACYC's electric balance bikes) – which is why we're connecting Harley's 2022 successes to the zero-emission bike brand's 2022 sales results.
All told, 597 units were shipped out, beating the brand's goal of 500 motorcycles sold by the end of the year; broken down, that means 69 motorcycles rolled out for 2022's last quarter, compared to 186 units in the same quarter of 2021 – and all evening out to "a 30% increase from the 461 motorcycles shipped in 2021" (via Motorcycle.com).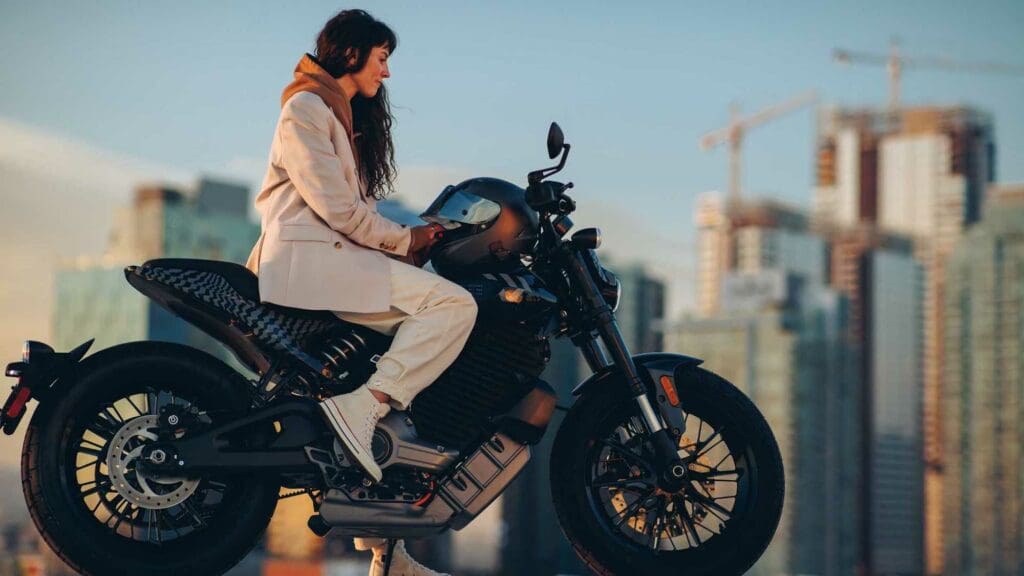 All this happened the year LiveWire went public, meaning that the brand was also absorbing higher costs in product development, hiring power, and general company upscaling.
The well-wishes come with a few scrunched brows; an additional $18 million in operating losses means that the Del Mar's debut delay to later in 2023 will likely affect some of 2022's positive figures; with "LiveWire expecting to produce between 750 and 2,000 motorcycles in 2023, with an expected operating loss of $115-125 million," we look forward to the insertion of the Del Mar and One to EU markets.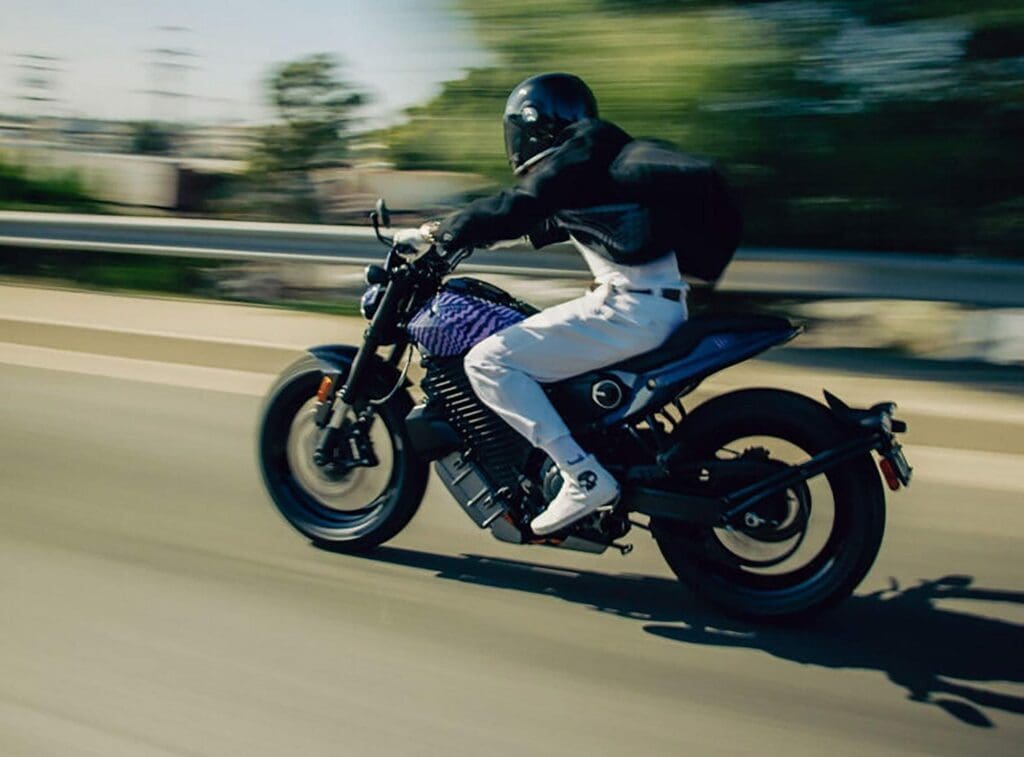 Like what you see? Be sure to stay tuned by subscribing to our newsletter, where our main man Cameron Martel hand delivers the best of the latest twice a week to your respective inboxes.
Stay warm, stay stylin', and as always – stay safe on the twisties.