Ducati's had more than a few projects in the pipeline over the past few months or so. 
This month alone, Ducati has:
And that's only the stuff we know of.
Suffice it to say that Bologna's number one bike brand likes to keep us Ducatisti on our toes – and, in complementary fashion, Team Red's docket takes us across a body of water or two to Shanghai, where the iconic bike that won EICMA's "Most Beautiful Bike" Award has been getting some extra spotlight time.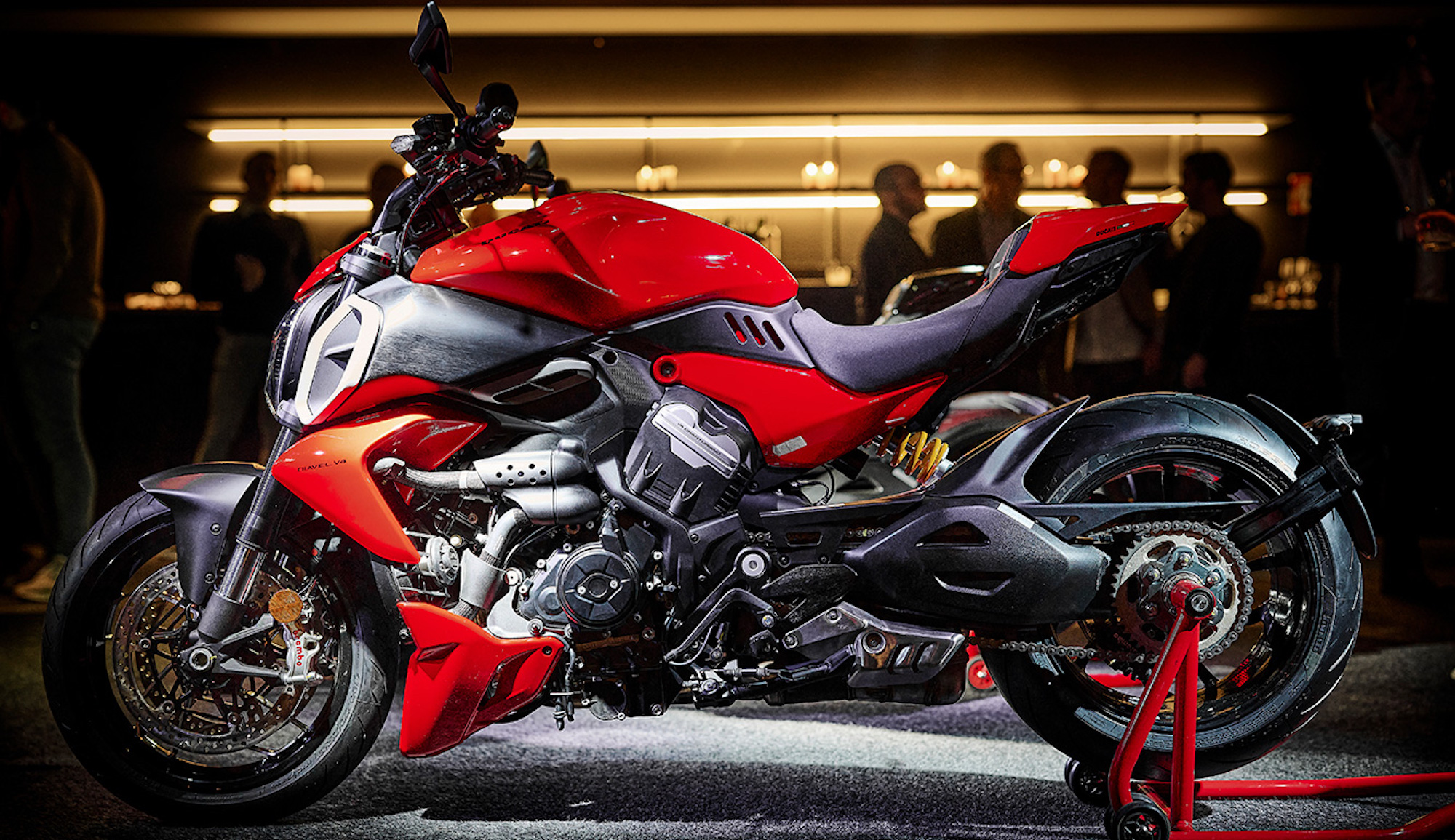 This year, Ducati's Diavel V4 Design Nights took both the Diavel V4  and her brand to the Museum of Art Pudong, at the city's center – the most recent stop in a long lineup of locations that included Amsterdam, Paris, Brussels, London, New York, and Kyoto. 
We're told by Ducati's recent press release that Shanghai was the debut date of the Diavel V4 to China's markets, which is a big stepping stone for the brand (hence the entire press release dedicated to this moment).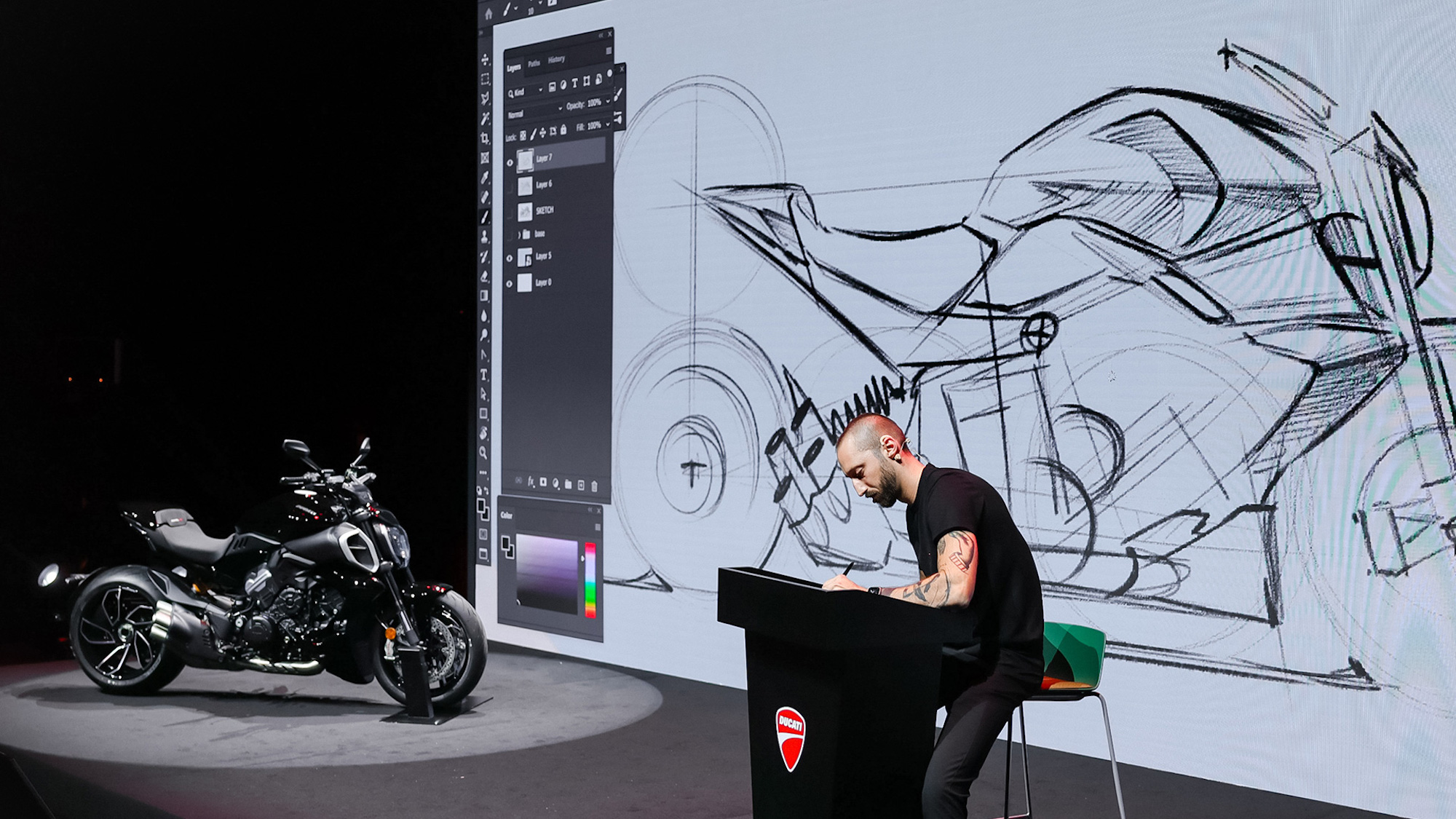 The night apparently included the following features: 
Over 200 Ducatisti in attendance, including "media and important personalities"

A speech by Ducati China General Manager Luca Battiloro

A live sketch of the Diavel V4 by an actual Centro Stile Ducati designer

The reveal of "an exhibition that delved into the design evolution of the Diavel family"

General homage to that new Granturismo V4 heart
Are you excited to ride Ducati's Diavel V4?