Curious what Ducati's got in store for the rest of their World Première 2024? 
According to the California Air Resources Board, we might be seeing a decked-out Panigale V4 that celebrates thirty years of the 916. If this model is anything like what Ducati premiered roughly five years ago, we might even see design inspiration from the archives of Massimo Tamburini, who was credited for the look of the original 916. 
But back to the bike.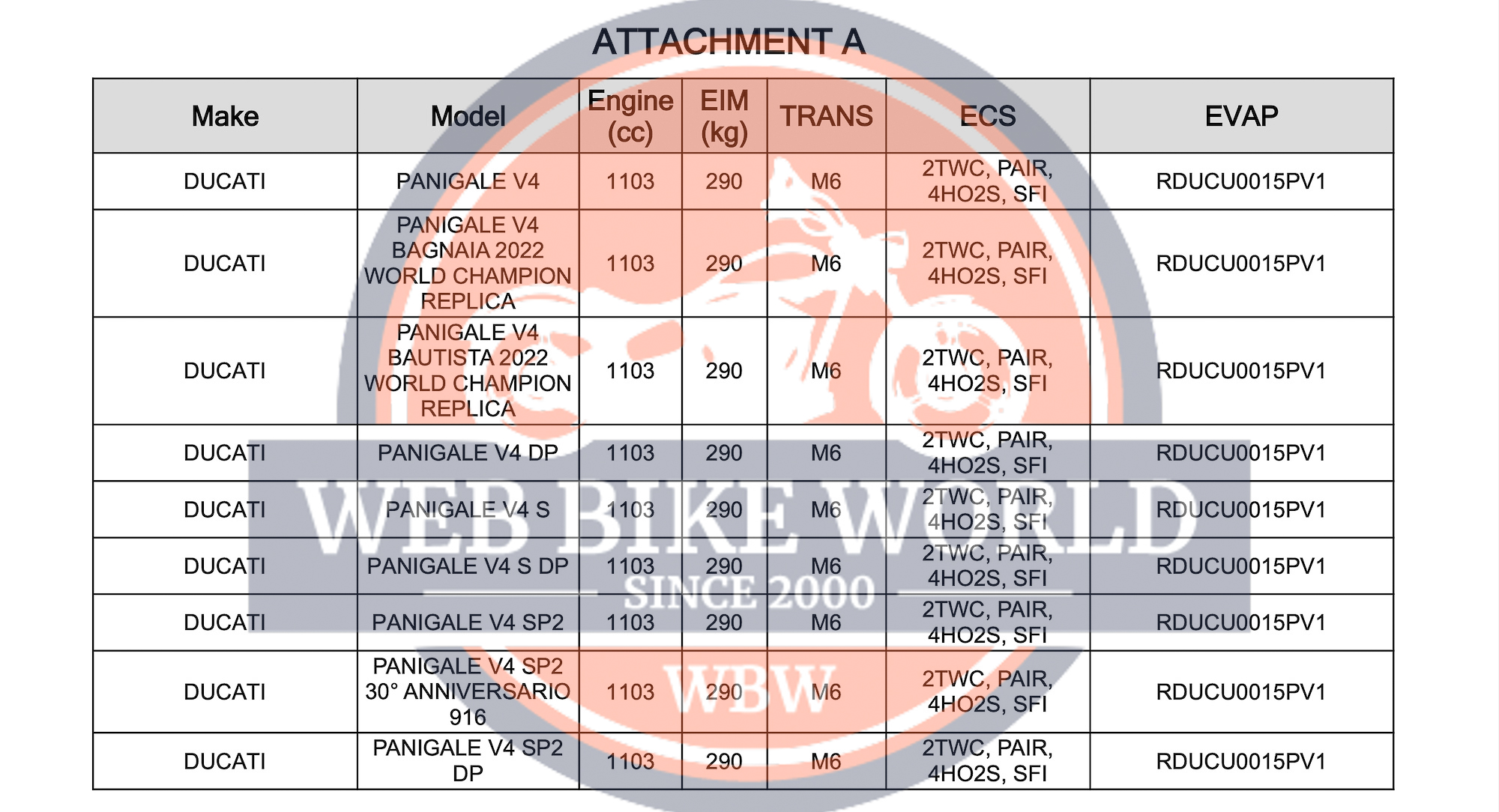 Per this CARB filing and Dennis Chung's contributions on Motorcycle.com, we're all expecting a Panigale with all the fixins, which may or may not include forged magnesium rims, a lightweight titanium Akrapovič pipe, carbon fiber componentry, and a dedicated color scheme. 
Based on the initial "Save the Date" YouTube video Ducati released, we can also better pinpoint which date Ducati will choose for this special – likely limited-edition – beastie in their World Première 2024.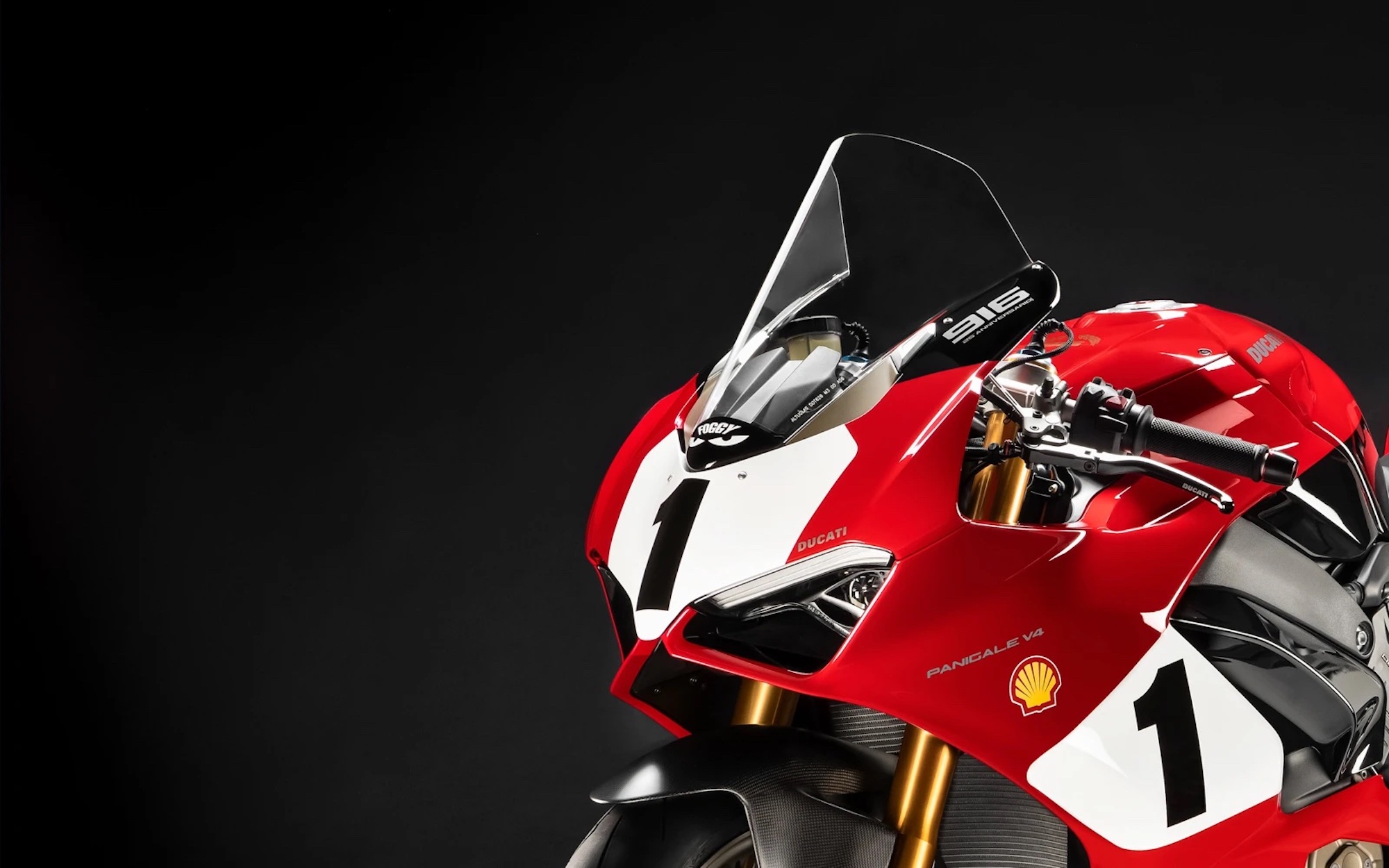 Given October 3rd's desert-ridden imagery is likely to suit that DesertX Rally that we caught sight of a little while ago… and November 2nd will
show off too much graffiti to be comfy with a luxury supersport aesthetic, the choice lands on either October 19th – circuit twisties – or November 7th, with snapshots of Ducati's museum. 
We're thinking Ducati has chosen the latter as the ultimate backscape of a 30-year anniversary bike; what do you think? 
*Media sourced from
Ducati
, as well as the California Air Resources Board*