Our favorite Canadian three-wheeled machine manufacturer has brought a bevy of ambassadors onto the team to support riders from every walk of life – and with Can-Am gunning to make riding an enjoyable experience for all clients (no exceptions), the sky-high stakes have called for a brilliant group of men and women to promote safe riding, aid the moto community and inspire members of the industry.
This, all while attending regular meets with Can-Am to ensure the brand understands the full range of customers that arrive at their doorstep hankering for a quality machine.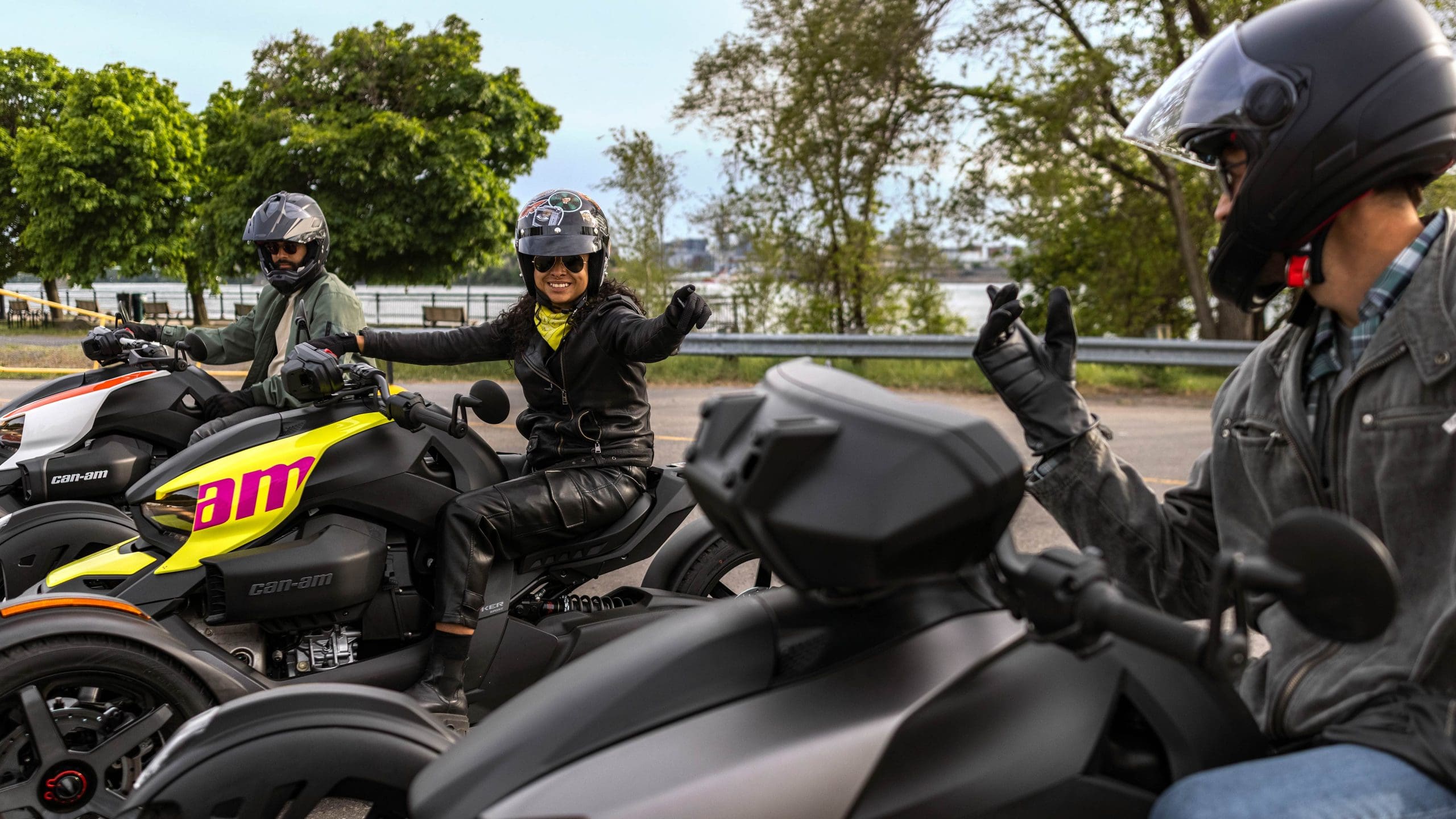 The brand's current wave of new riders (more than 50%) features a wider range of backgrounds, ethnicities, and cultures than ever before, so there's never been a better time to tweak with the times – and in this case, that 'tweak' is also helping people around the world cope with the craziness of the current economy by strengthening community connections and giving everybody – and we mean EVERYBODY – an excuse to swing a leg over.  
As of this year, Can-Am's clientele base is as follows: 
33% female (a huge difference compared to the rest of the Powersports Industry)

50% new (as stated above)

49% from diverse communities
These are massive percentages; all walks of life are incredibly important to our Moto community, and Can-Am is honored to provide increased access and support for 'the super cool thing that's not quite a motorcycle but super fun to ride.'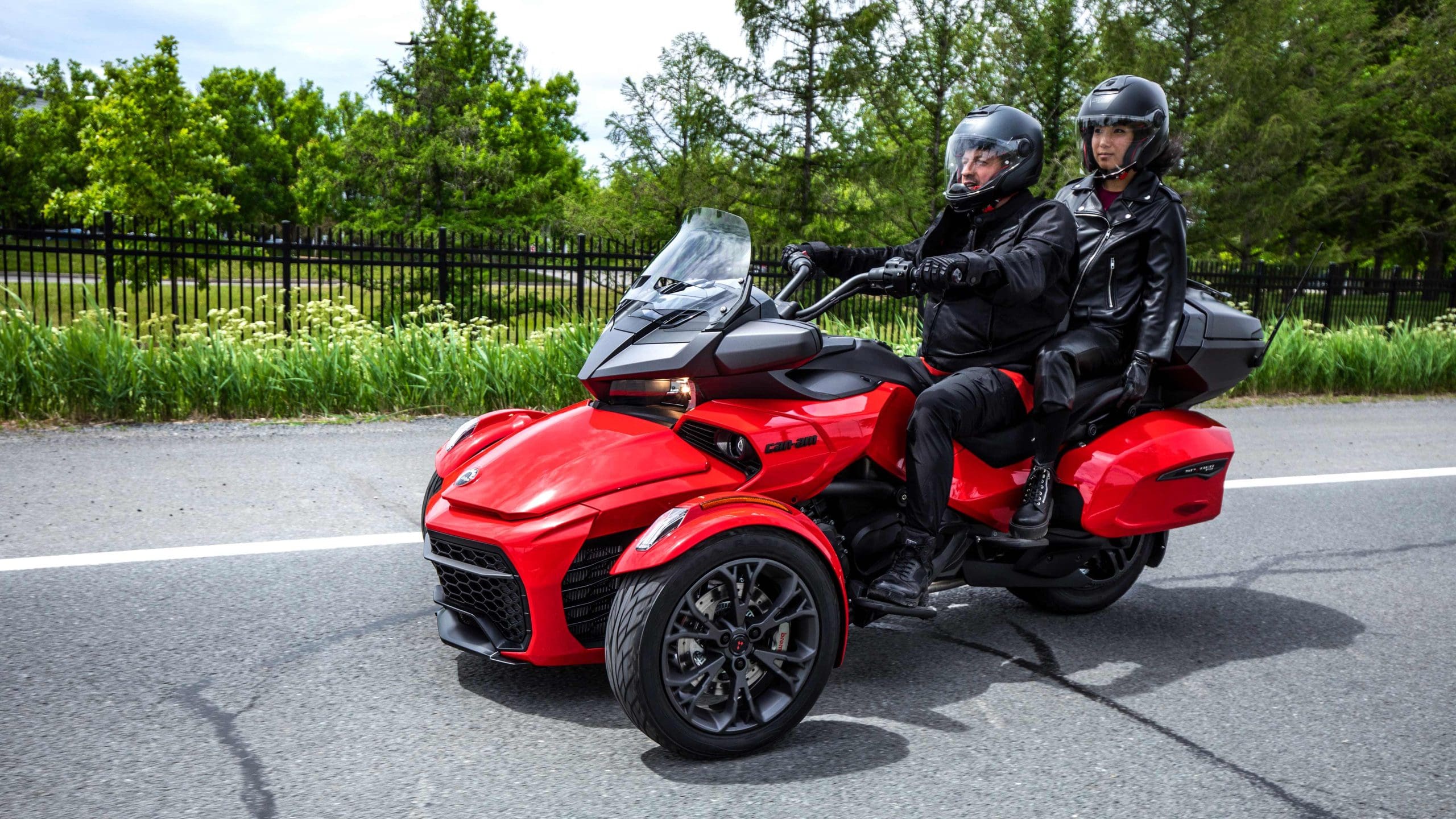 "We are on a mission to democratize the open road," said Martin Ethier, the Global Marketing Director of Can-Am On-Road. 
"More people from more diverse backgrounds are discovering the joy of hitting the road on a ride like no other, and it's great to welcome them – and all future Can-Am riders from all of the world – into our family of passionate riders."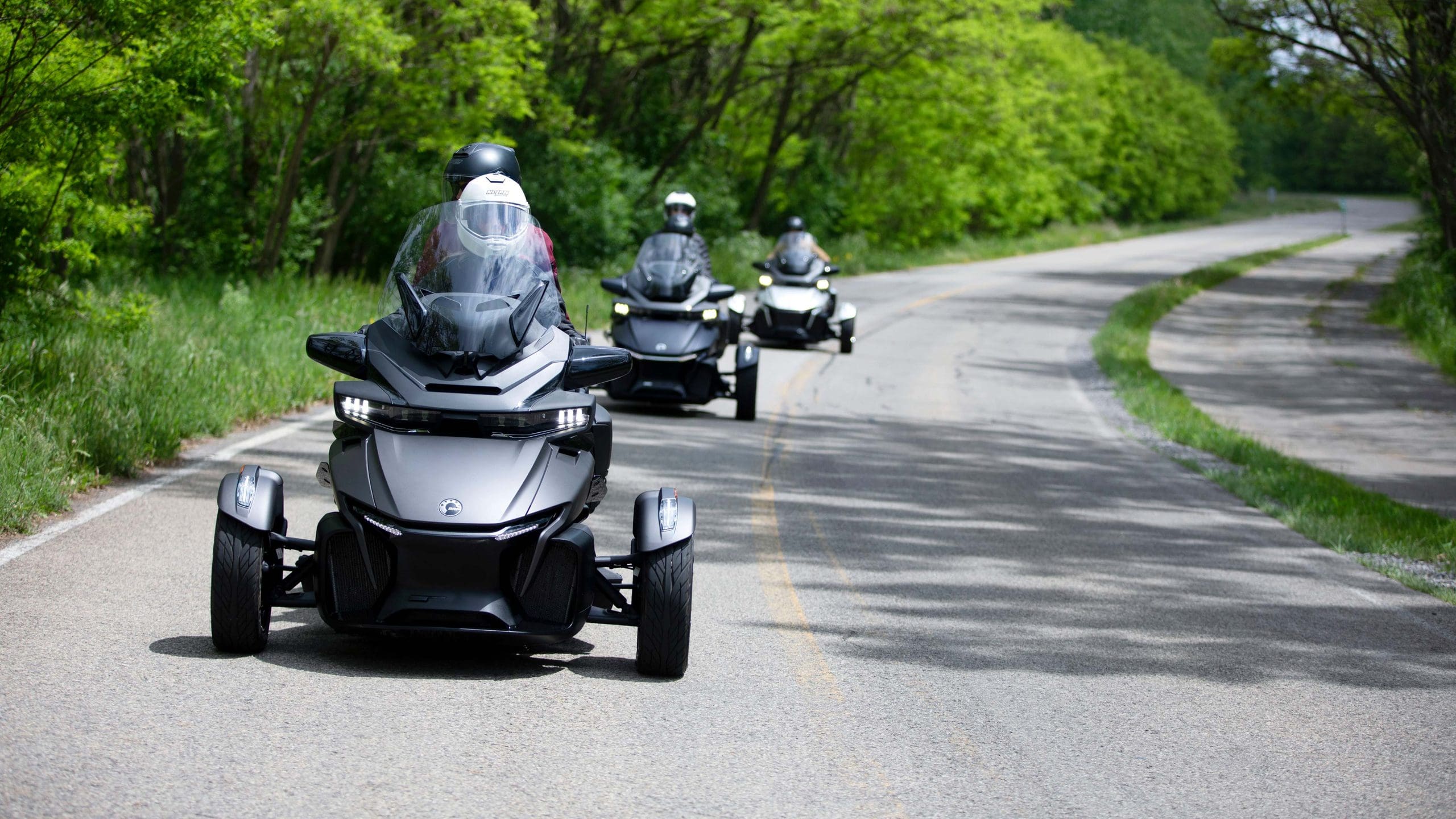 Drop a comment letting us know what you think; you know we love to hear from you. 
To find out more about the complete 2022 Can-Am On-Road vehicle lineup (as well as the numerous programs in place to empower and support our passionate owners' community), check out Can Am's official website. 
Be sure to also subscribe to our newsletter where our main man Cameron Martel curates the best of the week's latest and hand-delivers the end product to your inbox twice-weekly – and as always, stay safe on the twisties.
*Media sourced from Can-Am's relevant press release*