As the Bavarians have continued work on single-cylinder power for their G series, we've received a likelihood that the incubating bikes will carry bigger punt at lower revs.
Currently, BMW's ShiftCam VVT (Variable-Valve Timing) tech is housed in the indomitable R 1250 and the S 1000 RR; added to the potential of a single-cylinder, the ShiftCam system would increase torque in the lower power range, promising something similar to this stunt bike from India that we were all hyped about back in 2015. 
"While the overall idea is the same as the ShiftCam system in the latest R 1250 and S 1000 engines, the single-cylinder in the new patent is more compact," explains coverage from CycleWorld. 
"It's made smaller by fitting the solenoid actuator between the two intake valves – it's a four-valve engine – so the camshaft doesn't need to be any longer than a conventional design."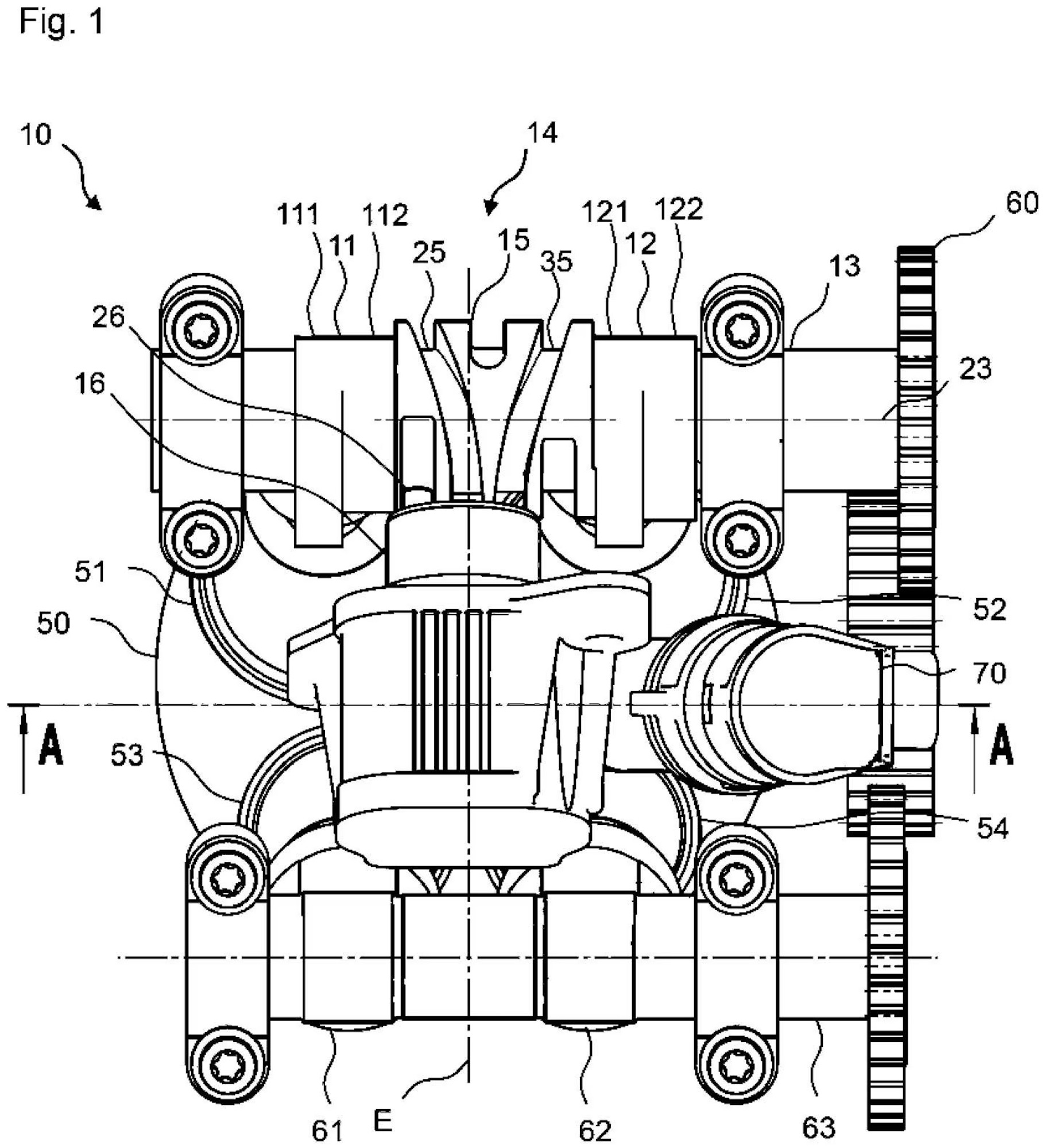 "Putting the actuator in the middle does mean the spark plug has to be fitted at an angle, and because the whole camshaft slides, there's an additional idler gear connecting the intake and exhaust cams, rather than having a direct chain drive from the crankshaft to the camshafts."
So which bikes are slotted for the big upgrade? 
Currently, BMW's G series is the main focus; that lineup encompasses the "G 310 GS, G 310 R, and G 310 RR, and the C 400 scooters manufactured in China by Loncin," though there's also possibility that BMW will be creating a new bike to fill the space between their ultra-popular 310s and their F series. 
Which bikes do you think will have BMW's new single-cylinder + ShiftCam VVT system?