We're here today to celebrate Powersports partnerships – the kind promoting prosperity for both parties. You might be familiar with other iconic collabs like Harley X Hero,  Triumph X Bajaj Auto… but now, BMW X TVS Motor are getting a bit of center stage in celebrating their ten-year anniversary!
For those of you who don't know, TVS Motor was the partner BMW chose for the curation and creation of the G 310 series – a range whose sales made up 90% of their market profit for India (RideApart).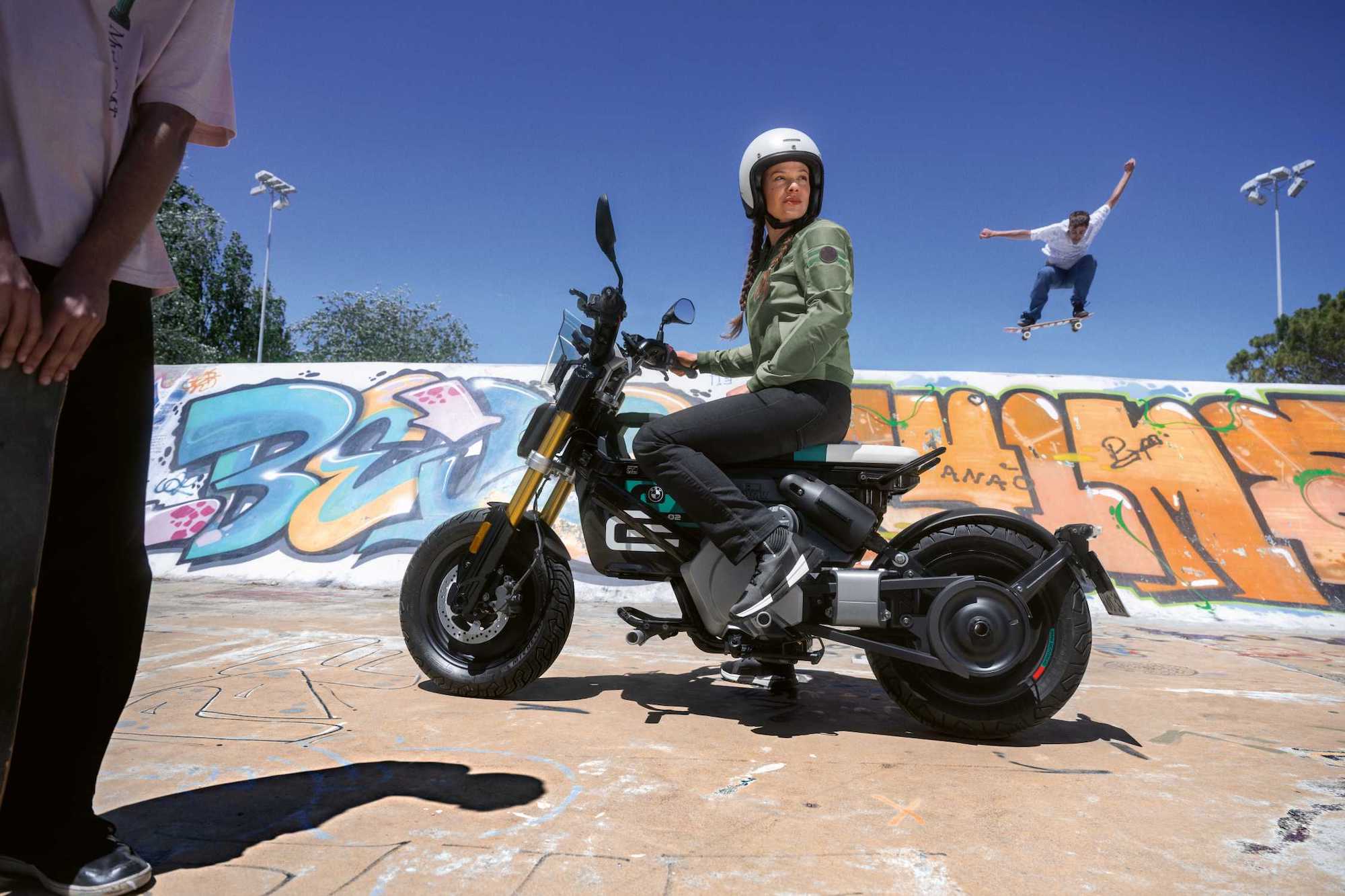 Today, TVS can boast the co-development and design of BMW's all-electric hype model, the CE 02; more is yet to come from this pair, but for the time being, BMW's Head is more than happy to revel in the relationship. 
"This 10th anniversary is impressive proof of the success and strength of the collaboration between BMW Motorrad and TVS Motor," enthuses Dr. Markus Schramm. 
"Since the launch, BMW G 310 R and BMW G 310 GS single-cylinder models continue to enjoy unrivaled popularity and have become a key pillar of BMW Motorrad's worldwide success."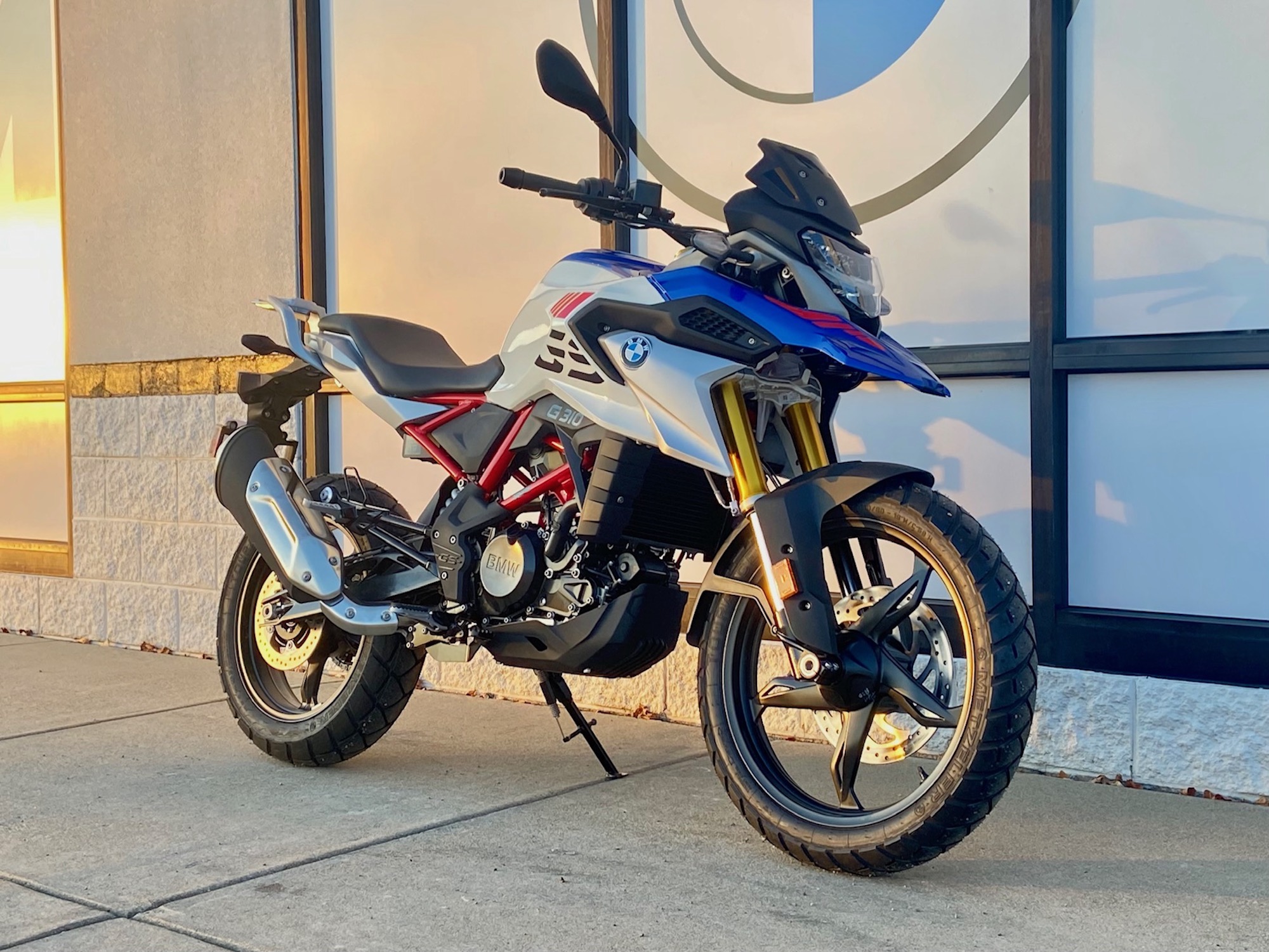 "With the extension and expansion of this partnership towards future technologies and sustainable mobility solutions, we are also in discussions to expand our manufacturing network beyond India to cater to our future growth under this partnership, including the recently unveiled BMW CE 02," adds Mr. KN Radhakrishnan, the Director and CEO of TVS Motor Company. 
"We look forward to working closely on developing platforms targeted towards the global urban-centric markets and the uber-cool next generation of consumers."
Wishing the Bavarians and TVS Motor the best as everybody celebrates 100 years of BMW Motorrad! Happy anniversary, BMW!!