Limited Edition, unlimited precision. 
When Zero Motorcycles first released their SR/F Model, the bike community went a little mad.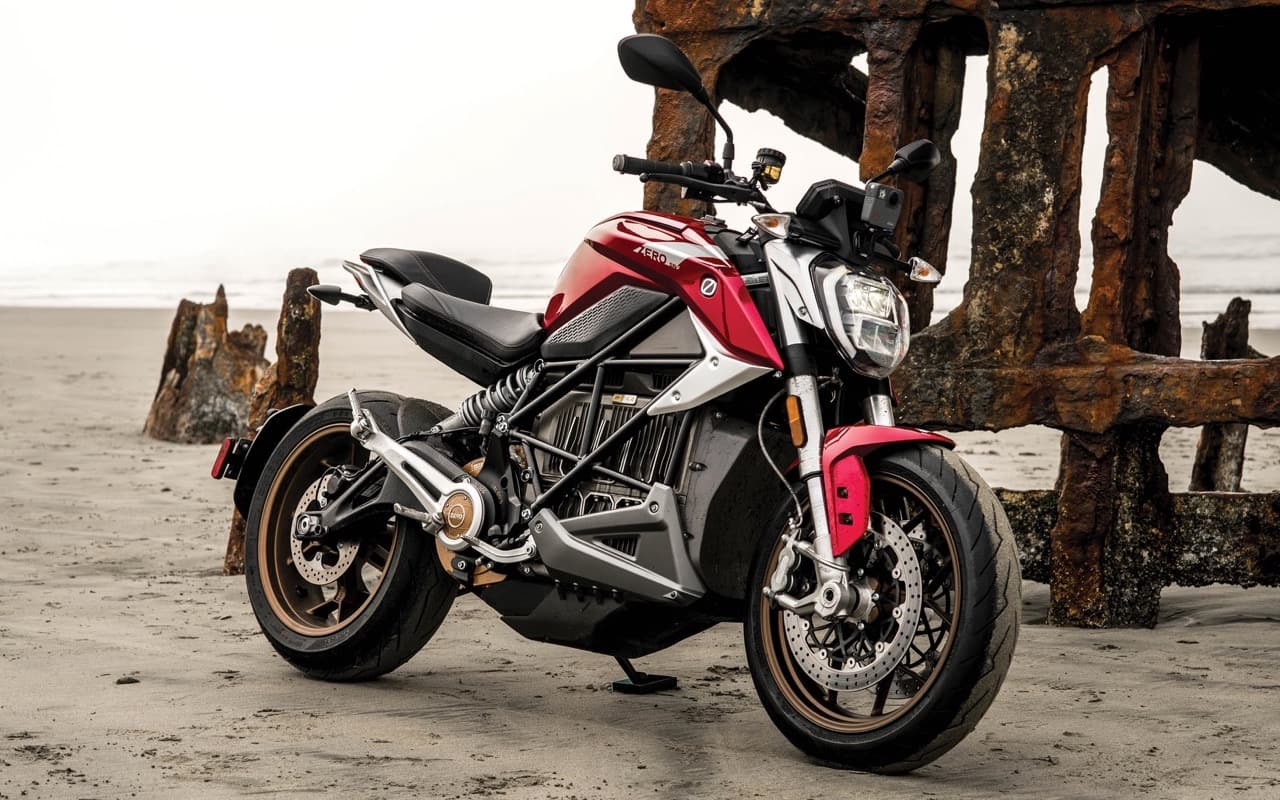 Sure, the electric motorcycle had a wee bit to be improved upon when compared to its fossil fuel siblings, but man – it felt good to cheer on a bike that was breaking records in the industry and pioneering the way for future electric beasties. 
And now, as of a few hours ago, Zero Motorcycles has released an exclusive run of race-inspired components for the SR/F, in the form of an all-new Zero Quickstrike Package.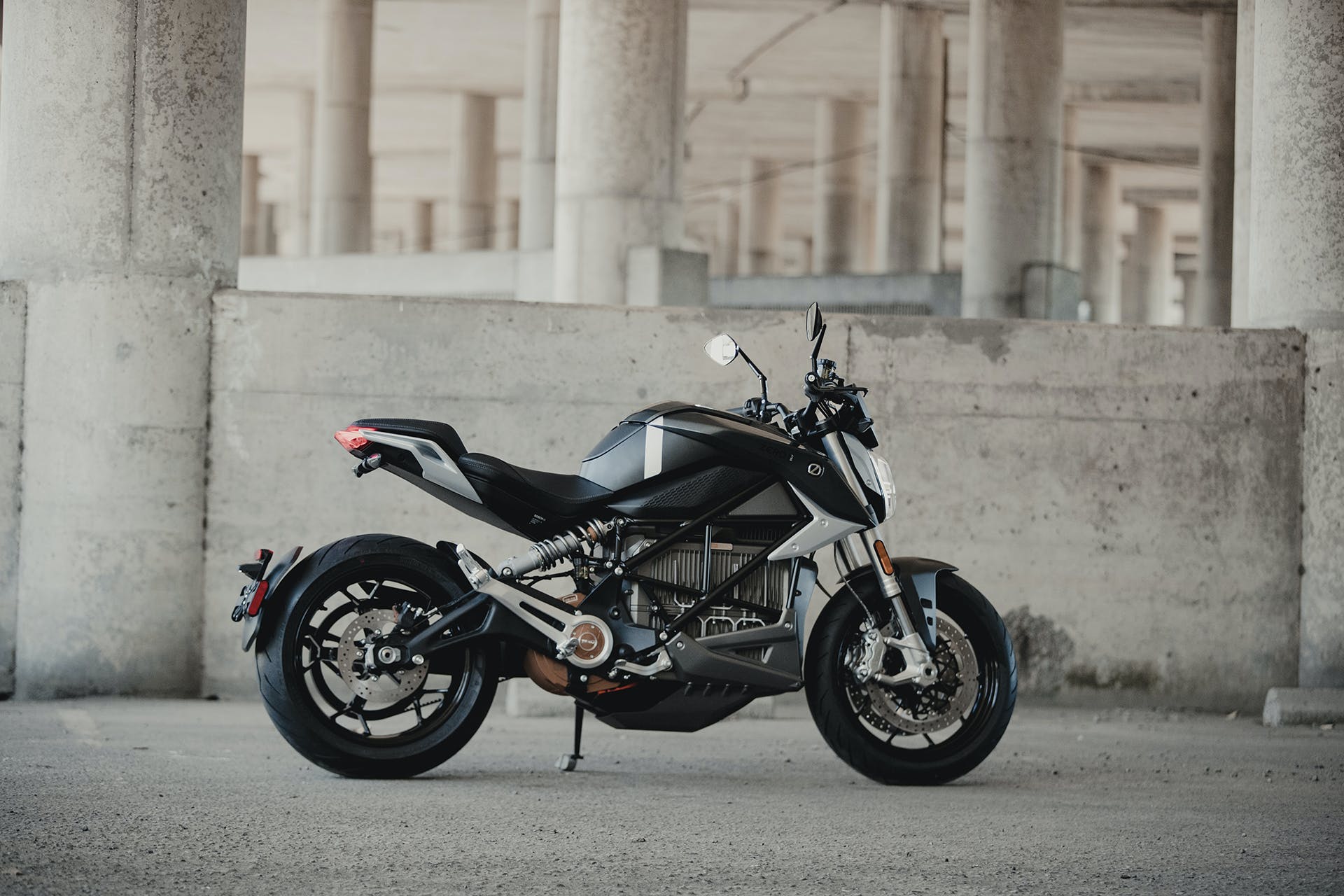 Inspired by the company's factory build created for the 2019 Pikes Peak International Hill Climb, the packages will include a very nice, streamlined carbon fiber front and rear fender.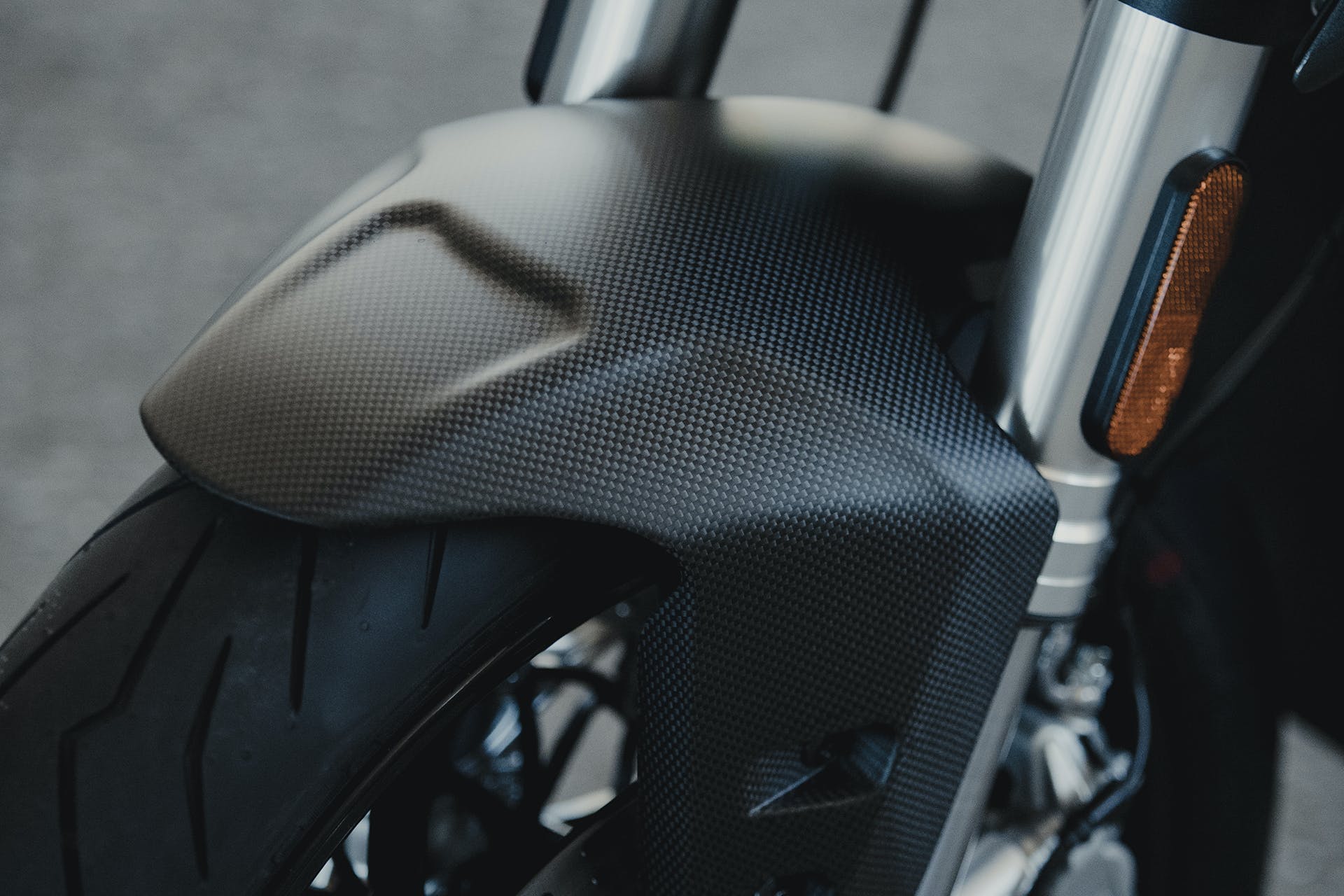 The unit will also, according to BusinessWire, pack on a black aluminum fly screen, custom mirrors, anodized bar ends and lever guards, a set of smoked LED turn indicators for the front and rear, a set of rear stand spools, a tidy exclusive Quickstrike tank badge, and a Quickstrike lapel pin.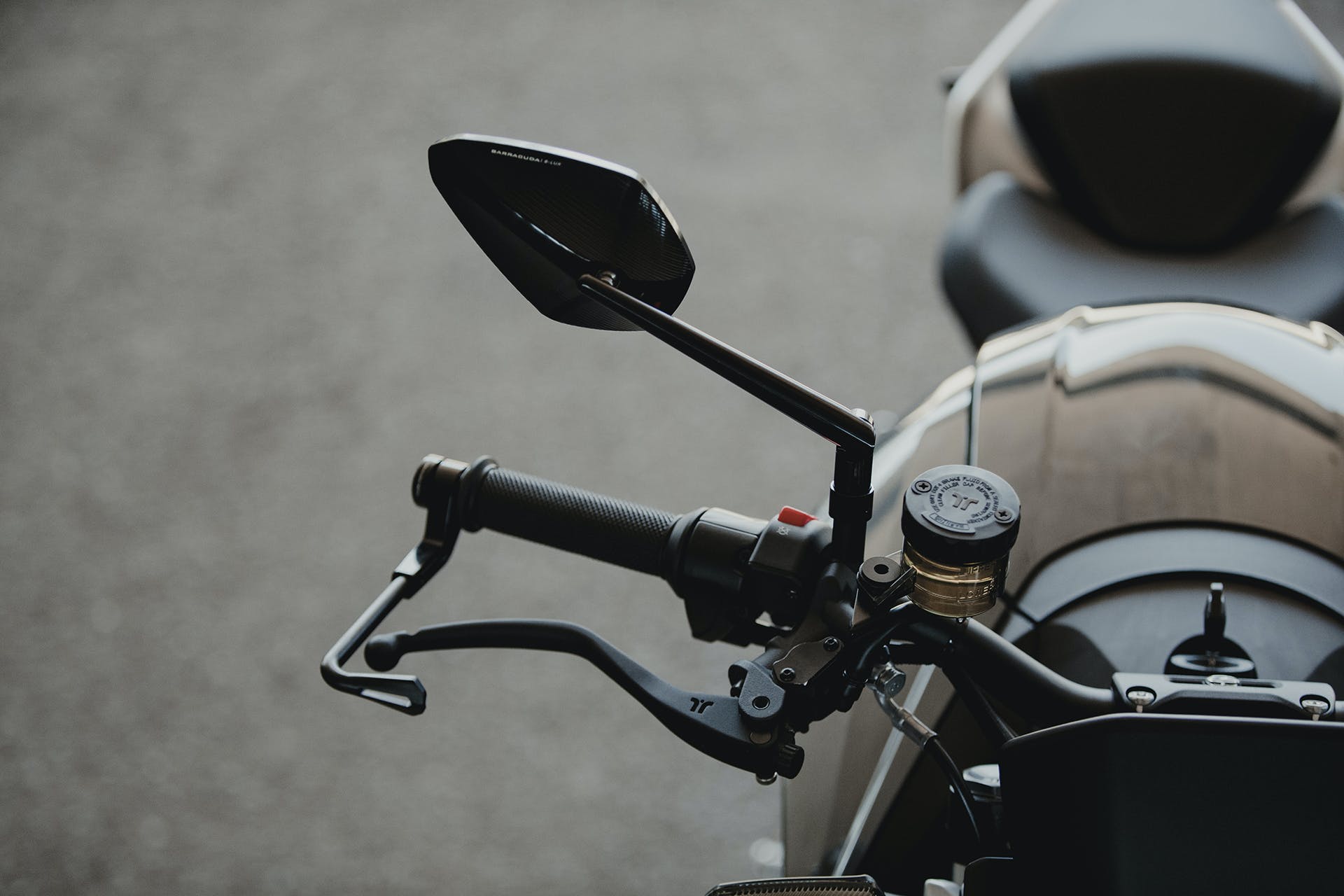 "When Zero launched the transformational SR/F, the entire market shifted," says Zero Motorcycles Marketing VP, Chris Metcalfe.
"The significance of a single motorcycle all of a sudden validating an entire category of Powersports is unheard of, so we wanted to make a custom package that was just as special as the bikes it was made for."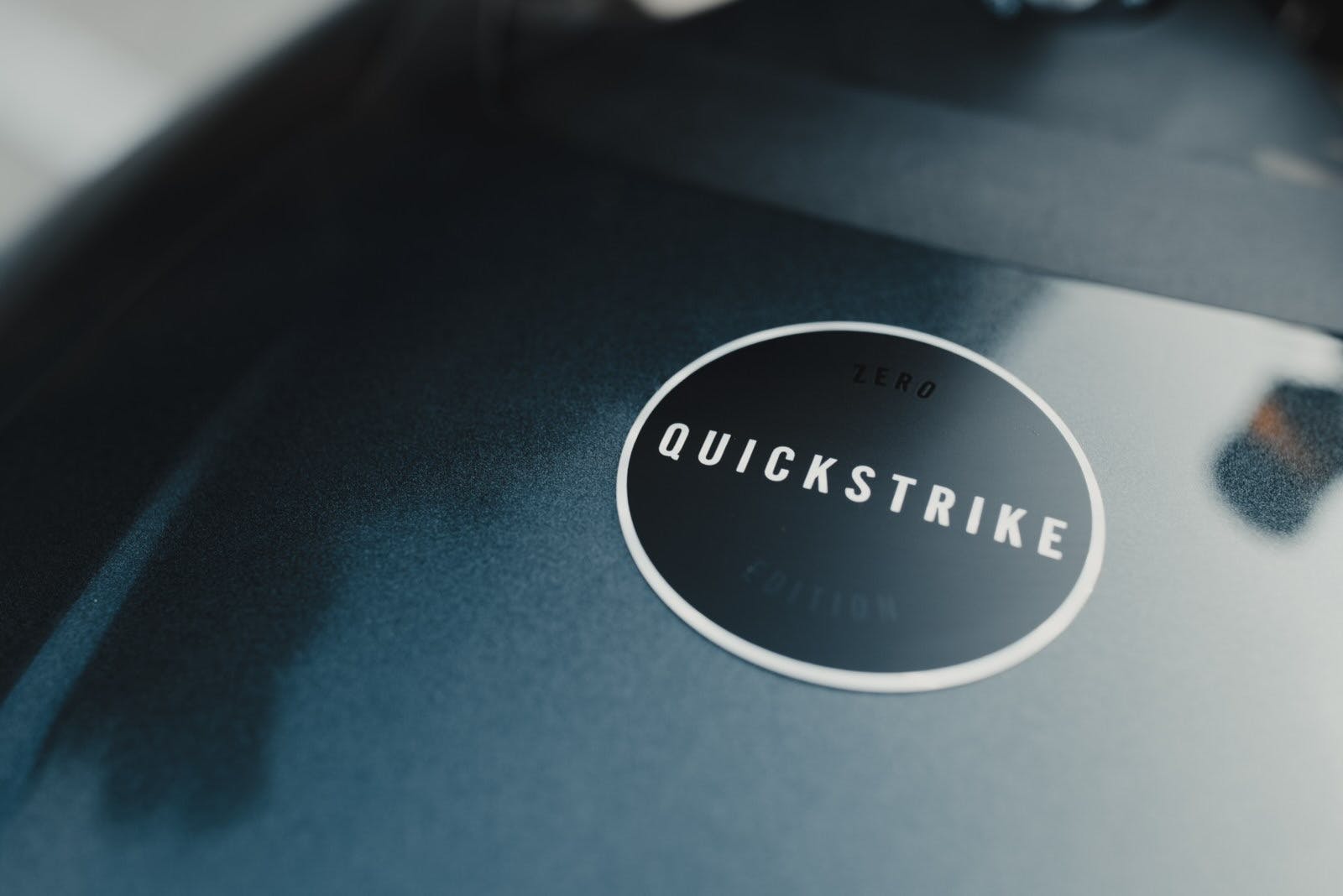 With each package being signed and numbered for certification and only 100 units being made available, it's obvious that Zero Motorcycles wants emphasis on the rarity of the package – though you can cheat a bit and get a few of the unit's items on the Zero Motorcycles Parts and Accessories catalog.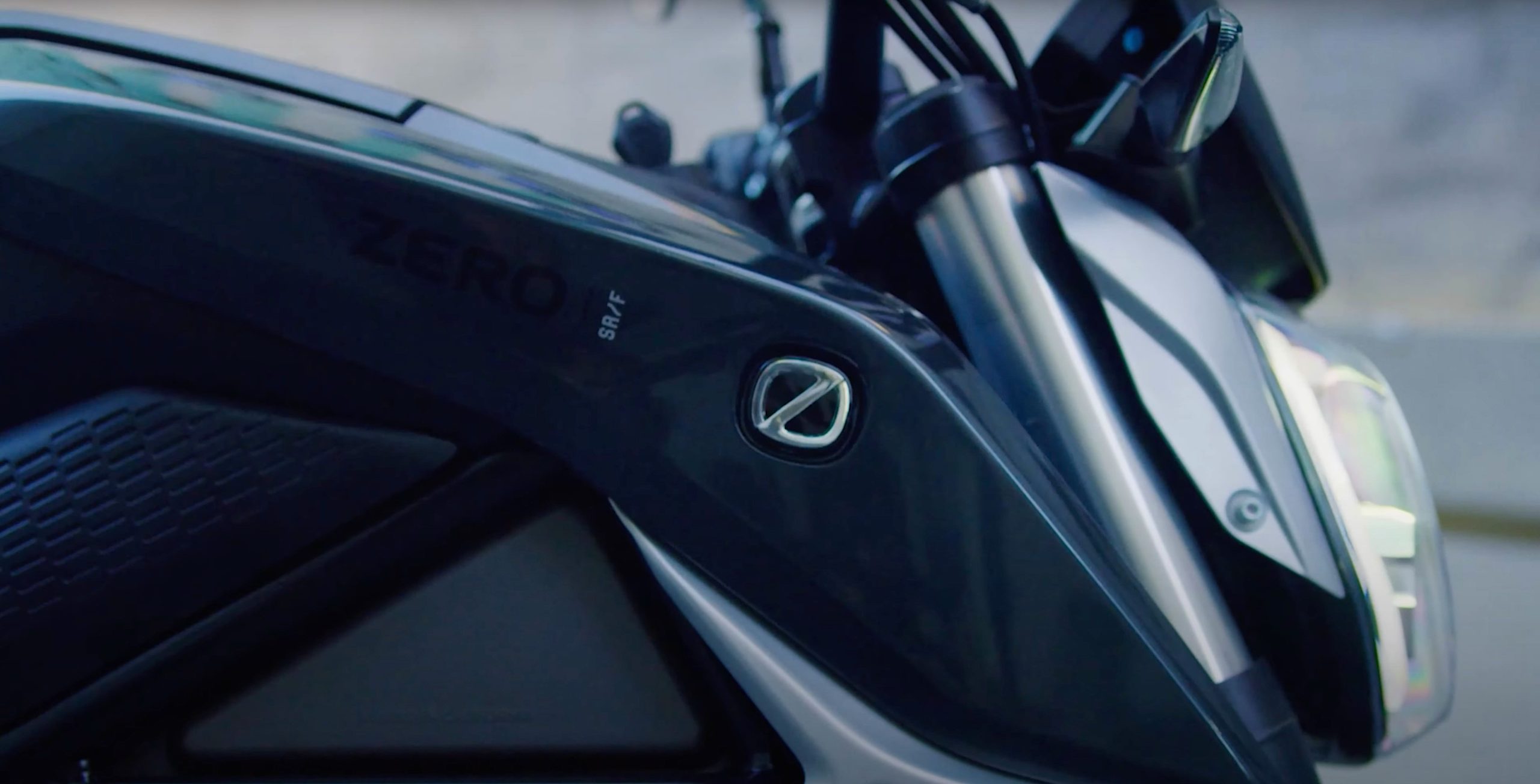 Eager to get your hands on a unit?
Zero Quickstrike Packages are currently going for $999 USD, and are available to order from Zero Motorcycles Dealers worldwide.
Let us know if you get your paws on one of these bundles, and as always – stay safe on the twisties.