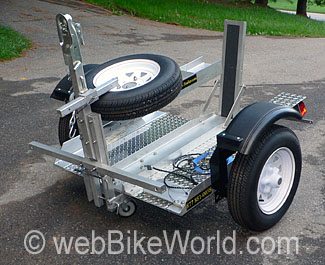 I've learned a lot about motorcycle trailers since purchasing this Rocket Fold-Up trailer, no doubt about it. I hadn't anticipated...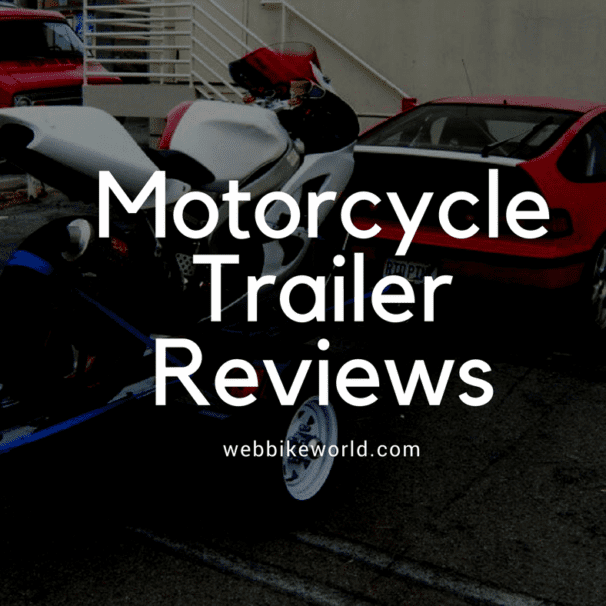 Motorcycle Trailer Reviews Information about motorcycle trailers, including motorcycle trailers for carrying cargo behind motorcycles. Also enclosed trailers for carrying...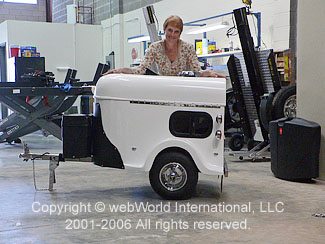 I remember a long time ago when the automobile manufacturers would give away toy models of their new car line...