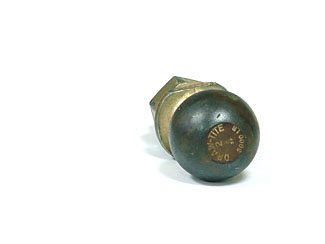 Motorcycle enthusiasts are famous for enjoying long rides on their bikes. But a long trip can also cause some problems....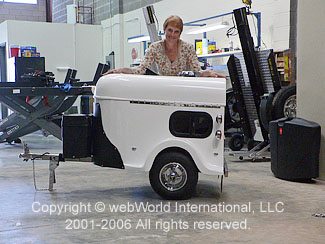 I remember a long time ago when the automobile manufacturers would give away toy models of their new car line...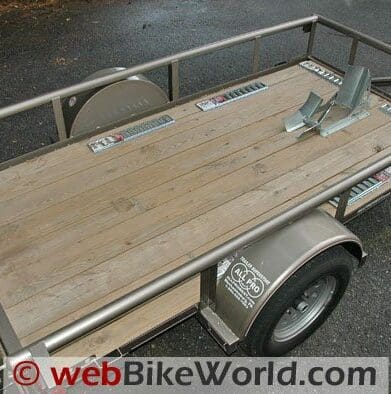 This is the third motorcycle trailer reviewed on webBikeWorld.com This time we're back again with a flatbed style. This type...