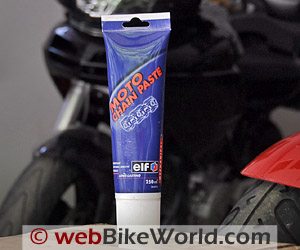 Quick Look Strange stuff, this. It's a grease-like paste in a tube. There were no printed instructions on this one,...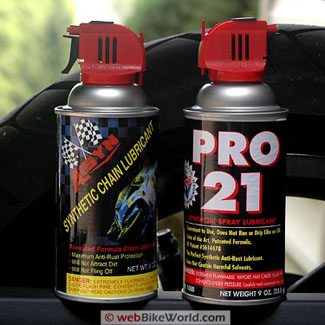 Here's another motorcycle chain lube, this one was suggested by a webBikeWorld visitor (Thanks!). Alisyn is named for the first...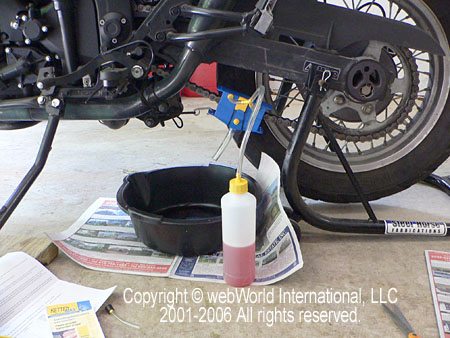 NOTE: Many comments on chain cleaning in the comments section of our original chain cleaning article This is the next chapter in...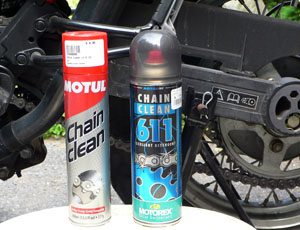 webBikeWorld visitors have responded to our recent articles on motorcycle chain maintenance (Motorcycle Chain and Sprocket Replacement and Motorcycle Chain Lube). Here...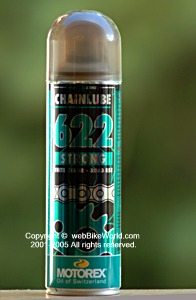 The manufacturer claims that this is an "Extremely high pressure resistant lubricating film. Highly adhesive. Resists fly-off. Water resistant. Thermally...
Motorex products are popular in Europe, but distribution in the U.S. is spotty, and the brand may be hard to...