The South Dakota Department of Revenue is rolling in the dough made from this year's Sturgis Rally – and the numbers point to eager riders spending more at the festival than ever before.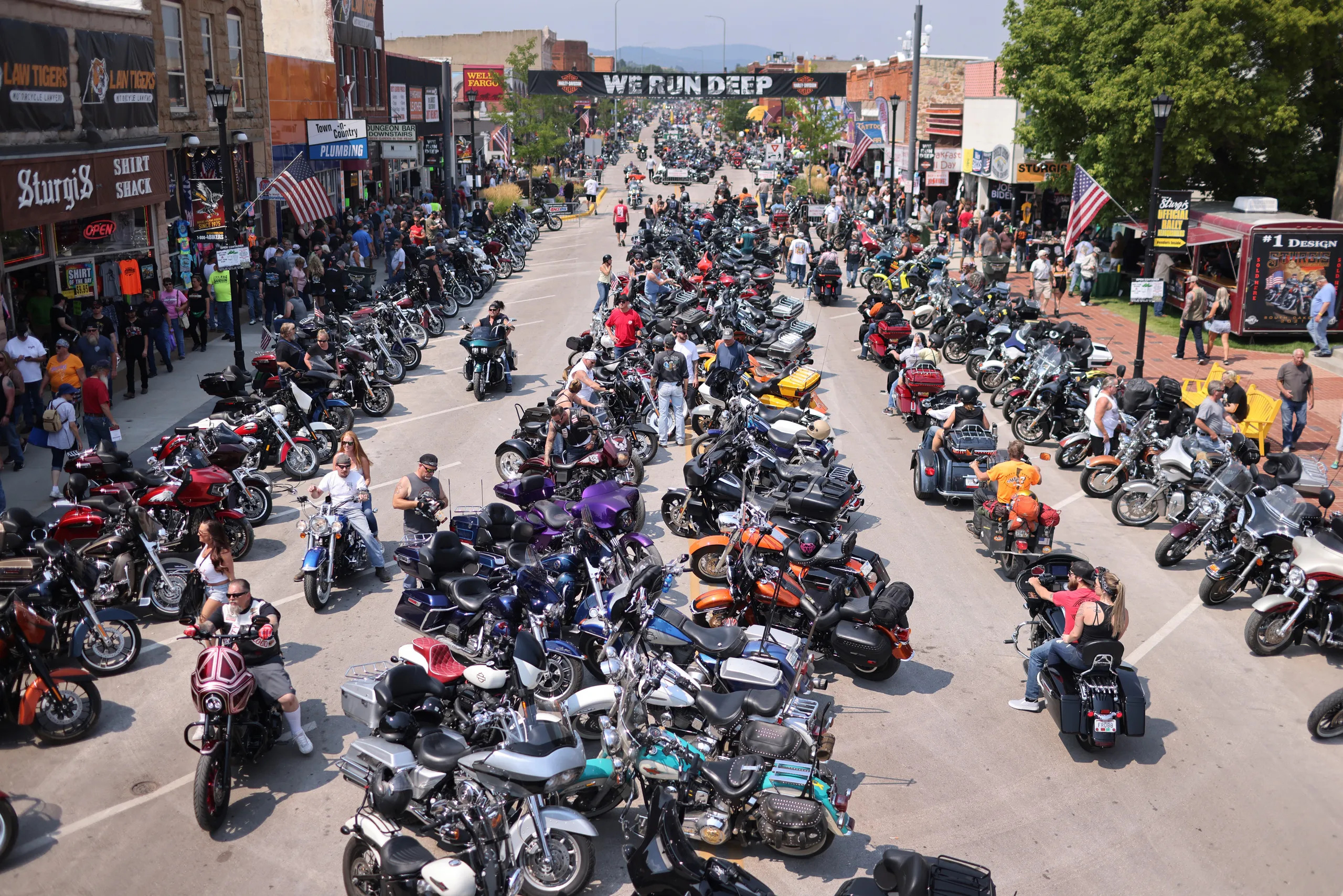 The 2021 Sturgis Rally was held from August 6-15 of this year, with figures released showing an increase of 34% in profits made. That's a far cry from recent years – one that shows riders were more eager than ever to hand over their wallets for a fun time (cough cough, the Bell Brawl).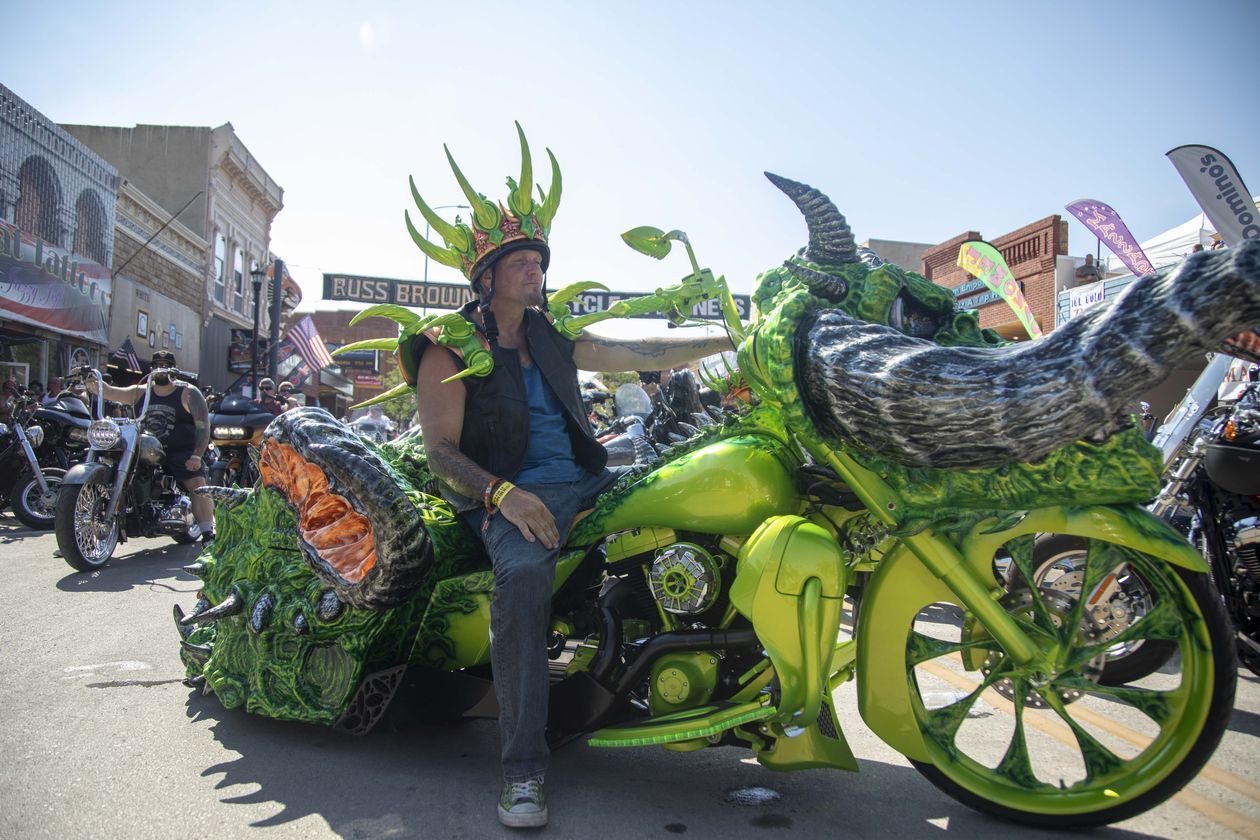 All told, ArgusLeader.com states that South Dakota's state sales tax totaled $733,312 in 2019, $785,251 in 2020, and a whopping $1,038,561 for this year's budget book.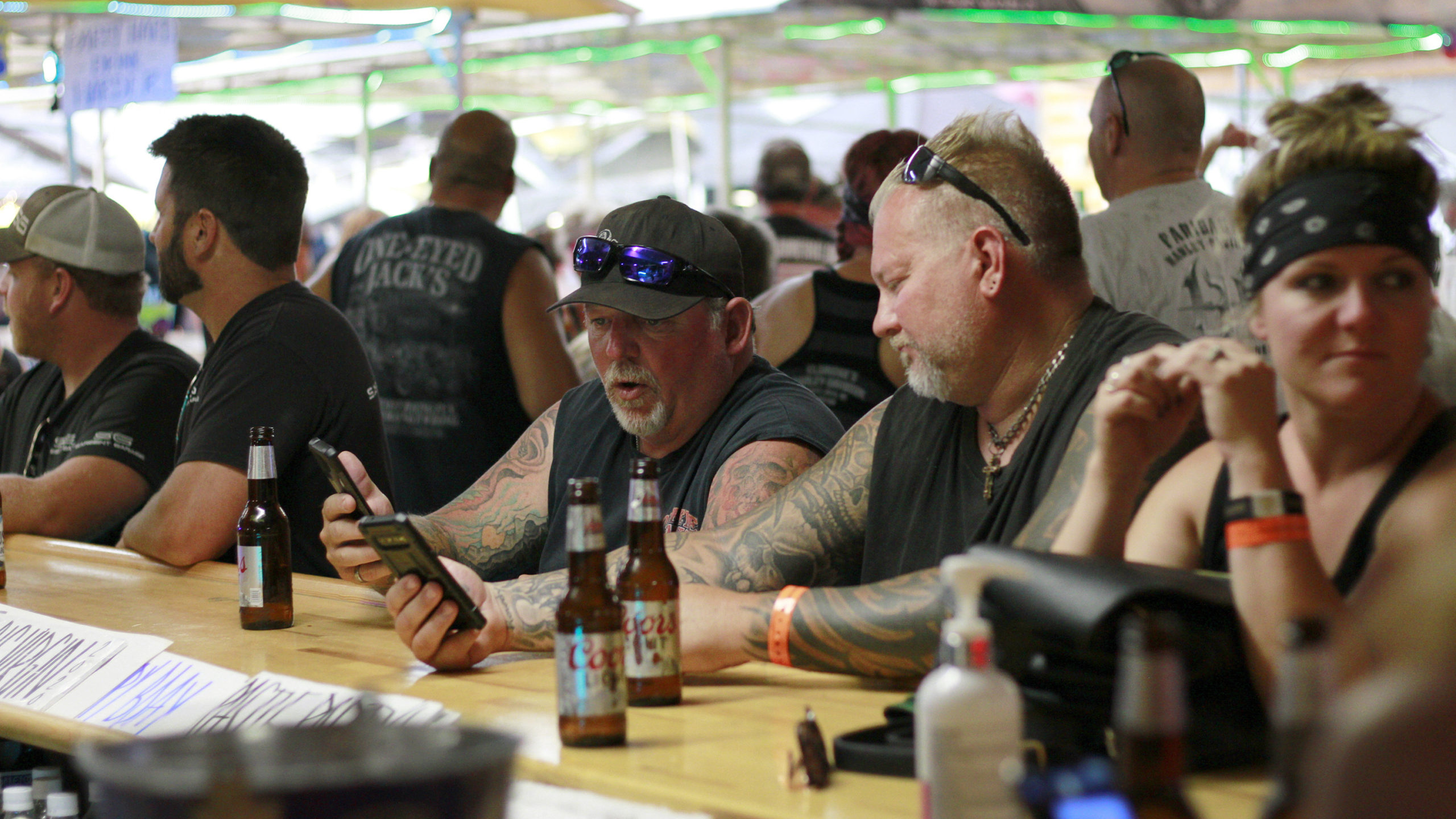 This is despite the underestimation of the festival's attendee projection; of the 700,000 predicted, 525,000 gents and ladies showed up. That's more than the 460,000 attendees of 2020, and bikers presented with pesos to spare.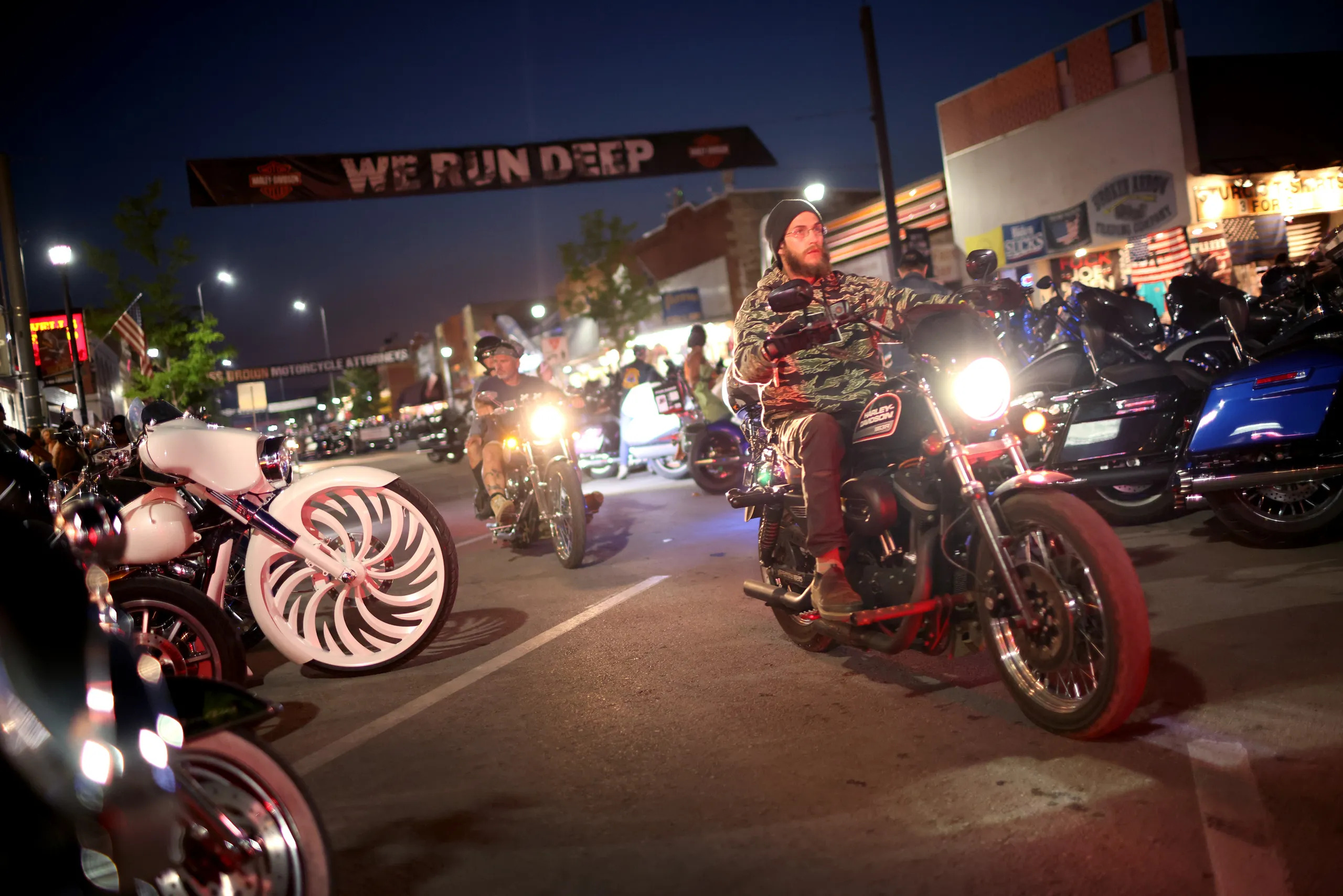 A big shout-out to the heroes behind the rigging, as the influx of business also meant a wealth of income for the vendors – a hefty 29% increase in Sturgis vendor business compared to the previous year.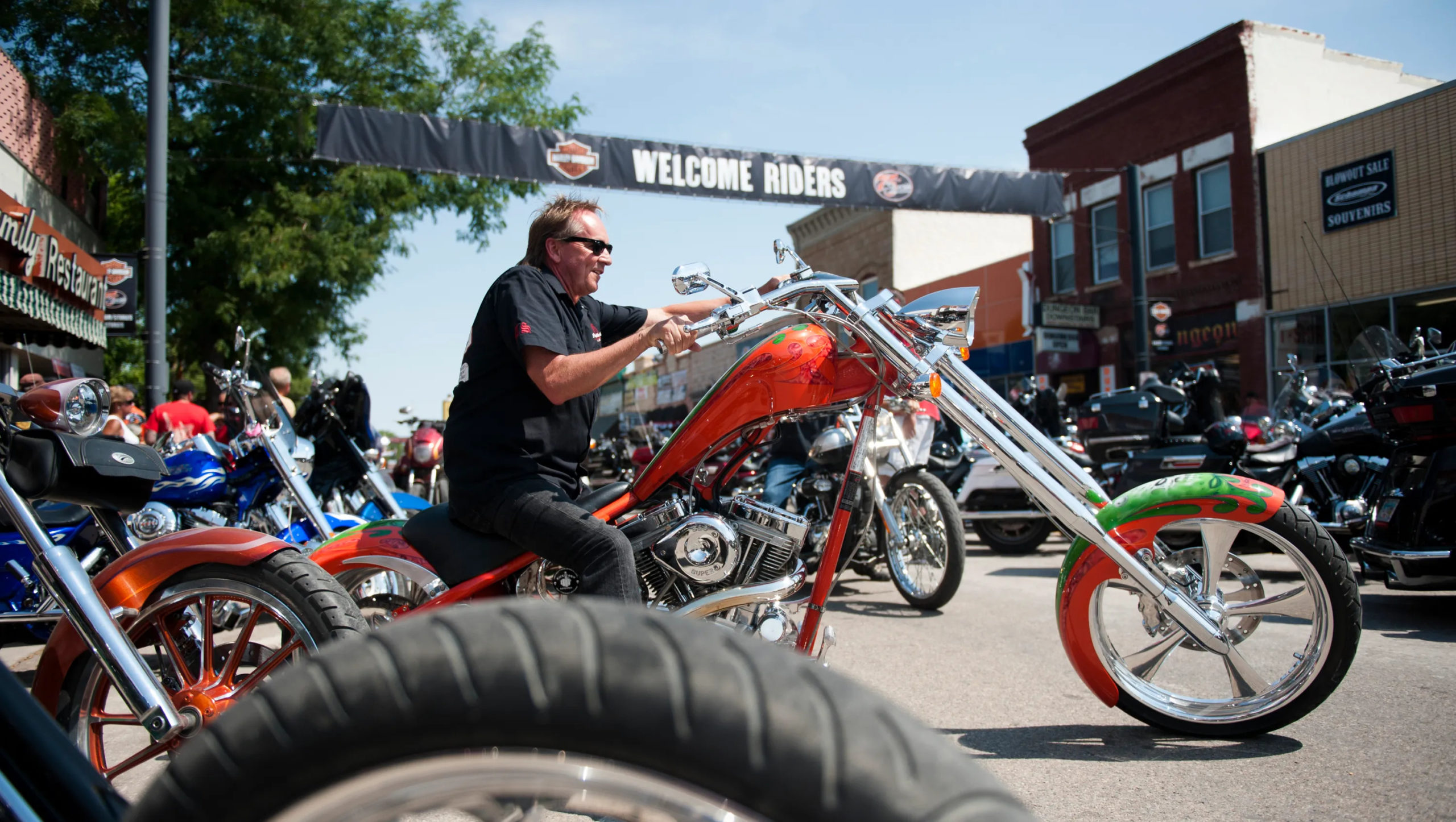 With 328 Days, 10 Hours, and 31 Minutes until the next Rally, there's more than enough time to brush up on your bartering skills and trick out your Custom Indian Motorcycle in time for next year's attendance.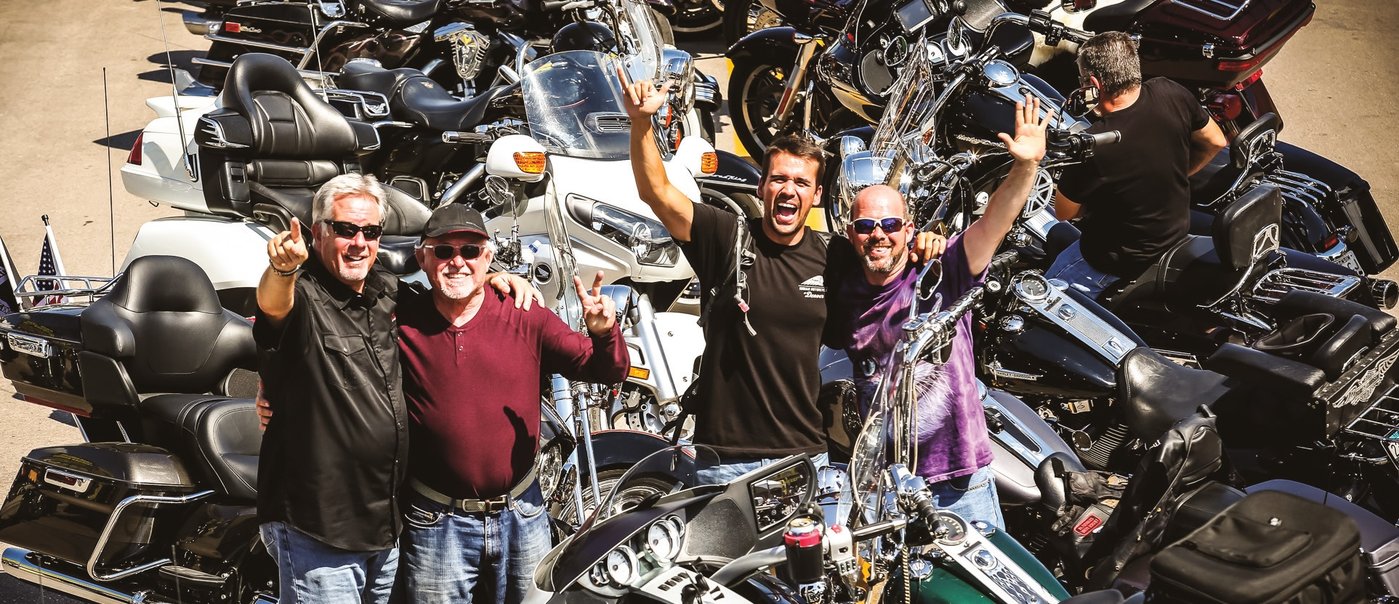 Stay safe on the twisties, and as always – rip a ride for us!