Back in 2022, Royal Enfield gave us a British classic cruiser that shared the same 648cc parallel-twin heart as the brand's INT650 and the Continental GT 650. She was the Super Meteor 650, and man, was she a looker.
Now, whispers of a bigger brainchild have manifested in recent months, thanks to a project Royal Enfield is simply calling "R2G."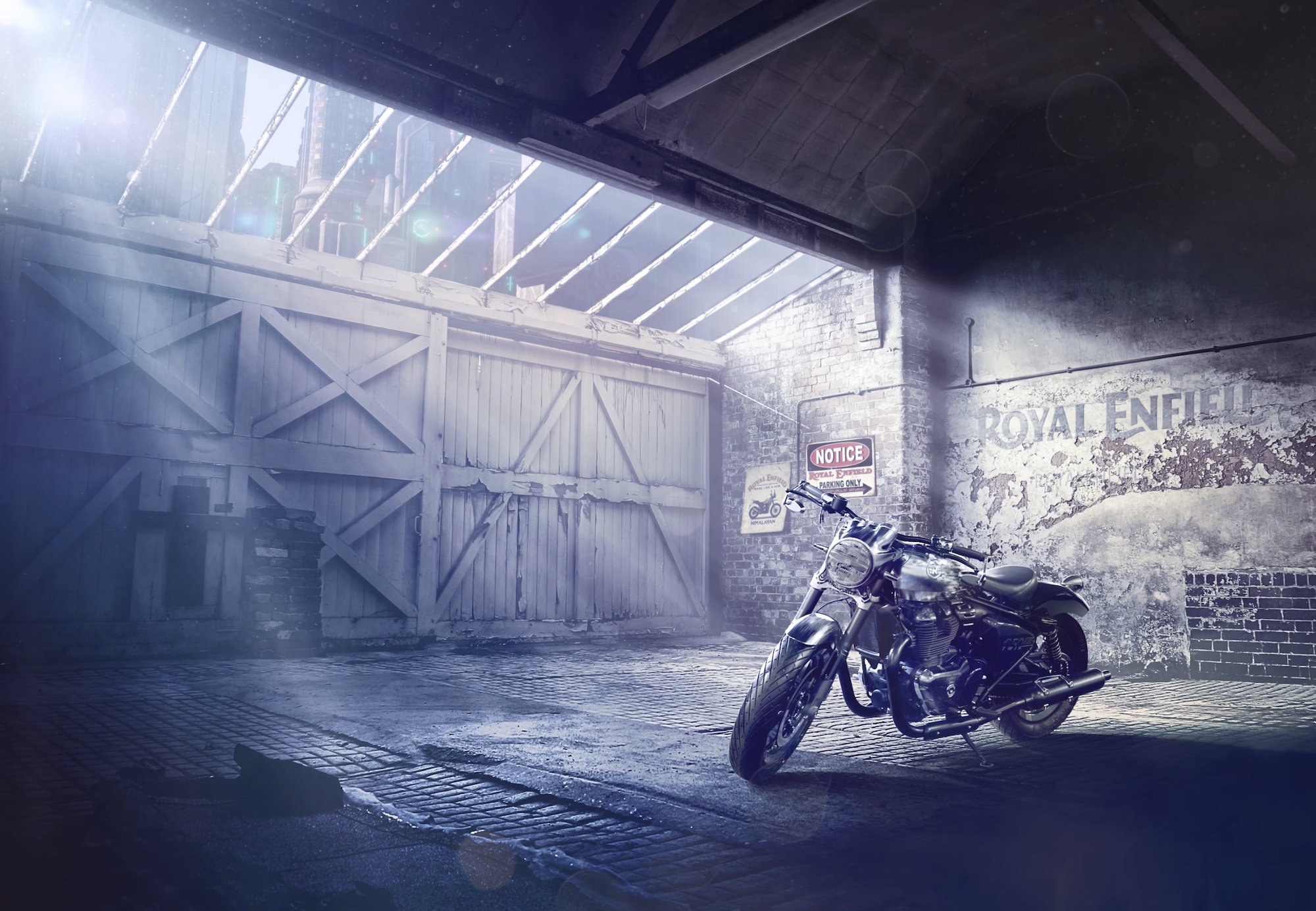 According to coverage from AutoCar, lead development of the 750cc bike – a bobber, by all accounts – is currently underway at the Royal Enfield Technology Centre in Leicester.
This "R2G is part of project "R," which we're told will soon publish many variants of this higher-displacement powertrain – all spurred on by the recent movement in India's domestic markets (from the likes of Harley/Hero's X440 and Triumph/Bajaj's Speed 400 + Scrambler 400 X, sourced via LivingWithGravity).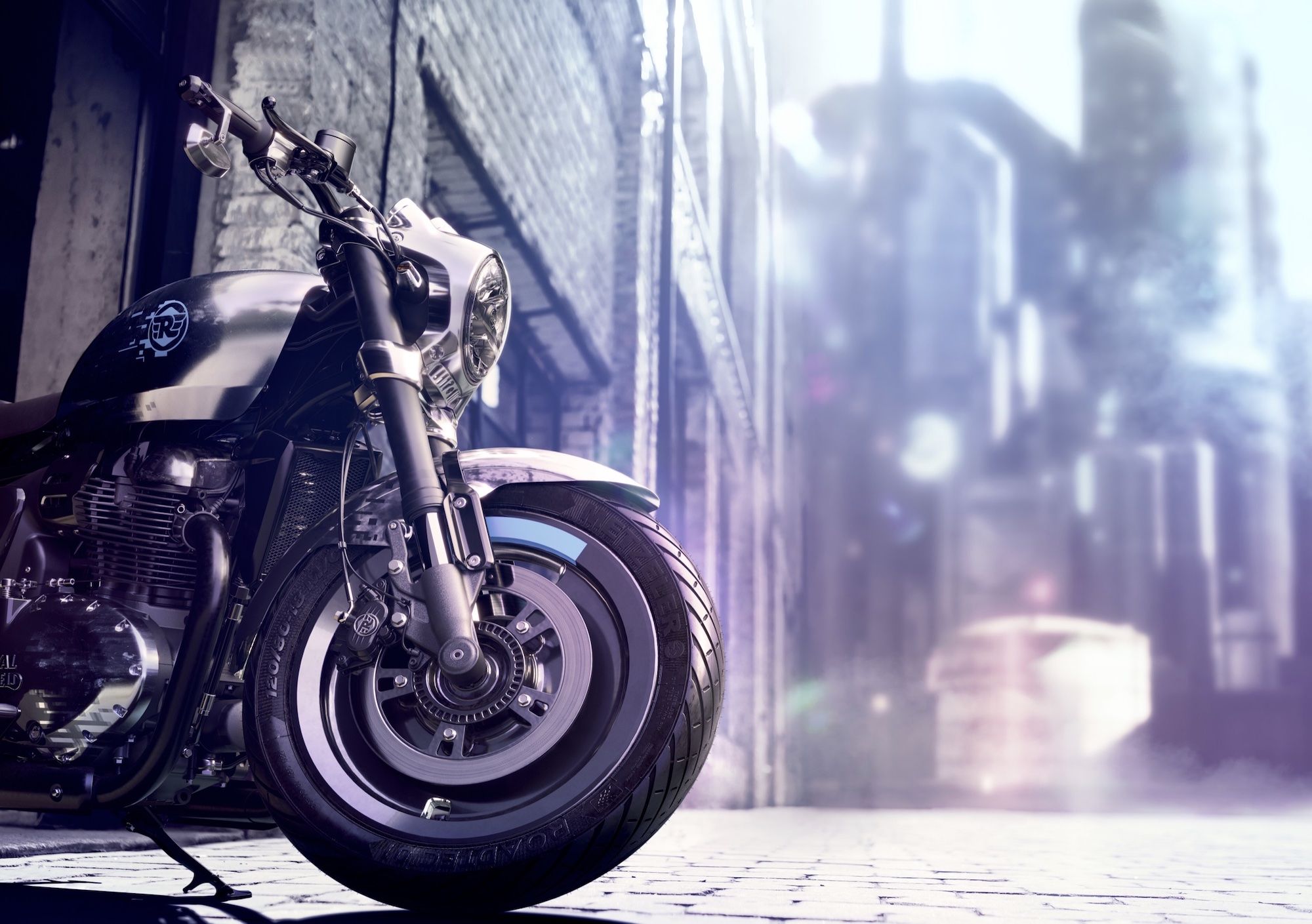 The main dig in all of this?
Royal Enfield currently enjoys over a 90% share in India's middleweight sector, yet is finding that they need to look beyond the successes of home markets to ensure their sales stay competitive with bike marques like Harley-Davidson and Triumph. It's a cruel world out there, but hey – what better way to keep one foot ahead than by punting out the biggest RE bike yet, right?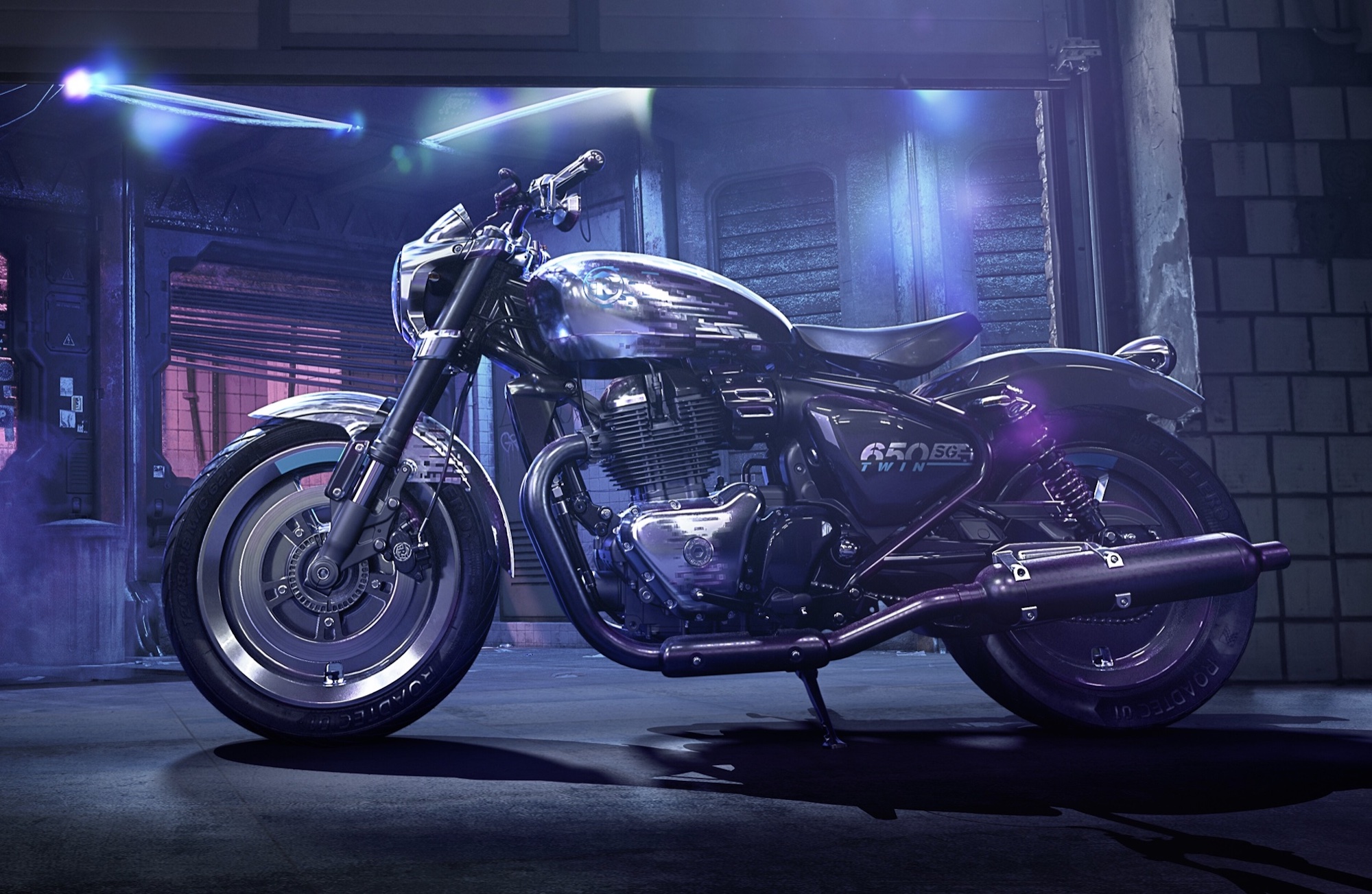 We hear from RideApart that this bobber could be out by 2025, but take all the above with a grain of salt until Royal Enfield says the debut is a reality, please and thank you.