Rage Silently on Your Commute
There's a definite electric motorcycle revolution occurring in the motorcycle industry. One of the latest entrants is NXT with its commuter bike called Rage. That's a pretty extreme name for what is bound to be quite a quiet electric bike. Of course, NXT is hoping to make some serious noise in the industry.
With big names like Harley-Davidson, Lightning Motorcycles, and Zero Motorcycles coming out with their own bikes, it'll be interesting to see if NXT can become the next big thing as it hopes. Its motorcycle certainly looks the part. It's a naked commuter motorcycle designed and built in the Netherlands.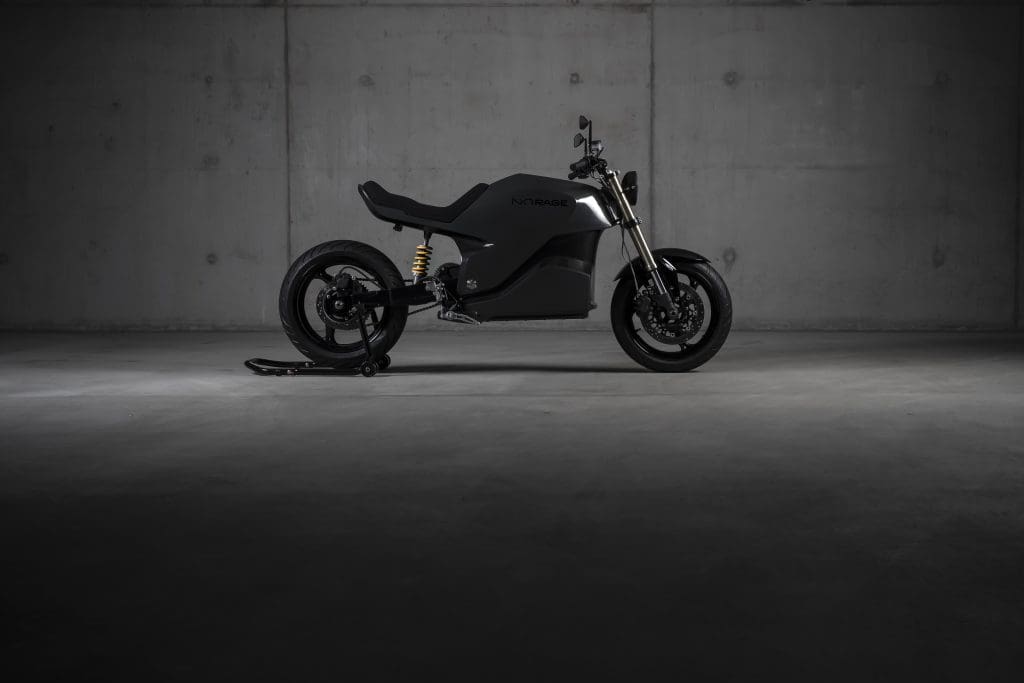 There's little concrete info out there about the bike. The company says the naked design is perfect for a commuter bike, which I agree with. What I really want to know, though, are the specifications for the bike. At the moment the company has not released those numbers. It says they will be coming in the spring of 2019. Seeing as how that's not far away, I'll keep an eye out for future announcements.
With a bike designed for commuting, it doesn't have to have a super-high range, but it'll still need to be respectable and offer good acceleration and top speed. Also, a commuter bike can't be too expensive.
With the high prices for some of the other electric bikes out there, it'll be interesting to see where this one lands. I would love to see this thing land somewhere around or under $10,000, but I'm skeptical it will. It looks like a high-end machine.