The LiveWire is Now Truly Alive
Harley-Davidson is in the process of turning a new leaf, and the company made a big statement at this year's Consumer Electronics Show (CES). The company announced pricing and pre-order availability for its LiveWire motorcycle as well as two new concepts.
First, the important stuff. The Harley LiveWire has a U.S. MSRP of $29,799. Harley-Davidson is now taking pre-orders at dealerships. If you want to stay in the loop on all things LiveWire, you can sign up for email updates on Harley's website.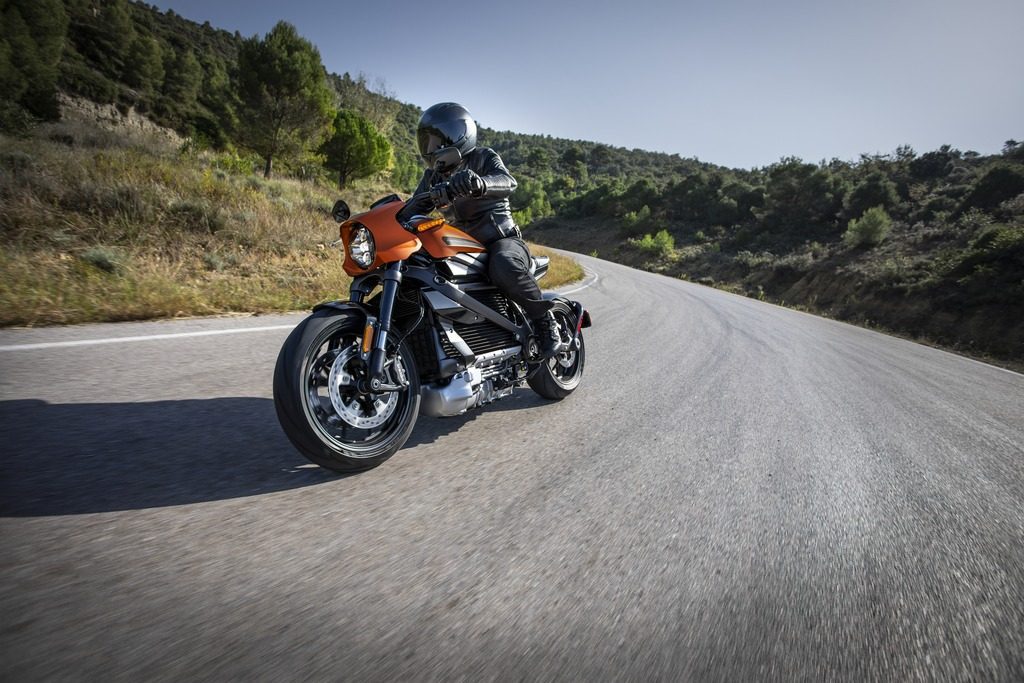 The LiveWire is genuinely an impressive machine. It's supposed to provide some true performance. The bike does come with a good list of features and equipment, including H-D connect, which is an LTE system that gives basic electric bike stuff like battery range, charge status, service alerts, and more. You can view this information remotely, too, so you don't have to go out and see how long until your bike's fully charged.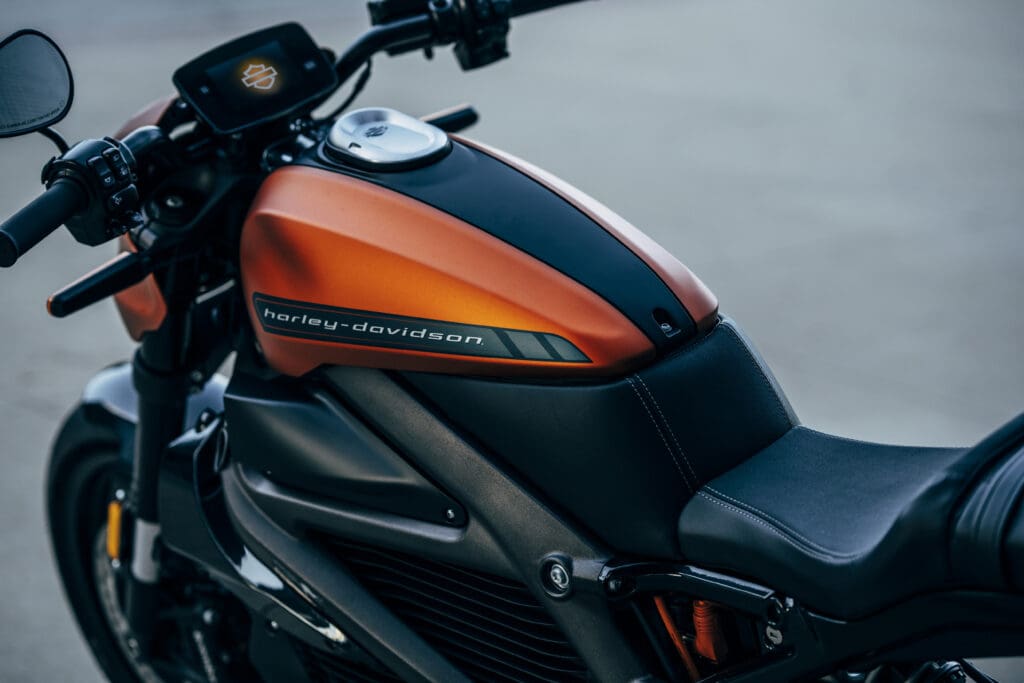 Additionally, the bike gets GPS tracking in the event of theft, ABS, regenerative braking, traction control, clutchless power, and a range of 110 miles. That seems a bit short, but it's not horrible. The bike can sprint from 0 to 60 mph in 3.5 seconds.
Despite the somewhat promising list of features of the LiveWire and its good looks, I'm not sure it's what Harley needs. It is a move in the right direction, though, and shows how serious the company is about shaking things up.
Killer Concept Bikes
I was a little skeptical that Harley could think outside the box until I saw the two concept bikes it showed off at CES. They're way different from what the brand is known for, and while they are right in line with what a lot of other motorcycle manufacturers are experimenting with.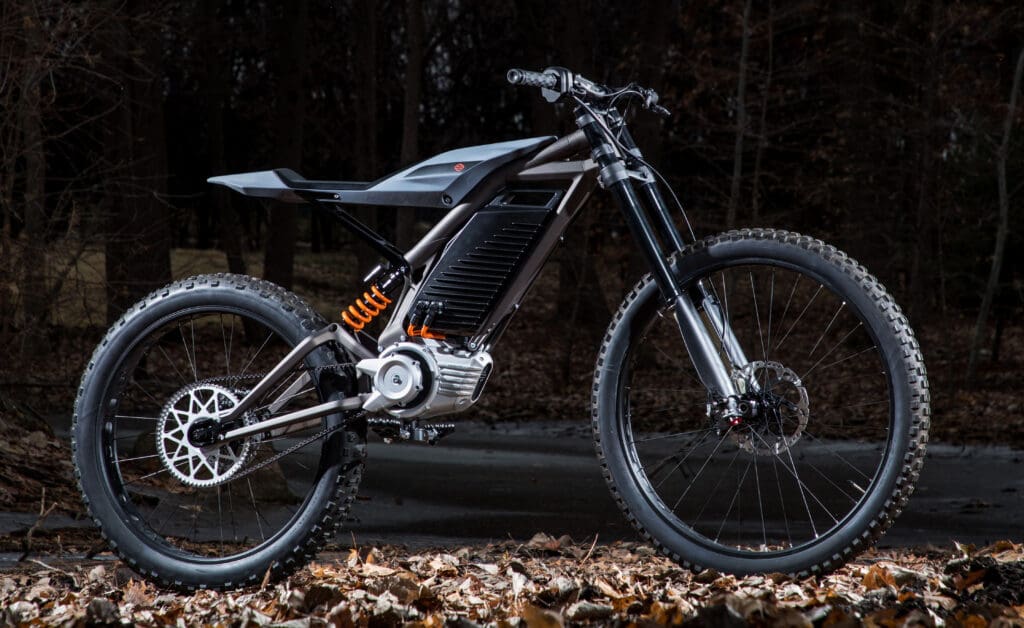 The first looks like a lightweight electric dirtbike or mountain bike and the second one looks like a mashup of a scooter and a minibike. Harley did not provide names for the concepts.
Let's take a look at the electric mountain bike concept first. It has a thin and sleek design that's more like a bicycle than a motorcycle. That's not a bad thing though. What I assume is the battery is in a vertical orientation and integrated well into the design.
Mounted to a swingarm, the rear wheel comes with suspension thanks to a single shock. Up front, there's a triple tree front end and inverted forks. The front wheel is thinner than the rear. Power goes to the rear wheel from the electric motor via a belt drive. The bike looks pretty minimalistic from a design standpoint. It offers some insight into what Harley sees the future of mobility being.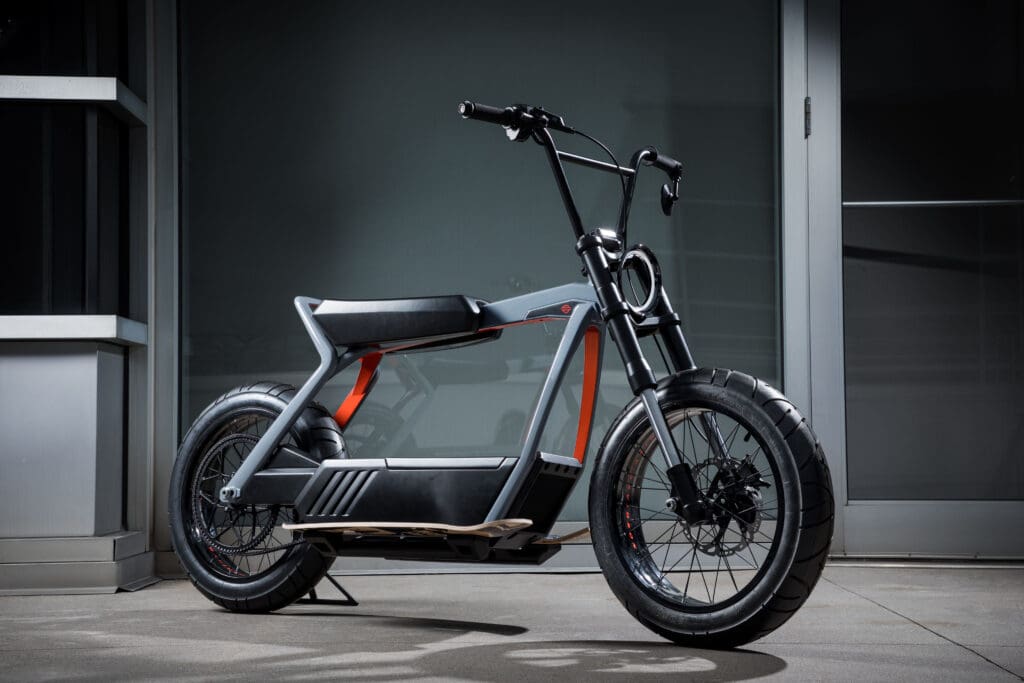 The second concept is a true departure for the brand. It has a frame that reminds me of an old minibike but with running boards down either side. The running boards look like Harley cut a skateboard in half. The electric drivetrain sits at the lowest point in the frame and basically runs the length of it. Again, the bike uses a belt drive.
It has some cool looking handlebars and a unique circular ring, which I assume is a headlight with the HD logo in the center of it. The tires look to be the same size and feature spoked wheels.
A Different Harley-Davidson
The second concept might be the most unconventional of the three bikes discussed in this article. I think it's my favorite. Call me crazy. Harley didn't include specs for either bike. However, if they're anywhere near as respectable as the LiveWire's I'll be thoroughly impressed.
These two bikes are concepts. With that said, Harley does plan to make more electric bikes in the future and this is a clear indication of what they're expecting to produce. Other models will accompany the LiveWire in 2020 or 2021.
The company's website doesn't offer too many details but it does say "production model features may vary." I'm going to take that to mean that there will actually be production models of these bikes. If Harley does produce production models, it will mean the company has truly changed its ways.